Featured Blog Posts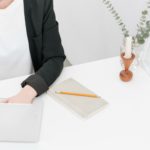 Many of us check off neatly penciled boxes. Some draw lines through the tasks we've finished. A select few of us even add things to our lists after we've done something that wasn't on...
posted on: Oct 18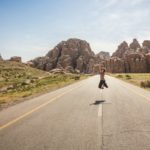 Trials can lead us to a greater dependency on God and a deeper trust in His sovereignty if we let them. I'm reminded that in every situation I come to a crossroad and have...
posted on: Oct 11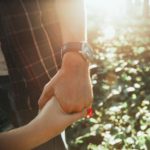 "I'm a terrible mom!" Do you ever say these words? I do. And I did that day… the day several years ago when I was working in my office, minding my own business, when...
posted on: Oct 6