Featured Blog Posts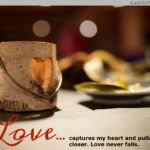 YAY! IT'S FRIDAY! As most of you know, I'm now occasionally sharing FRIDAY FAVORITES & FRIEND FEATURES that are filled with fun giveaways and goodies. Today is a friend feature and giveaway! #happydances I'm excited...
posted on: Dec 2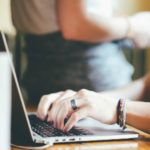 As Christian believers, we are called to live set-apart lives. To be holy as God is holy (Leviticus 19:2, 1 Thessalonians 4:7). To be in the world, but not of the world. God is...
posted on: Nov 29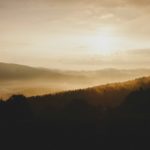 I've got lots of opinions, not gonna lie. You do too, right? I'll go even one step further by assuming that your opinions and my opinions are not perfectly in synch. Agreed? Differences of...
posted on: Nov 22