Featured Blog Posts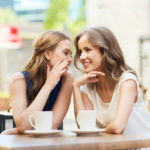 Jesus said that the words we speak reflect the true condition of our hearts. Make a tree good and its fruit will be good, or make a tree bad and its fruit will be...
posted on: Mar 21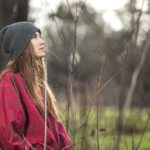 The New Testament begins with the book of Matthew and showcases more drama than a Hallmark movie. The book starts off with a genealogy trail that leads from Abraham to the birth of Jesus....
posted on: Mar 14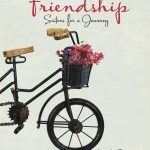 Happy friday, friends! It's time for a GIVEAWAY and a guest post by my sweet friend, JESSIE SENECA!! This Eastern Pennsylvania girl is something special, y'all. I knew the moment that we met that we...
posted on: Mar 10