Featured Blog Posts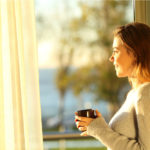 John the Baptist stood out like a sore thumb. Created and set apart by God for a specific task. A great task. The greatest. To prepare the way of the Lord. A human...
posted on: Apr 25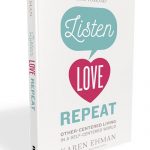 HAPPY FRIDAY!!! I'm super excited because it's my FRIEND FEATURE and GIVEAWAY DAY!! Today I'm honored to introduce you to my friend, KAREN EHMAN. I've adored Karen (and her sweet daughter, Kenna) for years and I...
posted on: Apr 21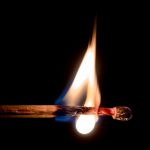 The hike up the mountain was a tough one. Flimsy patches of shade dangled from the trees but they were no match for the brutal Pennsylvania mid-summer heat. The rocky, three-mile vertical jaunt was...
posted on: Apr 18