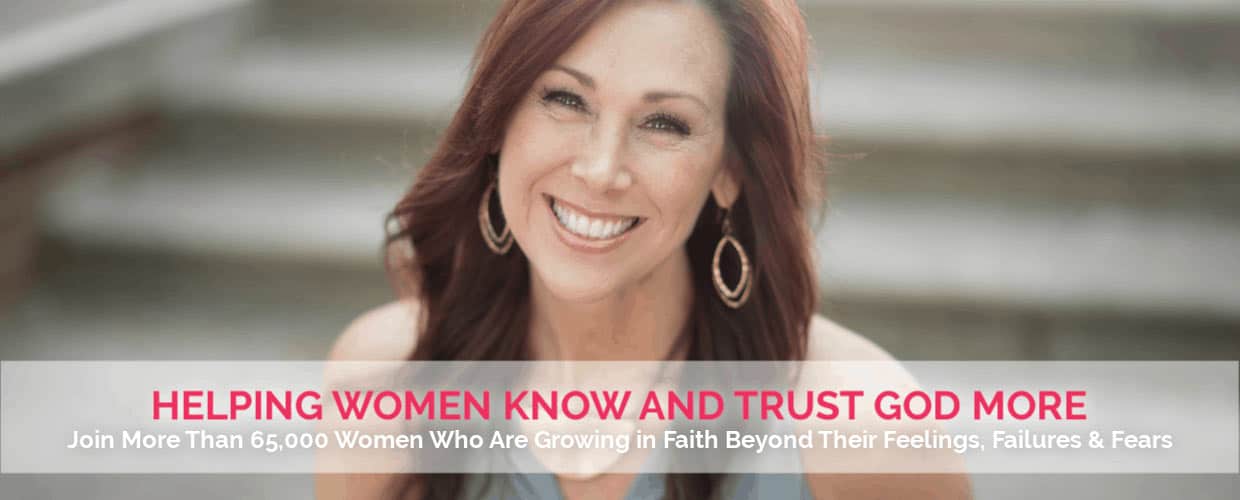 Get Started With One of These FREE Resources
BLOG POSTS
---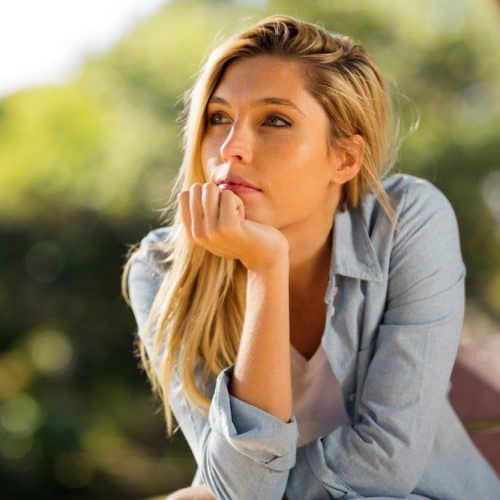 Can We Really Trust God?
Several years ago I bought a box of Cheerios that came with a free children's book. The little book that came with the O's had a darling and oh-so-prickly little varmint on the front …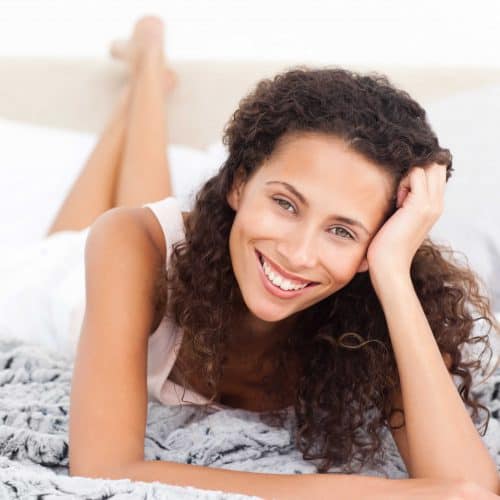 The Rest You Really Need
I had just arrived at my favorite coffee shop. As I opened the door, the smell of freshly brewed java greeted me and filled my creative mind with possibilities. I was eager to get …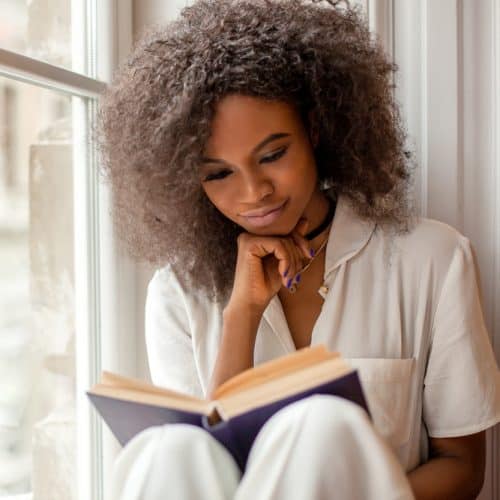 Defeating Discontentment, Part 2
I sometimes run to God as if He's a celestial Target store, purposed to satisfy my every want and craving… Change my family. Fix my job problem, God. Do it my way! Instead of …
GRACEOLOGIE PODCAST EPISODES
---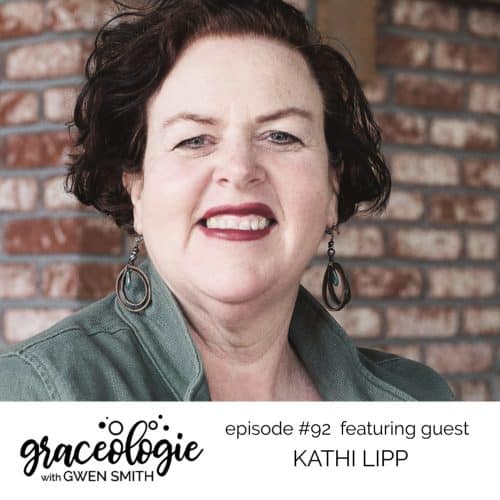 Don't Waste Your Quarantine!
Don't waste your quarantine! Kathi Lipp joins me for a conversation about ways to sift through, organize and strengthen our minds, hearts and homes in a season o...
Listen Now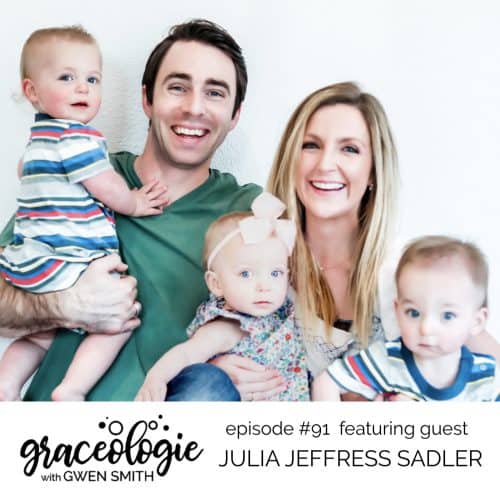 Praying Big Things with Julia Jeffress Sadler
Do you ever struggle to pray? Julia Jeffress Sadler joins me on the Graceologie Podcast to talk about praying big prayers.
Listen Now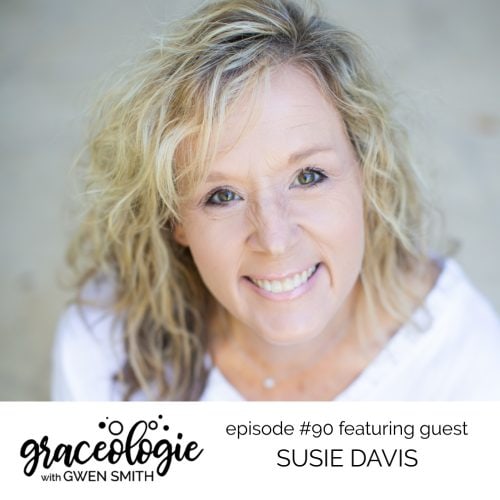 Dear Daughters with Susie Davis
No one wants to do life alone. We all have questions and walk through hardships. We want someone to listen, give us godly counsel & help us hash it all out. Susie...
Listen Now
HERE'S WHAT SOME EVENT HOSTS & ATTENDEES HAVE TO SAY
Join Gwen with her ministry partners Sharon Jaynes and Mary Southerland at GirlfriendsinGod.com, where approximately 500,000 subscribers are encouraged each weekday.