Get Started With One of These FREE Resources
RECENT POSTS
---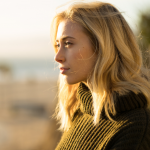 You Bet It's Personal!
Battles are everywhere… in our homes, in our hearts, in our humanity, and in realms unseen. The Bible actually has a lot to say about this: Our struggle isn't just against flesh and blood, …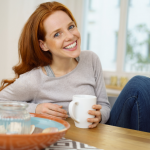 Permission to Speak Freely
I like to filter things. Get the junk out. Keep it pure. I have a filter for water on my counter and on my refrigerator. I replace them regularly. It makes me feel safe. …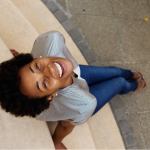 Fear Has a Really Big Mouth!
I often try to quiet fear by pretending it doesn't exist. Clever… I know. But alas, it does exist and that's not always a bad thing. To the contrary, it can actually keep us …
HERE'S WHAT SOME EVENT HOSTS & ATTENDEES HAVE TO SAY
Join Gwen with her ministry partners Sharon Jaynes and Mary Southerland at GirlfriendsinGod.com, where approximately 500,000 subscribers are encouraged each weekday.