Get Started With One of These FREE Resources
BLOG POSTS
---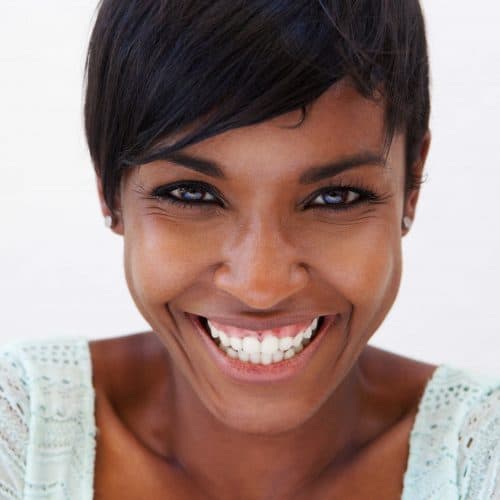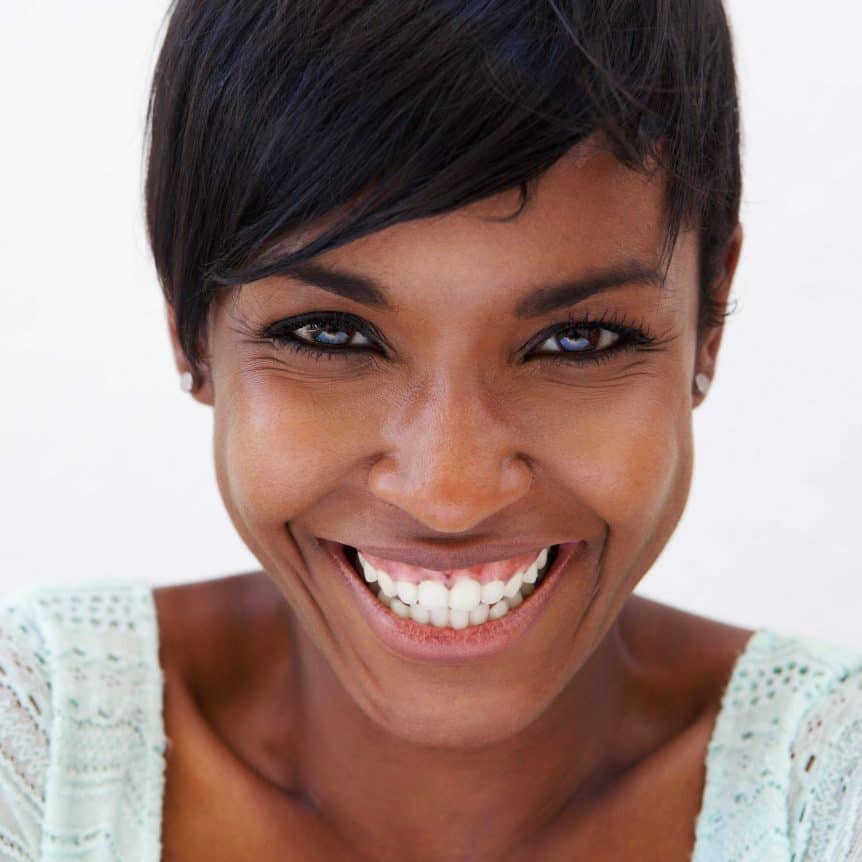 When Grumpy Meets Grace
When my son, Hunter, was ten years old, he came to me one night with a humble confession. He said that because he hasn't been spending much time with God lately,
Read More…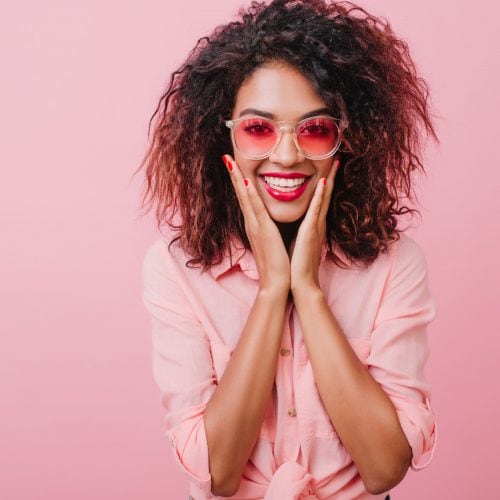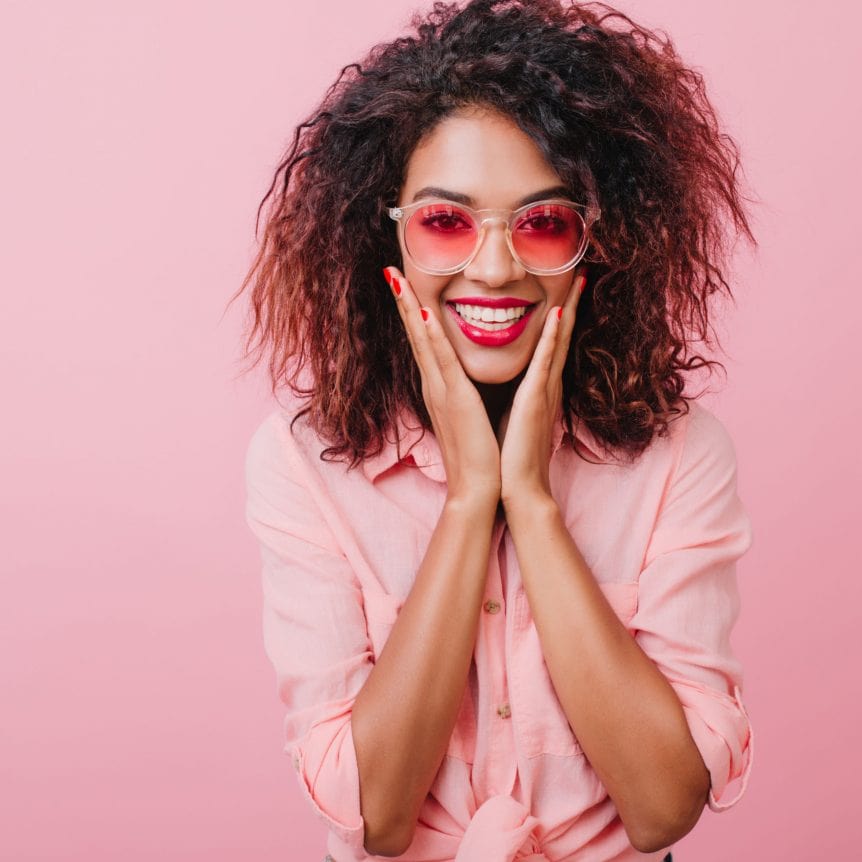 It's Complicated
Phineas and Ferb was one of my absolute favorite cartoon shows when my kids were little. Seriously. The plots were intriguing, and the characters had whimsy,
Read More…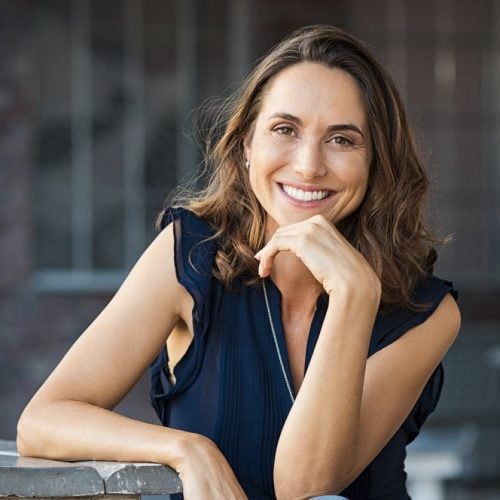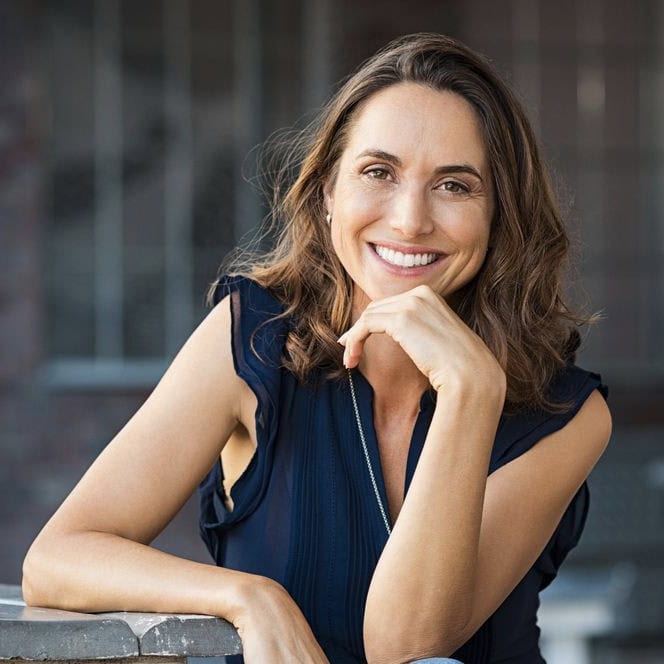 Finding a Way Forward
Sir Isaac Newton wrote a book that was published in 1687 called The Principia: Mathematical Principle of Natural Philosophy. In this book, Newton unpacks research that redefined the way the world looks at science and physics.
Read More…
GRACEOLOGIE PODCAST EPISODES
---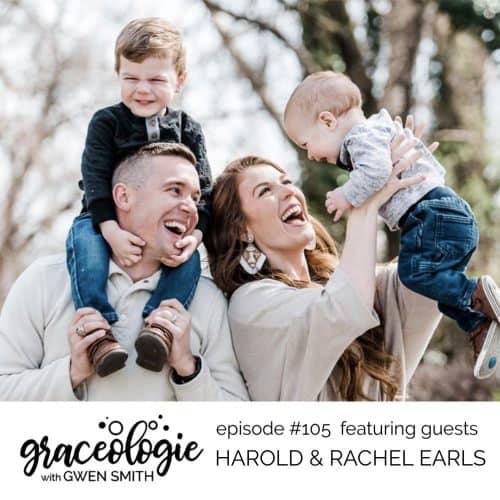 A Higher Calling with Captain Harold and Rachel Earls
Army Captain Harold and his wife Rachel Earls join me to discuss their new book A HIGHER CALLING, which, ultimately, is to Love God, Love People, Make a Difference ...
Listen Now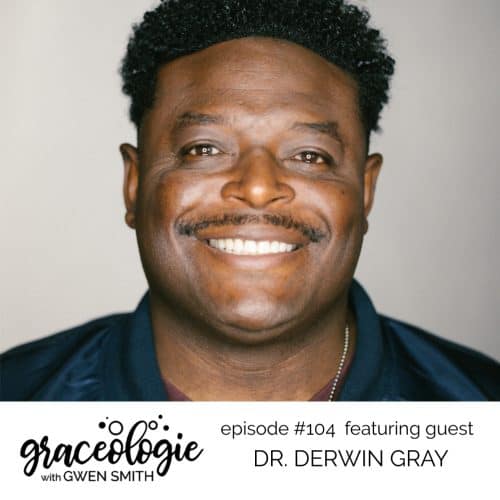 The Good Life with Dr. Derwin Gray
What is true happiness, and how can we find it? Everyone wants to be happy. But what if the happiness we're all striving for isn't the happiness we were created fo...
Listen Now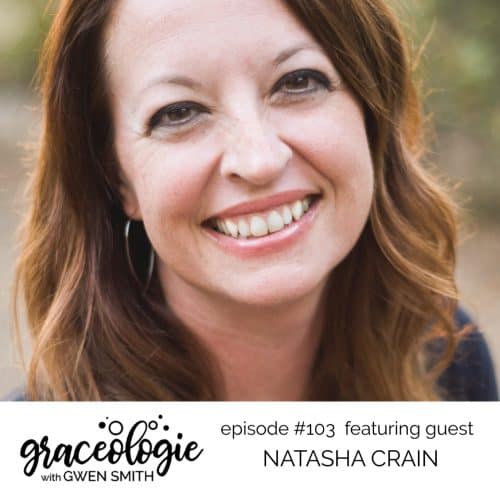 Talking With Your Kids About Jesus with Natasha Crain
You already know the world is becoming an increasingly secular place that will undoubtedly challenge your child's faith in Jesus. But do you know specifically wh...
Listen Now
HERE'S WHAT SOME EVENT HOSTS & ATTENDEES HAVE TO SAY
Join Gwen with her ministry partners Sharon Jaynes and Mary Southerland at GirlfriendsinGod.com, where approximately 500,000 subscribers are encouraged each weekday.