Get Started With One of These FREE Resources
BLOG POSTS
---
The Faith Battle
When I was a little girl, one of the highlights of every summer was going to our family reunion at White Oak Park. I loved reunions because there was always a seven-layer salad and lots of desserts.
Read More…
Connecting The Dots
I've always loved connecting dots. In my childhood it was dots with numbers on paper that stranded together to form an object. As I threw my attention to the page and followed the numbered steps,
Read More…
Two Are Better Than One
Every family has one… that certain kid who gets injured and banged up more than their fair share. That one who spends the majority of your family's health care budget on their copay needs because,
Read More…
GRACEOLOGIE PODCAST EPISODES
---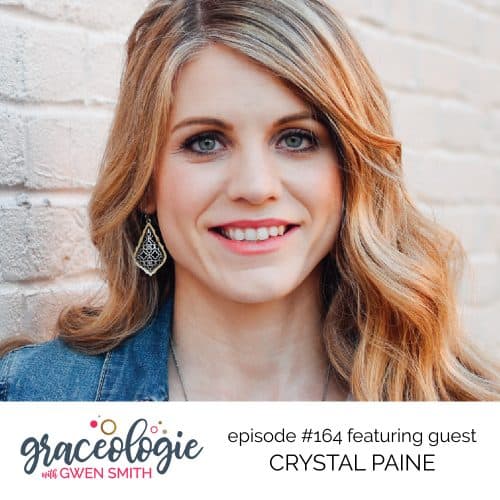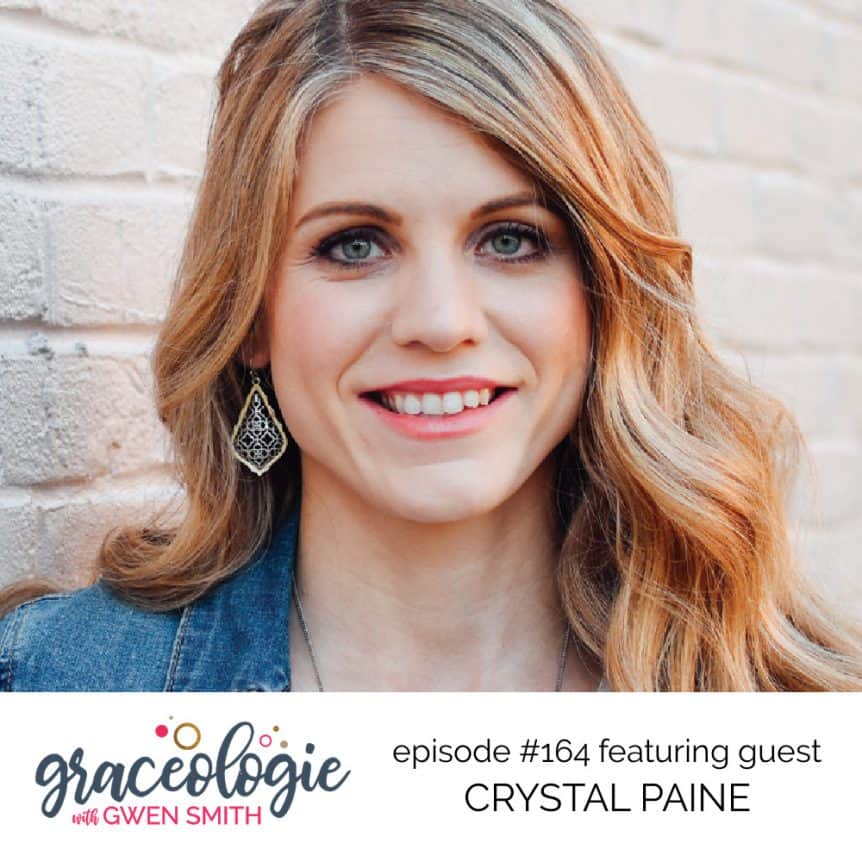 Love-Centered Parenting with Crystal Paine
Do you ever worry that you're messing up your kids? Do you get stressed when you think about their futures? We can't control the outcome or the results of our pare...
Listen Now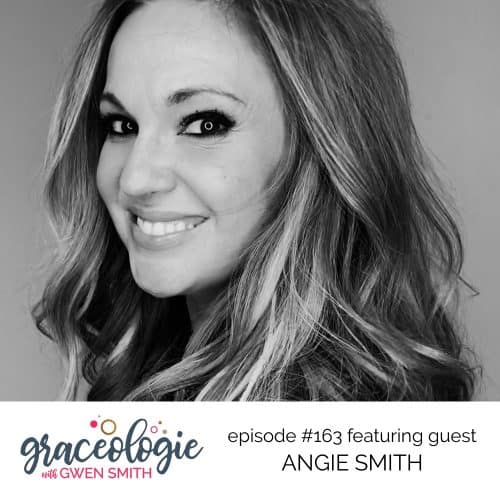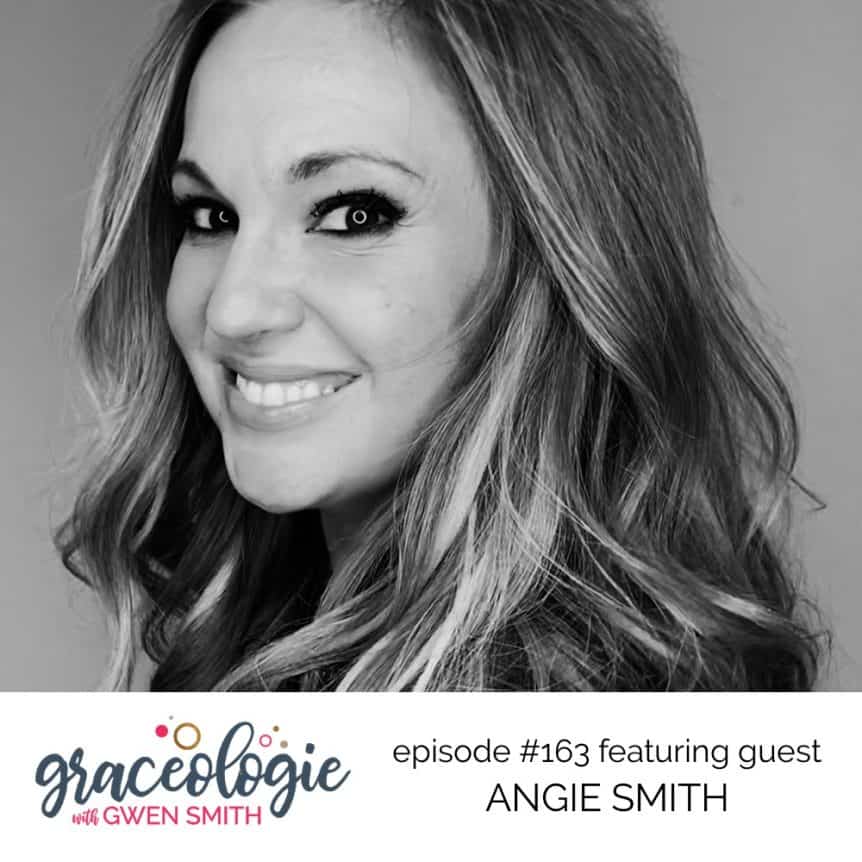 Woven: The Bible as One Seamless Story with Angie Smith
Angie Smith joins me on the podcast to discuss her new book, WOVEN, about the Bible as one seamless story. Fascinating and fun!
Listen Now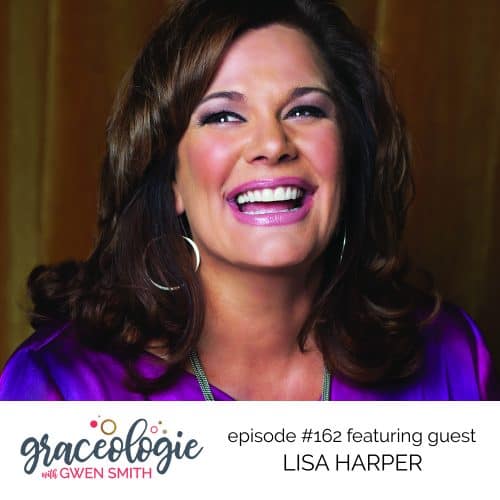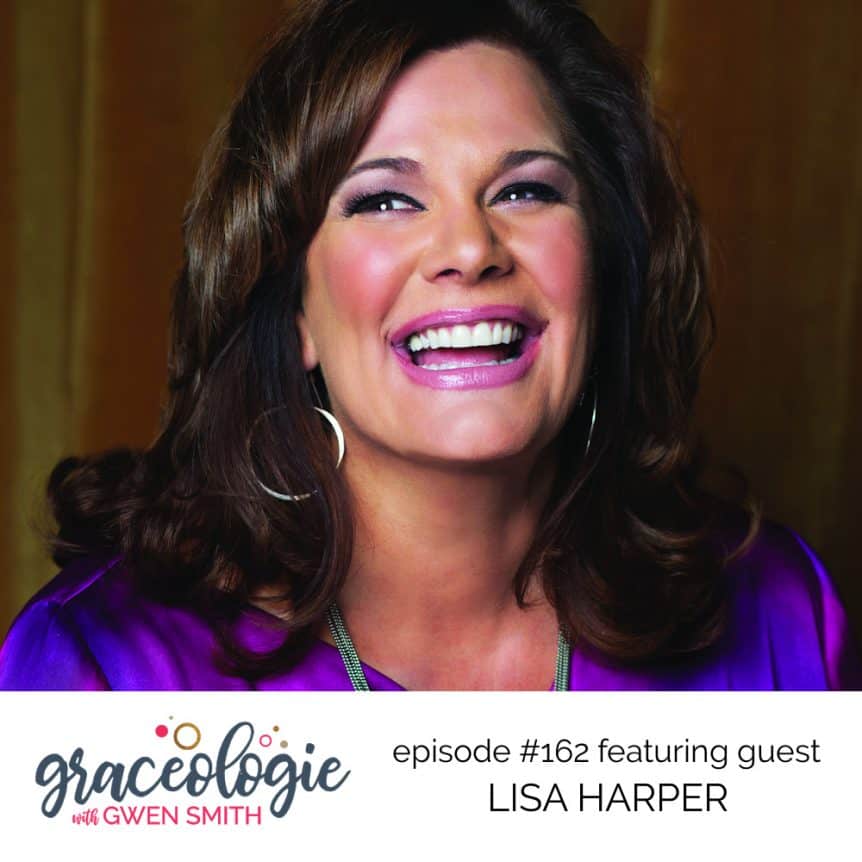 LIFE with Lisa Harper
Bible teacher Lisa Harper joins me to talk about how God meets us in the strains and pains of life with goodness and faithfulness.
Listen Now
HERE'S WHAT SOME EVENT HOSTS & ATTENDEES HAVE TO SAY
Join Gwen with her ministry partners Sharon Jaynes and Mary Southerland at GirlfriendsinGod.com, where approximately 500,000 subscribers are encouraged each weekday.