Get Started With One of These FREE Resources
BLOG POSTS
---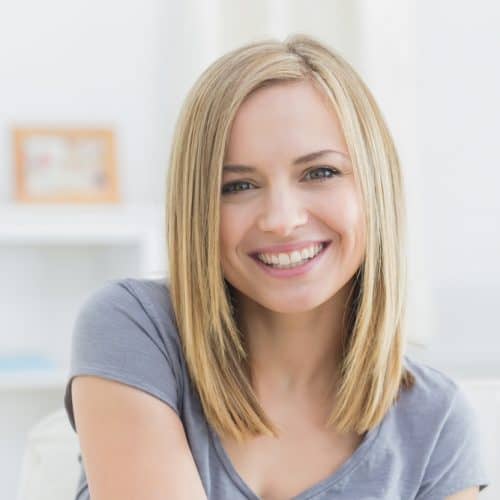 Breathing Through The Pain
Before our first child was born, Brad and I took a series of classes to prepare us for childbirth. My Lamaze instructor told us I would need to breathe through each contraction while in labor.
Read More…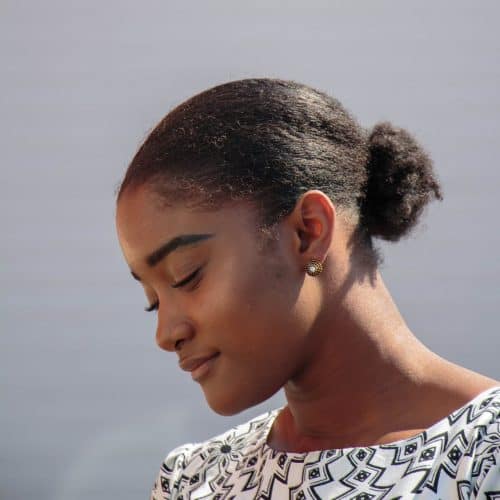 A Refuge to Run To
Our boo boo bunny was pink and lived in the freezer. We used it a lot. When my kids were small, I loved to take them outside or to the park for play dates.
Read More…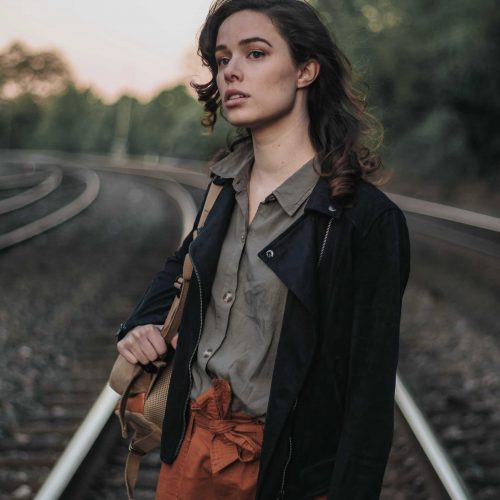 It's Time We Pay Attention
It's not every day you come close to death, especially when you're young.
It was a beautiful spring day in Akron, Ohio back in 1993. I'd just gotten off work and was excited to meet with a manager of the restaurant where the rehearsal dinner for my wedding would be held.
Read More…
GRACEOLOGIE PODCAST EPISODES
---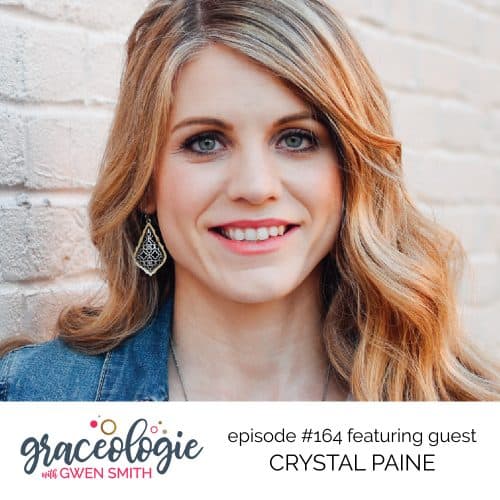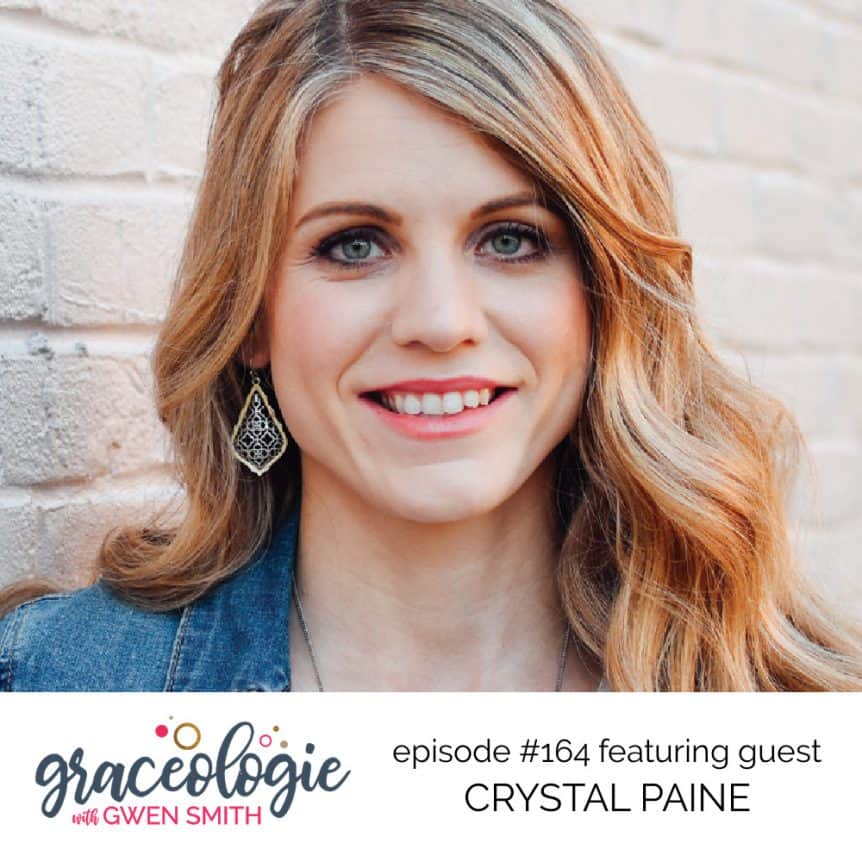 Love-Centered Parenting with Crystal Paine
Do you ever worry that you're messing up your kids? Do you get stressed when you think about their futures? We can't control the outcome or the results of our pare...
Listen Now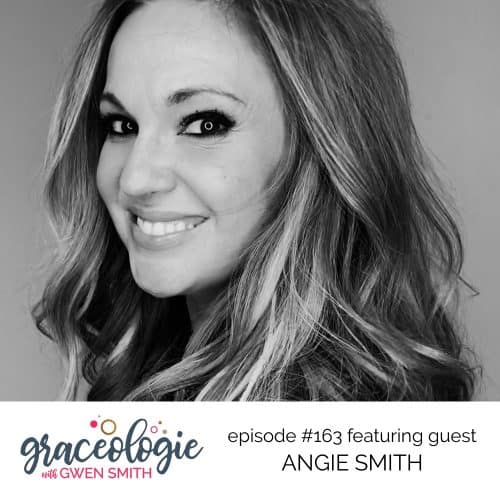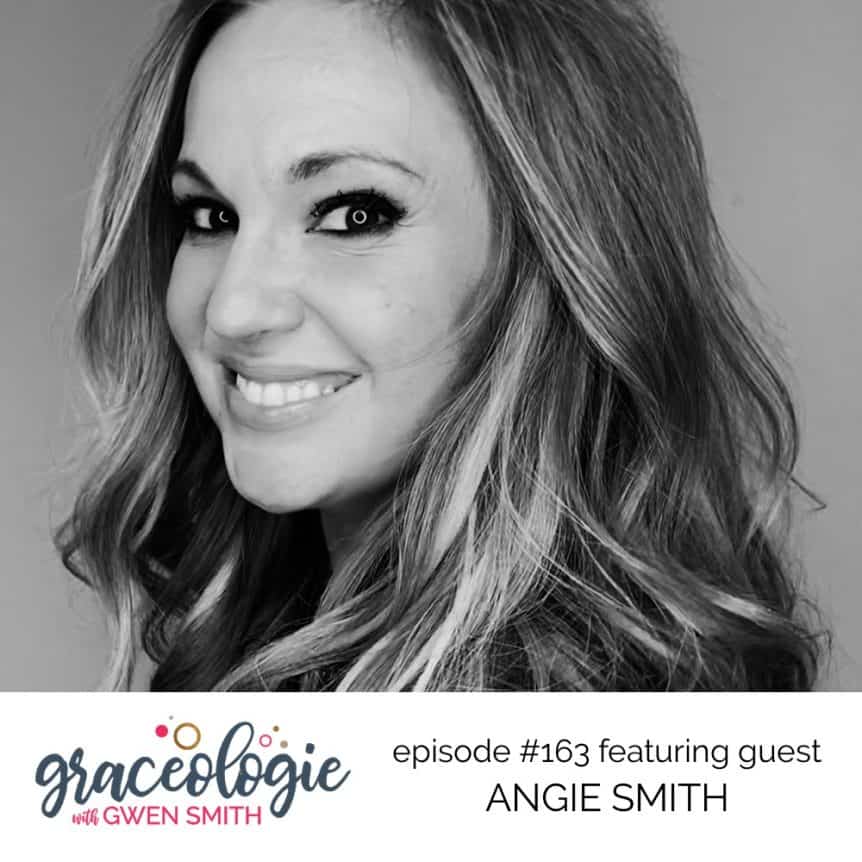 Woven: The Bible as One Seamless Story with Angie Smith
Angie Smith joins me on the podcast to discuss her new book, WOVEN, about the Bible as one seamless story. Fascinating and fun!
Listen Now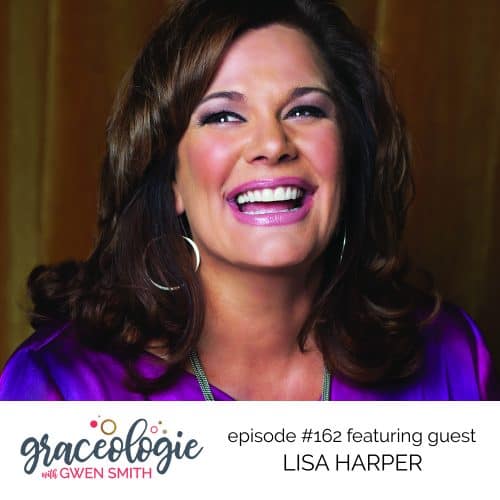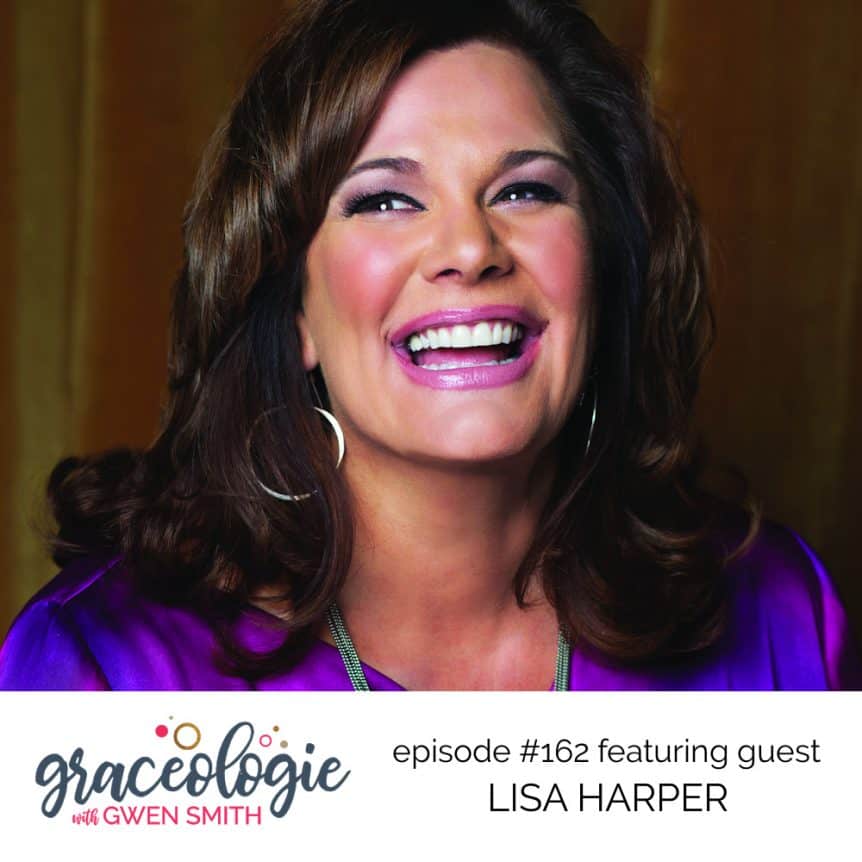 LIFE with Lisa Harper
Bible teacher Lisa Harper joins me to talk about how God meets us in the strains and pains of life with goodness and faithfulness.
Listen Now
HERE'S WHAT SOME EVENT HOSTS & ATTENDEES HAVE TO SAY
Join Gwen with her ministry partners Sharon Jaynes and Mary Southerland at GirlfriendsinGod.com, where approximately 500,000 subscribers are encouraged each weekday.