Get Started With One of These FREE Resources
BLOG POSTS
---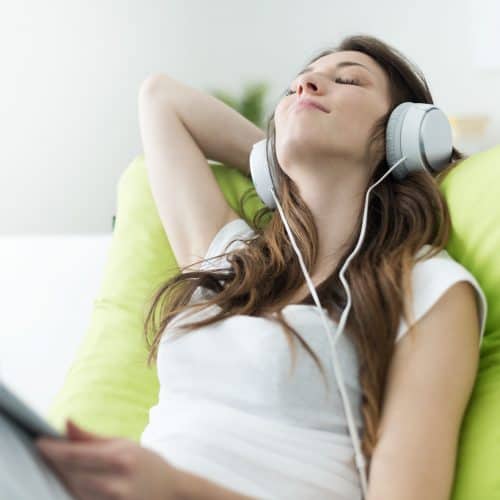 Baby Oil and Sun In
Back when jelly bracelets, Aqua Net hairspray, blue eyeshadow and parachute pants were a thing, I wrestled with frustration every time radio disc jockeys talked over the beginning or ending of a song.
Read More…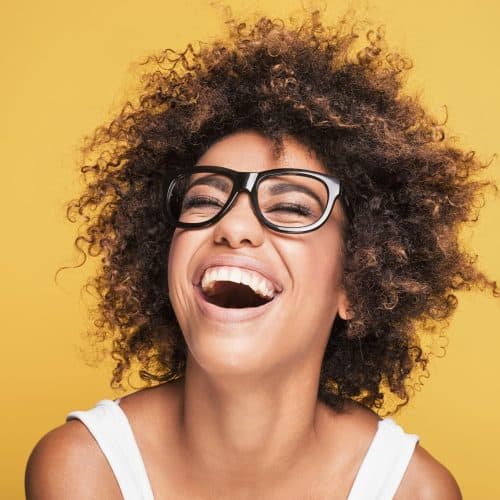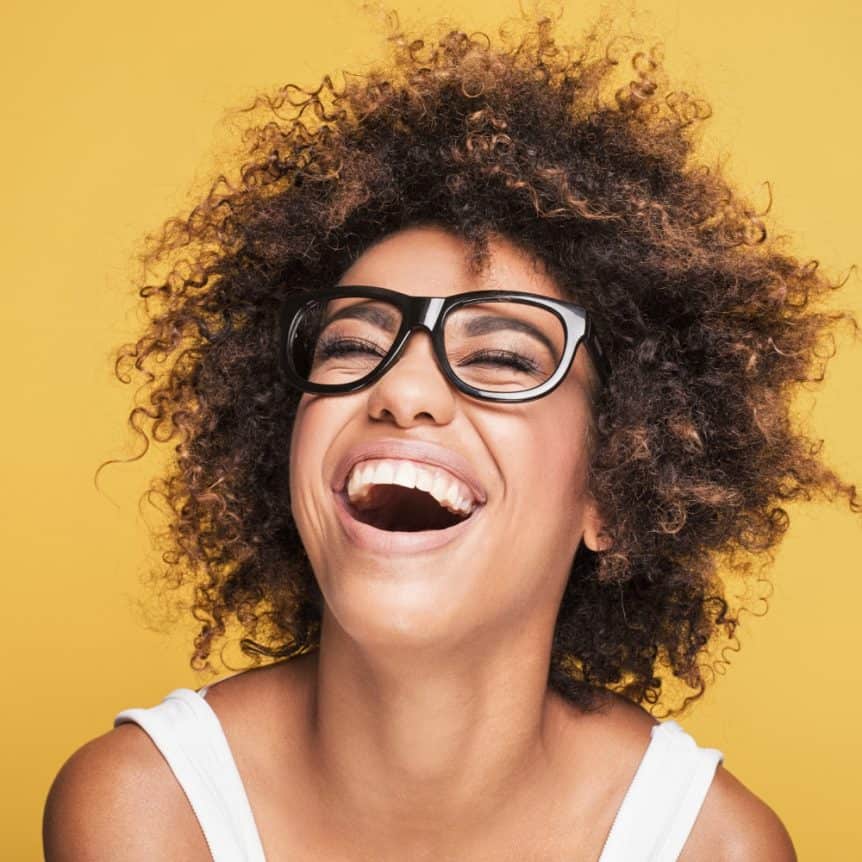 Go Ahead and Feel Those Feelings
Some dog owners teach their pups to attack, pursue or chase someone by using the command, "Sic 'em!" This short, sharp prompt gives dogs permission to aggressively pounce on an enemy or targeted individual.
Read More…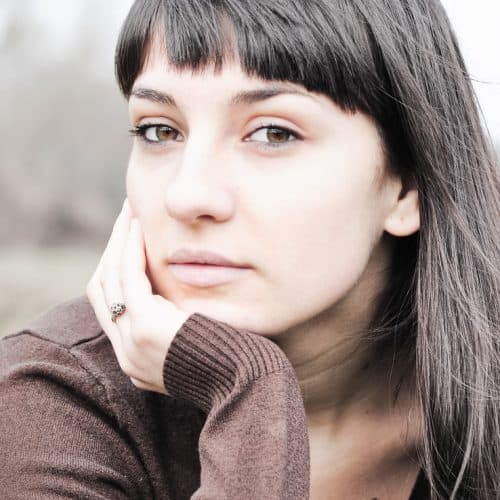 Who Defines Your Worth?
Years ago, I bought my daughter a really cute jacket at the mall. It was a hoodie made of a cuddly fabric with cream, lavender, and mint green horizontal stripes.
Read More…
GRACEOLOGIE PODCAST EPISODES
---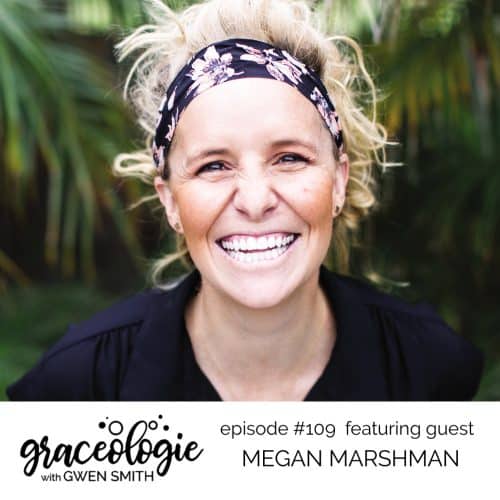 Meant For Good with Megan Fate Marshman
Do you ever struggle to trust God in your daily life and, more importantly, find it hard to trust God's definition of good above your own?
Listen Now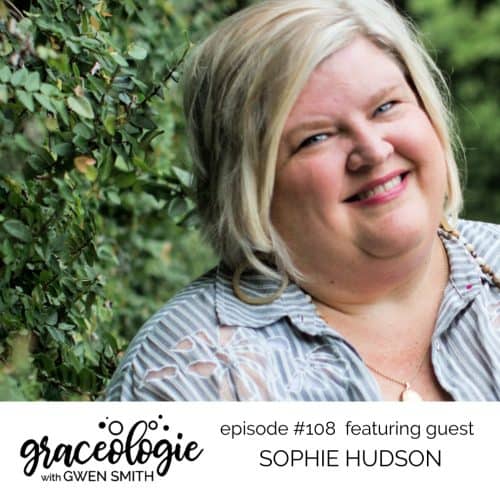 Stand All the Way Up with Sophie Hudson
Is there really a way to stay strong when life gets hard? Sophie Hudson joins me to discuss ways the Lord works through His Word and His people, to faithfully reveal h...
Listen Now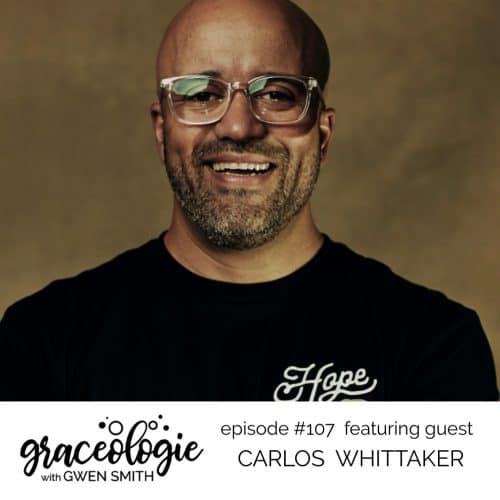 Enter Wild with Carlos Whittaker
What can we do when our hearts tangle with fear, uncertainty and anxiety? Carlos Whittaker talks about his personal battle with anxiety and shares some ways we can emb...
Listen Now
HERE'S WHAT SOME EVENT HOSTS & ATTENDEES HAVE TO SAY
Join Gwen with her ministry partners Sharon Jaynes and Mary Southerland at GirlfriendsinGod.com, where approximately 500,000 subscribers are encouraged each weekday.