Get Started With One of These FREE Resources
BLOG POSTS
---
Finding a Better View
For our 20th wedding anniversary, Brad and I celebrated by taking a trip to several cities. We painstakingly plotted touring strategies in order to see the sites, view the views,
Read More…
A Guide in Scary Places
I couldn't help but notice the flying shoes. Strewn across power lines all over El Salvador was pair after pair of dirty, old tennis shoes that had been tied together and strung over the wires that lined the streets.
Read More…
A Beautiful Bride
Rarely do I see more beauty on the face of a woman than on the day of her wedding. She's the belle of the ball and she knows it.
Read More…
GRACEOLOGIE PODCAST EPISODES
---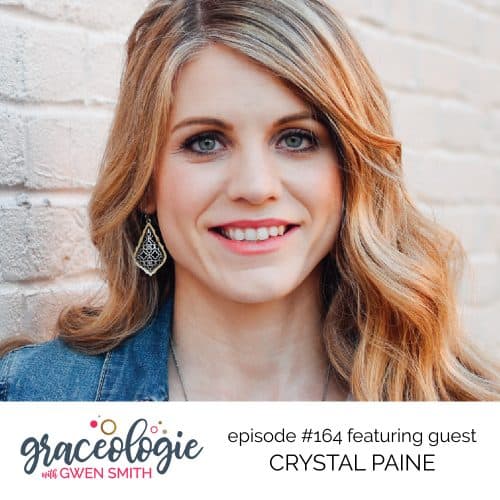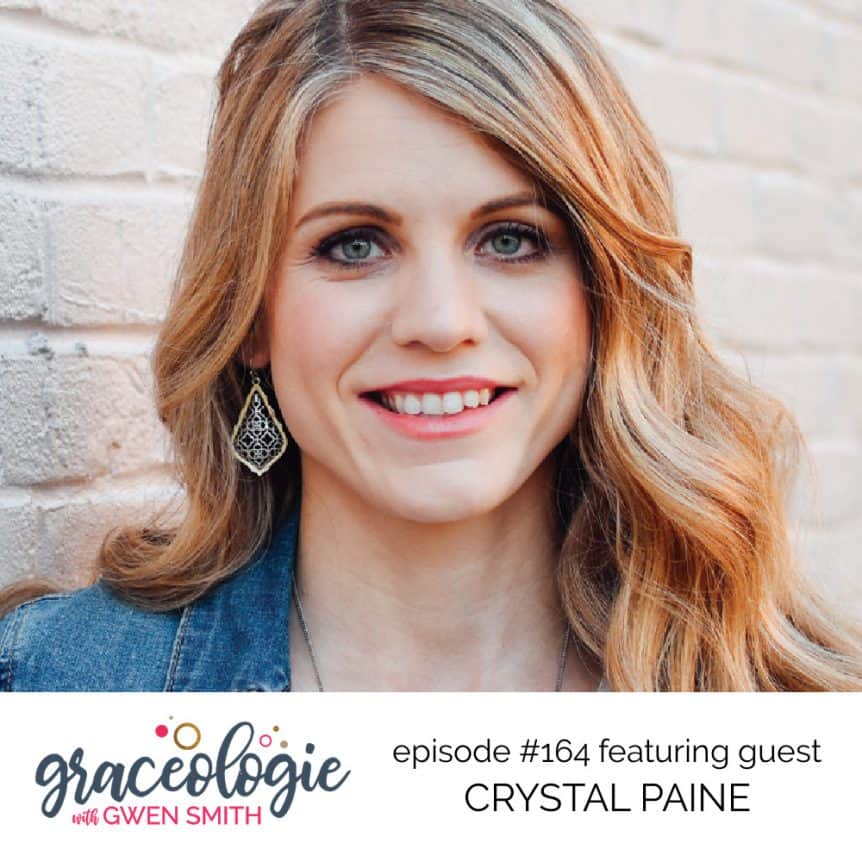 Love-Centered Parenting with Crystal Paine
Do you ever worry that you're messing up your kids? Do you get stressed when you think about their futures? We can't control the outcome or the results of our pare...
Listen Now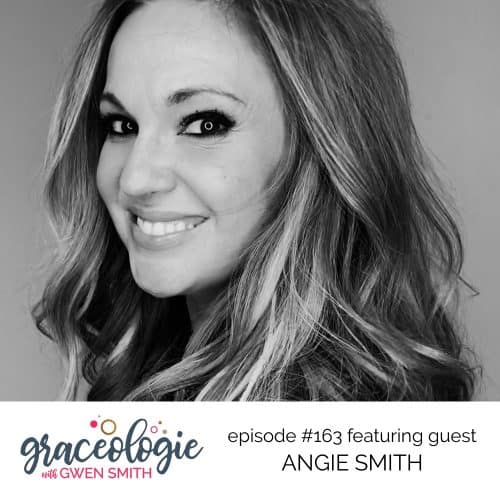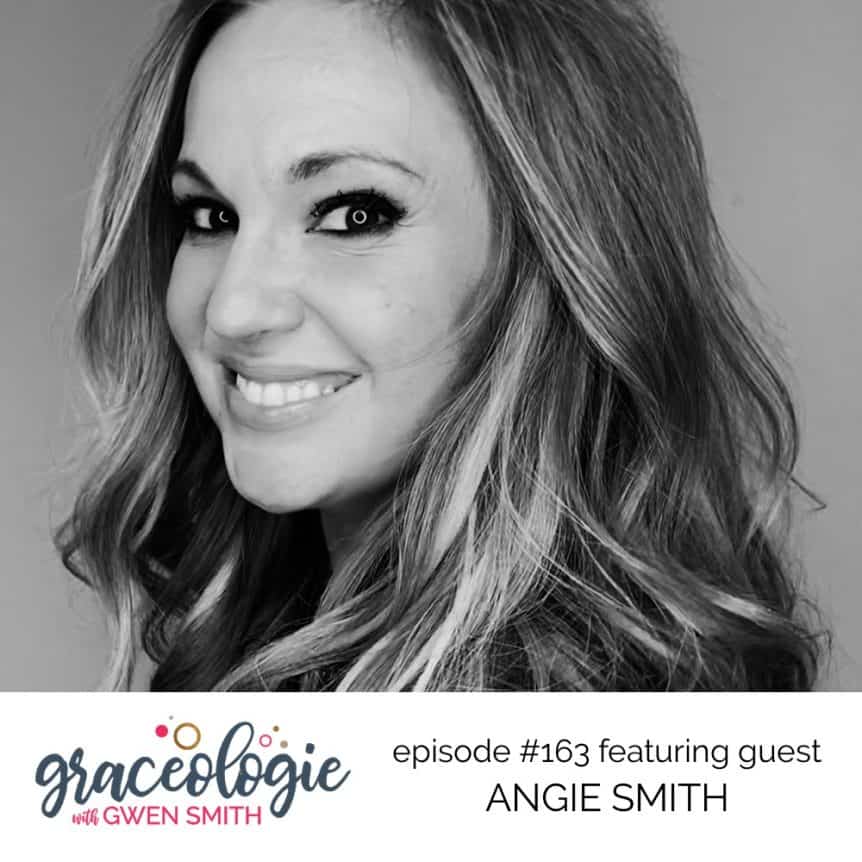 Woven: The Bible as One Seamless Story with Angie Smith
Angie Smith joins me on the podcast to discuss her new book, WOVEN, about the Bible as one seamless story. Fascinating and fun!
Listen Now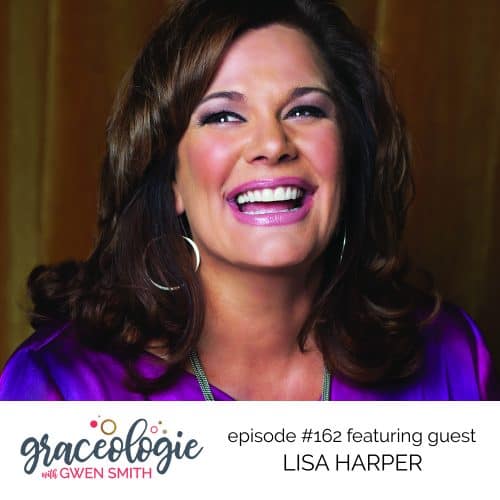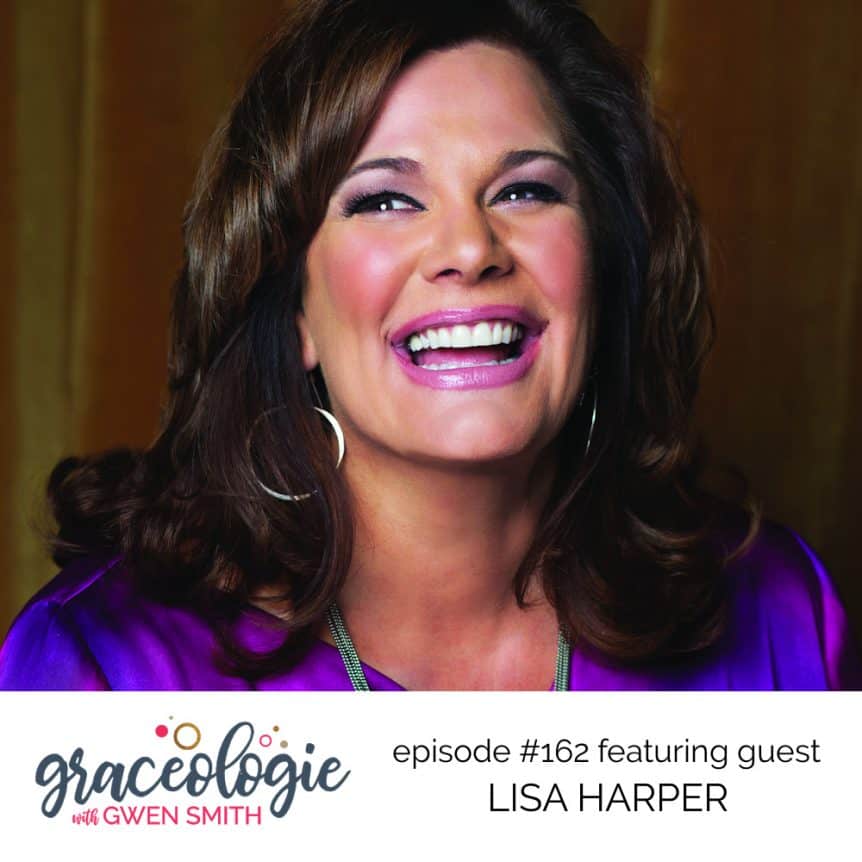 LIFE with Lisa Harper
Bible teacher Lisa Harper joins me to talk about how God meets us in the strains and pains of life with goodness and faithfulness.
Listen Now
HERE'S WHAT SOME EVENT HOSTS & ATTENDEES HAVE TO SAY
Join Gwen with her ministry partners Sharon Jaynes and Mary Southerland at GirlfriendsinGod.com, where approximately 500,000 subscribers are encouraged each weekday.