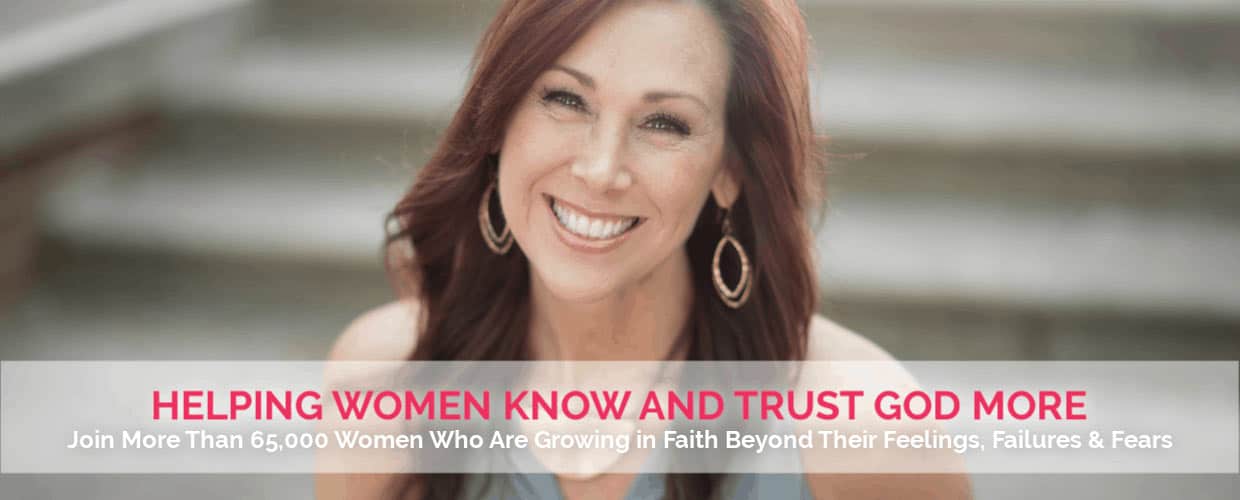 Get Started With One of These FREE Resources
RECENT BLOG POSTS
---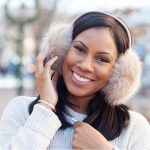 Are You Missing This?
Several years ago, I was invited to speak and sing in Tennessee at a women's event. I was extra excited because my daughter Kennedy was able to join me. The two of us are …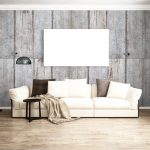 A House Full of Holy
After lightning struck and the fire destroyed seventy percent of my home, we rebuilt. Every item seared, soaked and smoked was lifted and sifted. Ashes were removed. All things broken and tattered were excavated …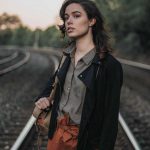 Are You Paying Attention to the Warning Signs?
It's not every day you come close to death. Especially when you're young. It was a beautiful spring day in Akron, Ohio. I'd just gotten off work and was excited to meet with a …
HERE'S WHAT SOME EVENT HOSTS & ATTENDEES HAVE TO SAY
Join Gwen with her ministry partners Sharon Jaynes and Mary Southerland at GirlfriendsinGod.com, where approximately 500,000 subscribers are encouraged each weekday.