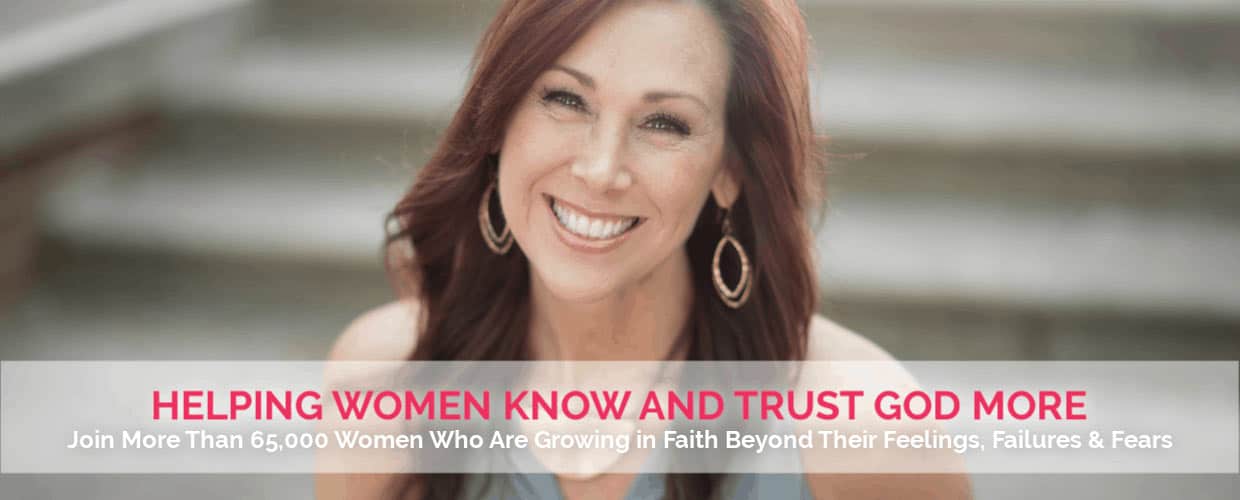 Get Started With One of These FREE Resources
RECENT POSTS
---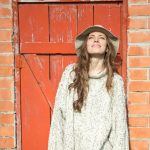 Where Are You Looking?
It was Corrie Ten Boom who said, "If you look at the world, you'll be distressed. If you look within, you'll be depressed. If you look at God, you'll be at rest." The text …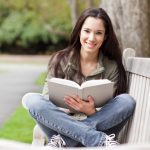 Quit Fighting Your Own Battles
Be strong in the Lord and in the strength of his might. (Ephesians 6:10, NIV) In his letter to the believers in Ephesus, the apostle Paul talked straight about the spiritual battle of faith. …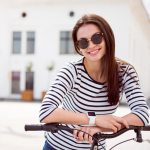 Lose The Less-Than Love
WHAT WERE YOU DOING WHEN YOUR FAITH WAS MOST VIBRANT? I watched a movie about the end times that left me longing for a few answers. So I grabbed my Bible and sat to …
HERE'S WHAT SOME EVENT HOSTS & ATTENDEES HAVE TO SAY
Join Gwen with her ministry partners Sharon Jaynes and Mary Southerland at GirlfriendsinGod.com, where approximately 500,000 subscribers are encouraged each weekday.