Get Started With One of These FREE Resources
BLOG POSTS
---
Get Back in the Race
The race started like any other race: runners at the starting line, fans in the stands, excitement, and anticipation thick in the air. But this race was a big one.
Read More…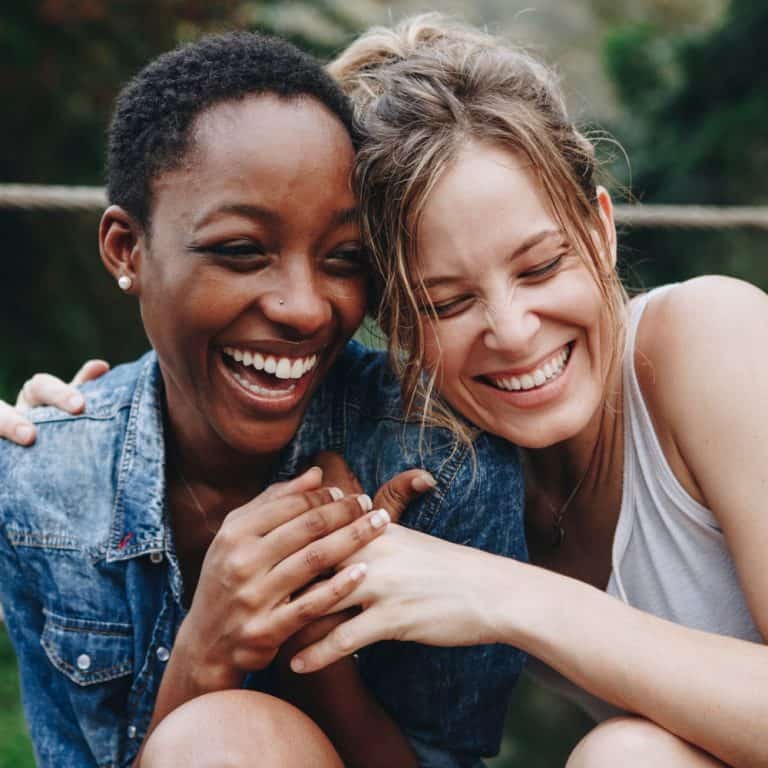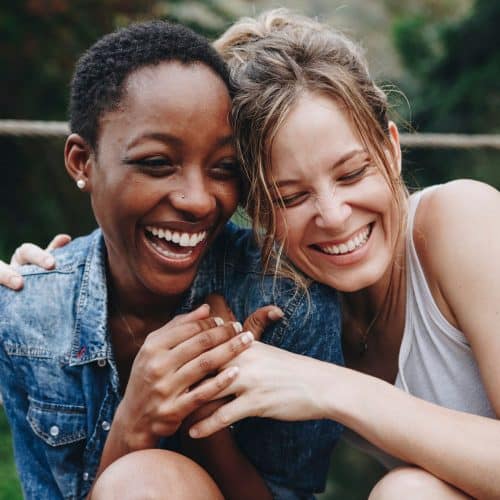 Things That Make You Go "Eew!"
A few summers ago, I flew to Nashville to record vocals for a CD project. My friend, Kerri, and I had spent the last day of my trip in a studio,
Read More…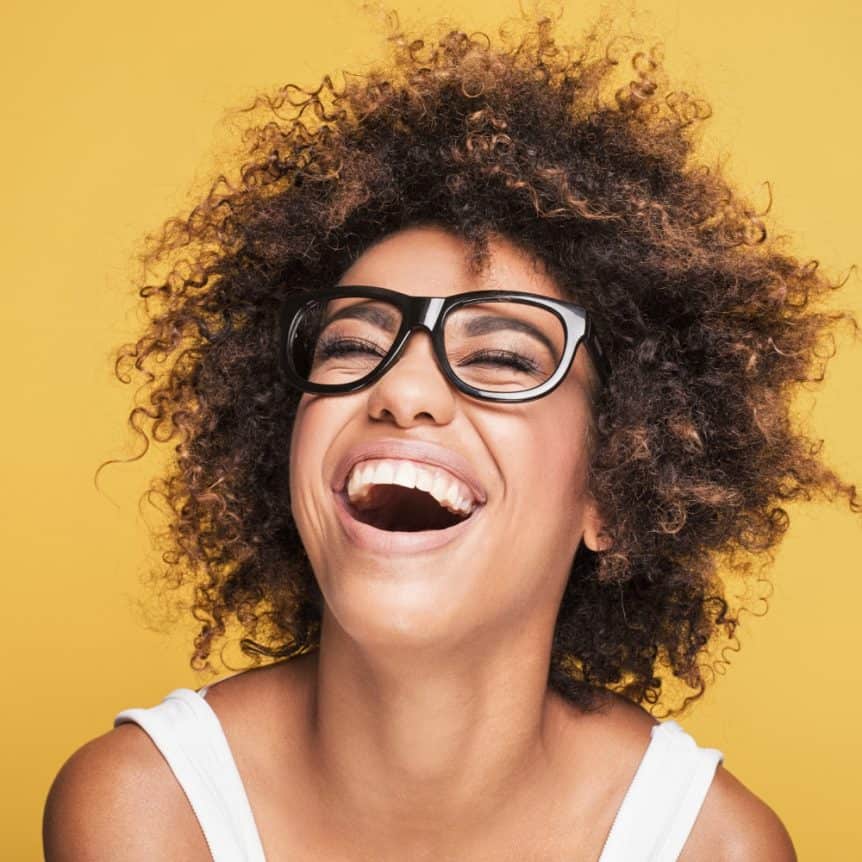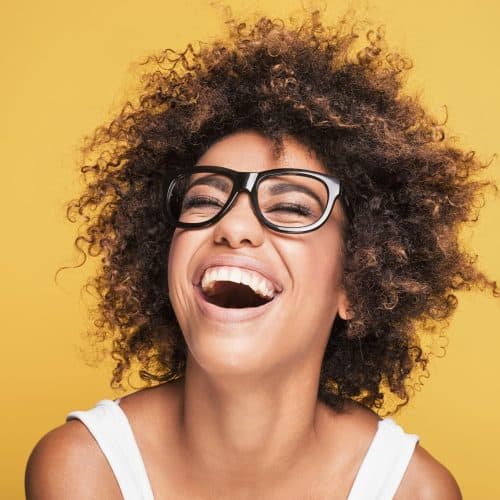 Born to be Wild
Both his stature and demeanor were unimpressive to elite breeders. He was exercised with harsh tactics, under cruel restrictions, and publicly dismissed by a professionally acclaimed trainer. Eventually,
Read More…
GRACEOLOGIE PODCAST EPISODES
---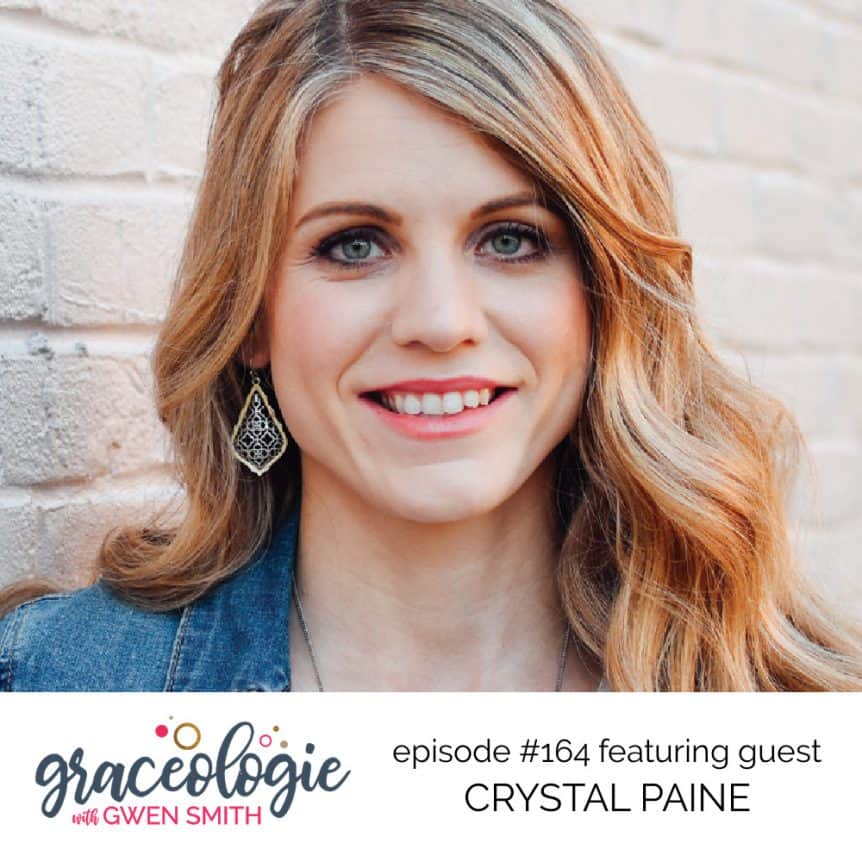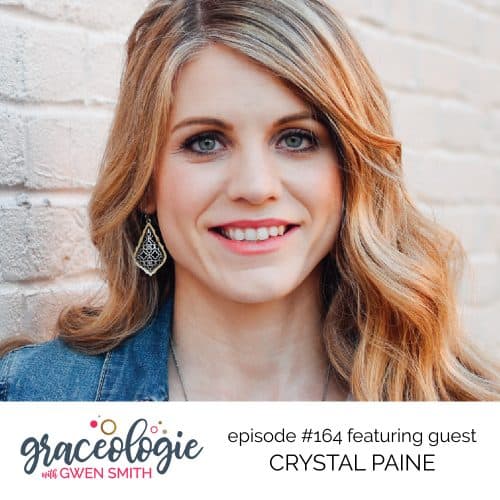 Love-Centered Parenting with Crystal Paine
Do you ever worry that you're messing up your kids? Do you get stressed when you think about their futures? We can't control the outcome or the results of our pare...
Listen Now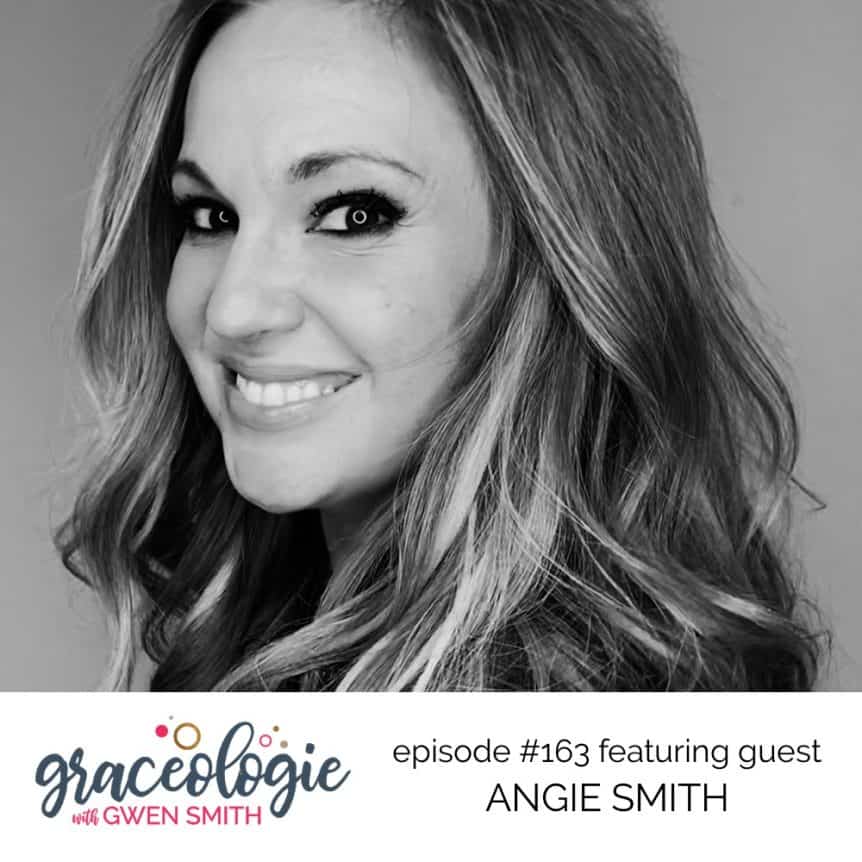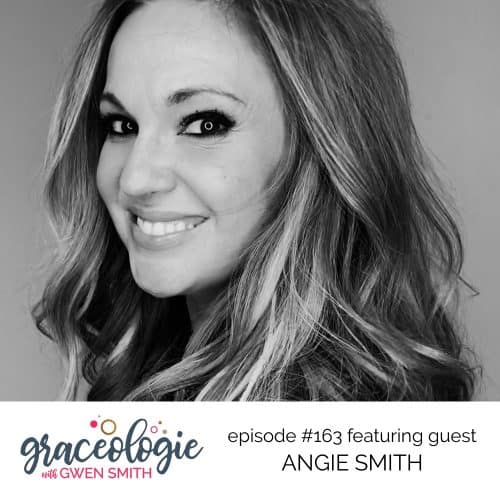 Woven: The Bible as One Seamless Story with Angie Smith
Angie Smith joins me on the podcast to discuss her new book, WOVEN, about the Bible as one seamless story. Fascinating and fun!
Listen Now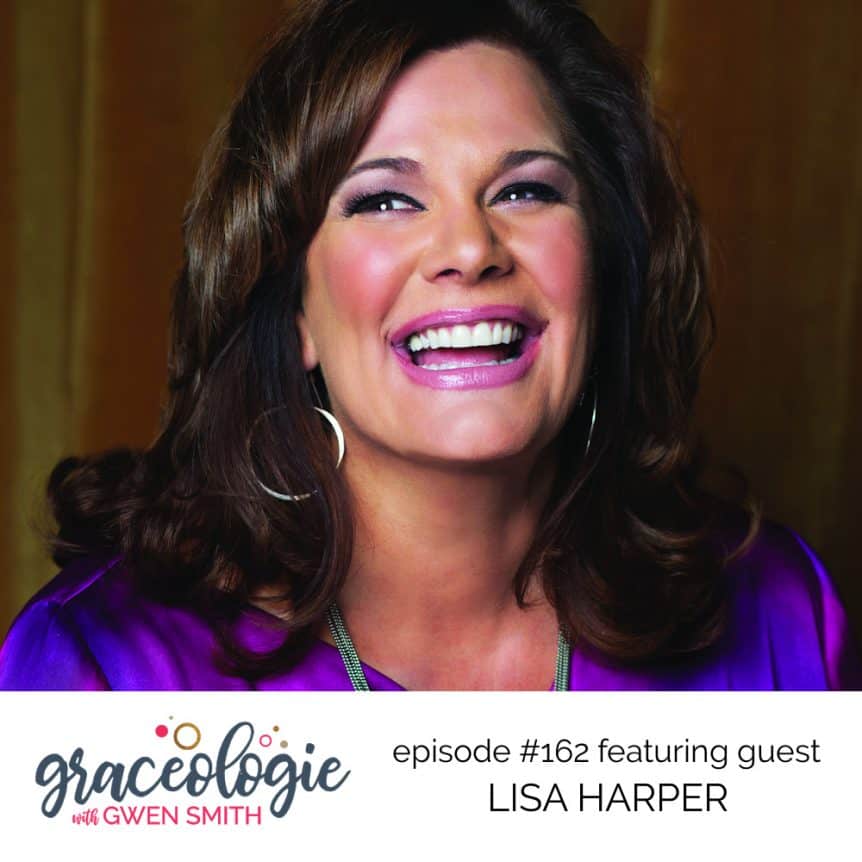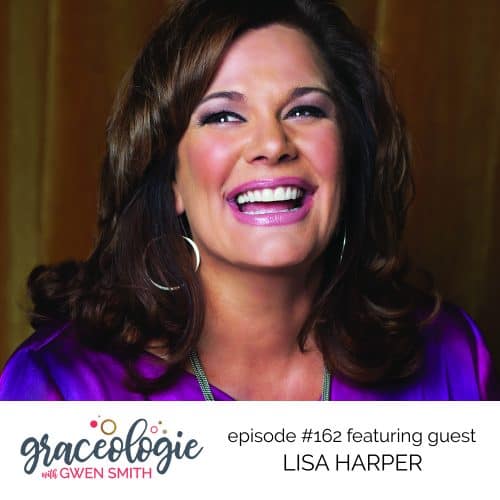 LIFE with Lisa Harper
Bible teacher Lisa Harper joins me to talk about how God meets us in the strains and pains of life with goodness and faithfulness.
Listen Now
HERE'S WHAT SOME EVENT HOSTS & ATTENDEES HAVE TO SAY
Join Gwen with her ministry partners Sharon Jaynes and Mary Southerland at GirlfriendsinGod.com, where approximately 500,000 subscribers are encouraged each weekday.