Get Started With One of These FREE Resources
BLOG POSTS
---
Why We Really Should Do What's Good
Sometimes doing the right thing is hard. Case in point…
My husband asked if I could run to pick up his dry cleaning while he was on a conference call for work.
Read More…
Do Your Words Pass The Test?
During the holiday season, when interaction with family and friends is increased, I find myself with extra opportunities to bite my tongue. Anyone else? Jesus said that the words we speak reflect the true condition of our hearts.
Read More…
The Broken Way
While at my son Preston's football game, I had a moving conversation with another team mom. It was the first time we'd ever connected beyond socially expected niceties.
Read More…
GRACEOLOGIE PODCAST EPISODES
---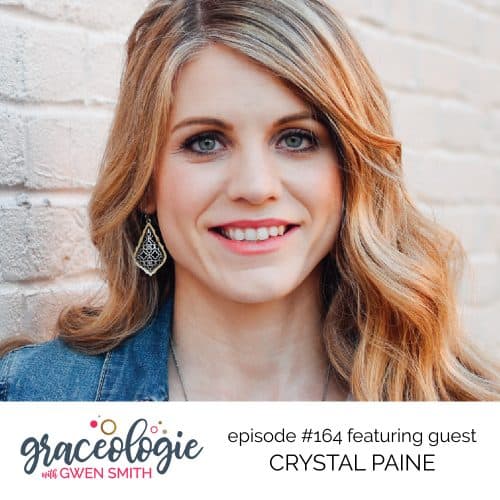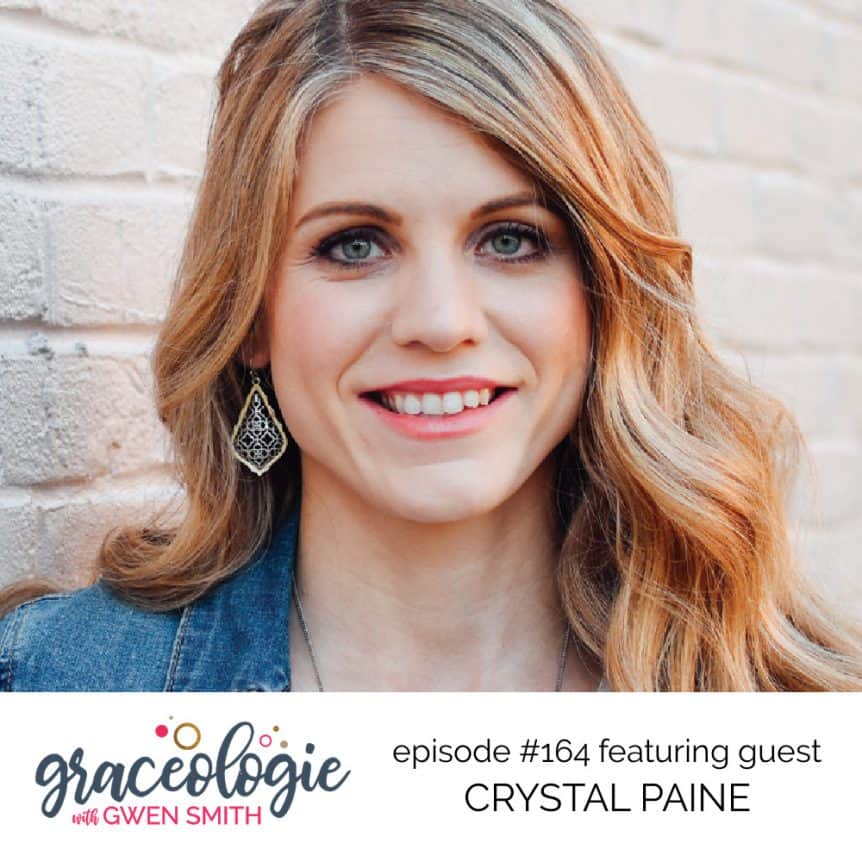 Love-Centered Parenting with Crystal Paine
Do you ever worry that you're messing up your kids? Do you get stressed when you think about their futures? We can't control the outcome or the results of our pare...
Listen Now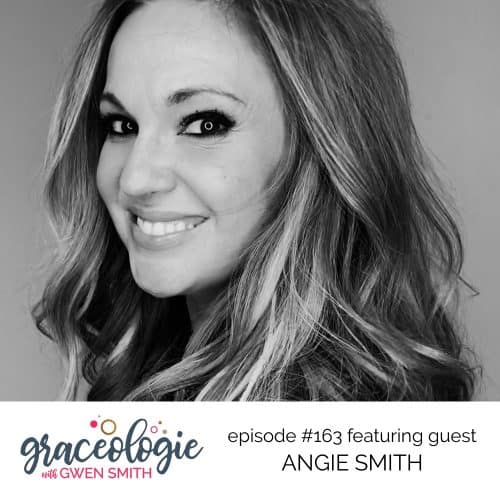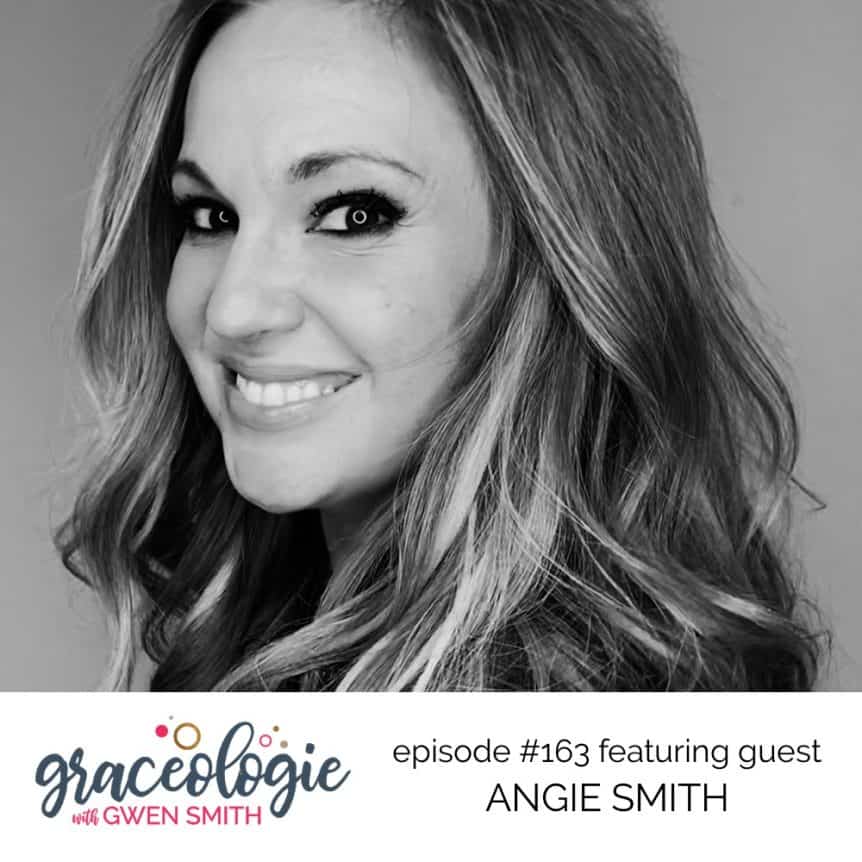 Woven: The Bible as One Seamless Story with Angie Smith
Angie Smith joins me on the podcast to discuss her new book, WOVEN, about the Bible as one seamless story. Fascinating and fun!
Listen Now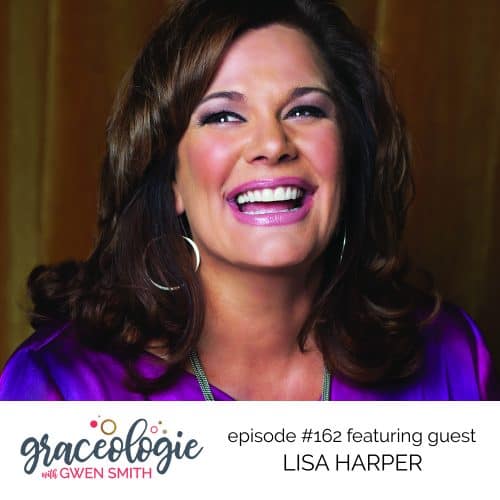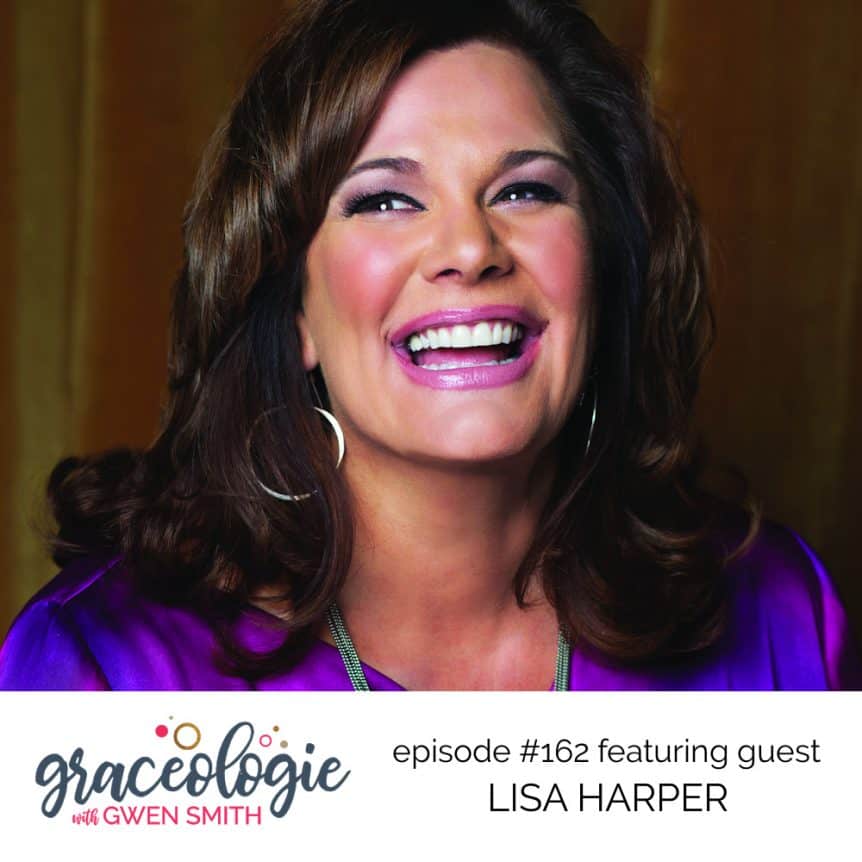 LIFE with Lisa Harper
Bible teacher Lisa Harper joins me to talk about how God meets us in the strains and pains of life with goodness and faithfulness.
Listen Now
HERE'S WHAT SOME EVENT HOSTS & ATTENDEES HAVE TO SAY
Join Gwen with her ministry partners Sharon Jaynes and Mary Southerland at GirlfriendsinGod.com, where approximately 500,000 subscribers are encouraged each weekday.