Get Started With One of These FREE Resources
BLOG POSTS
---
Stop Taking the Bait
In C.S. Lewis's The Chronicles of Narnia series, a young Edmund Pevensie is a fictional character who, at one point, almost traded his soul for a Turkish delight.
Read More…
Are You Being Intentional?
When I was growing up, ours was on the doorframe between the kitchen and the hall with the red carpet. A vertical trail of penciled dashes and dates that marked the growth of my siblings and I – that eventually got painted over.
Read More…
Adding Life to Your Years
I wanted to hurl my screaming alarm clock into an abyss. The warmth of my cozy covers and the safety of sleep beckoned my heart to stay, linger and forget what lay ahead of me that day.
Read More…
GRACEOLOGIE PODCAST EPISODES
---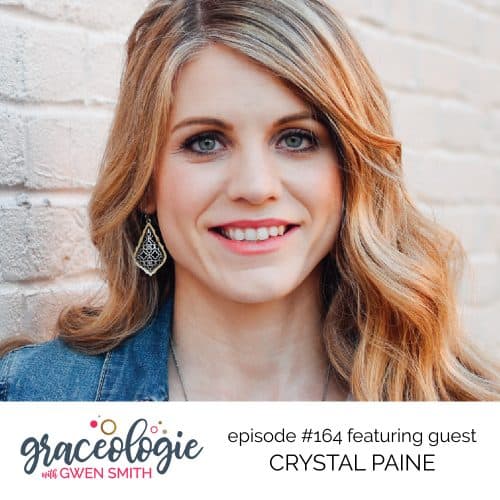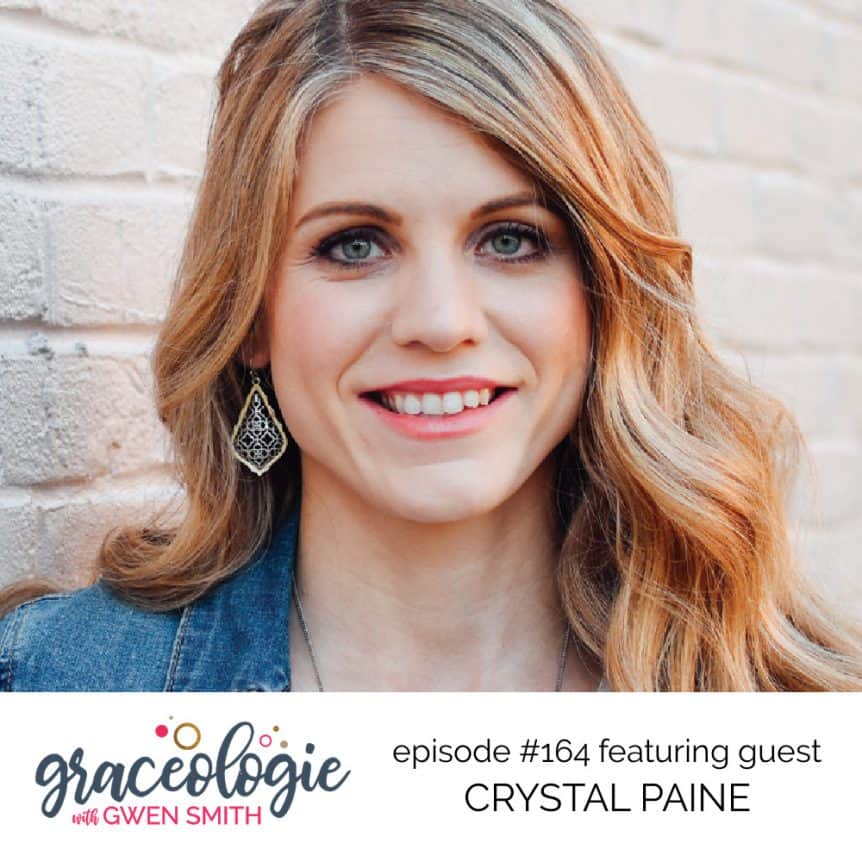 Love-Centered Parenting with Crystal Paine
Do you ever worry that you're messing up your kids? Do you get stressed when you think about their futures? We can't control the outcome or the results of our pare...
Listen Now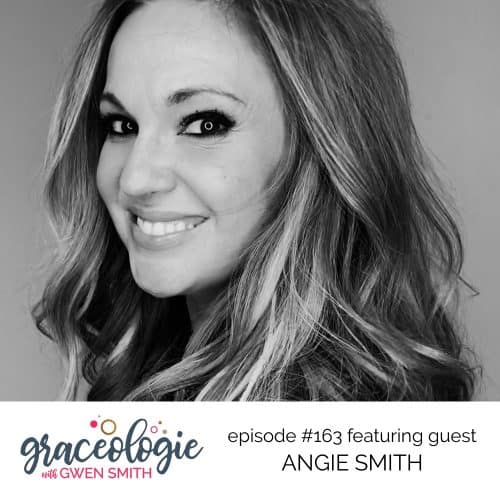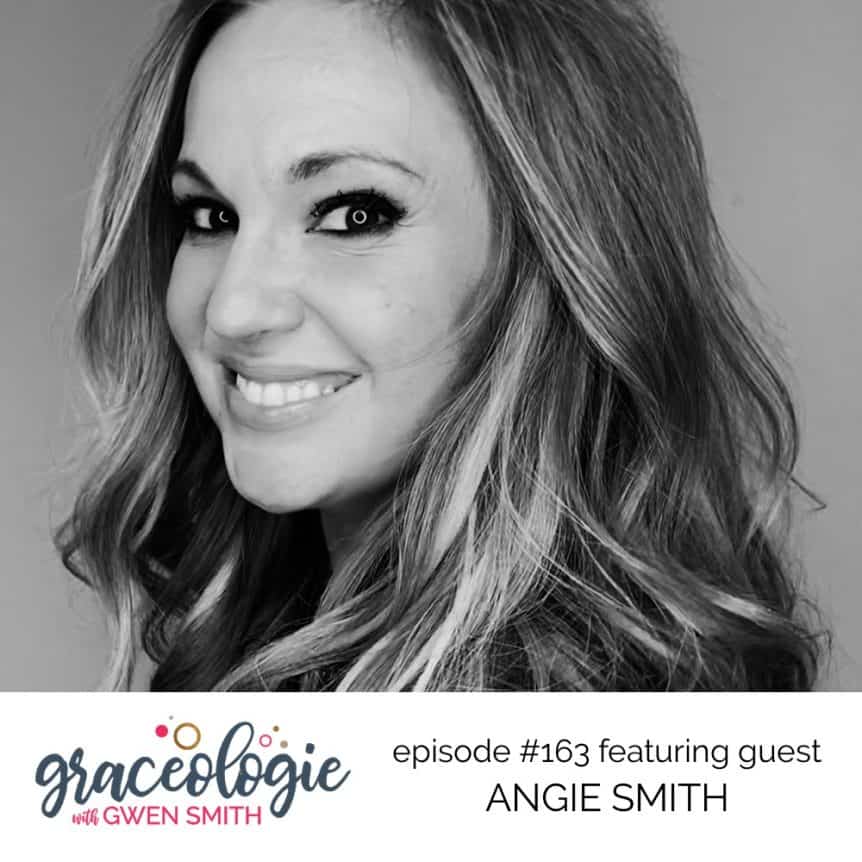 Woven: The Bible as One Seamless Story with Angie Smith
Angie Smith joins me on the podcast to discuss her new book, WOVEN, about the Bible as one seamless story. Fascinating and fun!
Listen Now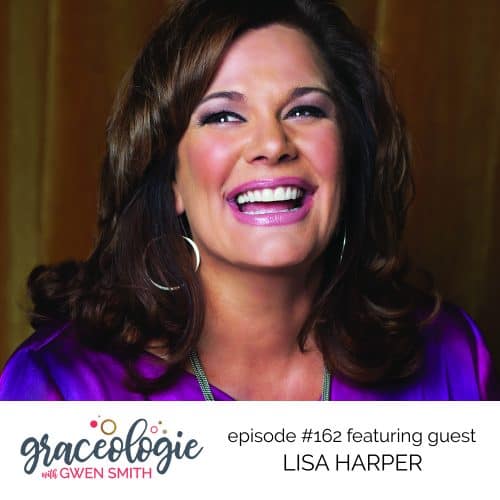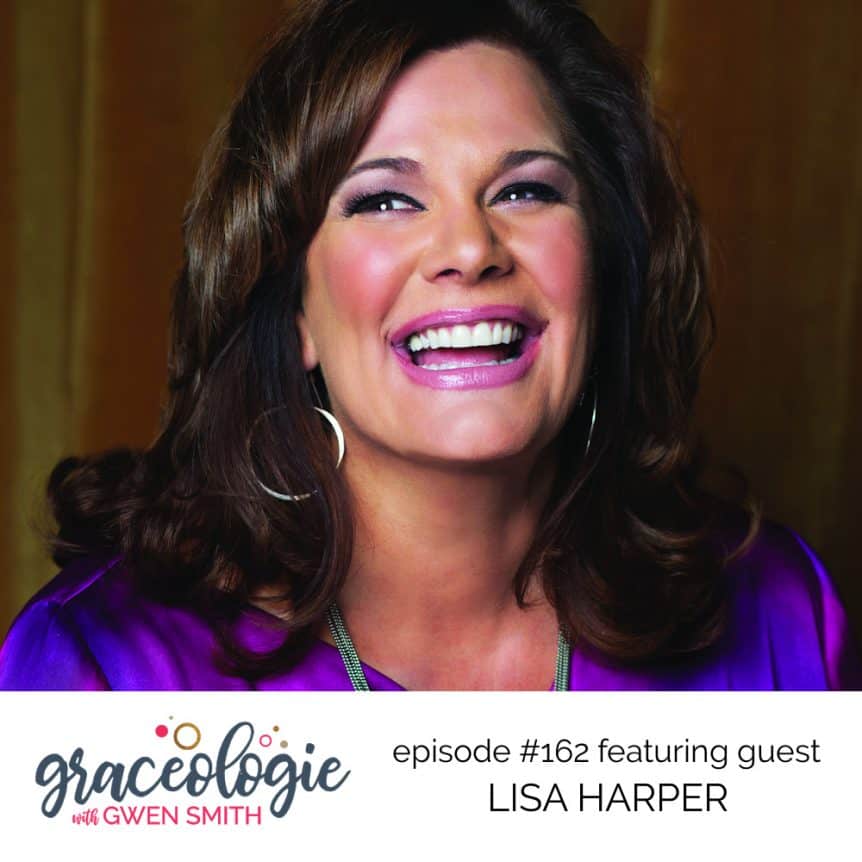 LIFE with Lisa Harper
Bible teacher Lisa Harper joins me to talk about how God meets us in the strains and pains of life with goodness and faithfulness.
Listen Now
HERE'S WHAT SOME EVENT HOSTS & ATTENDEES HAVE TO SAY
Join Gwen with her ministry partners Sharon Jaynes and Mary Southerland at GirlfriendsinGod.com, where approximately 500,000 subscribers are encouraged each weekday.