Get Started With One of These FREE Resources
RECENT POSTS
---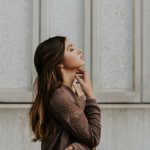 Where's a Frustrated Sister to Go?
I remember lining the hallways at West Hempfield Elementary School when we had severe weather drills. The teachers would have us sit side by side against the inner concrete walls, quiet-sticks up, until the …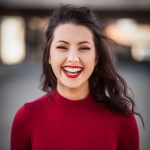 What You and Wonder Woman Have in Common
In the first few moments of the movie we watched her light up and ask hard questions as her beautiful mama told her stories at bedtime. Brave curiosity and fearless adventure twinkled in her …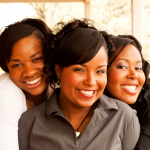 Silencing Voices of Division
I'm obsessed with gymnastics and figure skating. Obsessed. For two weeks, every four years. You know… like everyone else in America… when the Winter Olympics games come around. Pour me a bowl of Wheaties, …
HERE'S WHAT SOME EVENT HOSTS & ATTENDEES HAVE TO SAY
Join Gwen with her ministry partners Sharon Jaynes and Mary Southerland at GirlfriendsinGod.com, where approximately 500,000 subscribers are encouraged each weekday.