Get Started With One of These FREE Resources
RECENT POSTS
---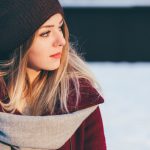 You Can Do This!
You can do this. Sometimes we just need to be reminded. I know I do. That day was a whopper. I rose early, worked hard, was intentional, and still felt unproductive. Been there? On …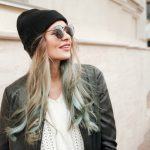 When Life Seems Broken
The wall of Jerusalem is broken down, and its gates have been burned with fire. (Nehemiah 1:3, NIV) Nehemiah was the cupbearer to the king of a land far from his home. (Which means …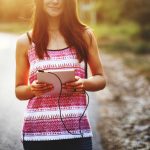 Rerouting Wrong Ways
He had no idea that he was moving in a dangerous direction. The cute, little box turtle was just trying to ge t where he was going. Doing what turtles do. Thinking what turtles …
HERE'S WHAT SOME EVENT HOSTS & ATTENDEES HAVE TO SAY
Join Gwen with her ministry partners Sharon Jaynes and Mary Southerland at GirlfriendsinGod.com, where approximately 500,000 subscribers are encouraged each weekday.