Get Started With One of These FREE Resources
BLOG POSTS
---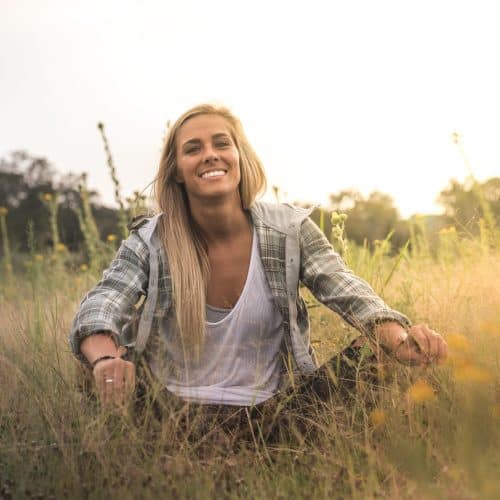 Walking With God
When our kids were itty-bitty my husband Brad and I used to hold little hands a lot.
Sometimes it was to protect them from danger, like if we were crossing a street.
Read More…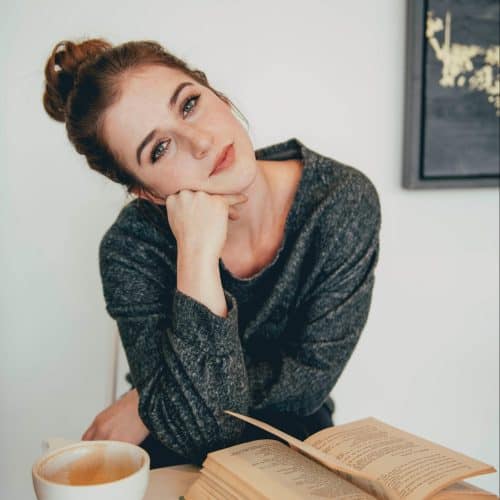 Stop Doubting Your Worth
It's common for us to doubt our value and significance. Yet, in Psalm 144 David is struck by the mind-blowing reality that the God of all creation, the One who bids billions of stars to shine in the heavens and commands the powerful waves of the oceans to stop at the waters' edge,
Read More…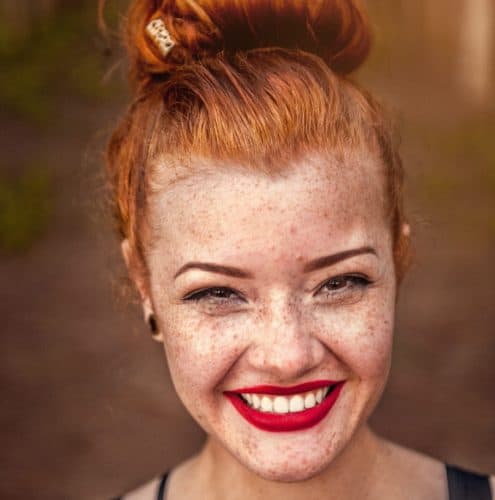 Sometimes I Forget
My daughter calls me Dory. She even gave me a small travel-sized tin for cotton swabs because Dory is on the lid. Think back to the adorable movie Finding Nemo.
Read More…
GRACEOLOGIE PODCAST EPISODES
---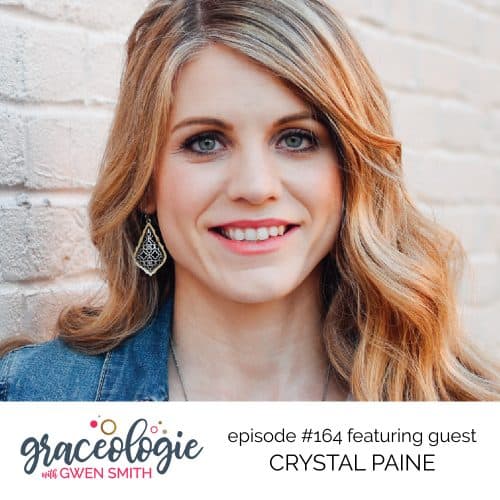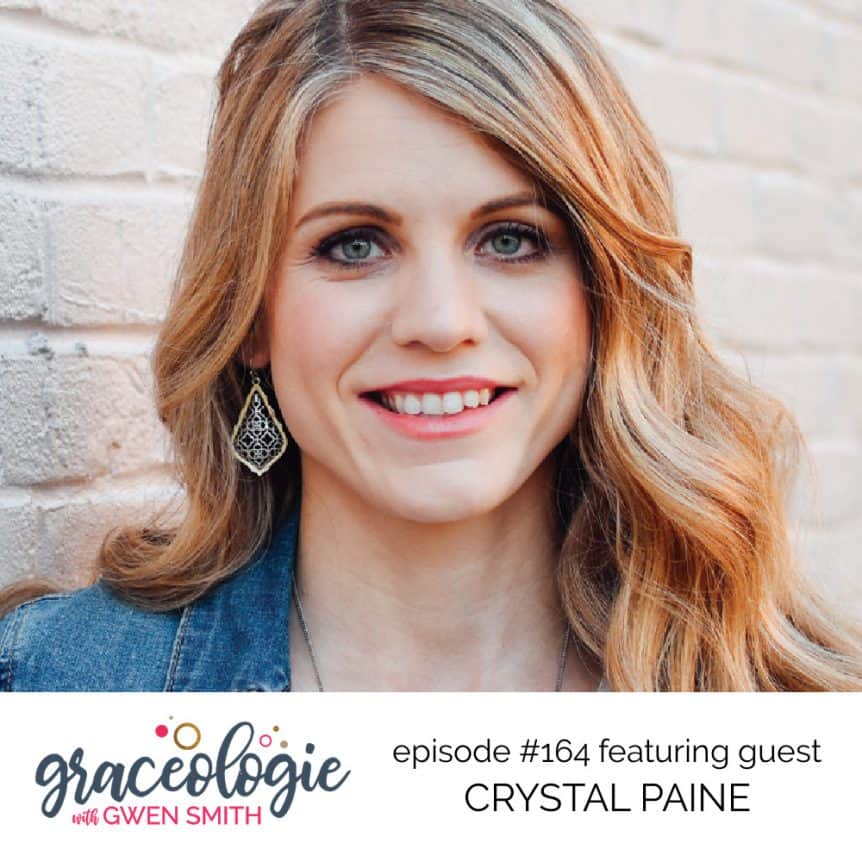 Love-Centered Parenting with Crystal Paine
Do you ever worry that you're messing up your kids? Do you get stressed when you think about their futures? We can't control the outcome or the results of our pare...
Listen Now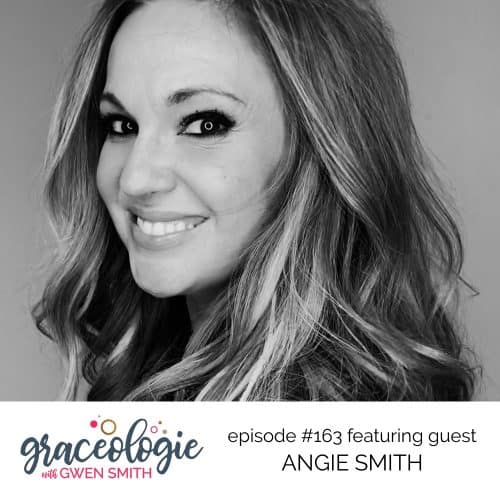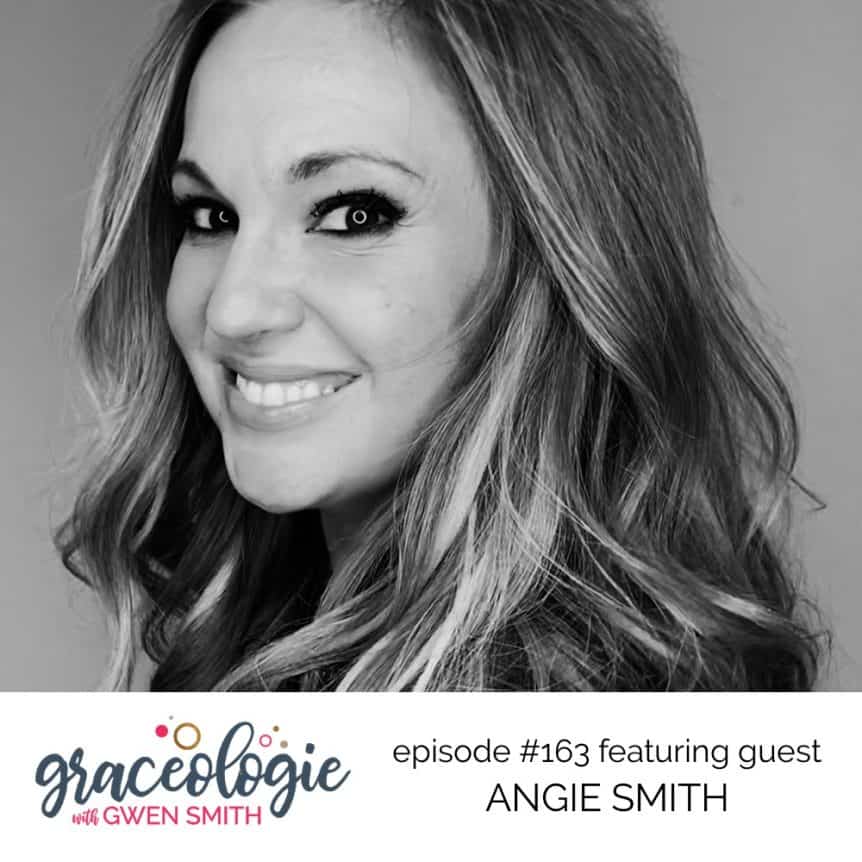 Woven: The Bible as One Seamless Story with Angie Smith
Angie Smith joins me on the podcast to discuss her new book, WOVEN, about the Bible as one seamless story. Fascinating and fun!
Listen Now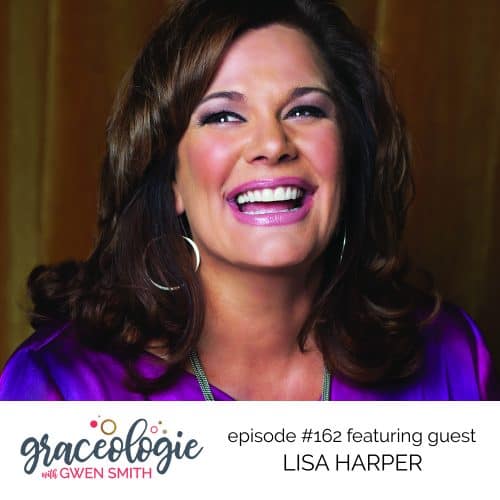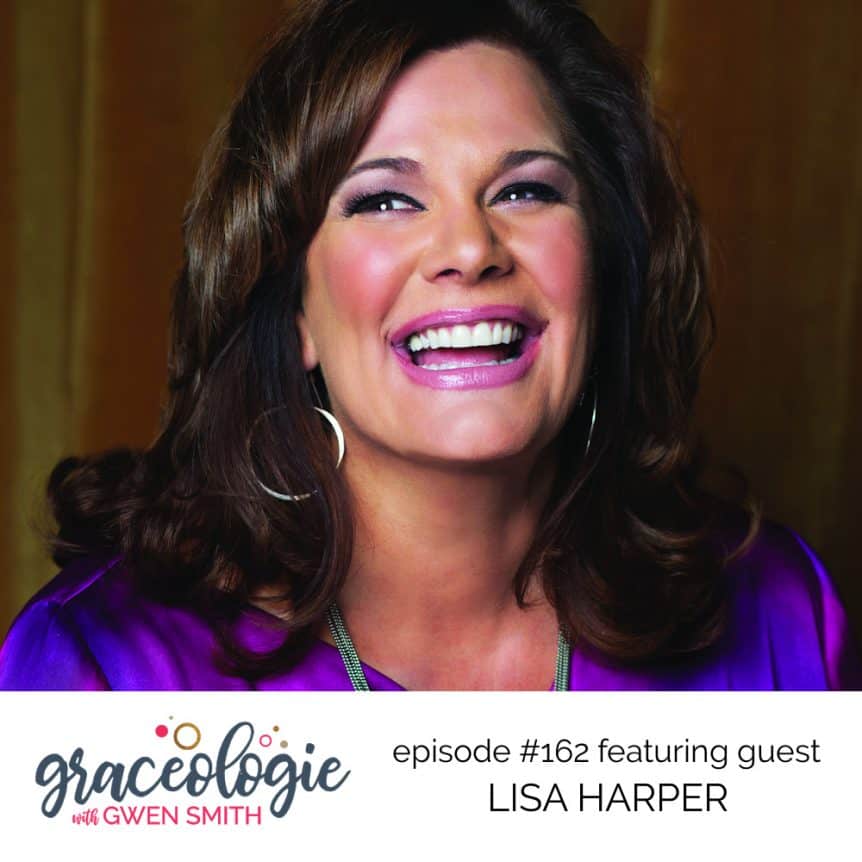 LIFE with Lisa Harper
Bible teacher Lisa Harper joins me to talk about how God meets us in the strains and pains of life with goodness and faithfulness.
Listen Now
HERE'S WHAT SOME EVENT HOSTS & ATTENDEES HAVE TO SAY
Join Gwen with her ministry partners Sharon Jaynes and Mary Southerland at GirlfriendsinGod.com, where approximately 500,000 subscribers are encouraged each weekday.