Get Started With One of These FREE Resources
BLOG POSTS
---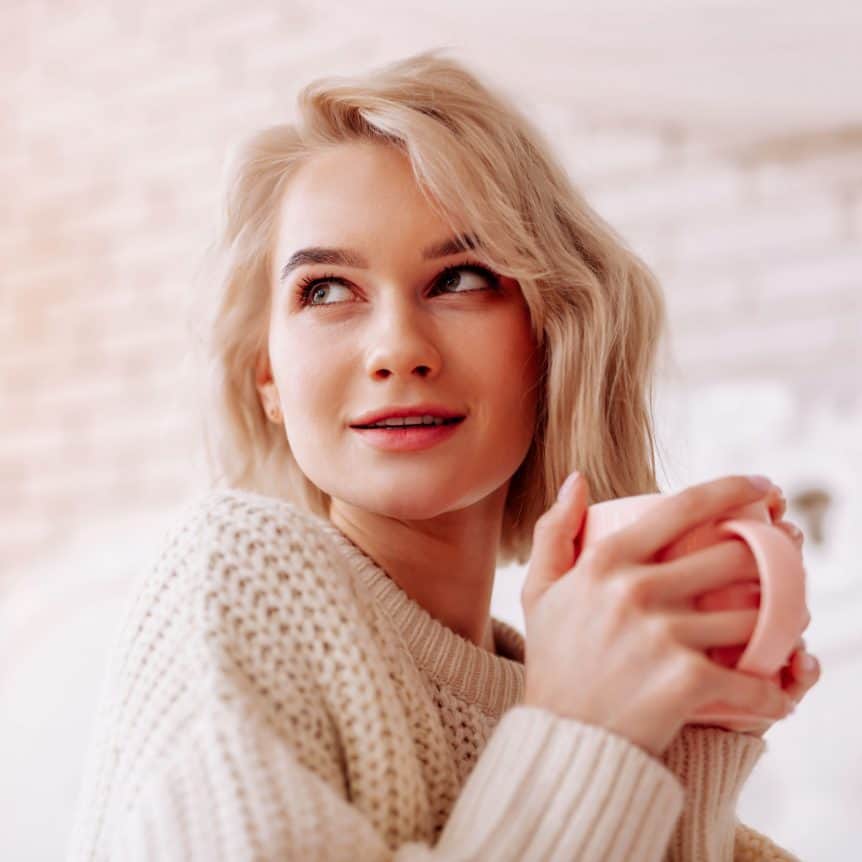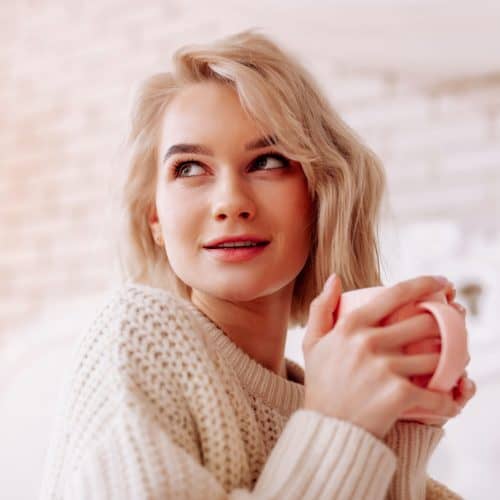 My Hiding Place
My paternal ancestors came to America from Europe in the 1700s, and settled just outside of Pittsburgh, Pennsylvania. Hanging on the wall of my childhood home is a faded-with-time land survey of our property,
Read More…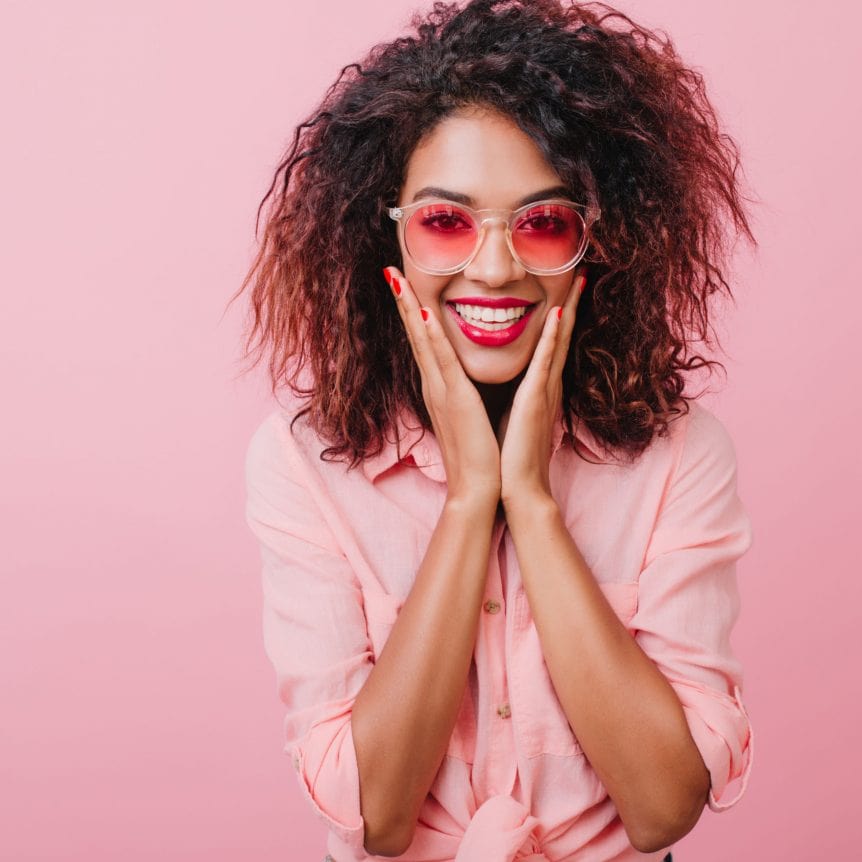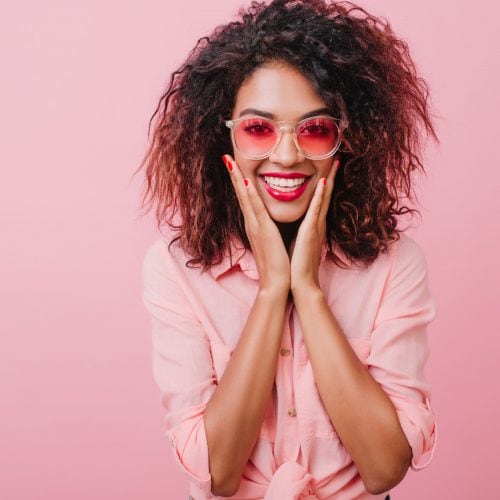 A Love That Stays
I took a few pictures with what I call my "big girl camera." You know, the old-school kind with a lens that adjusts to things near and far,
Read More…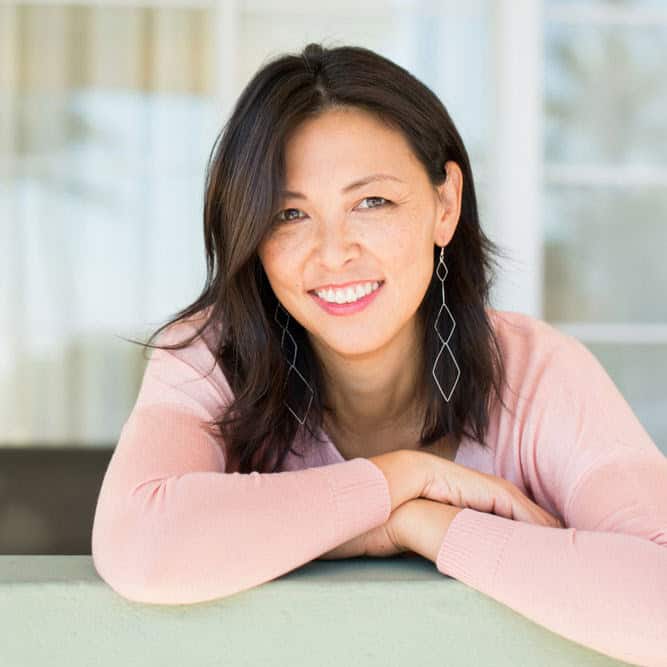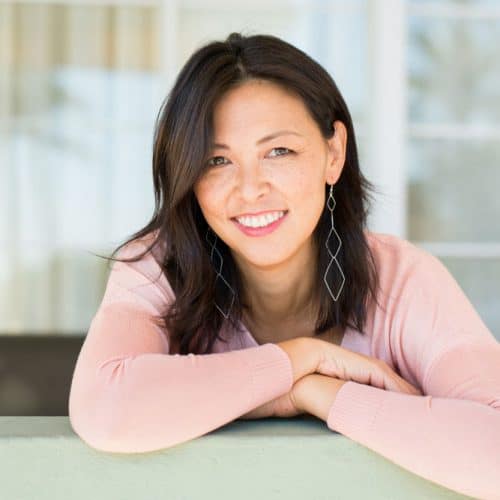 Finding Refuge
Basketball is a game of hustle, teamwork and strategy, all of which I love. My introduction to the sport, however, was a good bit lame and un-strategic. Not sure why,
Read More…
GRACEOLOGIE PODCAST EPISODES
---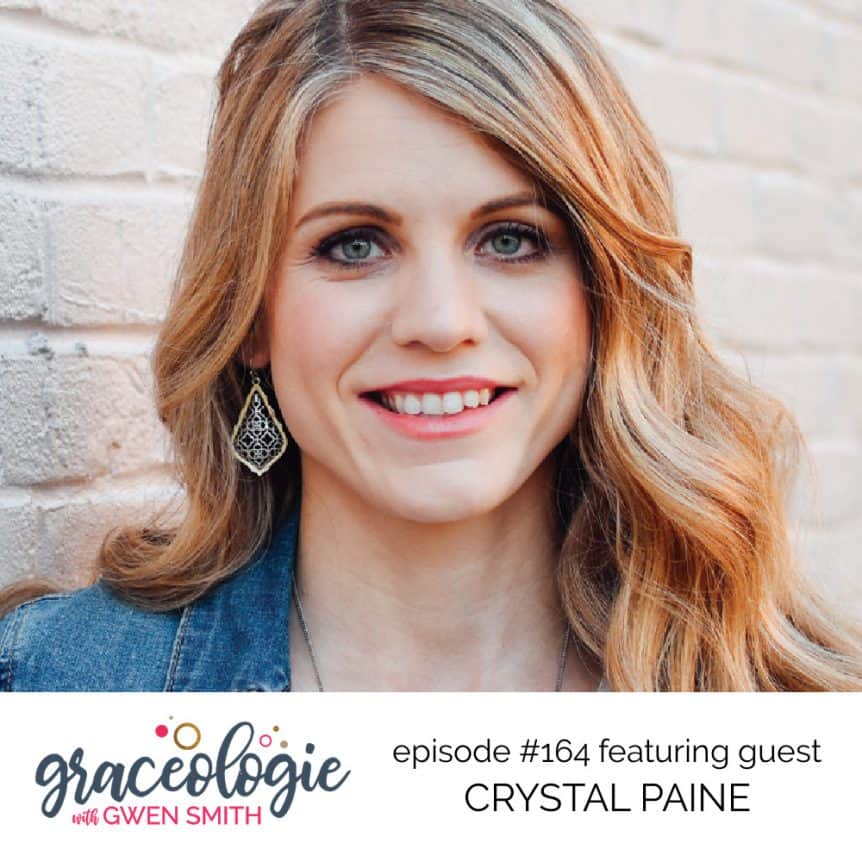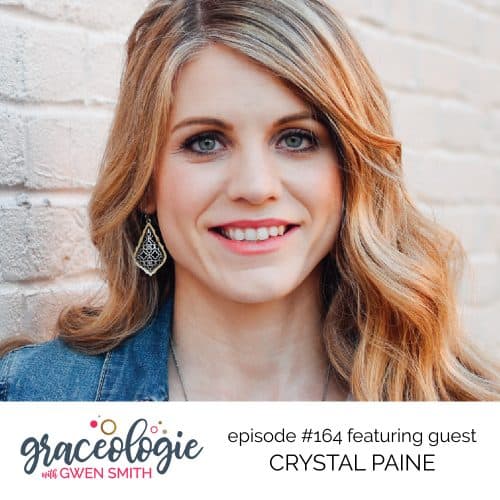 Love-Centered Parenting with Crystal Paine
Do you ever worry that you're messing up your kids? Do you get stressed when you think about their futures? We can't control the outcome or the results of our pare...
Listen Now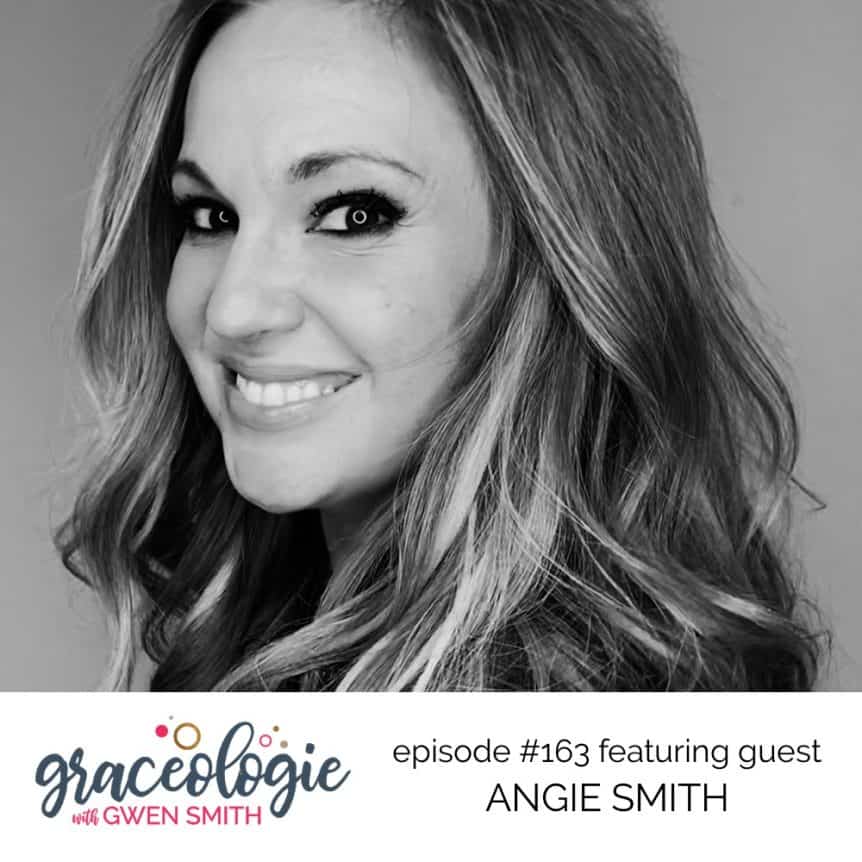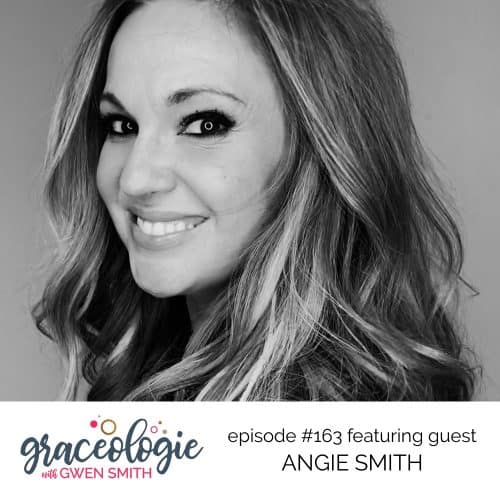 Woven: The Bible as One Seamless Story with Angie Smith
Angie Smith joins me on the podcast to discuss her new book, WOVEN, about the Bible as one seamless story. Fascinating and fun!
Listen Now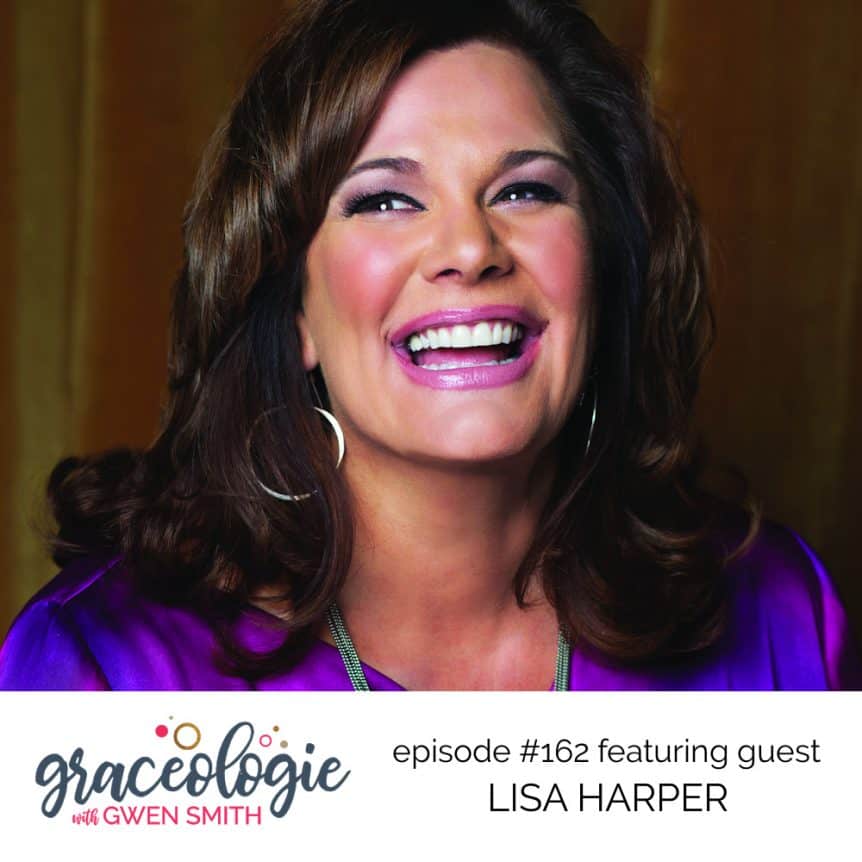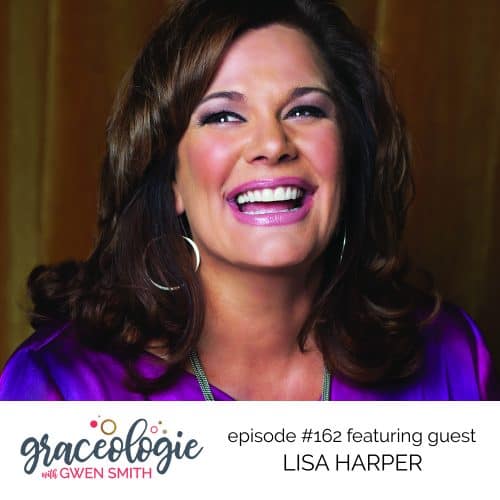 LIFE with Lisa Harper
Bible teacher Lisa Harper joins me to talk about how God meets us in the strains and pains of life with goodness and faithfulness.
Listen Now
HERE'S WHAT SOME EVENT HOSTS & ATTENDEES HAVE TO SAY
"Gwen is a great Bible teacher, engaging conversationalist, funny storyteller…honest about who she is as a wife, mom, sister, friend and believer in Christ."

~ Cheryl

Women's Ministry Events Coordinator
"Gwen blessed us with not only her teaching, but also her gift of drawing others into worship of the Lord through her music. She has a unique and engaging way of presenting God's word in a way that is biblically sound and completely applicable to everyday life situations."

~ Stephanie

Women's Ministry Team
"She impacts an audience with both her incredible musical talent and straightforward Biblical and personal message of hope and healing. I believe Gwen is a leader of her generation, but her ministry is able to span from teen girls all the way to their grandmothers and all the mothers and single women in between."

~ Pam
Speaker and Author of over 40 books
"Gwen talked to us and treated us like she knew us all individually. Her worship was my favorite part of the event!"

~ Julianna
Age 15
"Gwen soundly presents Biblical concepts of grace, strength, trust and peace in a variety of ways—Biblical illustrations, personal experiences and through her music and songs."

~ Amy
Women's Ministry Director
"Rarely have I seen someone with such a Spirit-led connection with those they are leading… "

~ Lisa
Speaker, Bible Teacher and Author
SOME OF MY FAVORITES
Join Gwen with her ministry partners Sharon Jaynes and Mary Southerland at GirlfriendsinGod.com, where approximately 500,000 subscribers are encouraged each weekday.