Get Started With One of These FREE Resources
BLOG POSTS
---
The Hope You Need
Praise be to the God and Father of our Lord Jesus Christ! In his great mercy he has given us new birth into a living hope through the resurrection of Jesus Christ from the dead (1 Peter 1:3 NIV).
Read More…
Don't Miss This
A few years ago, I was invited to speak and sing in Tennessee at a women's event. To my delight, my daughter Kennedy was able to join me.
Read More…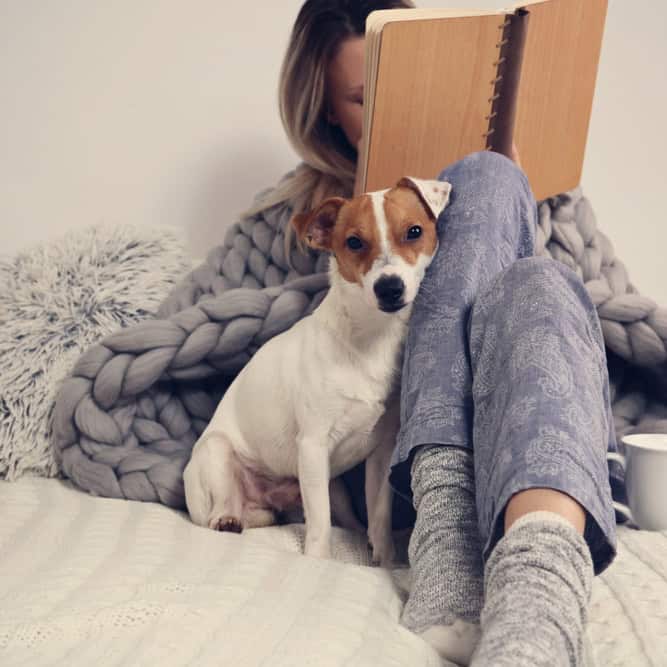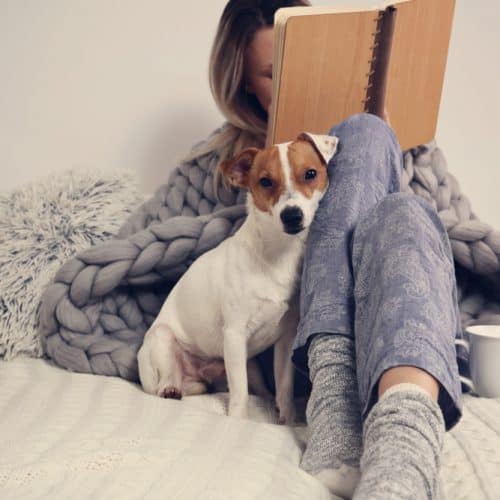 A House Full of Holy
After lightning struck and the fire destroyed seventy percent of my home, we rebuilt. Every item seared, soaked and smoked was lifted and sifted. Ashes were removed. All things broken and tattered were excavated and evaluated in pursuit of total renewal and restoration.
Read More…
GRACEOLOGIE PODCAST EPISODES
---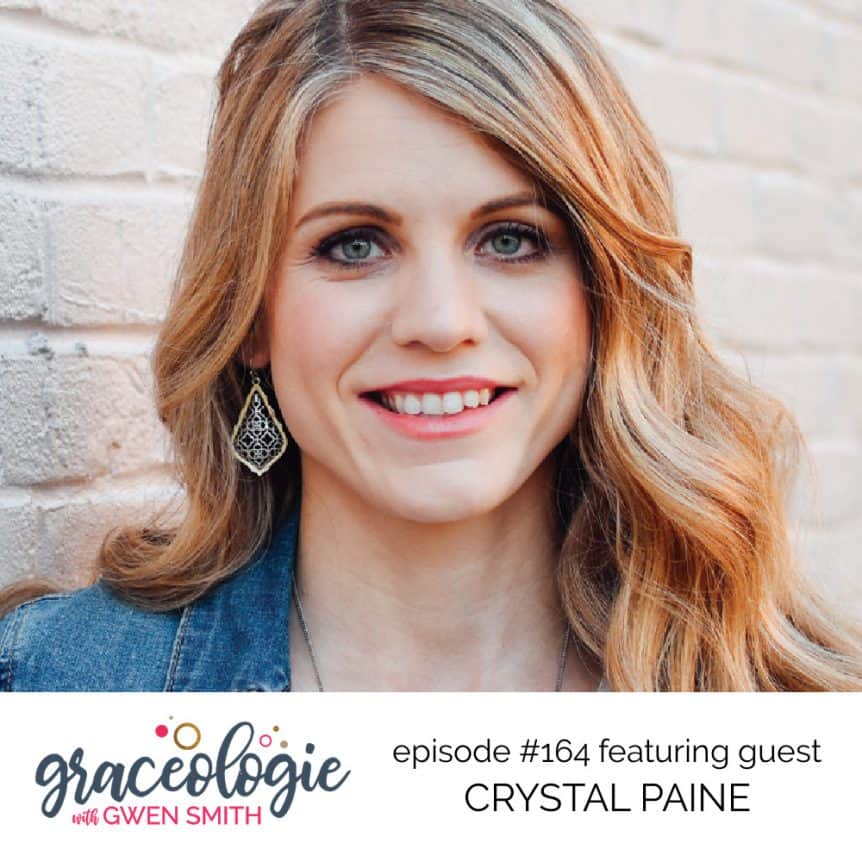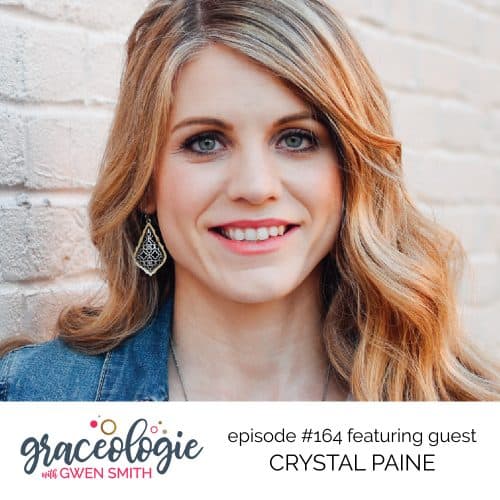 Love-Centered Parenting with Crystal Paine
Do you ever worry that you're messing up your kids? Do you get stressed when you think about their futures? We can't control the outcome or the results of our pare...
Listen Now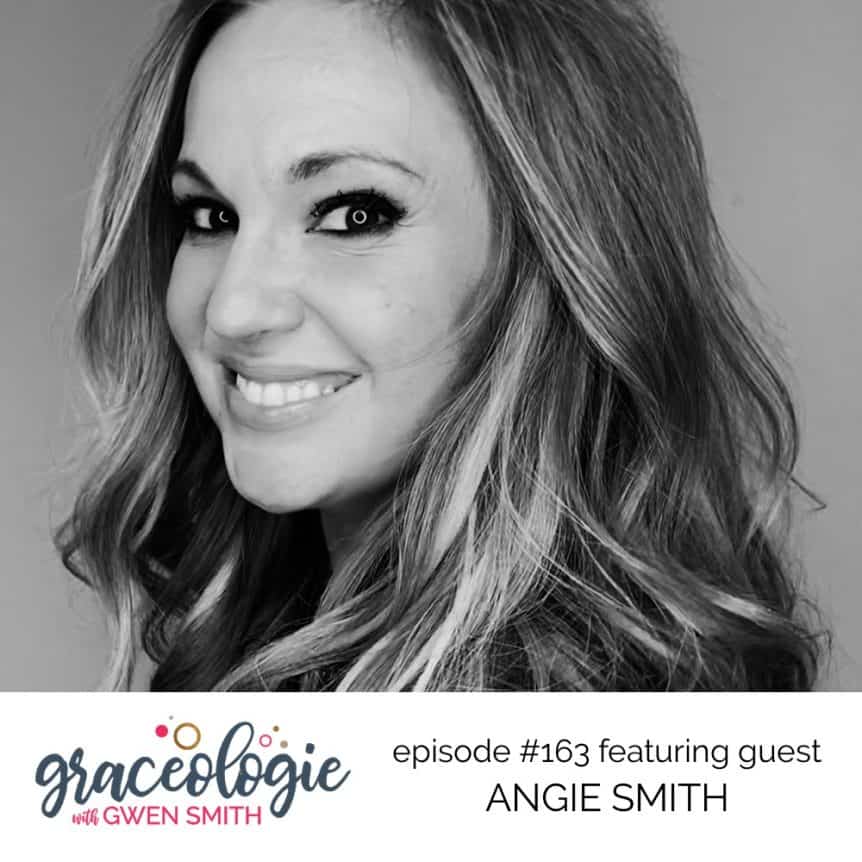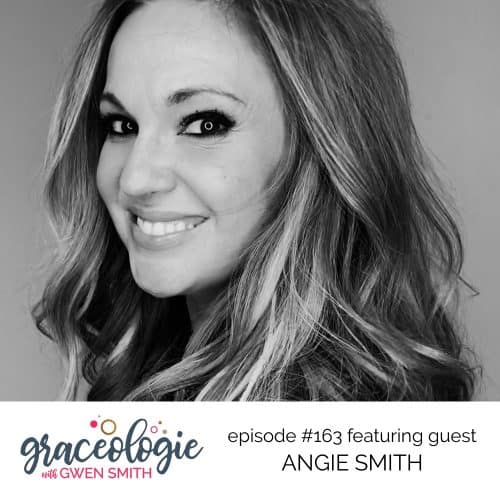 Woven: The Bible as One Seamless Story with Angie Smith
Angie Smith joins me on the podcast to discuss her new book, WOVEN, about the Bible as one seamless story. Fascinating and fun!
Listen Now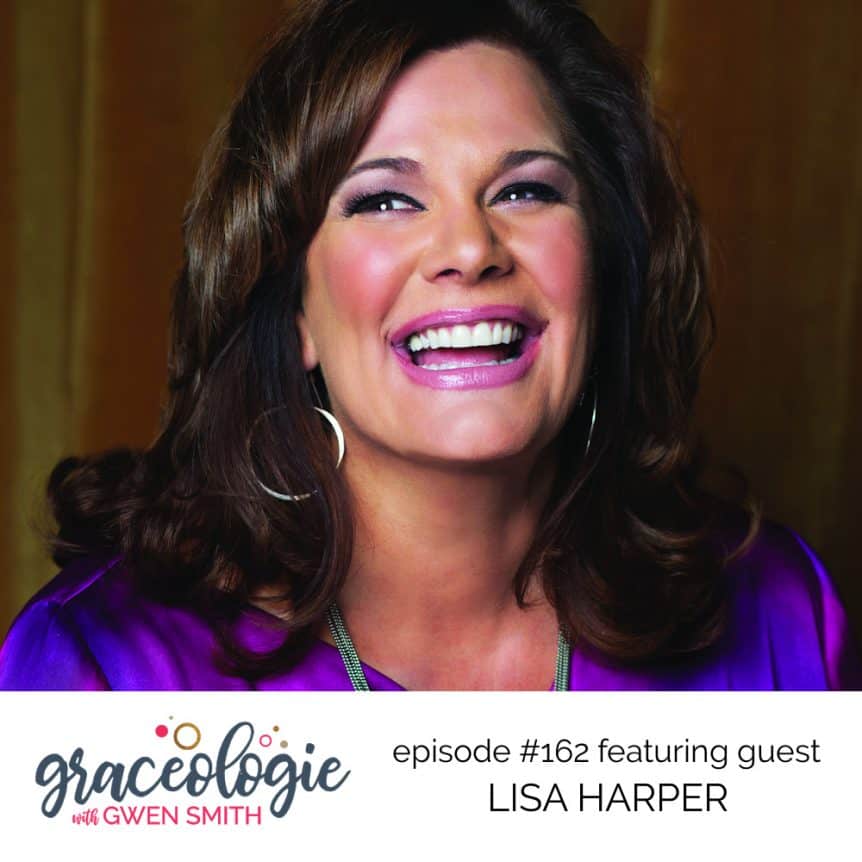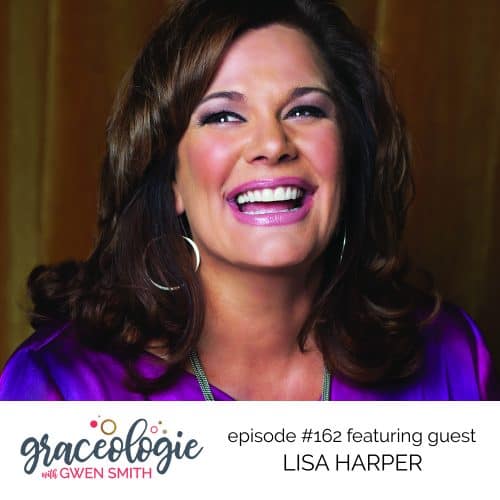 LIFE with Lisa Harper
Bible teacher Lisa Harper joins me to talk about how God meets us in the strains and pains of life with goodness and faithfulness.
Listen Now
HERE'S WHAT SOME EVENT HOSTS & ATTENDEES HAVE TO SAY
Join Gwen with her ministry partners Sharon Jaynes and Mary Southerland at GirlfriendsinGod.com, where approximately 500,000 subscribers are encouraged each weekday.