Get Started With One of These FREE Resources
RECENT POSTS
---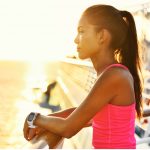 What's Up With That, God?
Not gonna lie, sometimes life gets really hard. At times our battles are an intense, invisible boxing match, and the enemy seems to not only make contact on every upper cut but also win …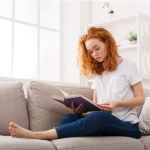 Especially In Scary Places
I couldn't help but notice the flying shoes. Strewn across power lines all over El Salvador was pair after pair of dirty, old tennis shoes that had been tied together and strung over the …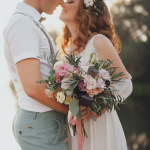 The One Day That's Hers
Rarely do I see more beauty on the face of a woman than on the day of her wedding. She's the belle of the ball and she knows it. Her eyes twinkle as she …
HERE'S WHAT SOME EVENT HOSTS & ATTENDEES HAVE TO SAY
Join Gwen with her ministry partners Sharon Jaynes and Mary Southerland at GirlfriendsinGod.com, where approximately 500,000 subscribers are encouraged each weekday.