Get Started With One of These FREE Resources
RECENT POSTS
---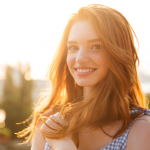 No Way! That Makes Me Feel Nervous
Growing up we played silly games. Fun games that connected strands of strangers and tethered them to a specific time and place with a memory. One of those was the cookie jar game. It's …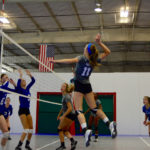 Practice Makes Progress
I've always been an athlete. As an adult, I enjoy power walking and keeping fit. Growing up, I played on different sports teams all year round, but volleyball has always been my jam. I …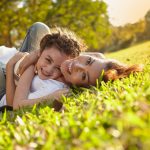 How Reckless Is Your Love?
You would think she had just won the lottery the way she was screaming and jumping up in down. In fact, to her she practically had! She'd found her lovey and wanted everyone within …
HERE'S WHAT SOME EVENT HOSTS & ATTENDEES HAVE TO SAY
Join Gwen with her ministry partners Sharon Jaynes and Mary Southerland at GirlfriendsinGod.com, where approximately 500,000 subscribers are encouraged each weekday.