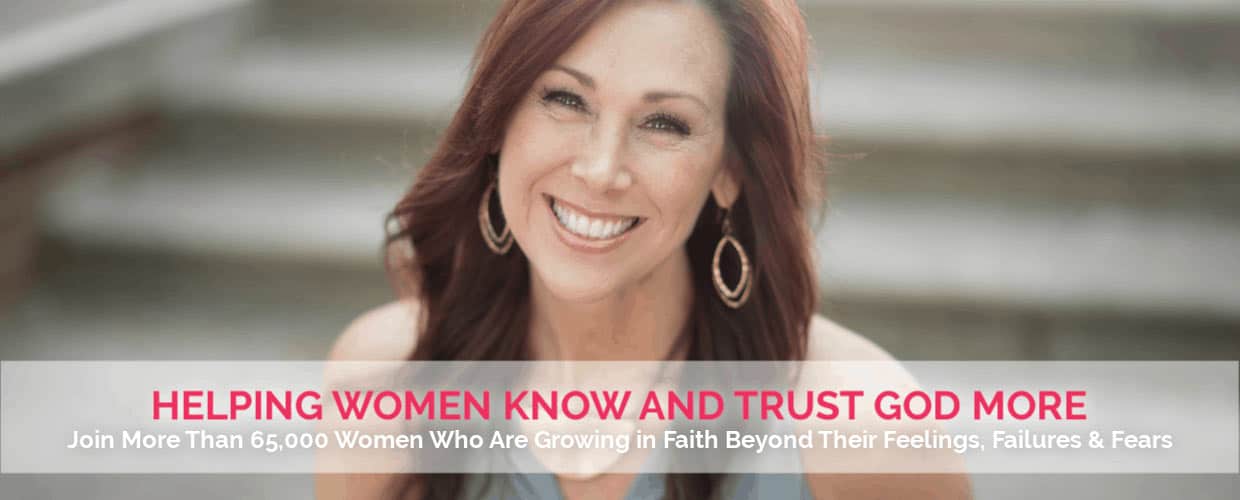 Get Started With One of These FREE Resources
BLOG POSTS
---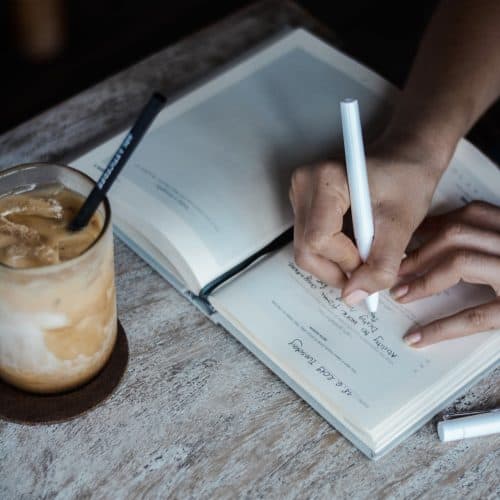 Fill In The Blanks
Long, long ago in a land far away, there lived a young girl in a house full of children, all of whom had to entertain themselves. During summers, this young girl and her siblings …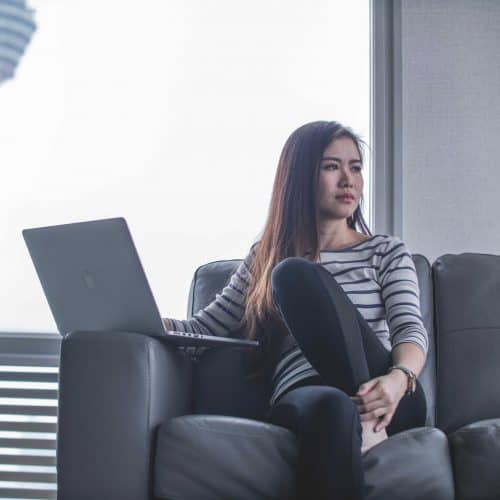 Do We Have It All Wrong?
I once listened to a talk on the foundations of contemporary discipleship given by scholar and apologist Ravi Zacharias. Toward the end of his lecture, Ravi spoke of a conversation he had with a …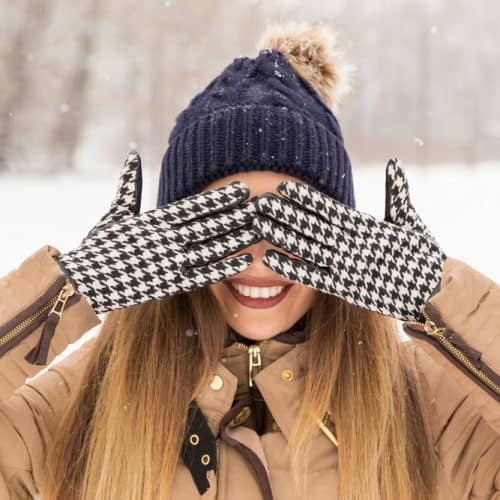 Sometimes It's Hard To Do The Right Thing
Sometimes doing the right thing is hard. Case in point… My husband asked if I could run to pick up his dry cleaning while he was on a conference call for work. Sure. So, …
GRACEOLOGIE PODCAST EPISODES
---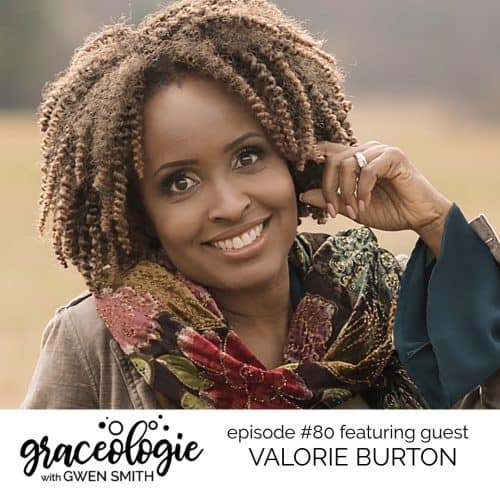 Powerful Questions, Practical Answers with Valorie Burton
Certified personal & executive coach Valorie Burton joins me for episode #80 of the GRACEOLOGIE podcast to talk about resilience and the power of positivity. Choc...
Listen Now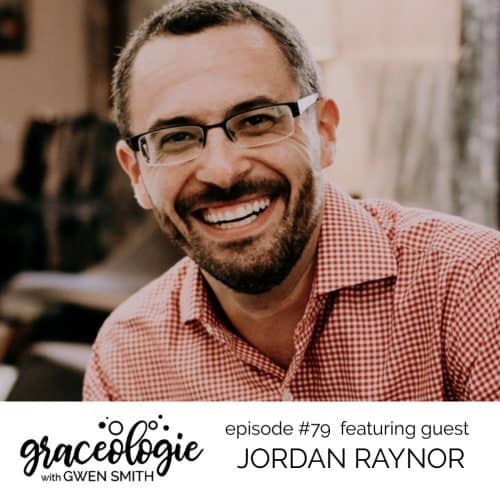 Master of One
What one thing would you love to do masterfully well? Entrepreneurial pioneer, thought leader, and best-selling author JORDAN RAYNOR joins me to talk all about how to ...
Listen Now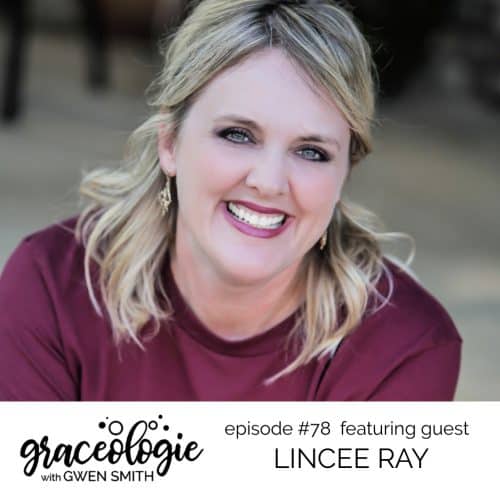 It's a Love Story
There are times when broken dreams, rejection, pain and unmet expectations leave us feeling forgotten and let down by love. We get hurt and wonder if our hearts can ev...
Listen Now
HERE'S WHAT SOME EVENT HOSTS & ATTENDEES HAVE TO SAY
Join Gwen with her ministry partners Sharon Jaynes and Mary Southerland at GirlfriendsinGod.com, where approximately 500,000 subscribers are encouraged each weekday.