Get Started With One of These FREE Resources
RECENT POSTS
---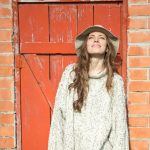 What Do Others See In You?
When I was growing up, ours was on the doorframe between the kitchen and the hall with the red carpet. A vertical trail of penciled dashes and dates that marked the growth of my …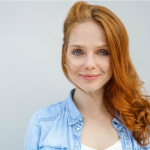 How To Know When To Go
Ants have been known to ruin a picnic or two, but recently they messed up my beach time and flustered my heart. Yeah. I know. God made ants to live on the earth and …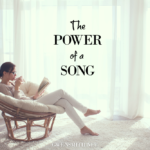 The Power of a Song
Just try to keep my daughter from singing. Go ahead and try. You will fail. She must sing. It's just her thing. Some days when I'm writing, or simply trying to piece together a …
HERE'S WHAT SOME EVENT HOSTS & ATTENDEES HAVE TO SAY
Join Gwen with her ministry partners Sharon Jaynes and Mary Southerland at GirlfriendsinGod.com, where approximately 500,000 subscribers are encouraged each weekday.