Get Started With One of These FREE Resources
RECENT POSTS
---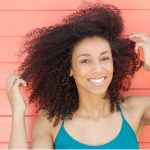 A Braver, Smarter and Stronger You
One of the most lovable and charming characters in the history of cartoon animation has to be Winnie the Pooh. He simply oozes adorableness and positivity. In the movie, Pooh's Grand Adventure: The Search …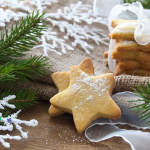 From the Cradle to the Cross
The story of Christmas is familiar. Many of us can recite verses and sing choruses that recap the holy day without so much as a second thought. It is said that familiarity breeds contempt …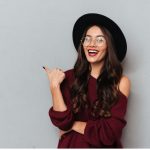 Are You Playing This Game?
In my spare time I help coach our high school volleyball team. Let me rephrase that, because I do not have spare time. Three months a year I choose to invest daily in the …
HERE'S WHAT SOME EVENT HOSTS & ATTENDEES HAVE TO SAY
Join Gwen with her ministry partners Sharon Jaynes and Mary Southerland at GirlfriendsinGod.com, where approximately 500,000 subscribers are encouraged each weekday.