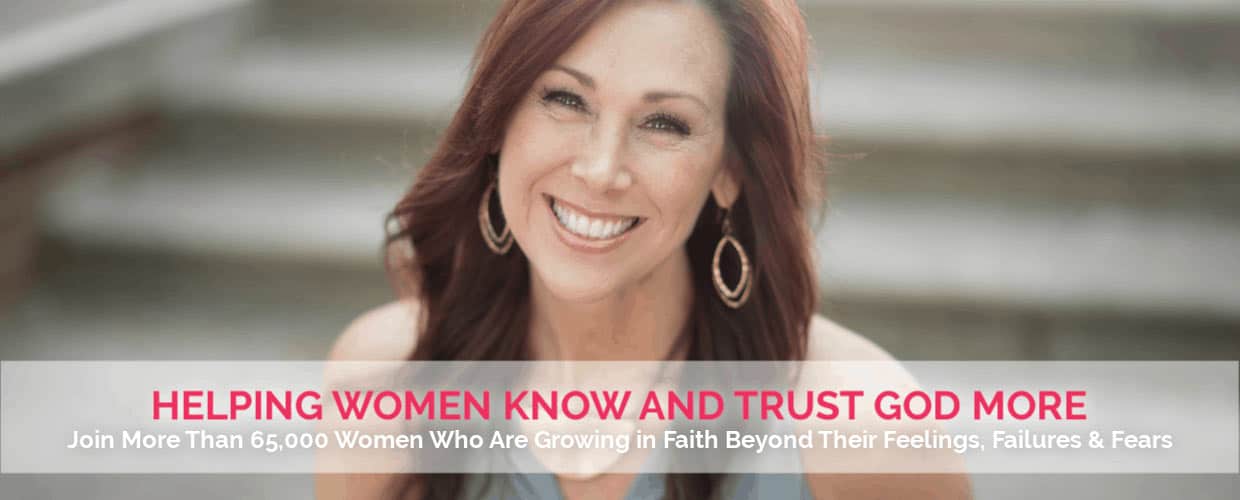 Get Started With One of These FREE Resources
RECENT POSTS
---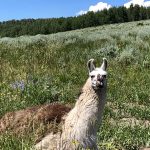 There's Nothing Like a Little Llama Drama!
Llamas are a thing lately. It's hard to go anywhere without seeing a llama on a book, card or wall art. And I'm good with that. This mama loves llamas! Llamas are like sunshine …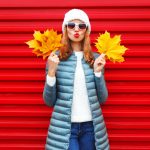 I Know What It's Like to Fall
I can fall with the best of them. Really. It's almost a spiritual gift for me. When I was in second grade, Mr. Traynor came once a week to take me out of Mrs. …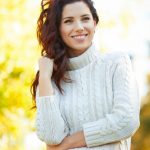 The Gravity of Grace
He made the moon to mark the seasons; the sun knows its time for setting. (Psalm 104:19, ESV) Gravity. It's not just the title of amazing songs written by John Mayer and Sara Bareilles, though …
HERE'S WHAT SOME EVENT HOSTS & ATTENDEES HAVE TO SAY
Join Gwen with her ministry partners Sharon Jaynes and Mary Southerland at GirlfriendsinGod.com, where approximately 500,000 subscribers are encouraged each weekday.