Get Started With One of These FREE Resources
BLOG POSTS
---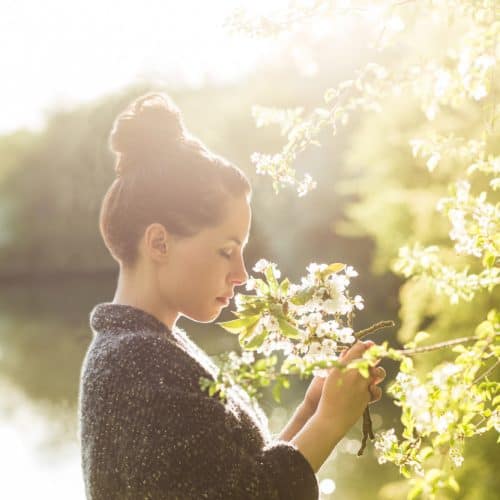 Calming the Chaos
When I was a little girl, one of my favorite things to do was to twirl in the grass. With arms out-stretched, I'd spin around and around until I was silly-dizzy,
Read More…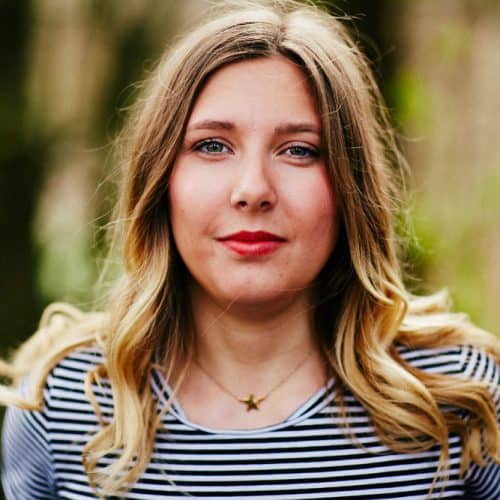 Making Redemption Personal
God can restore any life. It's true. I say this with confidence because I'm a girl who's experienced His restoration in deeply personal ways.
Read More…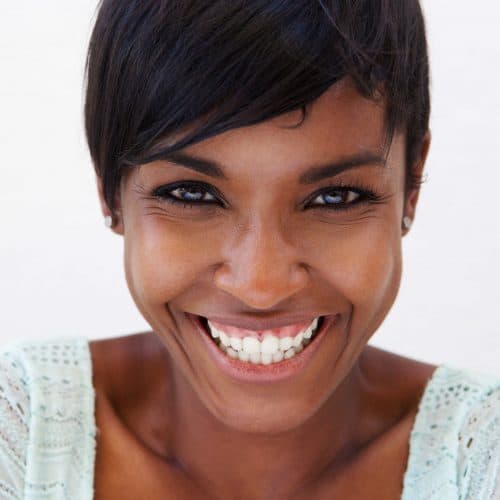 A Great Question to Ask
My husband and I recently started a new business. While our optimism is high, the days have been long, and the learning curve has been brutal. We're still a ways away from the business being the well-oiled machine we'd like it to be,
Read More…
GRACEOLOGIE PODCAST EPISODES
---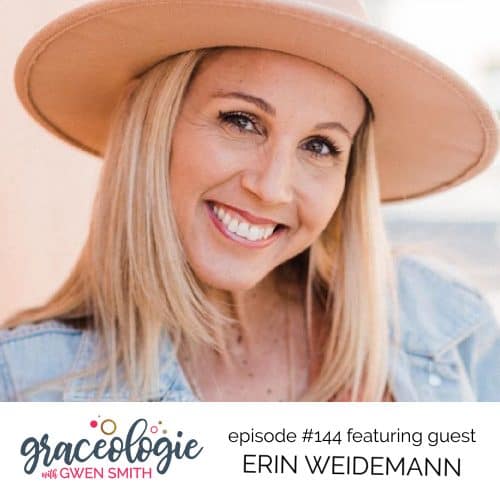 Empowering Girls with Erin Weidemann
The world is loud when it comes to telling girls who and what they should be – and who and what they are. It's high time we stop letting what the world tells o...
Listen Now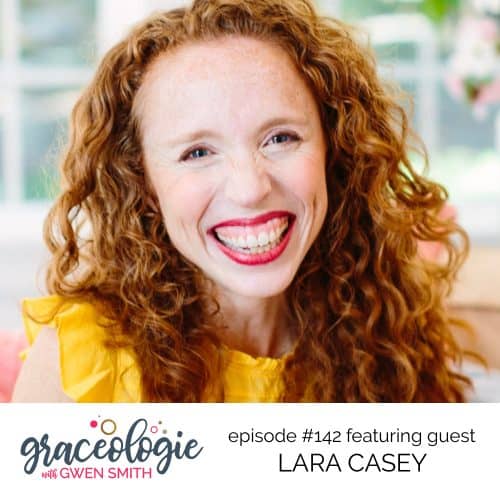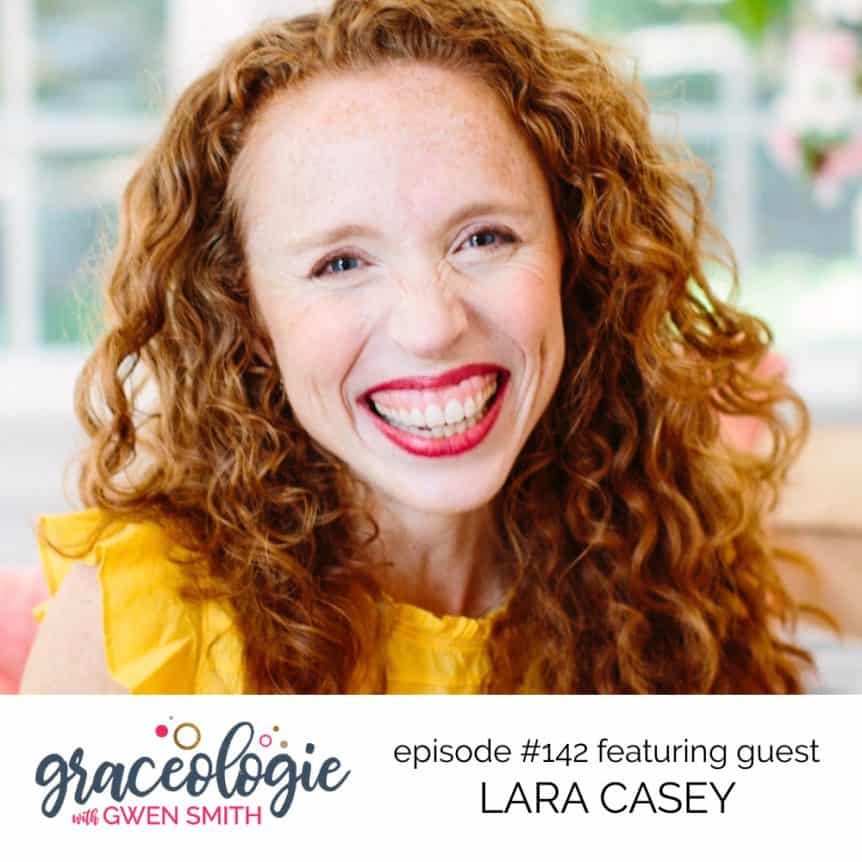 Growing an Intentional Life with Lara Casey
Women often feel like they have to have it all together in order to live a meaningful life. Instead they feel inadequate, overwhelmed, and exhausted as they figure out...
Listen Now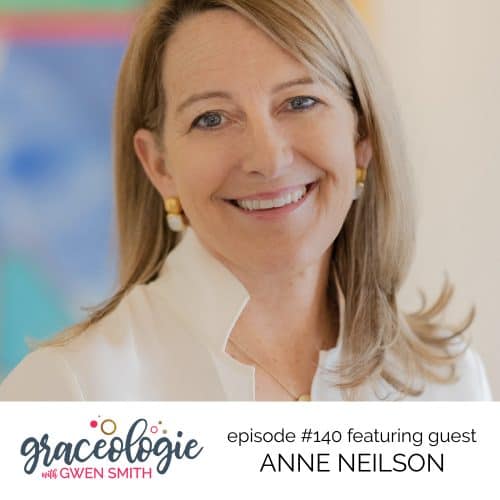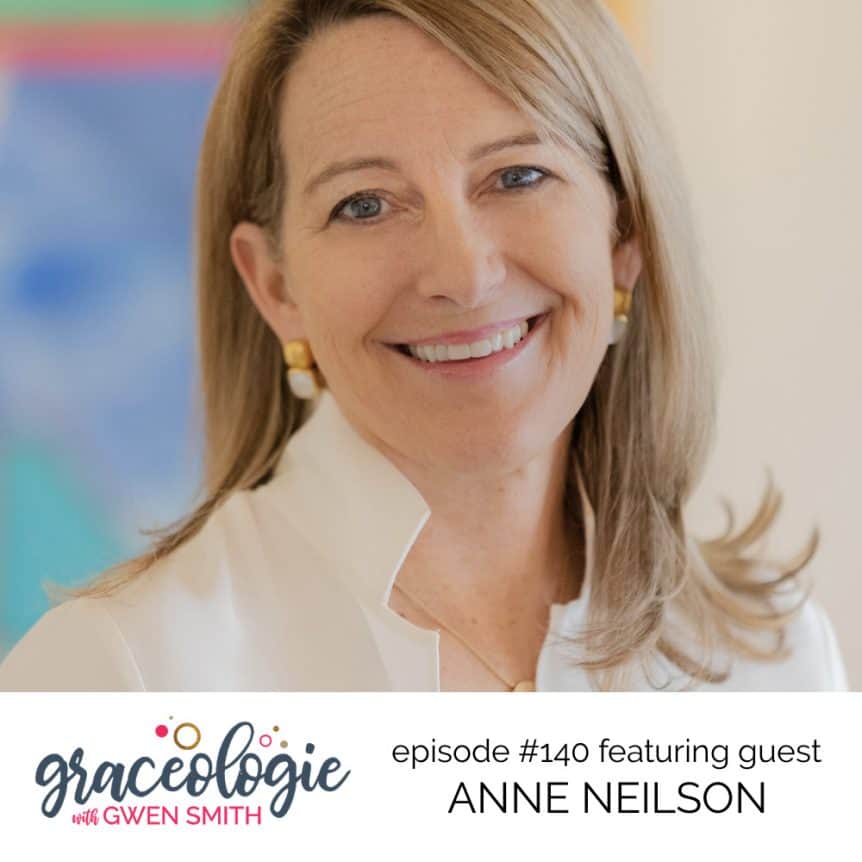 Angels, Art and Worship with Anne Neilson
What inspires you? Where has God gifted you so others might see you shine HIS glory? Listen to my new Graceologie Podcast episode with author and artist Anne Neilson t...
Listen Now
HERE'S WHAT SOME EVENT HOSTS & ATTENDEES HAVE TO SAY
"Gwen is a great Bible teacher, engaging conversationalist, funny storyteller…honest about who she is as a wife, mom, sister, friend and believer in Christ."

~ Cheryl

Women's Ministry Events Coordinator
"Gwen blessed us with not only her teaching, but also her gift of drawing others into worship of the Lord through her music. She has a unique and engaging way of presenting God's word in a way that is biblically sound and completely applicable to everyday life situations."

~ Stephanie

Women's Ministry Team
"She impacts an audience with both her incredible musical talent and straightforward Biblical and personal message of hope and healing. I believe Gwen is a leader of her generation, but her ministry is able to span from teen girls all the way to their grandmothers and all the mothers and single women in between."

~ Pam
Speaker and Author of over 40 books
"Gwen talked to us and treated us like she knew us all individually. Her worship was my favorite part of the event!"

~ Julianna
Age 15
"Gwen soundly presents Biblical concepts of grace, strength, trust and peace in a variety of ways—Biblical illustrations, personal experiences and through her music and songs."

~ Amy
Women's Ministry Director
"Rarely have I seen someone with such a Spirit-led connection with those they are leading… "

~ Lisa
Speaker, Bible Teacher and Author
SOME OF MY FAVORITES
Join Gwen with her ministry partners Sharon Jaynes and Mary Southerland at GirlfriendsinGod.com, where approximately 500,000 subscribers are encouraged each weekday.