Get Started With One of These FREE Resources
BLOG POSTS
---
There's a Snag in My Nag
My nerves were raw because of the faint, repetitive sound in the background of our conversation. As I sat in the kitchen talking to my mom, the faucet behind her was dripping… and dripping… and dripping.
Read More…
Take a Step Back
I gave her instructions for the job. "Remove the chairs from the room, vacuum thoroughly, and then I will show you how to mop the wood floor." Once my daughter got through the first two of three steps,
Read More…
How Fresh is Your Faith?
Every morning my coffee maker is programmed to turn itself on so it's ready to go as soon as I am. I'm a total coffee girl. I love a piping-hot dark roast with half and half,
Read More…
GRACEOLOGIE PODCAST EPISODES
---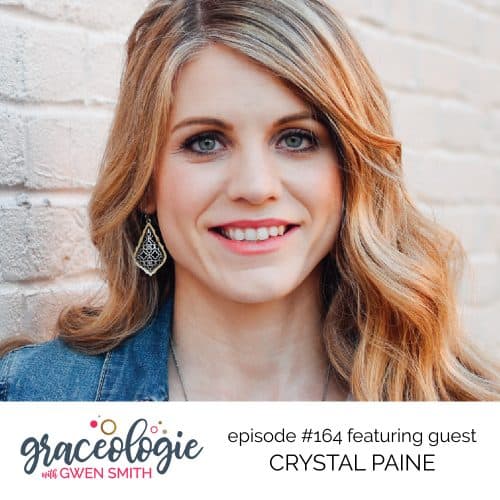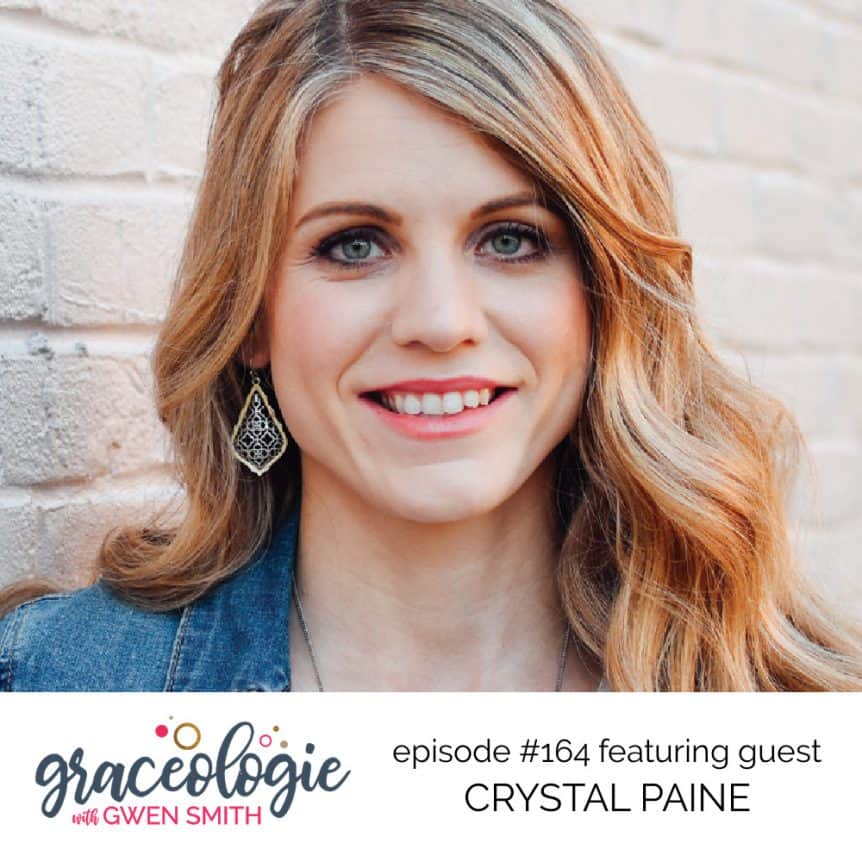 Love-Centered Parenting with Crystal Paine
Do you ever worry that you're messing up your kids? Do you get stressed when you think about their futures? We can't control the outcome or the results of our pare...
Listen Now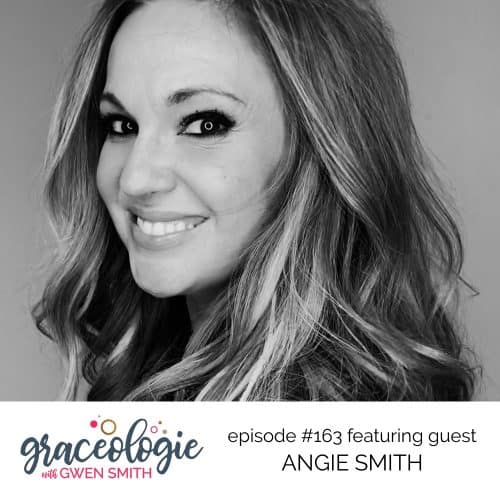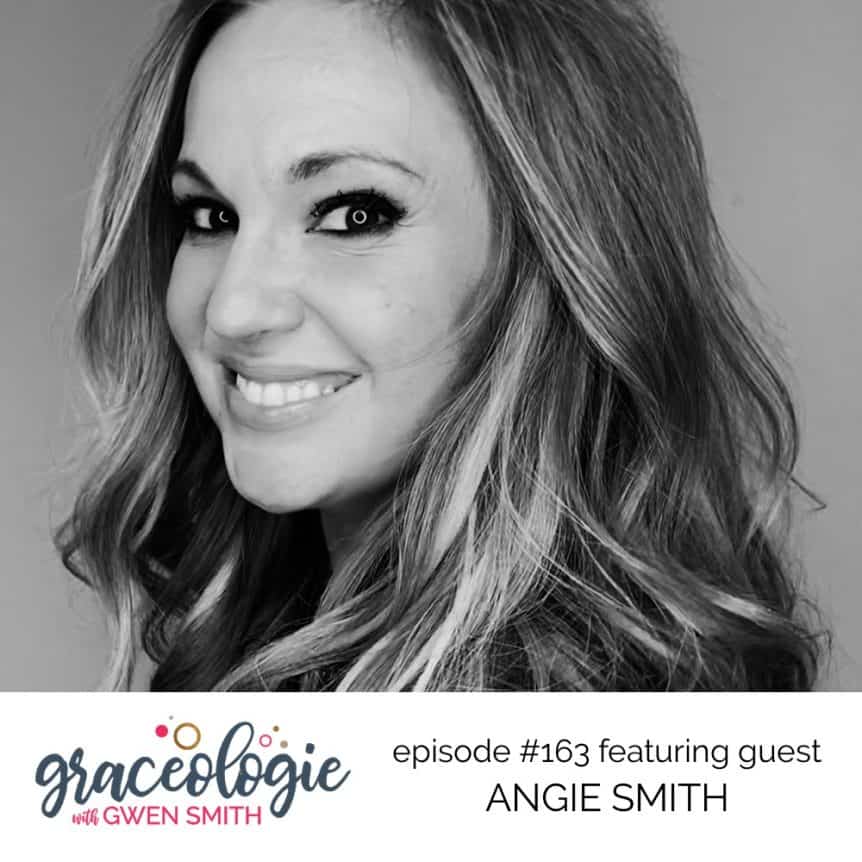 Woven: The Bible as One Seamless Story with Angie Smith
Angie Smith joins me on the podcast to discuss her new book, WOVEN, about the Bible as one seamless story. Fascinating and fun!
Listen Now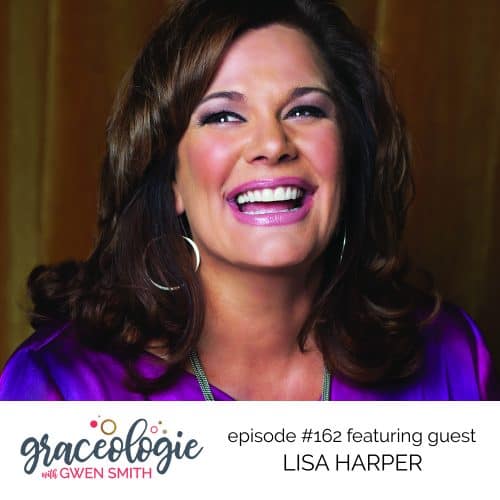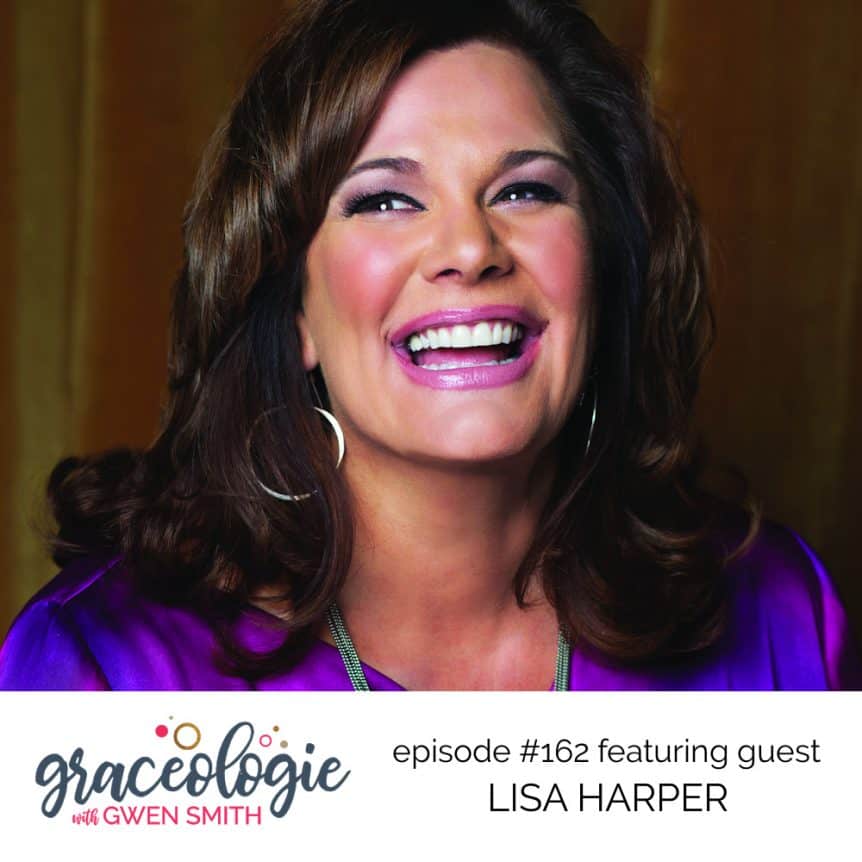 LIFE with Lisa Harper
Bible teacher Lisa Harper joins me to talk about how God meets us in the strains and pains of life with goodness and faithfulness.
Listen Now
HERE'S WHAT SOME EVENT HOSTS & ATTENDEES HAVE TO SAY
Join Gwen with her ministry partners Sharon Jaynes and Mary Southerland at GirlfriendsinGod.com, where approximately 500,000 subscribers are encouraged each weekday.