Get Started With One of These FREE Resources
RECENT POSTS
---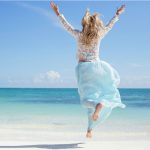 Do I Really Have To?
Sometimes doing the right thing is hard. Case in point… My husband asked if I could run to pick up his dry cleaning while he was on a conference call for work. Sure. So …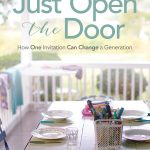 GIVEAWAY: Just Open the Door
Hello and happy Friday! Today I'm excited to introduce you to my sweet friend and (in)courage writer, JEN SCHMIDT, author of a new book called, Just Open the Door. I love lots of things …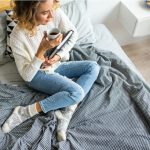 When Faith is a Battle
When I was a little girl, one of the highlights of every summer was going to our family reunion at White Oak Park. I loved those reunions because there was always a seven-layer salad …
HERE'S WHAT SOME EVENT HOSTS & ATTENDEES HAVE TO SAY
Join Gwen with her ministry partners Sharon Jaynes and Mary Southerland at GirlfriendsinGod.com, where approximately 500,000 subscribers are encouraged each weekday.