To share on Facebook, click on the image, and then right click to save to your computer.
Then upload the image directly using the url brokenintobeautiful.com to share.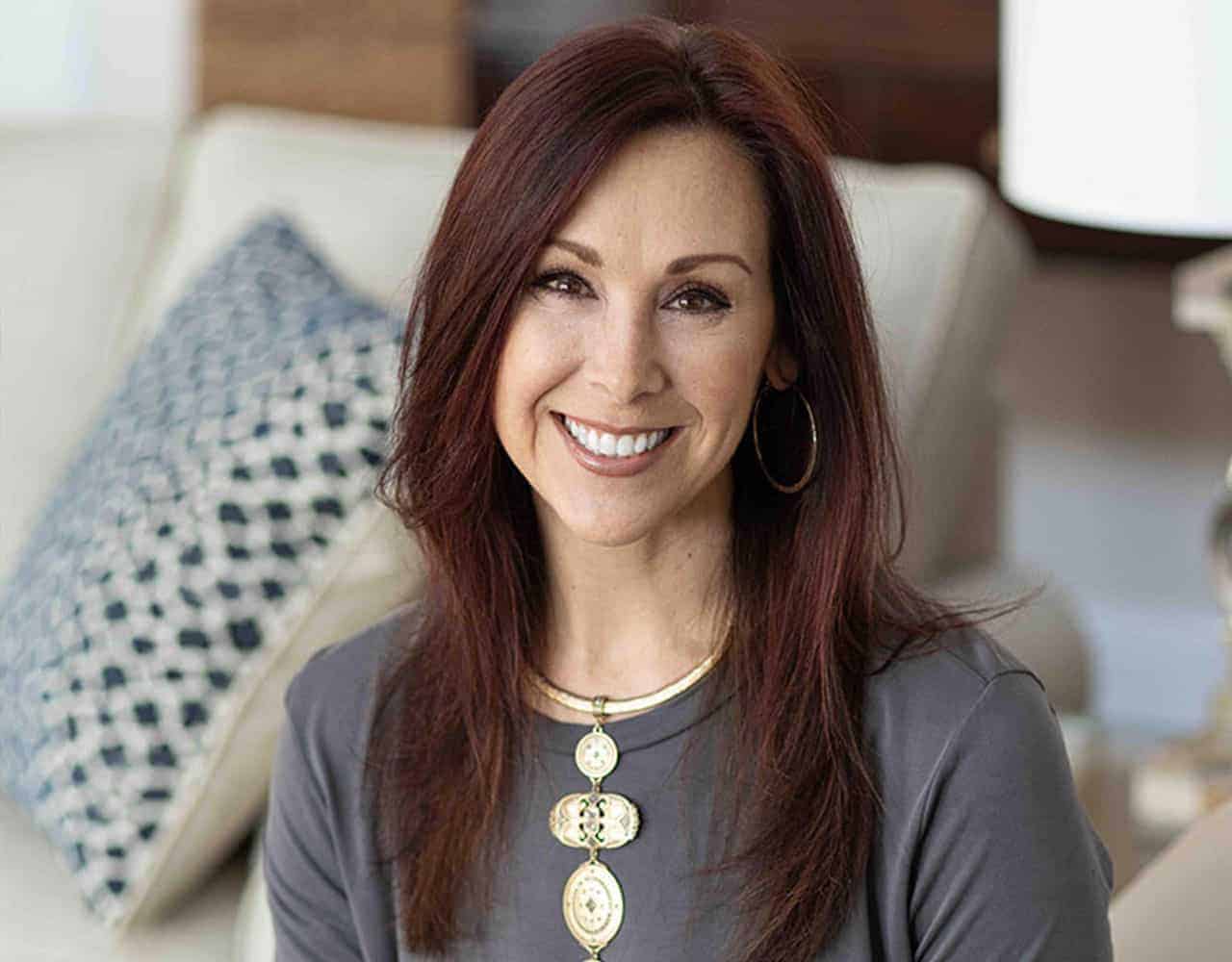 MEET GWEN
Gwen Smith is host of the GRACEOLOGIE Podcast, an author and volleyball enthusiast who lives in sunny North Carolina and has been married to her college honey, Brad, for 27 years. They are tired parents to three tall young adults who keep them on their toes and on their knees. Her goal is to help women KNOW and TRUST God more. She speaks, leads worship, and eats potato chips at women's events everywhere, and she is a co-founder of the conference and devotional ministry Girlfriends in God.