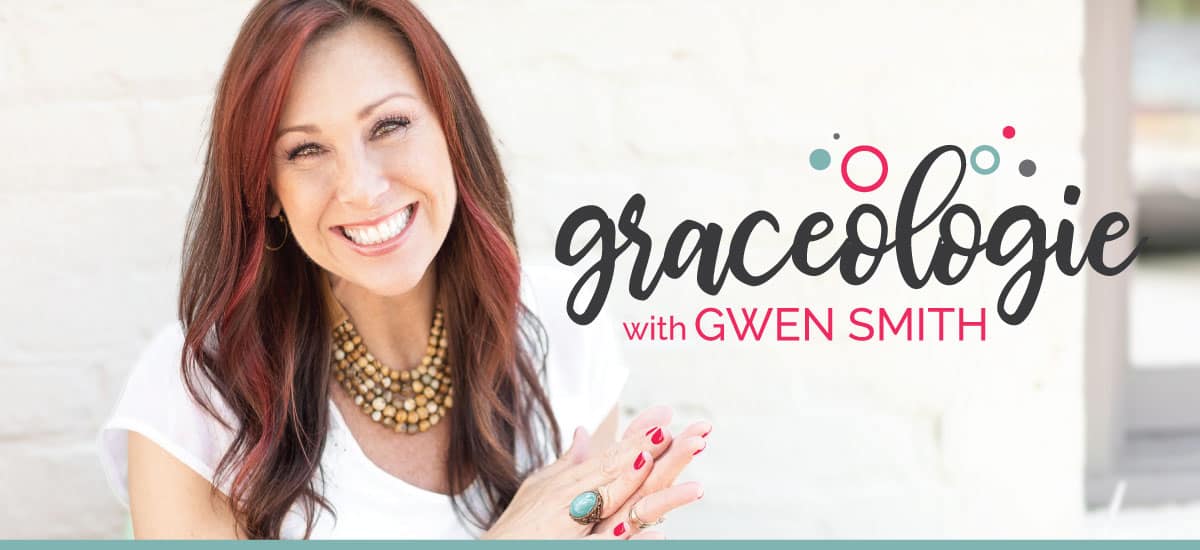 Graceologie Episodes 11 & 12: Mo Isom
---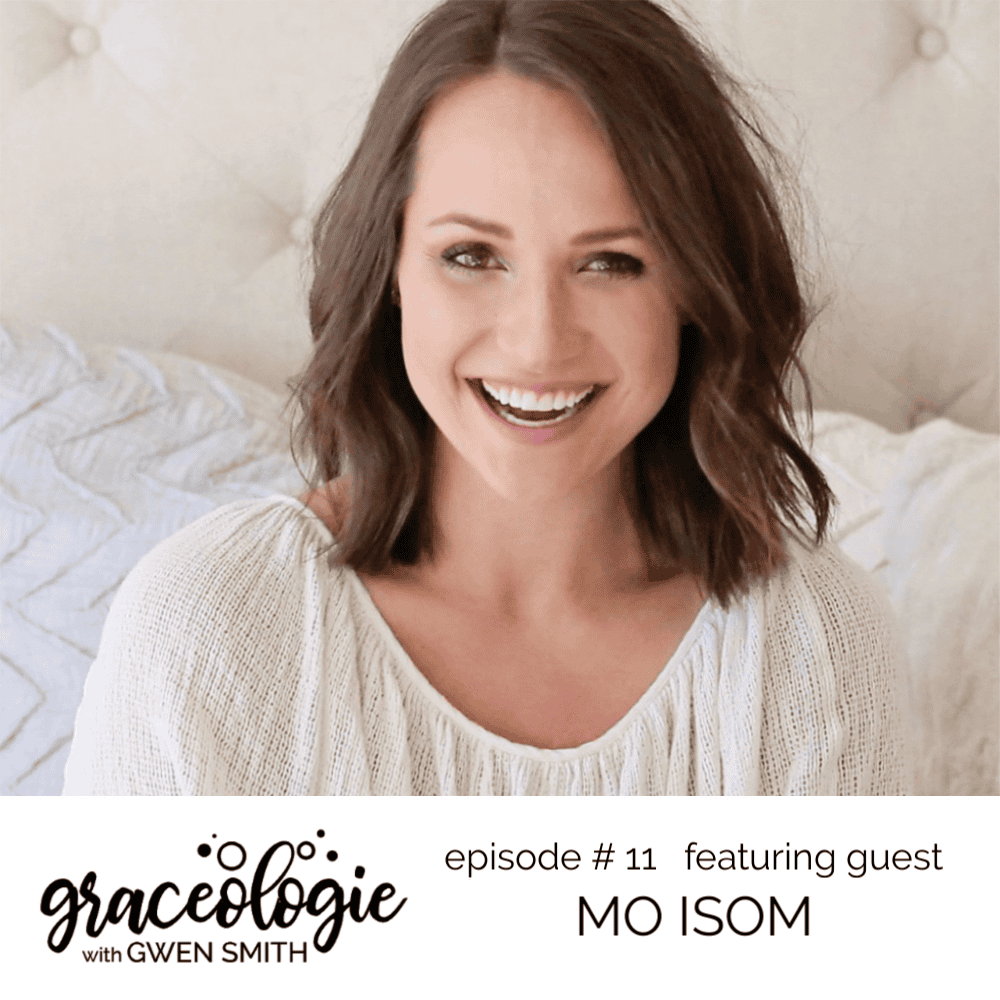 HELPFUL HIGHLIGHTS:
ACCOUNTABILITY: Plant yourself in community and accountability. Find people (of the same sex) who you trust, who are seeking God's heart in their life. People you can open up to, challenge, be challenged by and share honestly with.
PRAYER: We must pray that God would open our eyes and transform our hearts.
Pray for our marriages. Pray for our children. Healing has to start with our own hearts and turning to the Father.
Intercede on behalf of your friends, family members and loved ones.
PROTECTION - Protect your computers, phones and screens (Covenant Eyes: LEARN MORE.)
CONVERSATION - communicate about these things with our loved ones… open up… approach the topics and speak in truth and love.
REACH OUT to those who are struggling.