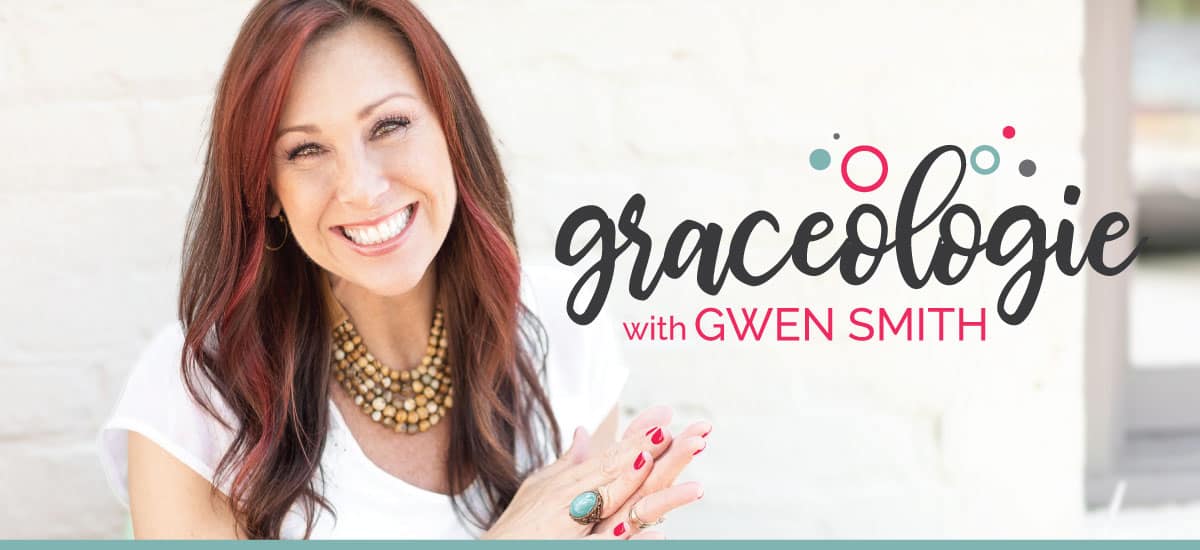 Graceologie Episode 13: Heidi St. John
---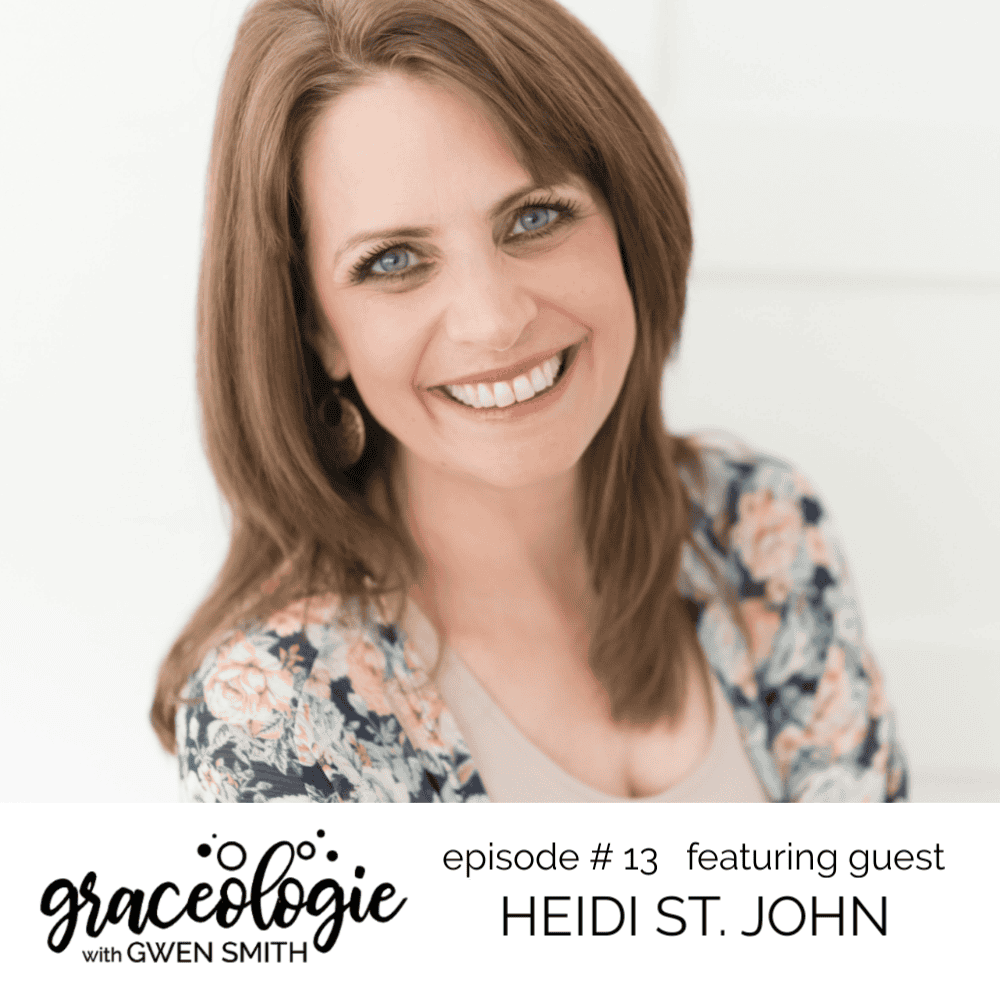 HELPFUL HIGHLIGHTS:
"Coming from a broken home is not the end. God does a healing work in families even today."
"Little kids wreck your house but big kids wreck your mind."
"God offers healing and strength through His Word."
ADVICE FOR A STRUGGLING SISTER:
#1. Get a godly mentor.
#2. Be honest about the things that are hurting you.
#3. Turn your worry into worship.
#4. Turn your panic into praise.
#5. Turn on praise music and say, "Not today, Satan."