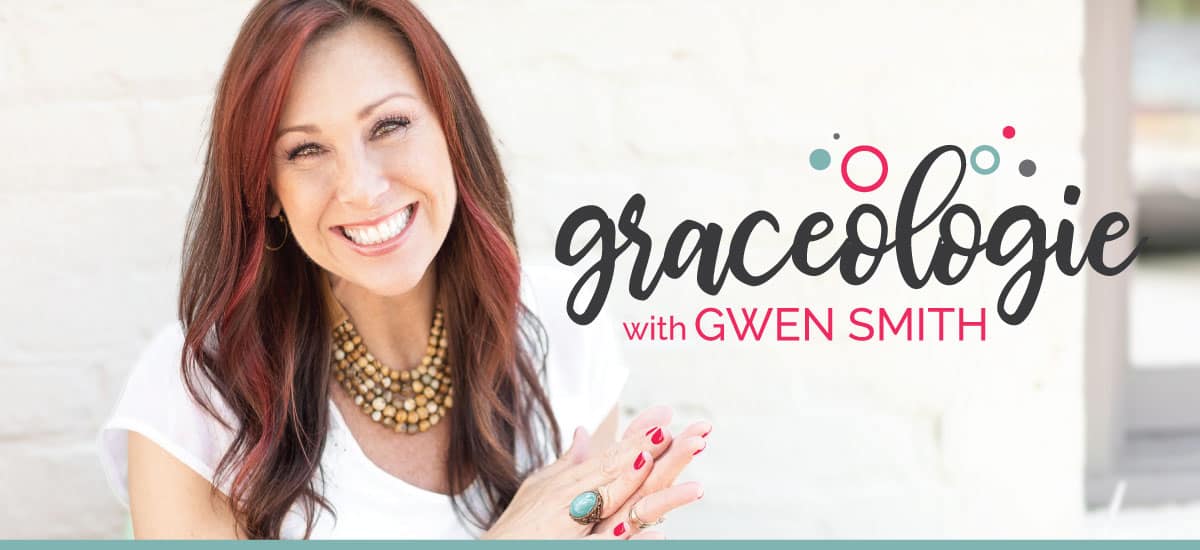 Graceologie Episode 14: Susie Larson
---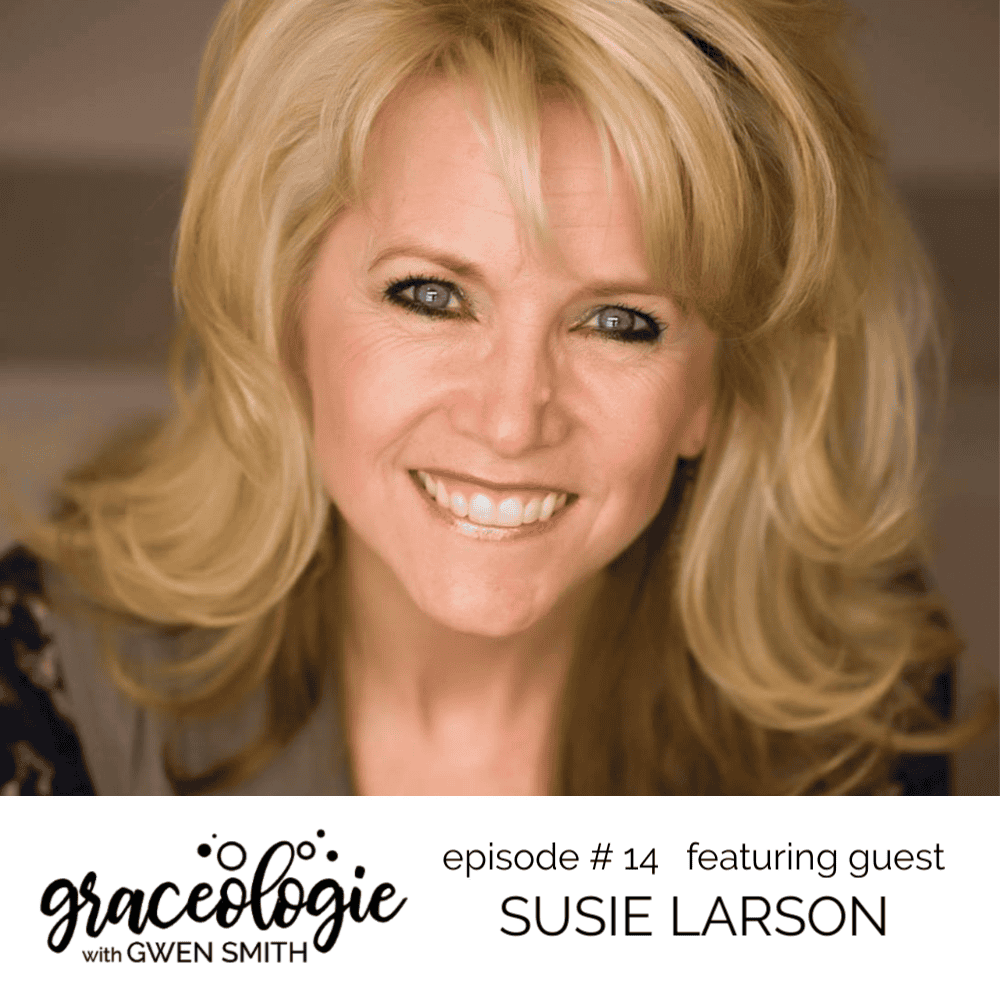 HELPFUL HIGHLIGHTS:
We're often looking for a break, but God wants us to experience a breakthrough.
The storms reveal the lies we believe and the truths we need.
Get with God. Ask, "What's the next thing?"
We cannot heal without rest.
Take inventory of your thought processes... renew your mind (What repetitive thoughts are contrary to Gods truth?)
Blaze some new trails. Guard your thoughts.
"One of the greatest epidemics in the church is unresolved grief." Stephen Arterburn
Identify with the promises of God more than your challenges of sickness.
Find a prayer mentor.
PRACTICAL WELLNESS TIPS:
Wellness tips
Drink water
Deep breathe (great for acid reflux!)
Get a good bedtime
Cut back on sugar
Back off from gluten, dairy
Get some movement in (12-15 minute cardio bursts)