Graceologie Episode 152: Margaret Feinberg
---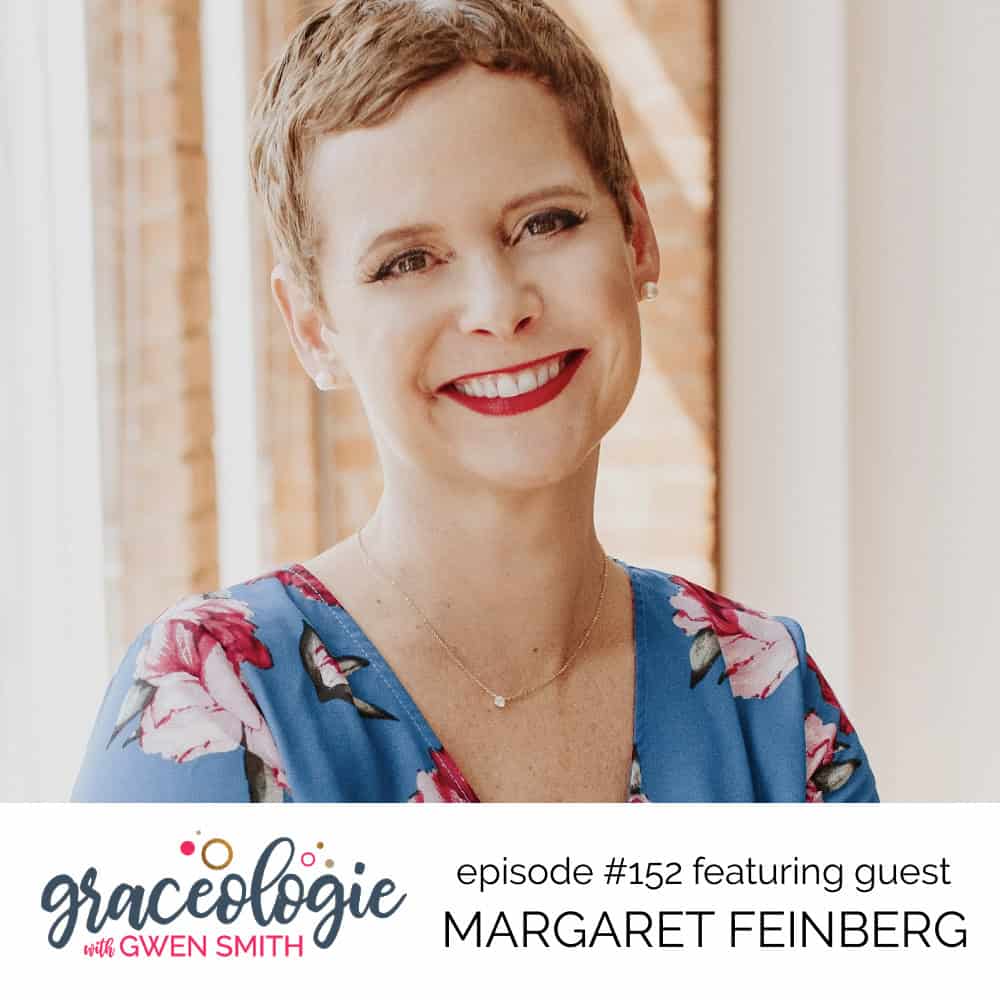 We'd love for you to subscribe on iTunes, and we'd be honored if you'd leave us a review.
OVERVIEW:
In a culture that constantly tells us we're not good enough, not beautiful enough, and not doing enough, it's easy to feel as if we have nothing to offer. Lies about who we are and how we are failing slip into our thinking until we believe they're actually reality. But that's not what God intends for us.
Margaret Feinberg joins me in this episode where she exposes some of these false beliefs, shares some personal stories and shows you that the places of your deepest hurts can actually become wellsprings of your greatest healing.