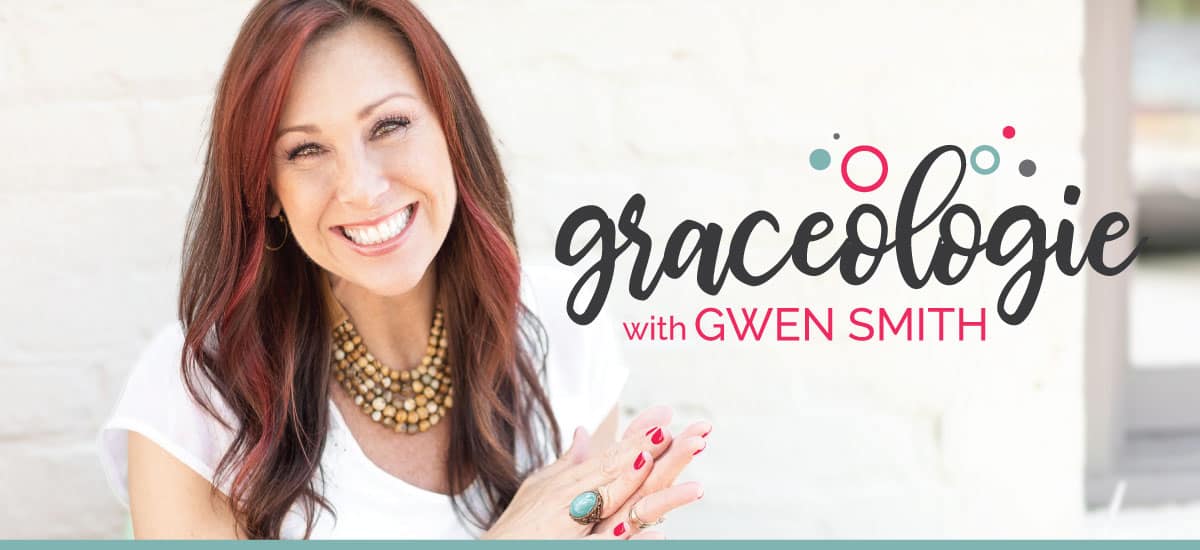 Graceologie Episode 20: Tammy Trent
---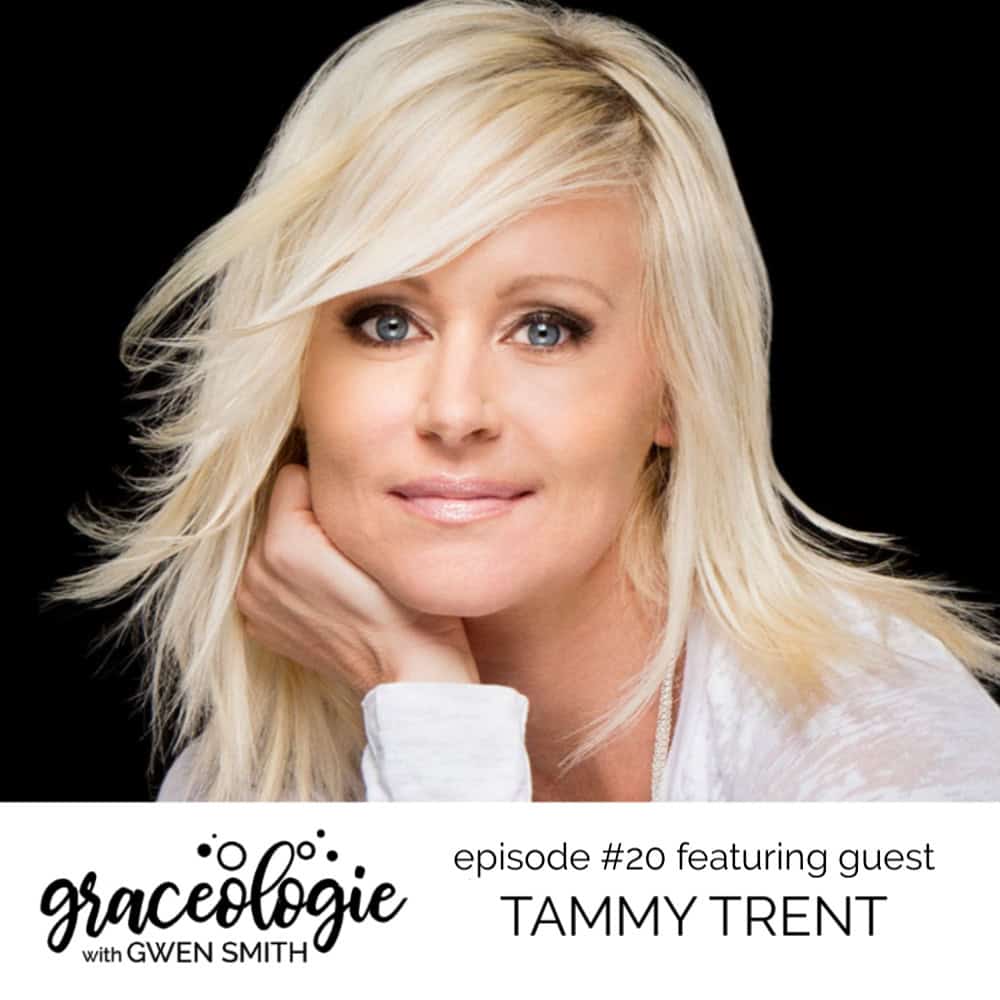 HIGHLIGHTS:
"I knew that God didn't do this to me. I don't believe that God took Trent from me because I believed wholeheartedly that He is a God of increase... but I didn't understand how there could be good in this because he (Trent) was the greatest thing that ever happened to me."
When you're overwhelmed and confused  you need to get away  from all those voices and people that mean well and go right to the truth of what God says for your life.
Psalm 34:18 "The Lord is near the brokenhearted; he saves those crushed in spirit."
Jeremiah 29:11 "For I know the plans I have for you"—this is the Lord's declaration—"plans for your well-being, not for disaster, to give you a future and a hope."
PRACTICAL WAYS TO MOVE TOWARD HEALING AFTER LOSS...
Connect with friends that know the Word of God even better than you do!
Purge unhealthy friendships. (Anyone who pulls you away from the things of God or causes you to make poor decisions. There's a huge difference between a missional friendship and a toxic one.)
Just because God restores you doesn't mean he necessarily wants to restore a toxic relationship you used to have.