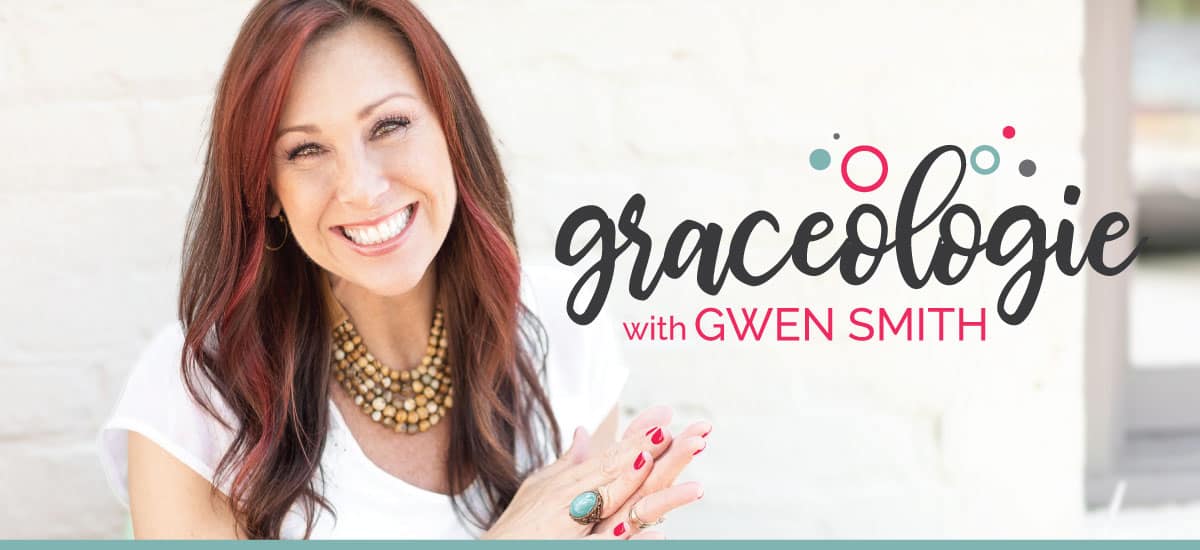 Graceologie Episode 25: Kat Lee
---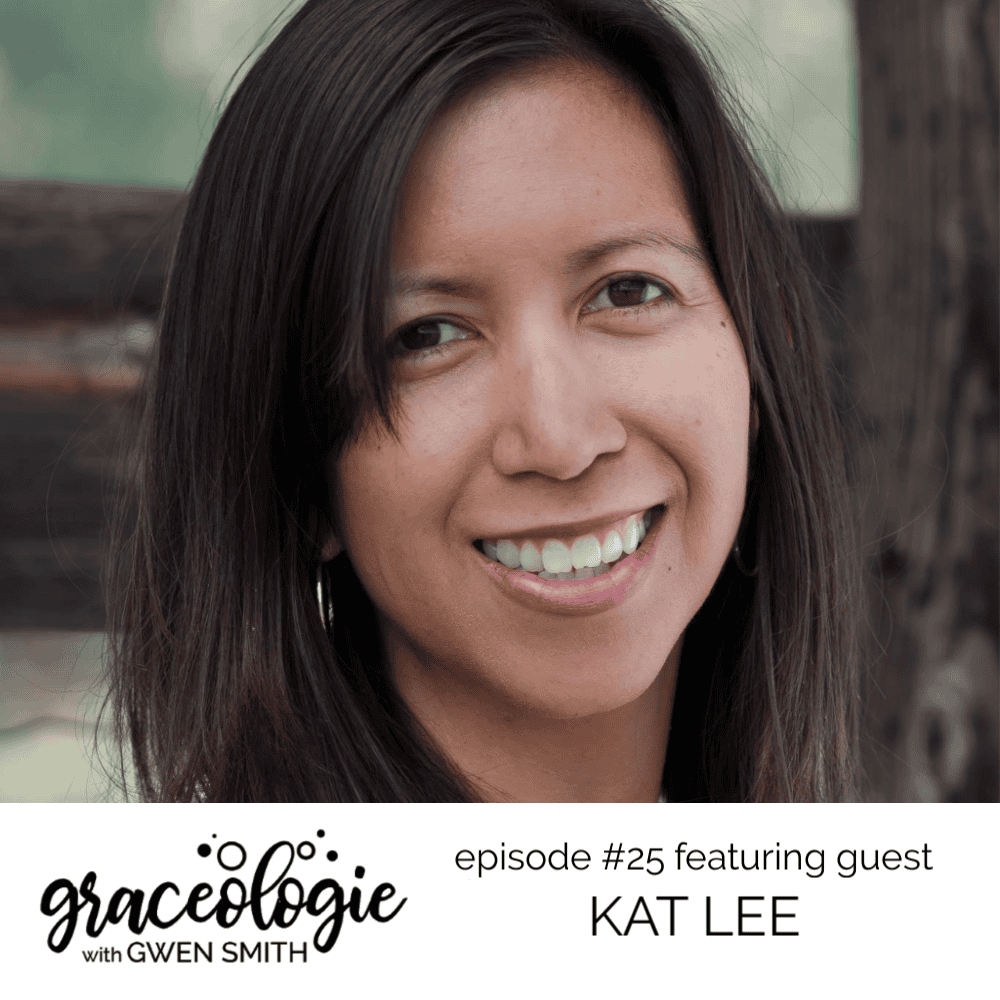 HIGHLIGHTS:
Are you ready to wake up for your life and not just to your life?
Hello Mornings is not about having a 5:30 in the morning hour long routine where you get everything in the world done. It's about just aligning your heart with the most important things and that in of itself beyond productivity makes everything else easier.
I think the biggest thing for me, this book is about so much more than a morning routine or being productive or even just spending time with Jesus, but fundamentally, it's about understanding that every single one of us has a God-given purpose, and that everyday there are people that God would have us to encourage or inspire or help or serve in some way and that in our lives as a whole, he has a place for us in his whole tapestry of human history. And the concept of that and the idea of that that my life could be at some level, maybe not in the human scope of things and in terms of honoring Gloria, but my life could be as impactful as Corrie Tenboom or Elizabeth Elliot or all these heroes of the faith that my days and my life can have that impact on somebody's life, even if it's just one person and that God has a plan for all of that and it makes me not want to miss out.
And so my heart with this book is just for everybody to see that they have that vital crucial role that God has made them for and wants them to walk in and the way that we do that isn't aspire owned striving, but it's by just starting each day with him and following him throughout the day.
A morning routine can help us align our hearts, just even for today, for the next hour: What is it that you would have me do?