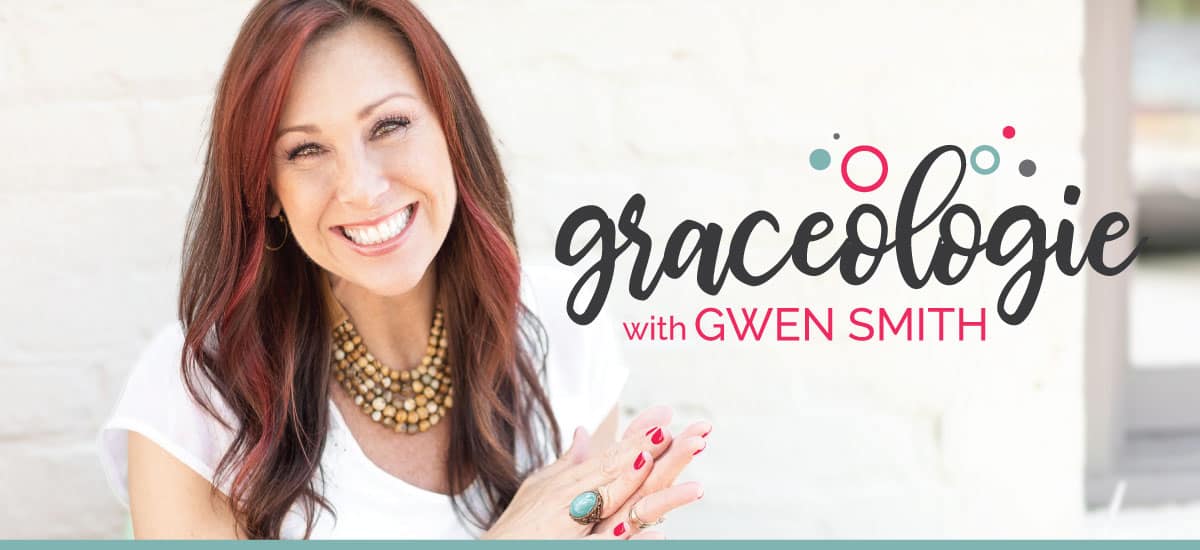 Graceologie Episode 4: Elisa Pulliam
---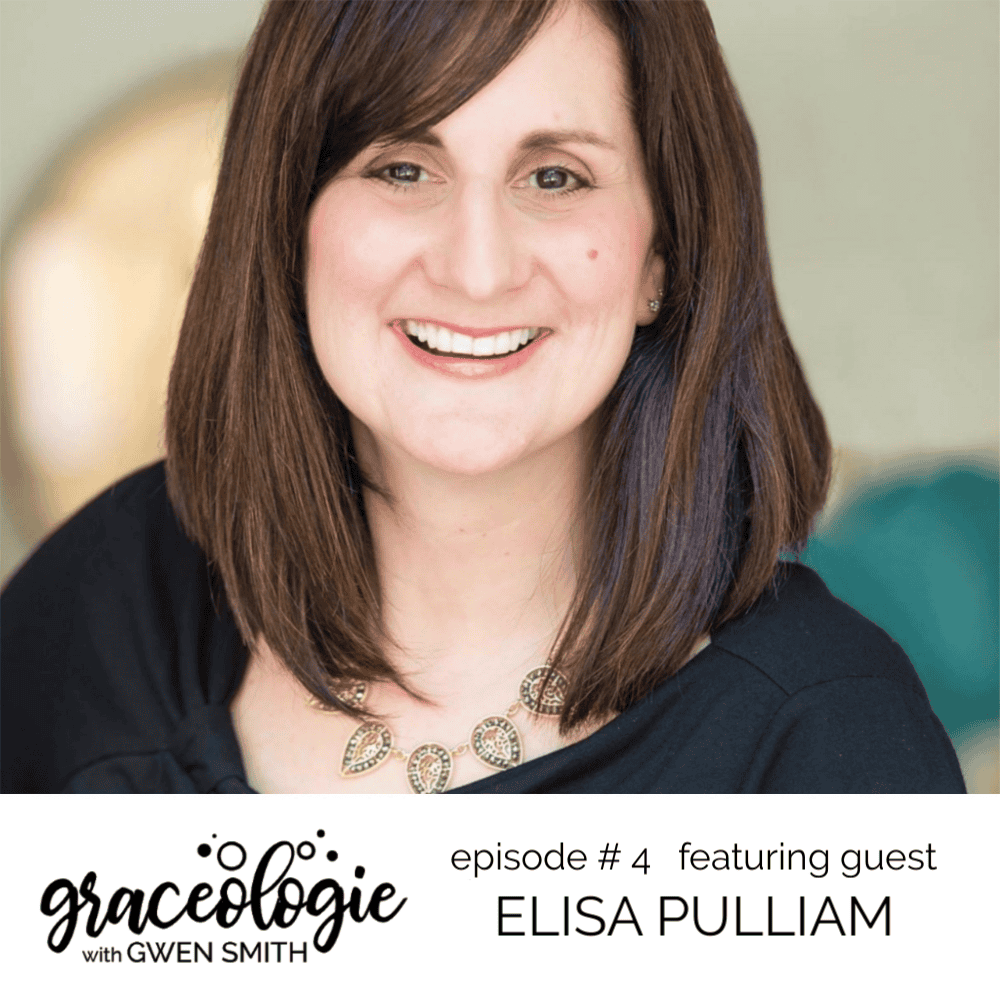 HELPFUL HIGHLIGHTS: 
What can you do to stop toxic patterns of living out the junk of your OLD self and step into the newness and beauty of your new self in Christ?
#1. Be willing to understand more about your God-given wiring so that you can set realistic expectations for what it looks like to experience a fresh encounter with God.
Personality Assessment
Learning Style Assessment
Spiritual Gifts Assessment
Relational Style Assessment
#2. Be willing to begin again. "Play the GRACE card, without taking advantage of grace."