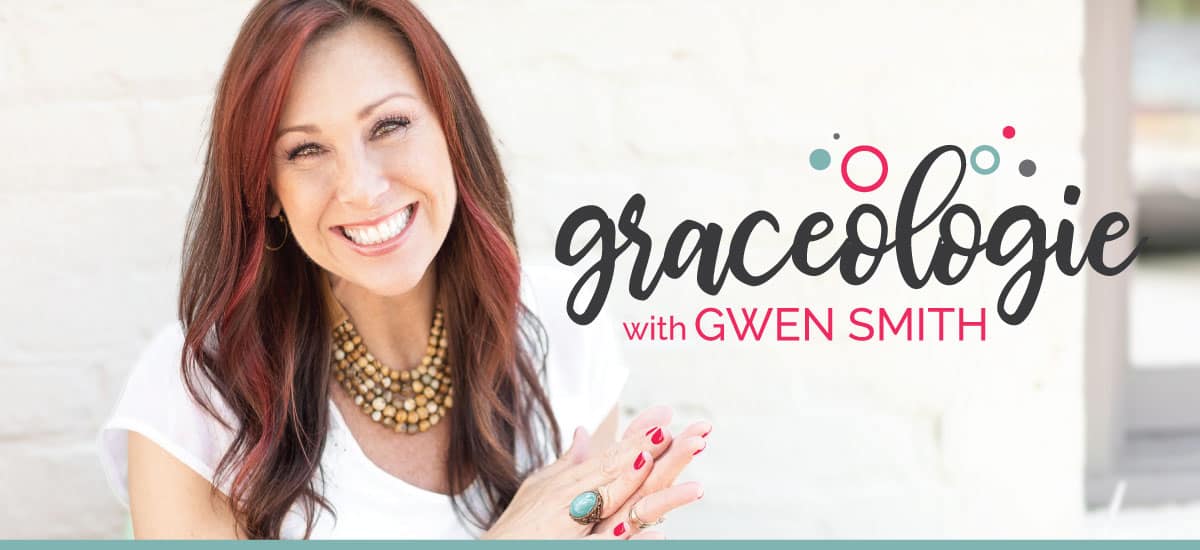 Graceologie Episode 45: Heather Avis
---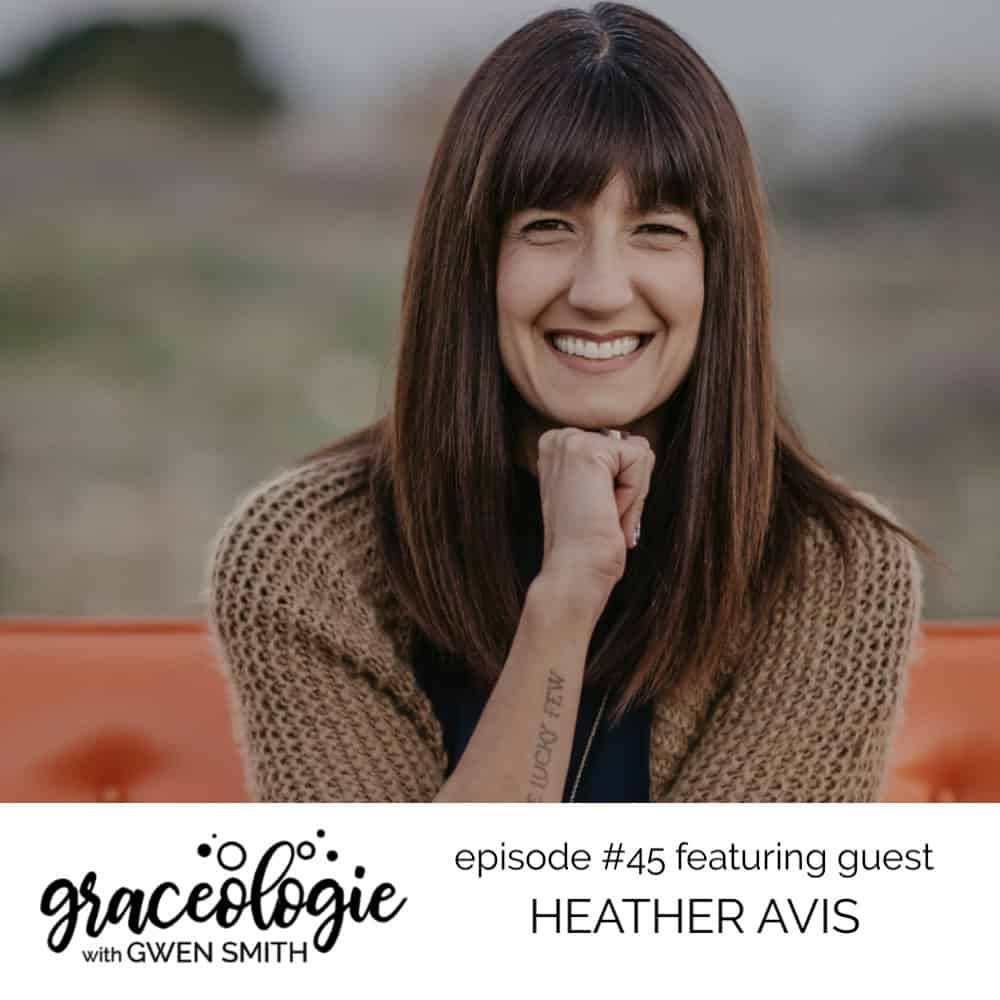 OVERVIEW:
There are times the Lord allows us to venture into unexpected places on our own… and then there are times when He takes us by the hand and leads us down paths we never expected to walk… let alone even knew we wanted! That's the case with today's guest on the GRACEOLOGIE show. Her name is HEATHER AVIS. Many follow her popular Instagram community - The Lucky Few. Heather's an Author, speaker, wife and MOM to 3 adopted kids - 2 with Down Syndrome, 1 with a different ethnicity - and she joins me for an insightful and valuable conversation about her new book, SCOOT OVER AND MAKE SOME ROOM. 
In a world of divisions and margins, those who act, look and grow a little differently are all too often shoved aside. In society - as well as in the church - we tend to "stick with what we know" and gravitate toward people and conversations that are comfortable, similar and familiar. 
Today's episode invites us all into a bigger picture - one that reflects the full spectrum of humanity, echoes the great commission and celebrates each life as valuable & designed by God in HIS image.   Because when we open our lives to the wild beauty of every unique individual, we'll discover our own colorful soul and the extraordinary abundant heart of God.
QUOTES & NOTES:
Find spaces for reconnecting with God.
Be aware of where you are as a person. Where are your capacities? How is your spirit How is your soul? What do you need?
Take a breath. Say a prayer. Give yourself the rest you need.
Recognize who's not in your spaces. Who's missing? Figure that out, then try to find them. Be intentional. Reach out. It starts relationally.
Look to see others as image bearers of Christ.
LISTEN. LEARN. Assume the best. Believe the best.
Assume competence in other people.
As you're looking at other people groups who are different from you, check the posture of your heart. Then shift as needed.
Hard's not bad. Hard's just hard.
When you connect with a parent of a child with special needs, ask: WHAT do you need? Be flexible. Talk to the parents. Be teachable. Be willing to make it work.