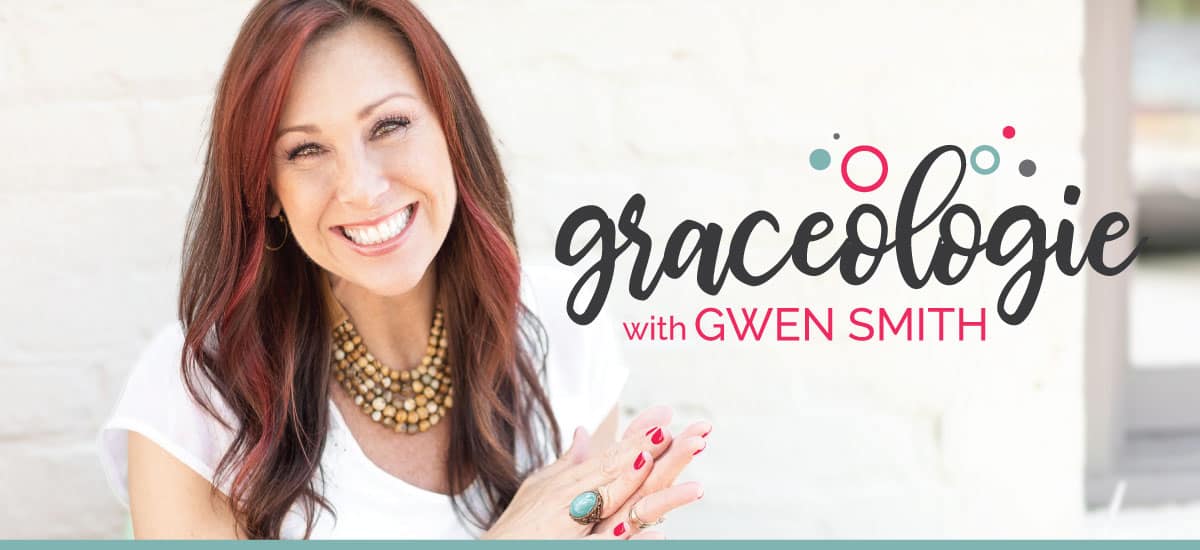 Graceologie Episode 47: Chris & Emily Norton
---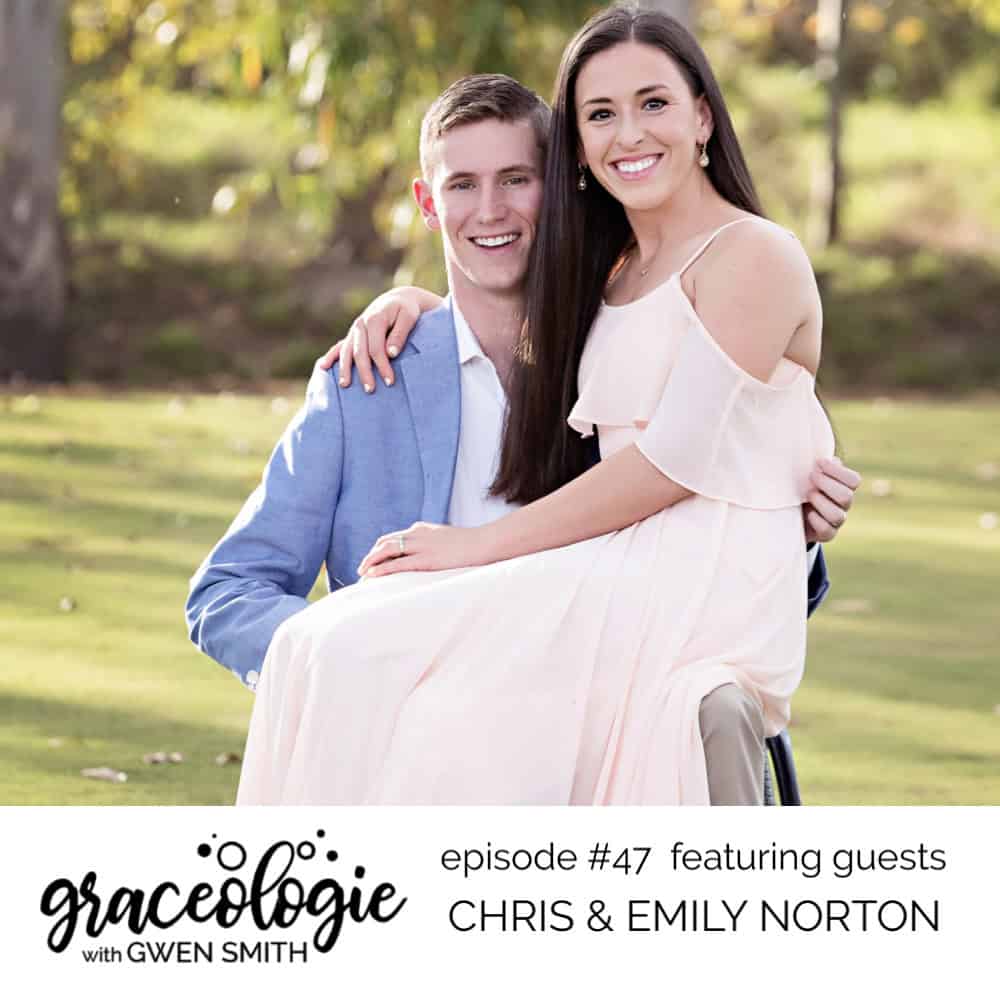 OVERVIEW:
Have you ever been so overwhelmed with adversity that you felt paralyzed? Yeah, me too. Today's conversation gives us a glimpse of the grace God provides to help us be strong when we are weak.

In this episode, Chris and Emily Norton join me to share their story of how they found courage to press on past fear as they battled unbelievable odds with determination to discover that life's lowest moments can be our greatest gifts.
QUOTES & NOTES:
Our lowest moments can be the source of our greatest blessings.
Focus on what you have, not what you don't have.
Your future will take care of itself when you take care of today. Stay present.
Celebrate the little victories each and every day.
Focus on what you can do rather than on what you can't do.
When you're frustrated about tomorrow, wanting to see what's next in life, it helps to stay grounded in the present and focus on what you DO have.
If you want to energize or inspire other people recognize their progress and the things that they can do.
When your faith takes action you can help transform the lives of others.
Being generous changes everything.
PRACTICAL LESSONS GOD IS TEACHING CHRIS & EMILY:
Never limit God.
Ask God for strength.
Get plugged into a Bible-believing, Bible-teaching church with a community of believers.