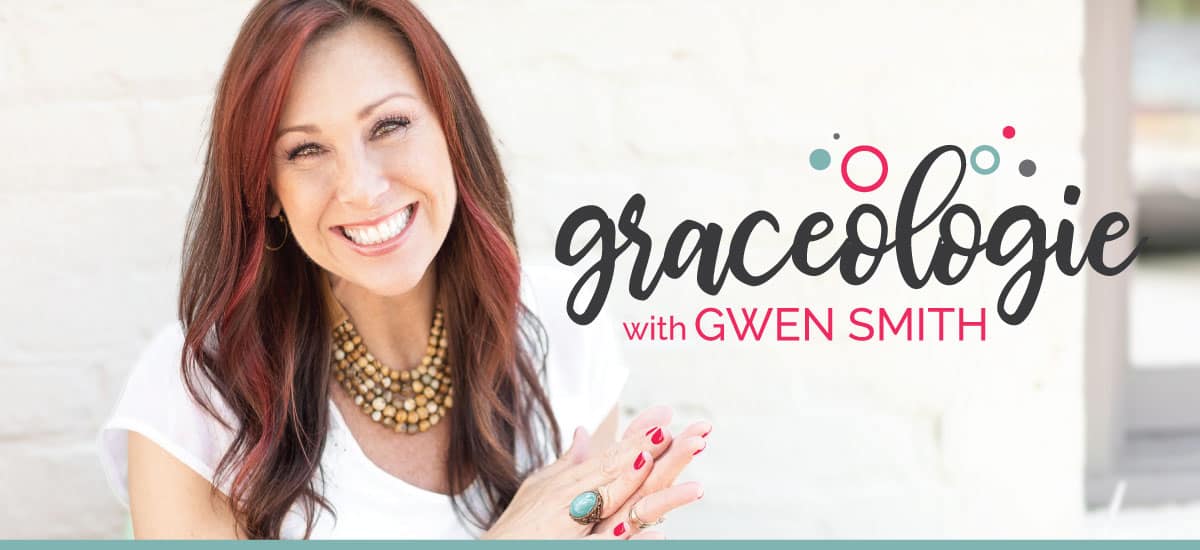 Graceologie Episode 49: Rachael Gilbert
---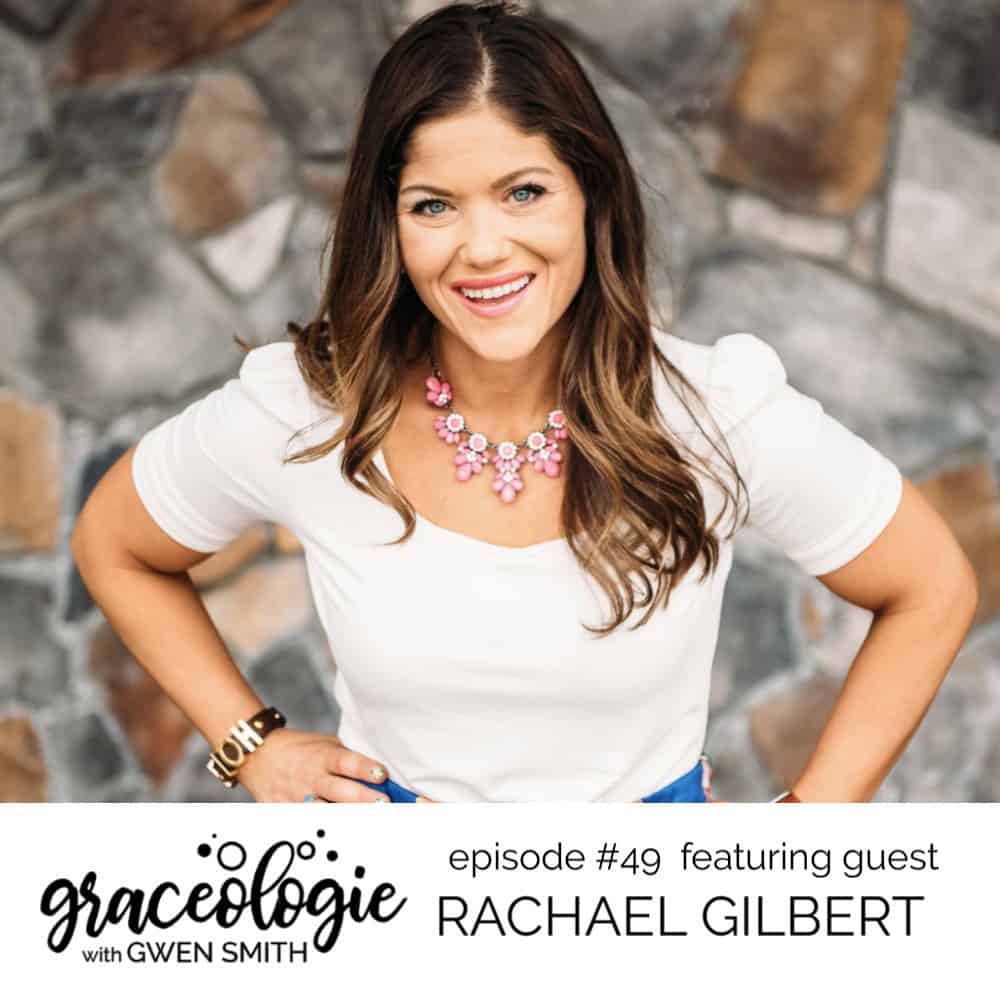 OVERVIEW:
WHAT IF as a result of facing fears and taking intentional steps forward from where you currently are, you ended up with more time, money, energy, passion and purpose than you ever imagined possible? Sounds pretty amazing, right?
Episode #49 is all about PURSUING YOUR DREAMS with CONFIDENCE. My guest is RACHAEL GILBERT. Rachael is a former Oklahoman turned Texan by her husband, homeschooling momma of 3, business owner, speaker, writer & exercise physiologist. She's also the host of the REAL TALK WITH RACHAEL podcast. She believes that every one of us has a God-given call on her life and Rachael's  passion is to help Christian women overcome fears and insecurities so they can confidently pursue their God-given dreams!
She and I have a great time talking about the labels we give ourselves, the limitations we place on ourselves and the impact these have on our willingness to chase those personal and professional goals. 
Rachael and I agree: God often surprising us with assignments and opportunities, especially when we're willing to say YES to HIS nudges.
QUOTES & NOTES:
YOU HAVE GOD-GIVEN DREAMS. PURSUE THEM WITH CONFIDENCE!
You were meant to confidently pursue your God-given dreams.
SHY is a decision, QUIET is a personality.
There are many things that hold us back: fear of rejection, doubting God's love for us, striving for a perfect image...
COACHING: Helps you develop a plan  with practical how-to steps, evaluate your goals, and gain clarity. Helps you figure out what your unique plan should look like.
You can limp on your own or get help from an outsider.
COUNSELING: Covers the WHY? How are you responding to triggers?
While pursuing your dreams/goals: learn to be honest, find your voice, be vulnerable