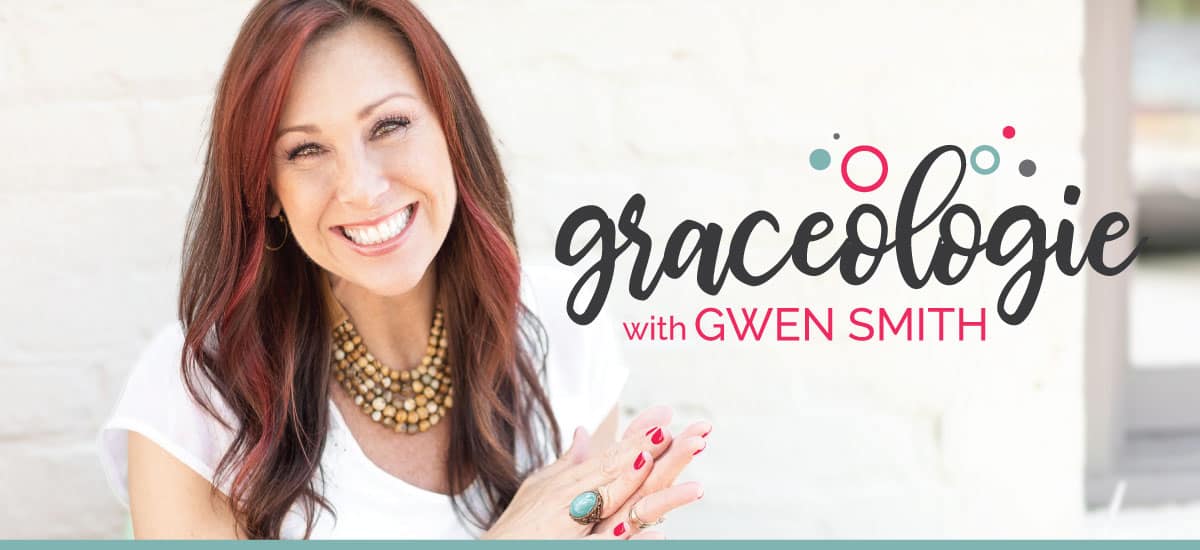 Graceologie Episode 5: Kathi Lipp
---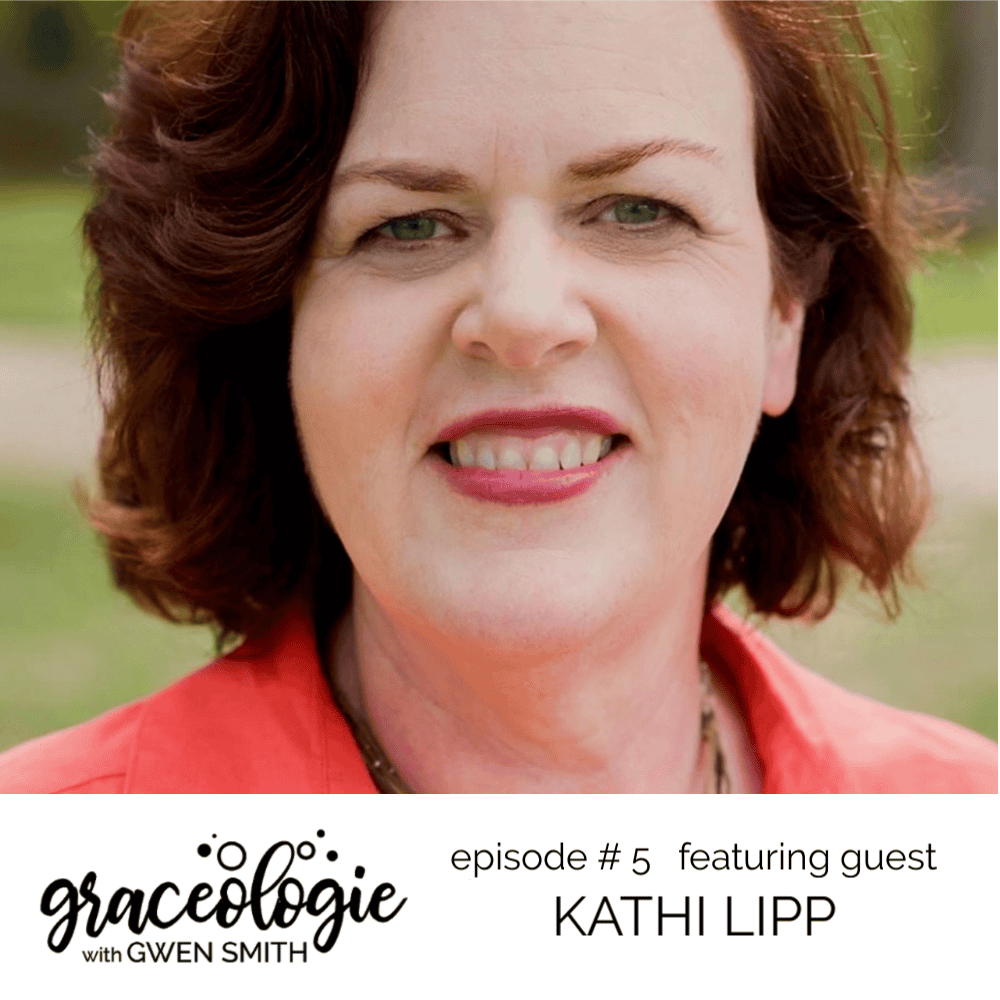 HELPFUL HIGHLIGHTS:
To start clearing a cluttered area, grab these five bags:
#1. Other Rooms
#2. Put Away
#3. Give Away
#4. Throw Away
#5. Recycle

Should you keep it? Here are three key questions to ask:
#1. Do I use it?
#2. Do I love it?
#3. Would I buy it again?

To get rid of clutter once and for all...
#1. Get Accountability
#2. Work in Short Spurts (Set a timer for 15 minutes and do one drawer.)
#3. Get Inspired (Take before and after pictures)