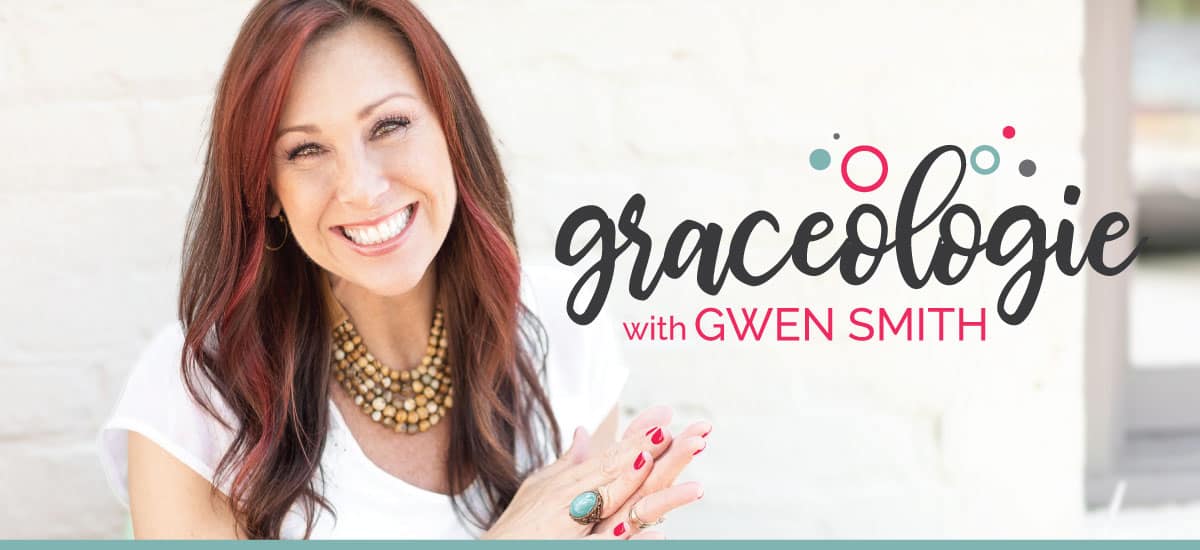 Graceologie Episode 50: Lisa-Jo Baker
---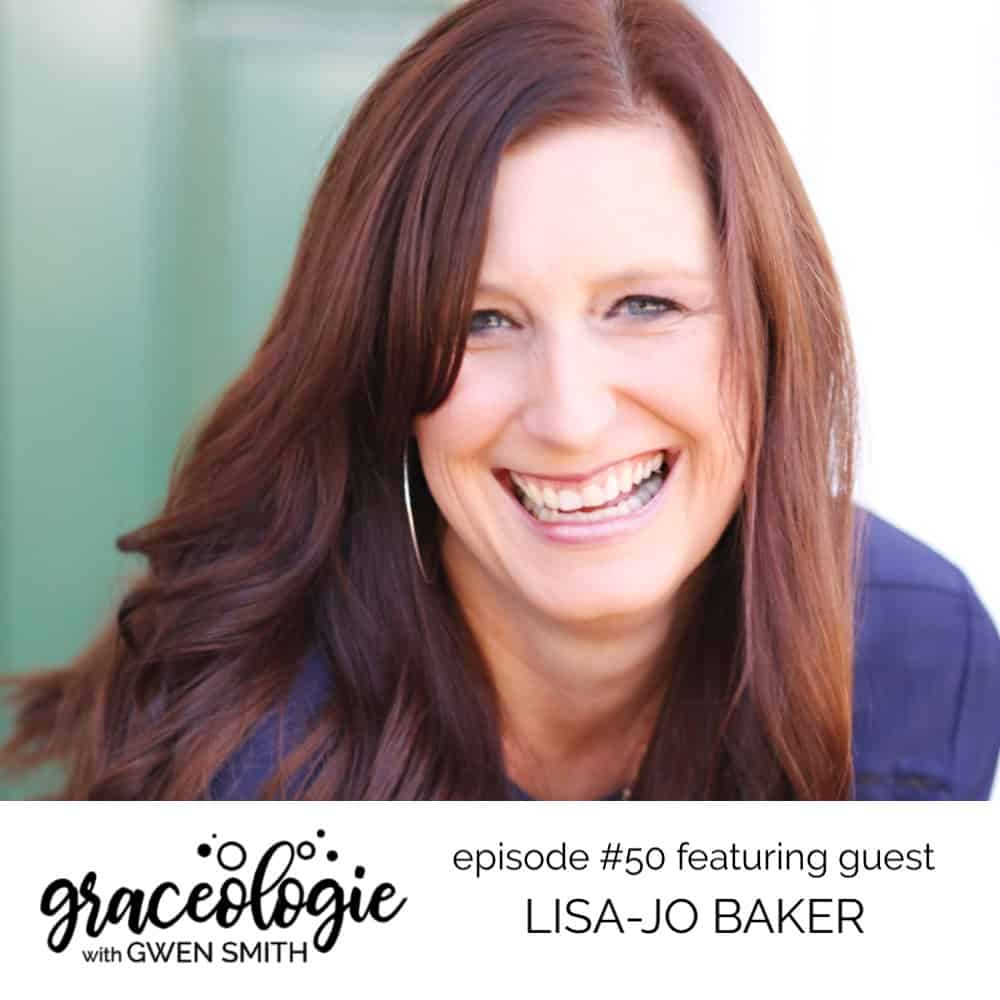 OVERVIEW:
Do you ever get discouraged by the un-glamorous sides of midlife, momming, matrimony or muffin-tops?
Episode #50 is full of intimate and inspirational reflections on midlife. My guest Lisa-Jo Baker invites women to get a good look at their middles and gives permission to embrace them--beyond what the media, the mirror, the magazines, or our teenagers say. Through gutsy, beautiful storytelling, she admits out loud what most women are thinking about marriage, parenting, failure, and how badly we all want to buy those matching Magnolia Market mugs.
QUOTES & NOTES:
From the book...
"It's always worth it to be the truest version of yourself."
"Compassion leans in and listens. Fear screams and chases us away."
"Everything begins and ends in HIS hands. His good hands that can be trusted to hold us as much when we mourn as when we rejoice."
"We are living the memories that will be passed down to the ones who are still living their beginnings."
"Friendship is the long love letter of listening, even and especially when the conversations get uncomfortable."