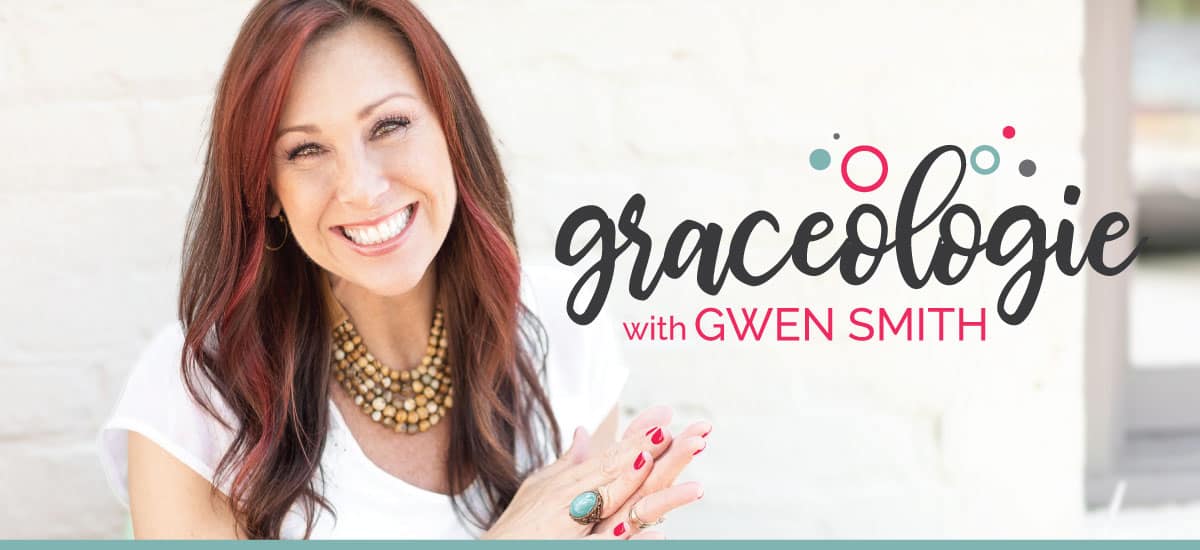 Graceologie Episode 53: Jamie Martin
---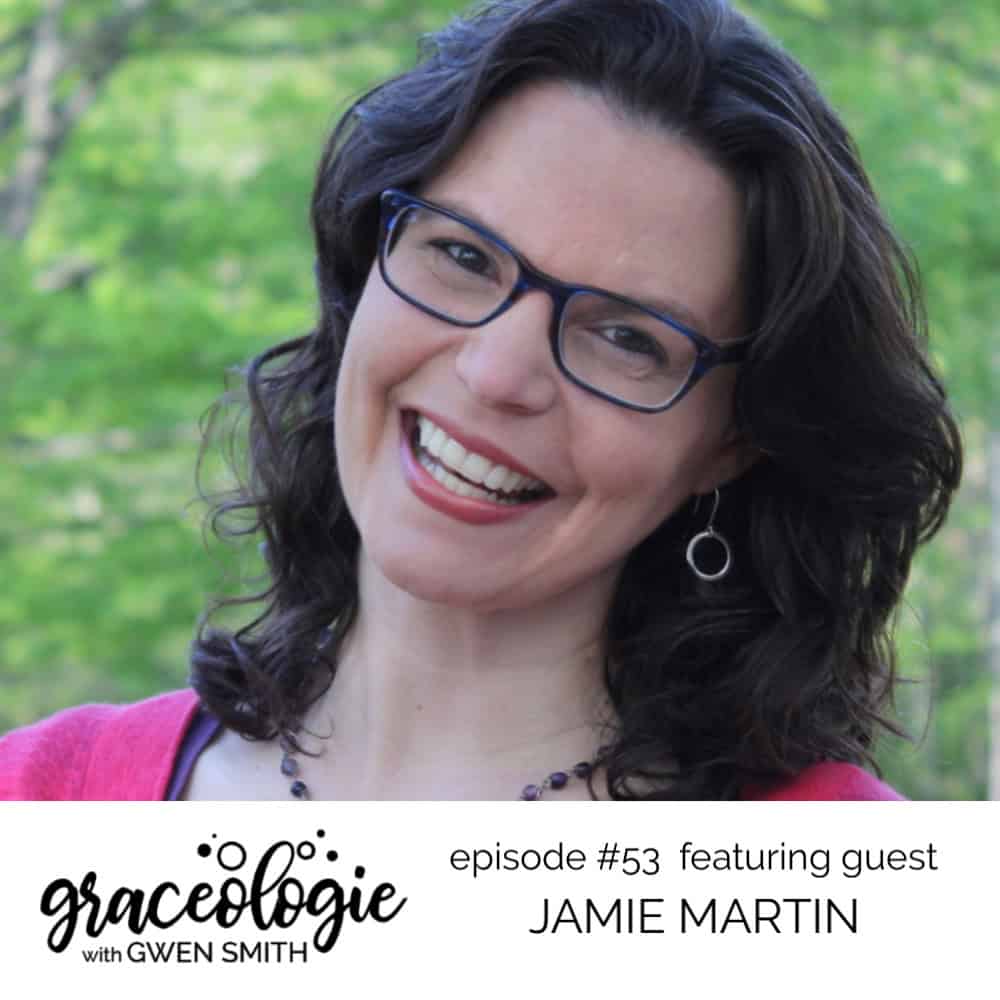 OVERVIEW:
No matter where you land on the personality spectrum, what Jamie C. Martin shares is true, "Your personality is not an accident or mistake, it's something to honor and celebrate. You already have every trait you need to be the best unique woman for your unique life." It's all a part of God's design!
This episode is filled with encouragement, practical tips and action steps that will help INTROVERTED LISTENERS see your natural personality as a strength, not a weakness… and the REST OF US will gain a better understanding of how to love and connect with our INTROVERTED LOVED ONES.
QUOTES & NOTES:
Here's the chimes app Jamie uses.
Here's a free online Myers Briggs Personality test.
Burt's Bees Lip Shimmer in FIG
Your personality is a gift from God.
God's GRACE + my WEAKNESS = Enough
There are no limitations with God because He specializes in the impossible. All we have to give is our daily, imperfect offering again and again. He knows we'll fail... but it's not about our success, it's about our faithfulness.
Self care isn't selfish. It's about caring for yourself in genuine ways so you can better care for others.
PRACTICAL IDEAS for INTROVERTS to REGAIN ENERGY:
- Create a happiness check list - a list of things that energize you.
- Prioritize positivity
- Use a reminder app (like the chimes) to bring your mind back to present each hour.
- Step outside and mindfully take a few deep breaths of fresh air.
- Share a 6-second hug with someone you love.
4 THINGS THAT PRODUCE HAPPINESS (Scientifically proven)
1. Sleep
2. Exercise
3. Social Connection
4. Achievement or growth