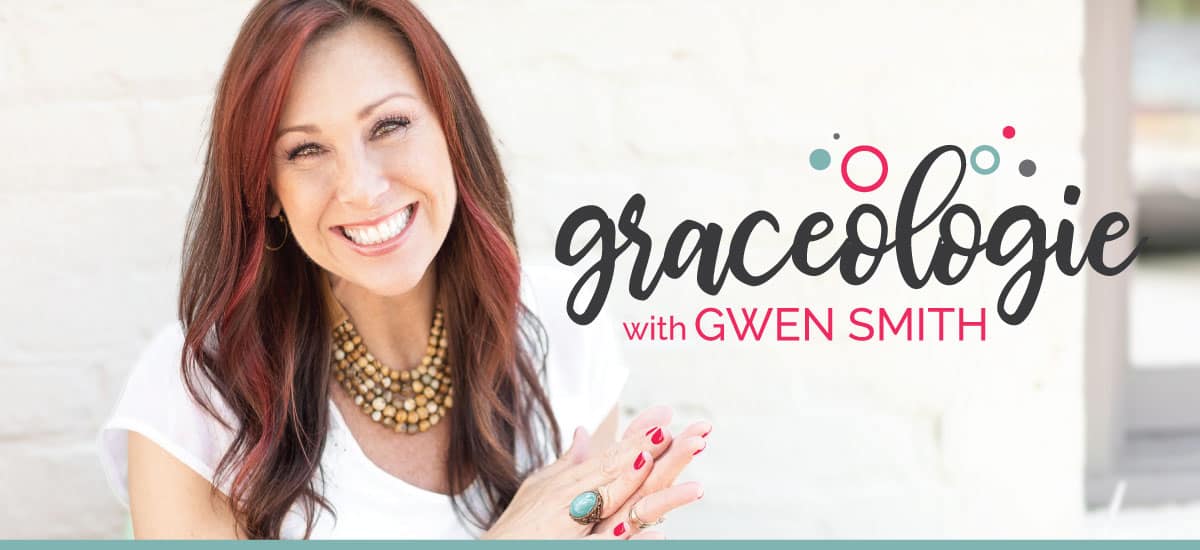 Graceologie Episode 54: Jordan Lee Dooley
---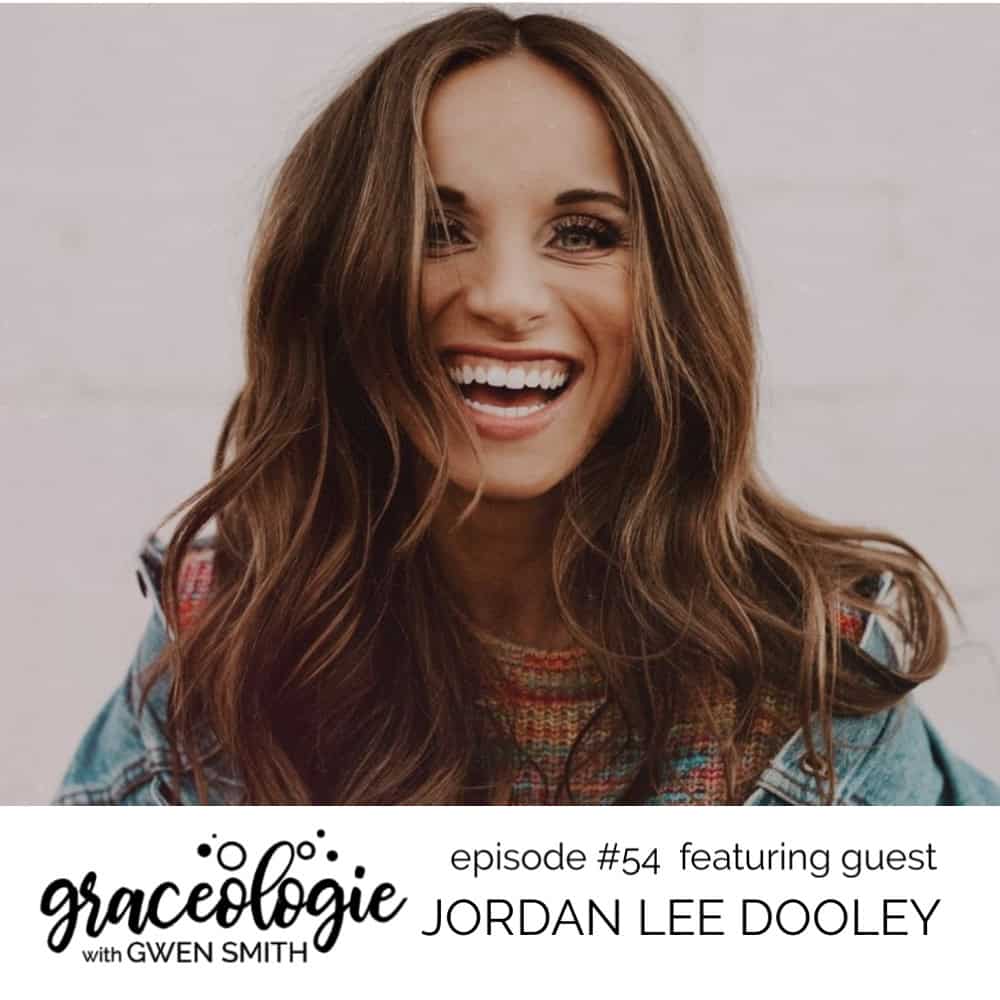 OVERVIEW:
Does it ever feel like you still have to find your purpose or that you're stuck with "un-figured out dreams"?? Do you feel the pressure to prove yourself or worry about what others will think? If so, you're not alone!
My guest has wrestled with these very issues, and she opens up about some of the ways God has been teaching her to chase HIS purposes while also finding contentment right where she is. Joining me today is a millenial phenom, instagram powerhouse and a National Best Selling author, JORDAN LEE DOOLEY.
We have a fascinating conversation about the message of her book OWN YOUR EVERYDAY… and Jordan shares some powerful ways you can "overcome the pressure to prove and show up for what you were made to do."
QUOTES & NOTES:
"There's a difference between operating in perfectionism and striving for excellence."
"ASK before you assume and COMMUNICATE before you compare."
"We'll miss who we're made to be when we focus on what we think we're supposed to be."
"God always has a bigger purpose for us than we have for ourselves."
"I think we waste a lot of time building an image we want the world to see instead of taking responsibility for breaking through the limits we create in our own heads and becoming who we're made to be."
God's not looking for us to check boxes on His behalf.
Know your deeper WHY and let your deeper WHY guide you.
10-FOOT RULE: If anyone is within 10 feet of you, say hello and be hospital.
Breakthrough begins with you. STOP picking yourself apart in front of other women.
"If you wouldn't say it to your friend, don't say it to yourself."
Your brokenness is welcome here.