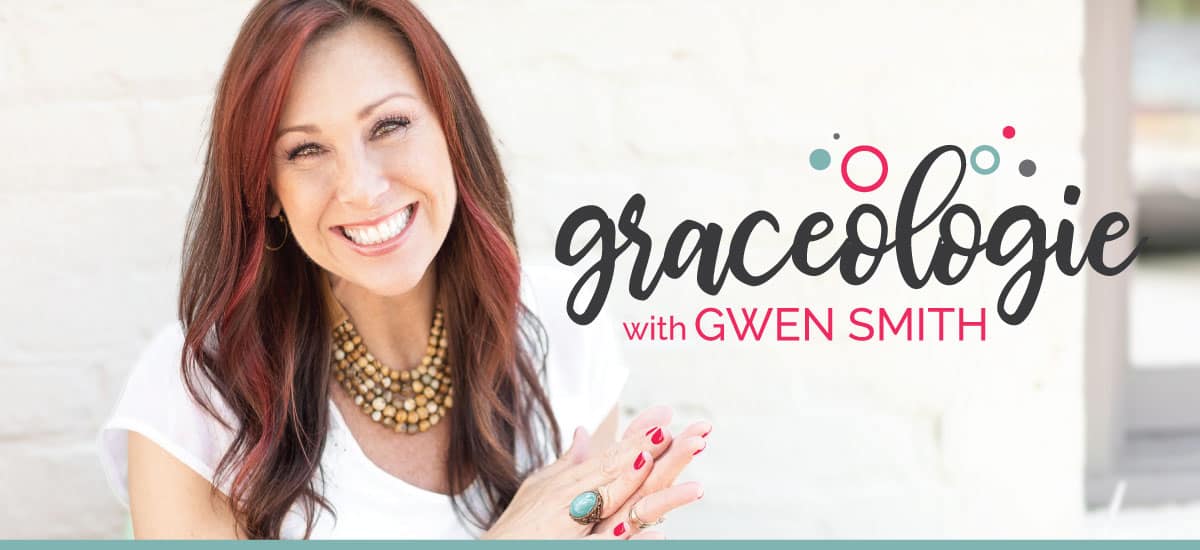 Graceologie Episode 56: Bianca Olthoff
---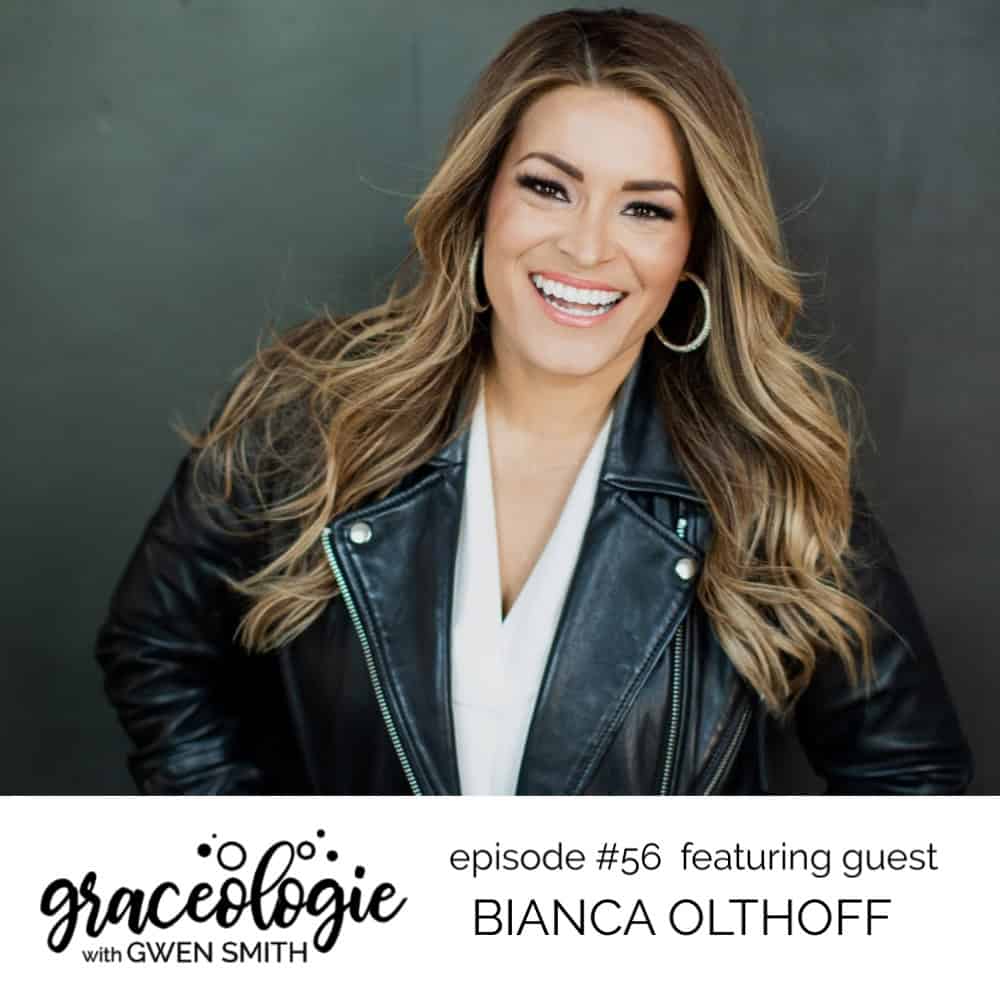 OVERVIEW:
My guest on episode #56 is the energizing BIANCA OLTHOFF! Bianca is a Bible-teaching, word-slanging MexiRican who is passionate about raising up a generation of people passionate about Jesus Christ. She considers herself a Next Generation MENTOR in her new book where she talks all things dating, fashion and faith. She shares her mistakes and experiences, and pulls from Ruth and Naomi's story to guide women on the path to their best self.
We cover some powerful ground in this episode like mentoring, friendships and the challenges of trusting the goodness of God even in loss, betrayal and unanswered questions.
QUOTES & NOTES:
No matter what happens, life is going to be okay.
People will only treat us in ways we allow ourselves to be treated.
There is nothing wrong in asking for clarity in relationships.
If you want God to move for you, move toward God.
If you want God to move, delight in Him no matter the outcome.
God shapes your future by shaping your heart.
Don't miss out on what God is whispering to you today because of where you want to be tomorrow.
We must be women who declare and believe that we were created on purpose and for a purpose.
We need friends in our lives who are willing to go the hard yards with us, and in order to have them, we need also to be them.
Sometimes a relationship can run its course and we need to let it go. This is okay.
Redemption is never out of reach.