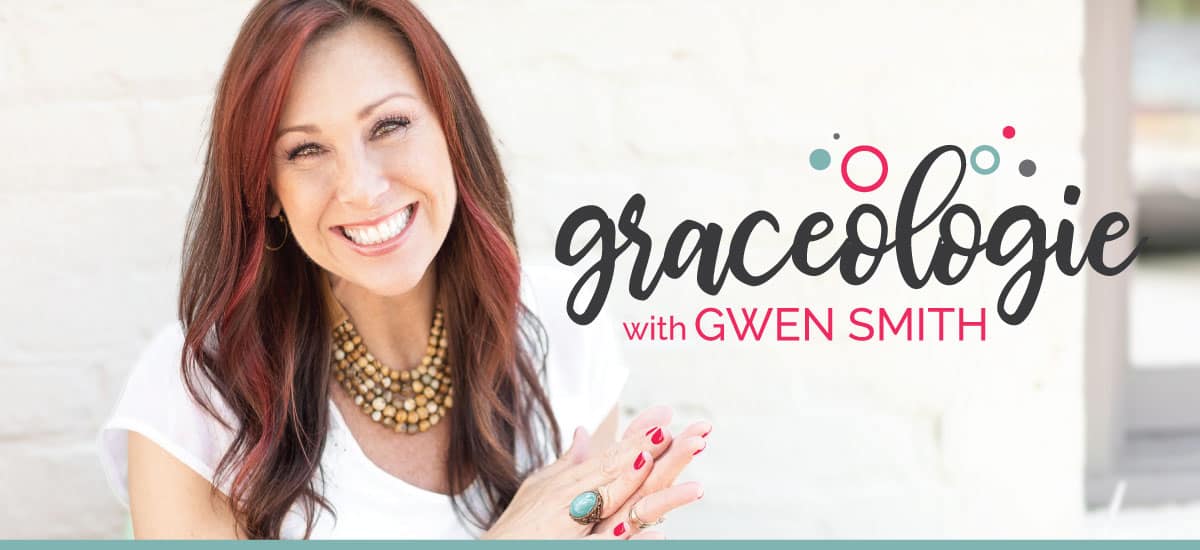 Graceologie Episode 58: Ruth Chou Simons
---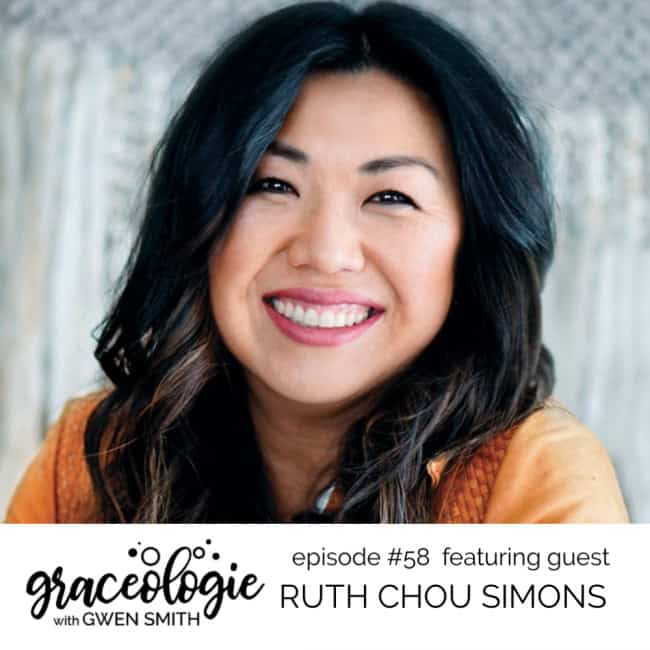 OVERVIEW:
My guest on episode #58 is Ruth Chou Simons! We have a powerful conversation about the ways GRACE intersects our everyday lives. Because, as Ruth says, the grace of God has to matter in our everyday, ordinary, slightly boring, sometimes disappointing lives - or it's not real at all!
This episode will help transform your weary with wonder … as we gaze at grace together, assured that no circumstance is too ordinary or too forgotten for the LORD to meet us there in worship. 
QUOTES & NOTES:
The BAMBOO TREE Story (As promised!)
"How we direct our eyes, minds, hearts, and hands in the everyday will determine whom we ultimately worship and what what we ultimately become."
"We become what we behold."
"What we chase shapes our race, so don't simply let your heart be your guide."
"Our self-esteem mirrors how we esteem God."