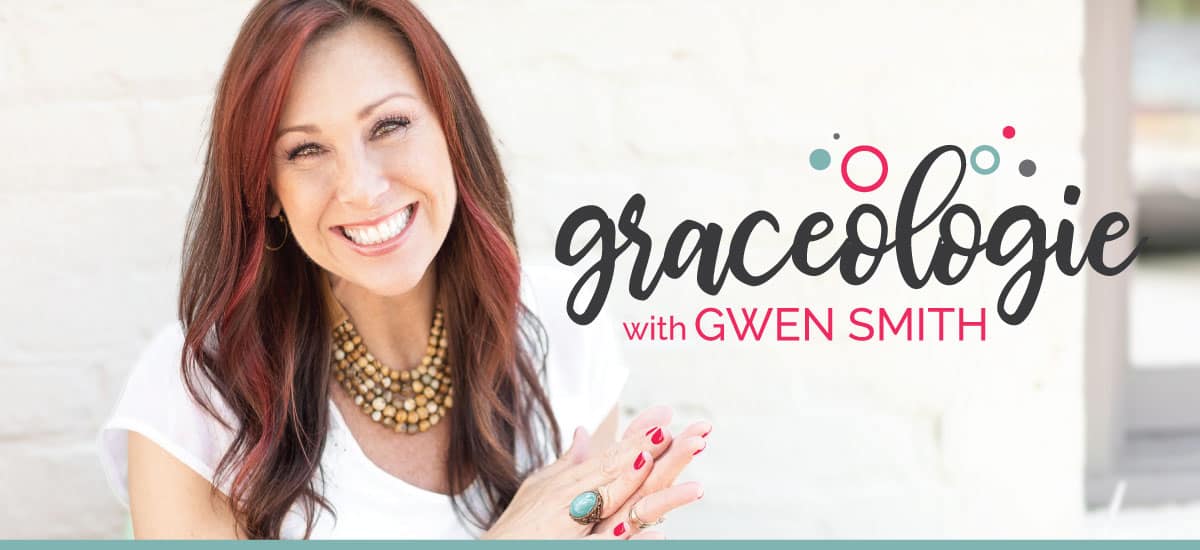 Graceologie Episode 59: Lisa Whittle
---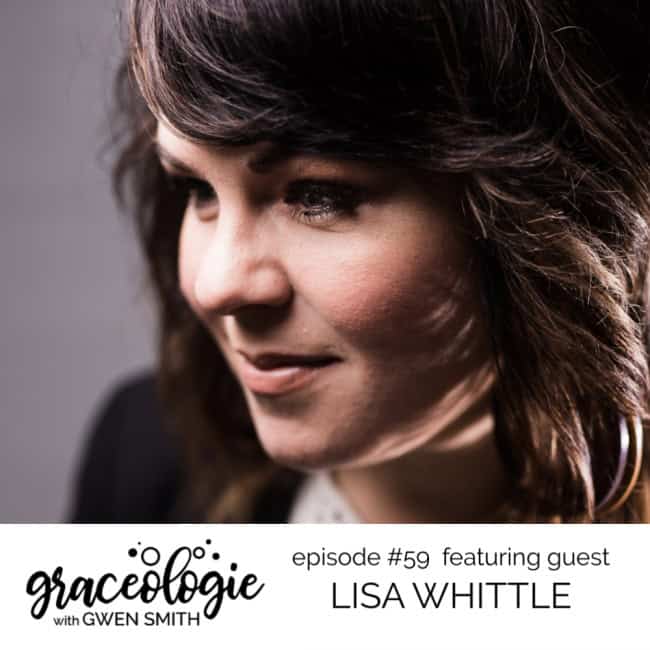 OVERVIEW:
Today my guest is LISA WHITTLE. Lisa is a podcast host, a speaker, author and ministry leader who's also a longtime personal friend. This episode is rich with hearty conversation about legacy, ministry, life and the heart of what God's been teaching her. 
QUOTES & NOTES:
Choose the thing that makes your soul well.
At the end of the day, holiness comes before freedom.
There is strength and power in the community of believers
What are you doing with all of the things you've learned? What are you doing with what you know?