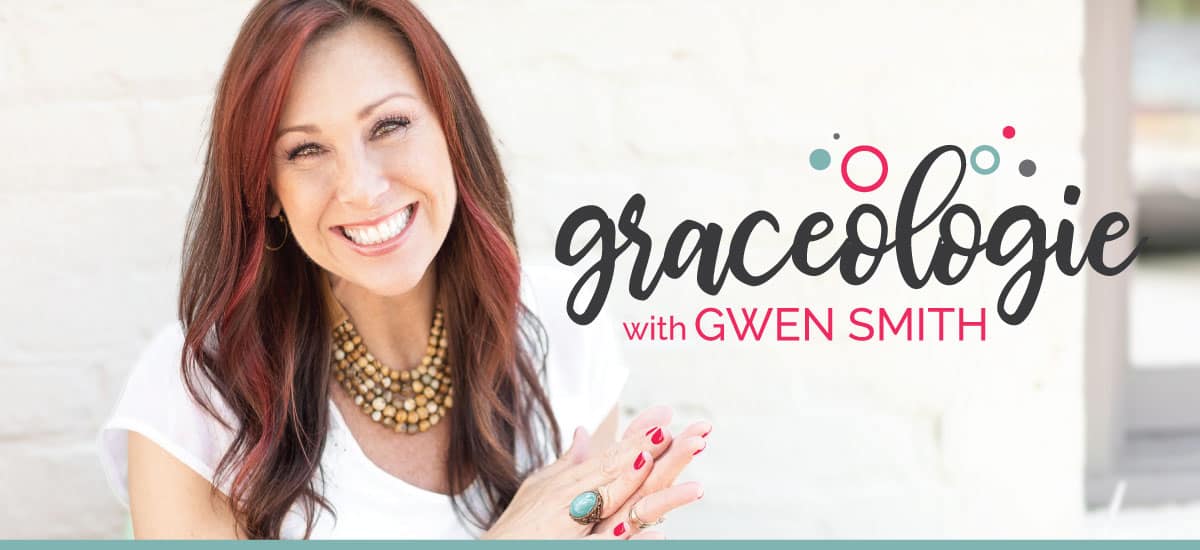 Graceologie Episode 63: Rebekah Lyons
---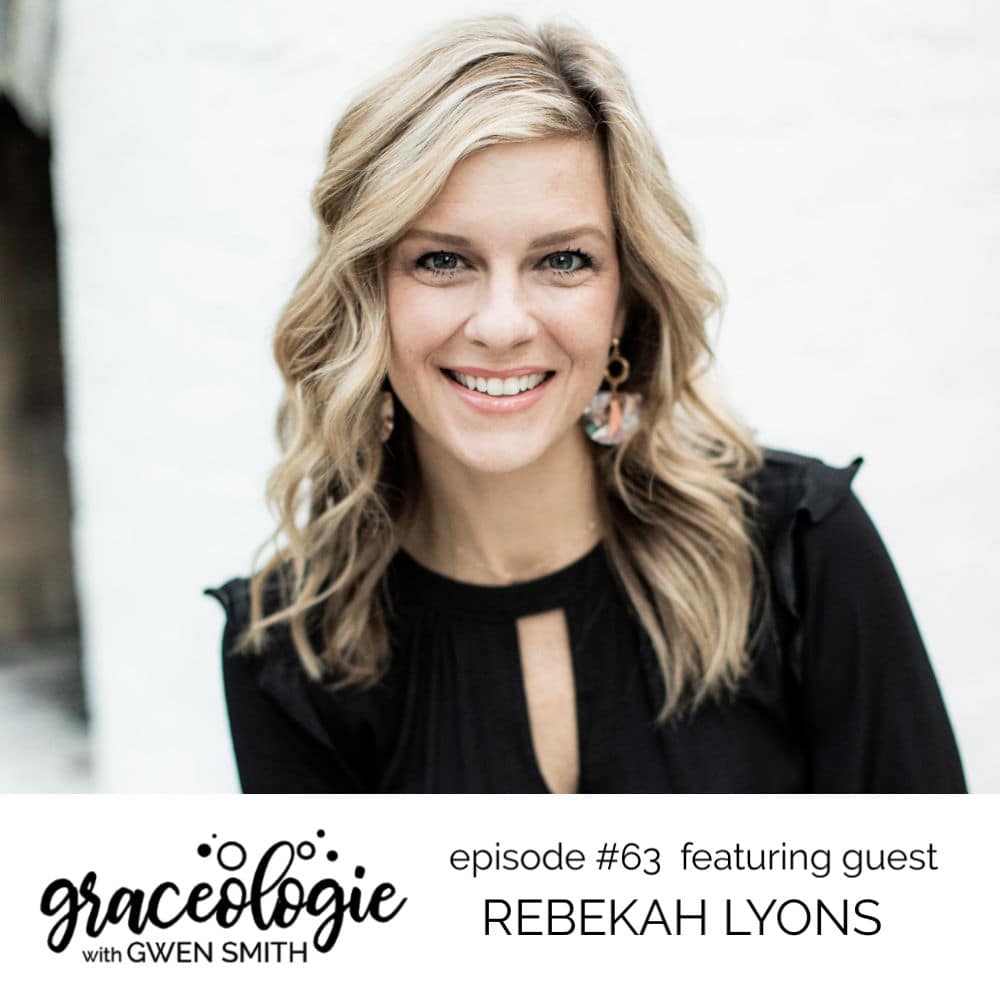 OVERVIEW:
National speaker and best selling author REBEKAH LYONS is my guest for episode #63. Daily struggles with anxiety and stress make it difficult to receive God's peace for all of us. In this discussion, Rebekah shares openly of her battles to overcome anxiety and depression—and she invites you to discover and boldly pursue your God-given purpose from a place of freedom.
Rebekah gives practical steps you can take each day for sustained emotional, spiritual and relational health. She unpacks four practical rhythms that, when put into practice, will rescue you daily from worry, stress, and anxiety.
QUOTES & NOTES:
"No man is greater than his prayer life. The pastor who is not praying is playing; the people who are not praying are straying. The pulpit can be a shop window to display one's talents; the prayer closet allows no showing off." Leonard Ravenhill
FOUR RHYTHMS OF RENEWAL:
Rest, Restore, Connect, Create 
It's okay to feel fear, but we can't indulge it and let it hang out and take up residence in our hearts.
When we give into fear we're essentially saying that we choose to believe that the threat of this situation is greater than everything Jesus did on the cross and paid for.
We are, in some ways, rejecting God when we indulge fear.
There are going to be things that come against you. Things that are hard and painful. Things that you will grieve. But if those things become a stronghold of fear in your life that prohibits you to live free, then it means you are choosing to bow down to fear.
When you get through a season of depression or release, praise God. That's amazing. But it doesn't mean that fear's not going to come knocking again in the future because we're still human, we're still finite, we're still frail and we're in desperate need for God.
"In His mercy, God gently whispered a response: You can focus on the fact that fear came knocking, or you can focus on the fact that I always make a way of escape." (page 9, Rhythms of Renewal)
We need to be mindful of how we are spending our time, what we are giving up thought and attention to.
Your calling is where your heart sings and comes alive.