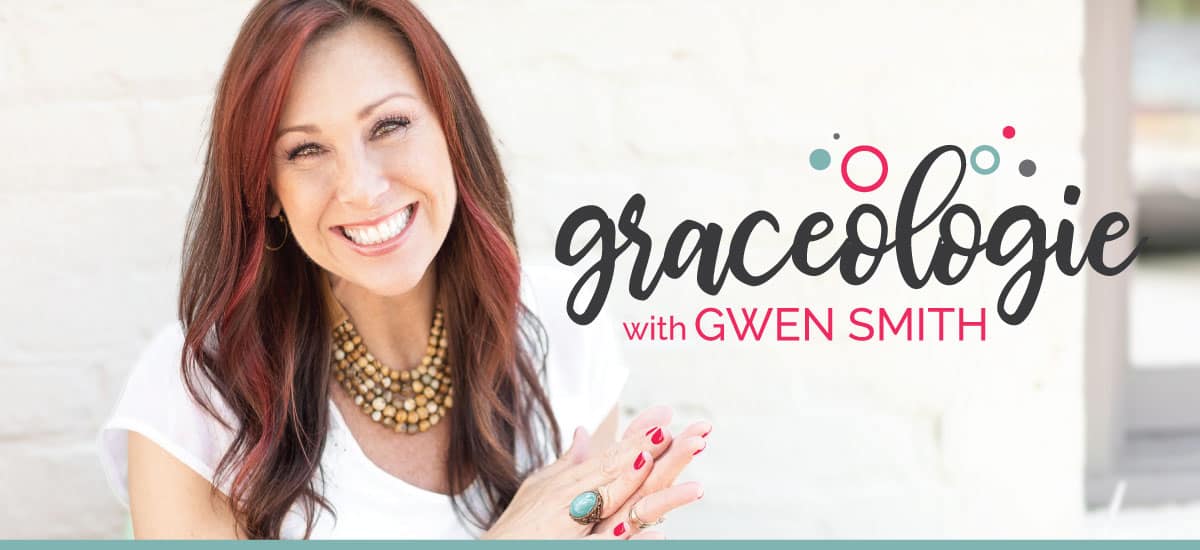 Graceologie Episode 68: Pam Farrel
---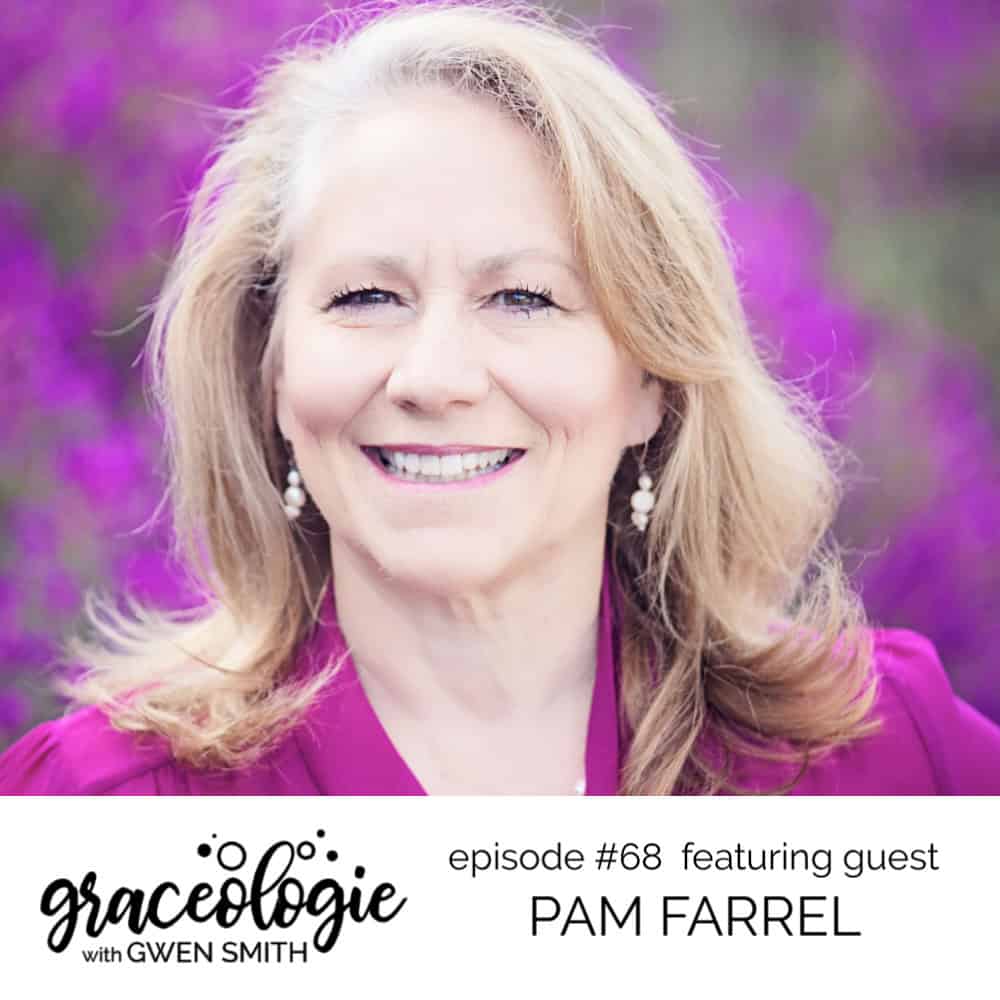 OVERVIEW:
Pam Farrel joins me for episode #68 to talk about how reading and studying the Bible can help calm feelings of overwhelm and carry you through times of doubt and seasons of strain.
QUOTES & NOTES:
Nehemiah 8:10 "This day is holy to our Lord. Do not grieve, for the joy of the Lord is your strength."
Psalm 71:14 "As for me, I will always have hope; I will praise you more and more."
Joy is more than happiness, gladness and bliss - it's calm delight.
To hope is to wait expectantly for God to show up and show off for your good and His glory.
Psalm 55:22 "Cast your cares on the Lord and he will sustain you; he will never let the righteous be shaken."