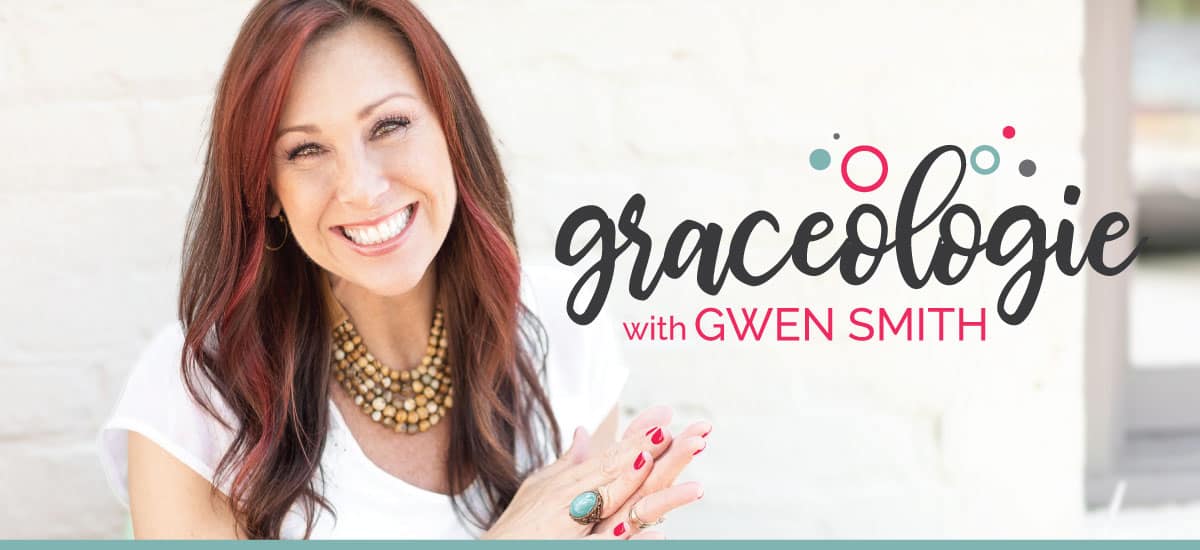 Graceologie Episode 69: Mark Batterson
---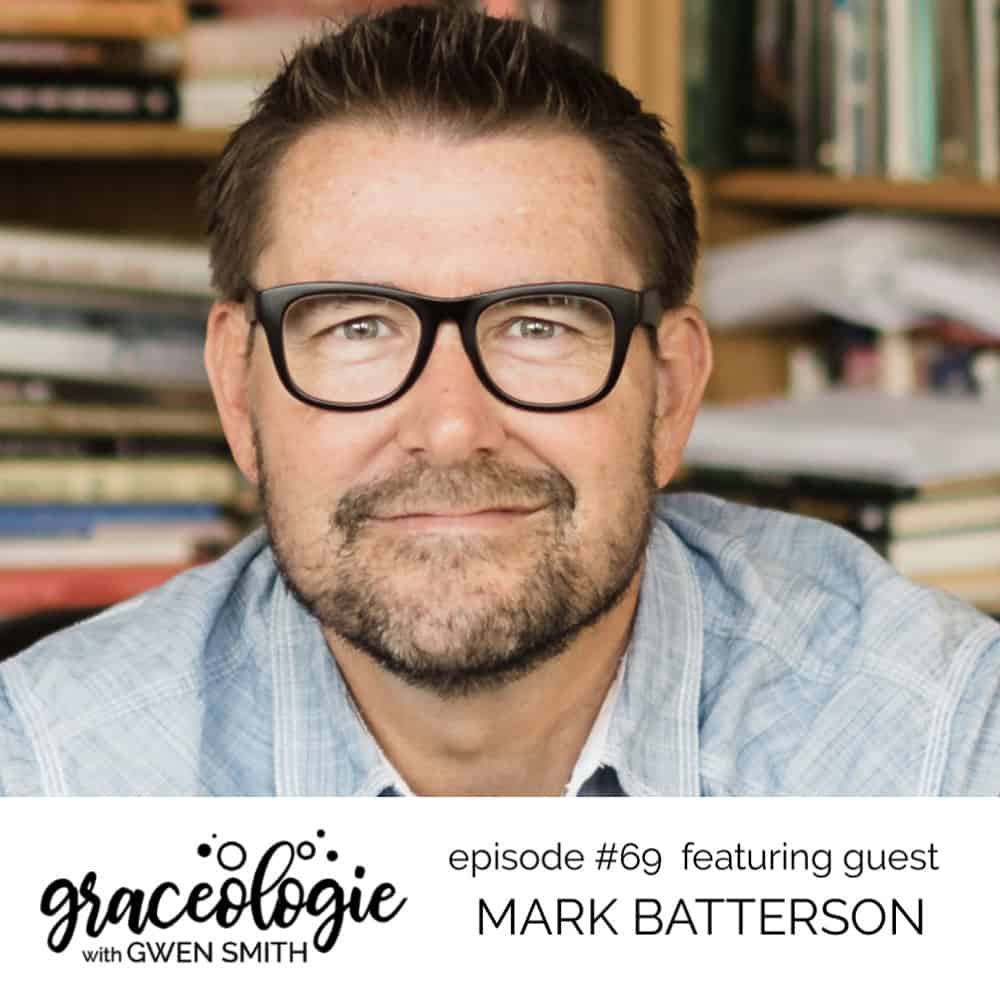 OVERVIEW:
Mark Batterson joins me for episode #69 to talk about discovering the habits of highly blessed people. We all have challenges and brokenness... and sometimes the trials in our lives can keep us from seeing the ways God is at work IN us and the opportunities for Him to be at work THROUGH us. We often ask God to change the circumstances that are actually meant to change us and miss seeing His blessings in the blisterings. Mark believes the key to radically increasing your faith, joy and abundance can be found in these three words: FLIP THE BLESSING.
This conversation highlights the importance of making GRATITUDE and GENEROSITY a lifestyle. I'm confident you'll be both challenged and changed as you listen by what the Bible has to say about the HISTORY and MYSTERY of God's blessings.
QUOTES & NOTES:
"God doesn't bless us to raise our standard of living. God blesses us to raise our standard of giving."
"Often we ask God to change the circumstances that God is using to change us."
"Take inventory of your blessings."
"Whatever you don't turn into praise turns into pride and pain."
PRACTICAL HELP to MAKE GRATITUDE a HABIT:
Get a journal.
Write three things a day that you're grateful for. (New things every day!)
Do it forty days.