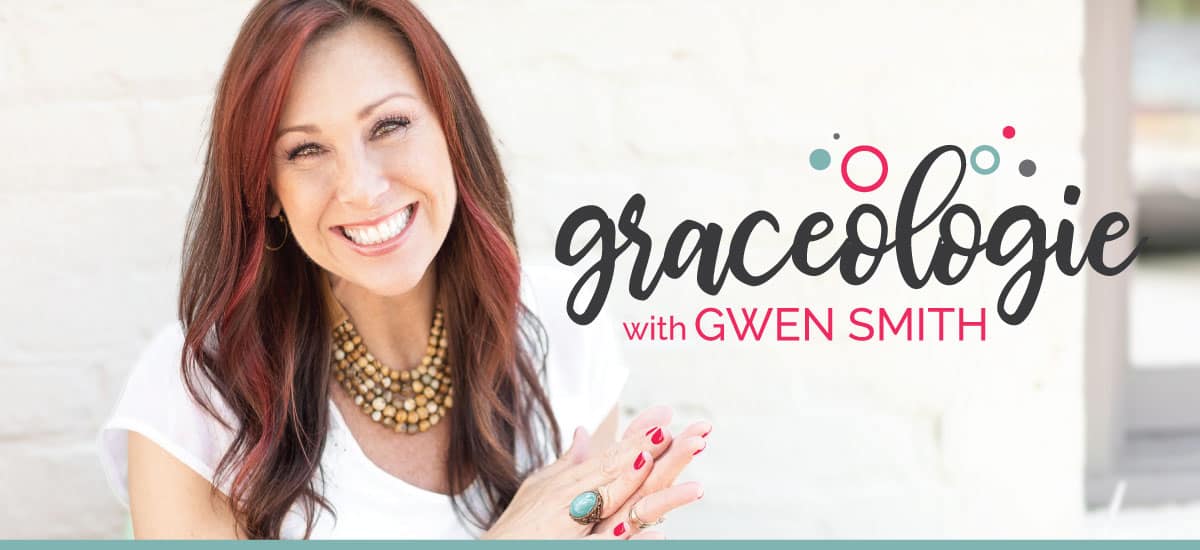 Graceologie Episode 76: Victoria Duerstock
---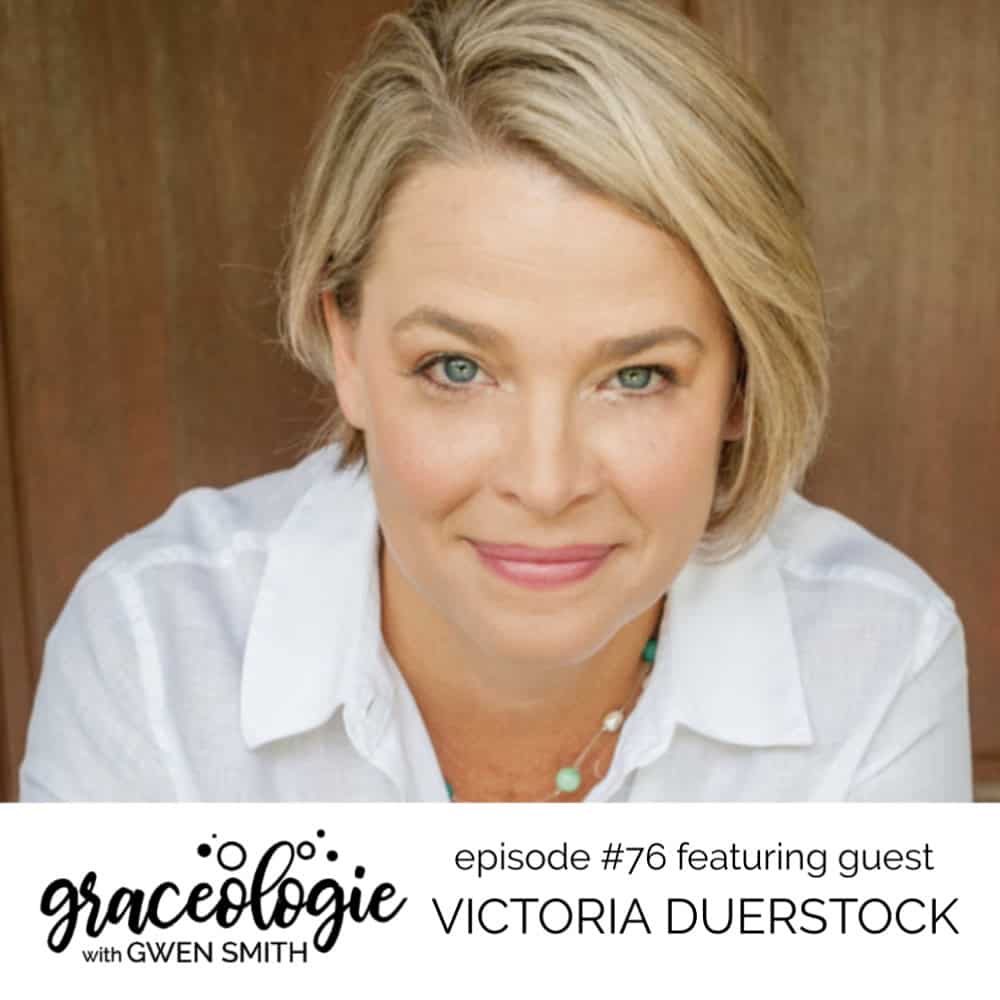 OVERVIEW:
It can be a struggle to find joy in a holiday season full of hustle and bustle! Victoria Duerstock joins me for episode #76 to talk about preparing both your heart and home for Christmas. After 20 years of working in the interior design industry, she's spent recent years connecting the basic principles of Christian living with the basic principles of interior design. Victoria shares some fresh, simple and doable ideas in this conversation that will help you have a more joyful Christmas.
Graceologie EPISODE with Gwen's daughter KENNEDY Part 1 and Part 2
We need to early and often remind ourselves of the truth and focus of the season. Clutter overwhelms us. In the midst of all the activities, we need to drill back down to the basis of Christmas. Contemplate the birth of Jesus and consider why it's important.
God is a God of structure and order. He's also God of the details and excellence. Consider the building of the tabernacle, the arc, Solomon's temple.
The details are recorded in Scripture and show us that God cares about the details. He cares how things look. He loves to create... and He loves us.