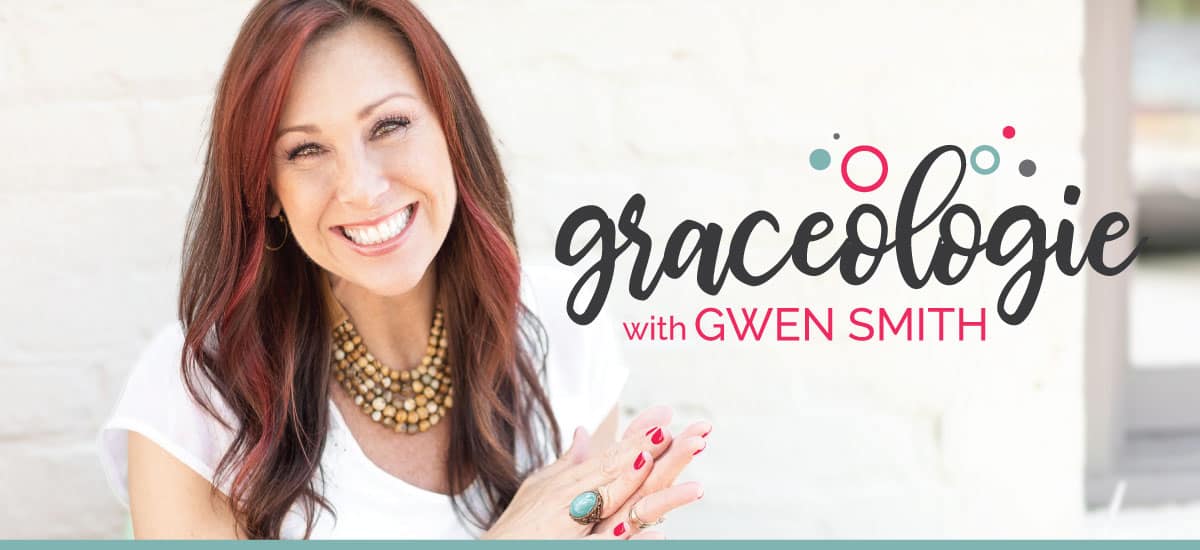 Graceologie Episode 83: Sheila Walsh
---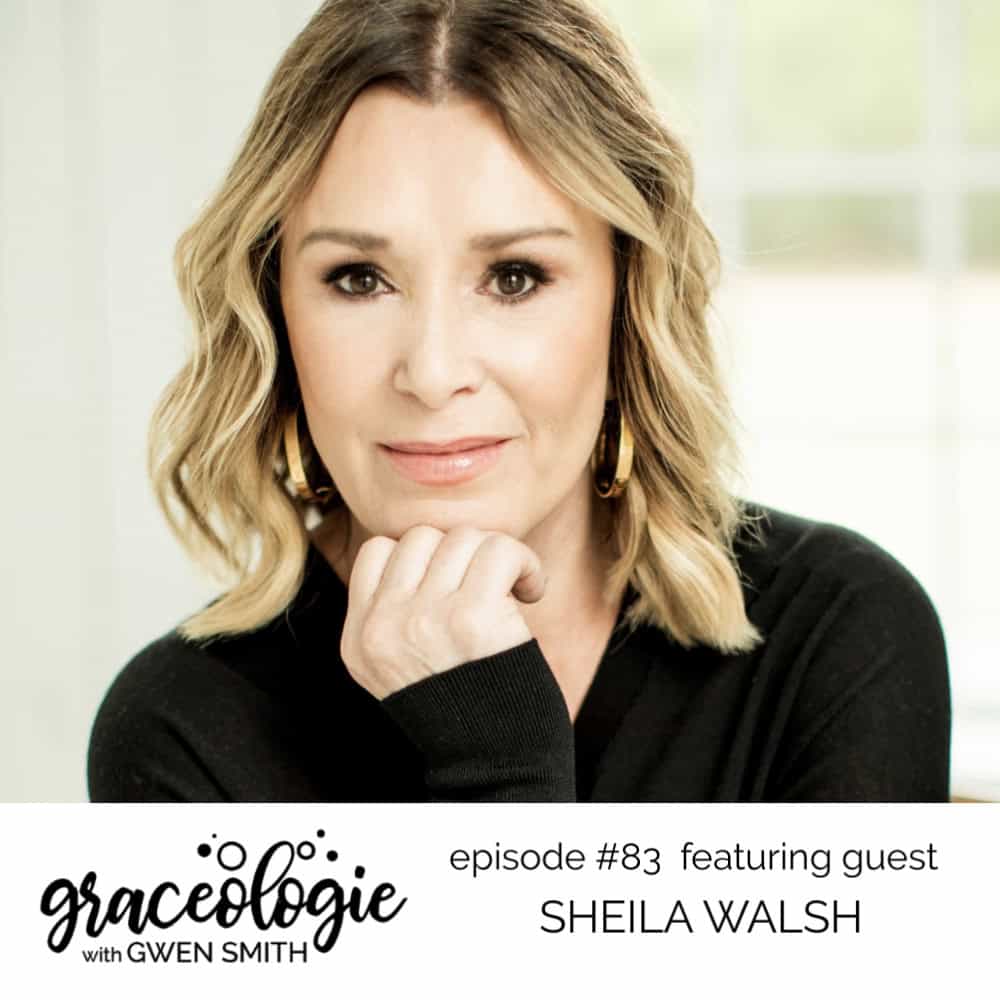 OVERVIEW:
Sheila Walsh joins me on the Graceologie Podcast to talk about how to put the power back in your prayer life.
QUOTES & NOTES:
Other Book Mentioned: Screwtape Letters by C.S. Lewis
God is not looking for perfect words or perfect people. He just wants our hearts.
God delights to be with us.
God doesn't seek our perfection. He longs for our presence.
The Holy Spirit wants to teach us how to pray and also show us that it's not as complicated as we've made it.