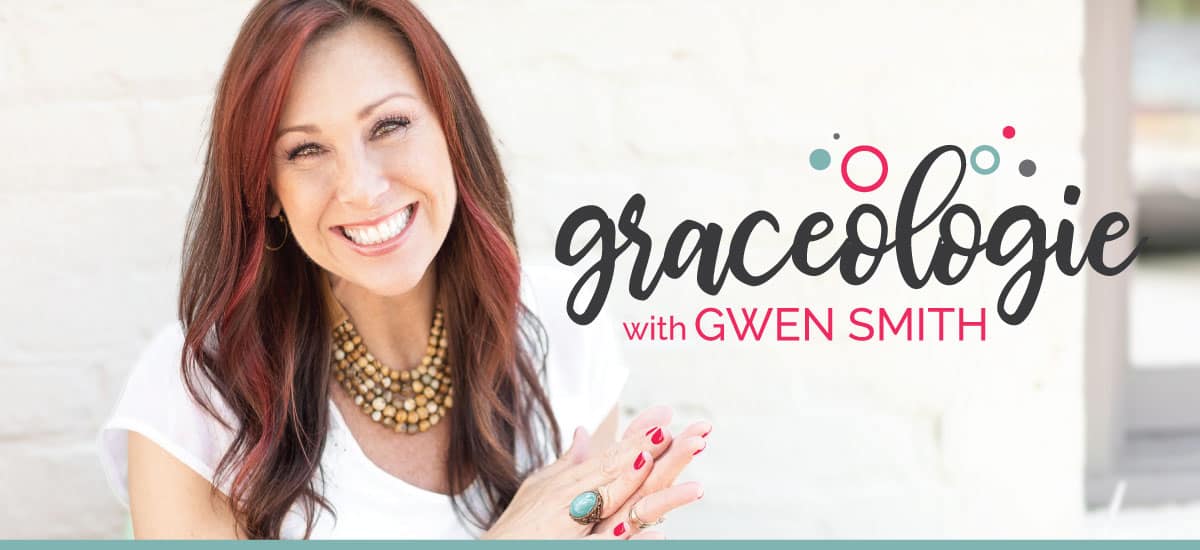 Graceologie Episode 9: Arlene Pellicane
---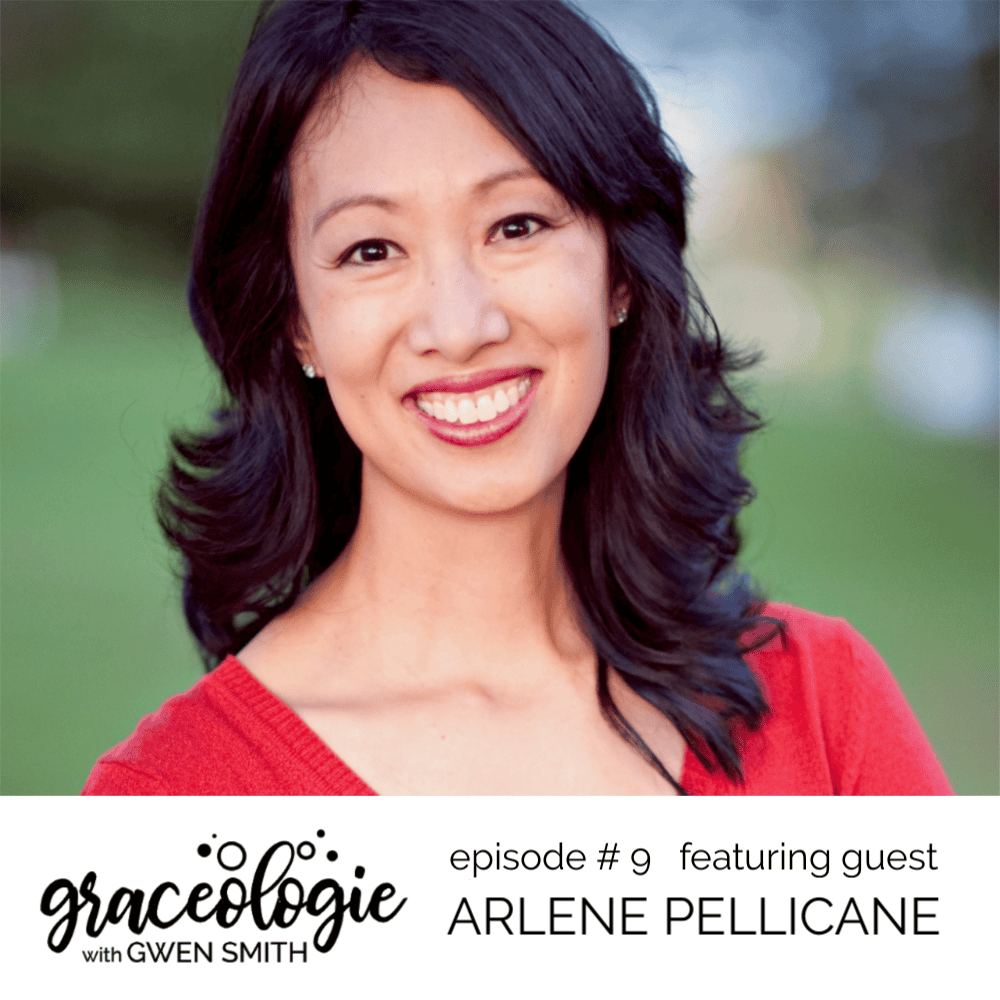 HELPFUL HIGHLIGHTS:
Amusement is not the highest priority.
Two boundaries that change everything...
No screens in the bedroom

No screens during mealtime (fosters belonging, communication, community)
Practice the Pivot: When you are on a device and your child enters your air space, pivot away from the screen, look at the child and say, "What's going on? What can I do for you? Or "Just one minute! As soon as I send this email, I can give you my attention." (PERSON over the DEVICE)
With God you can.