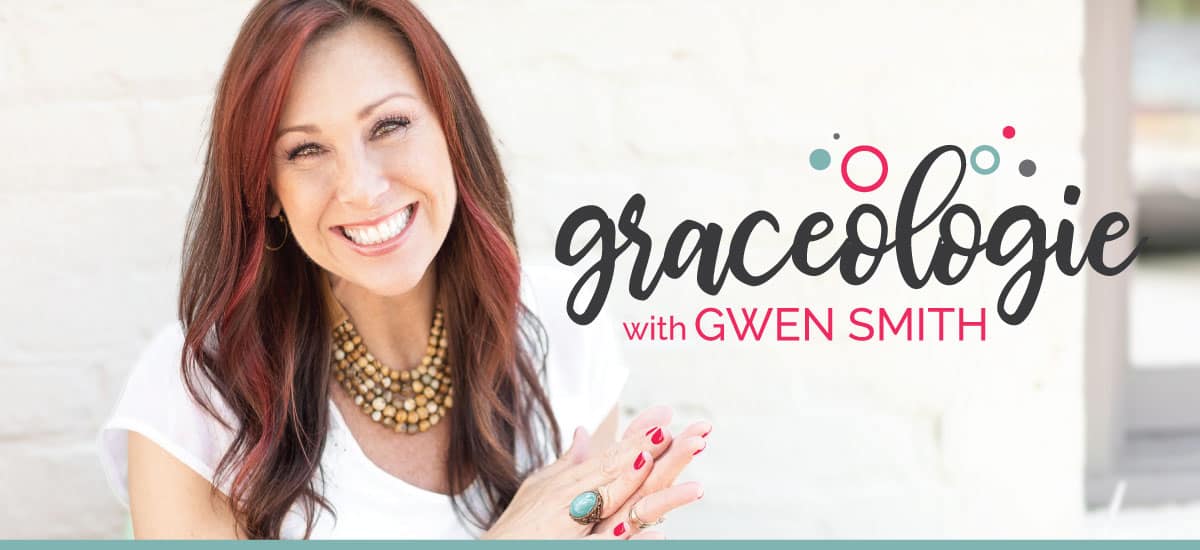 Graceologie Episode 93: Lisa Whittle
---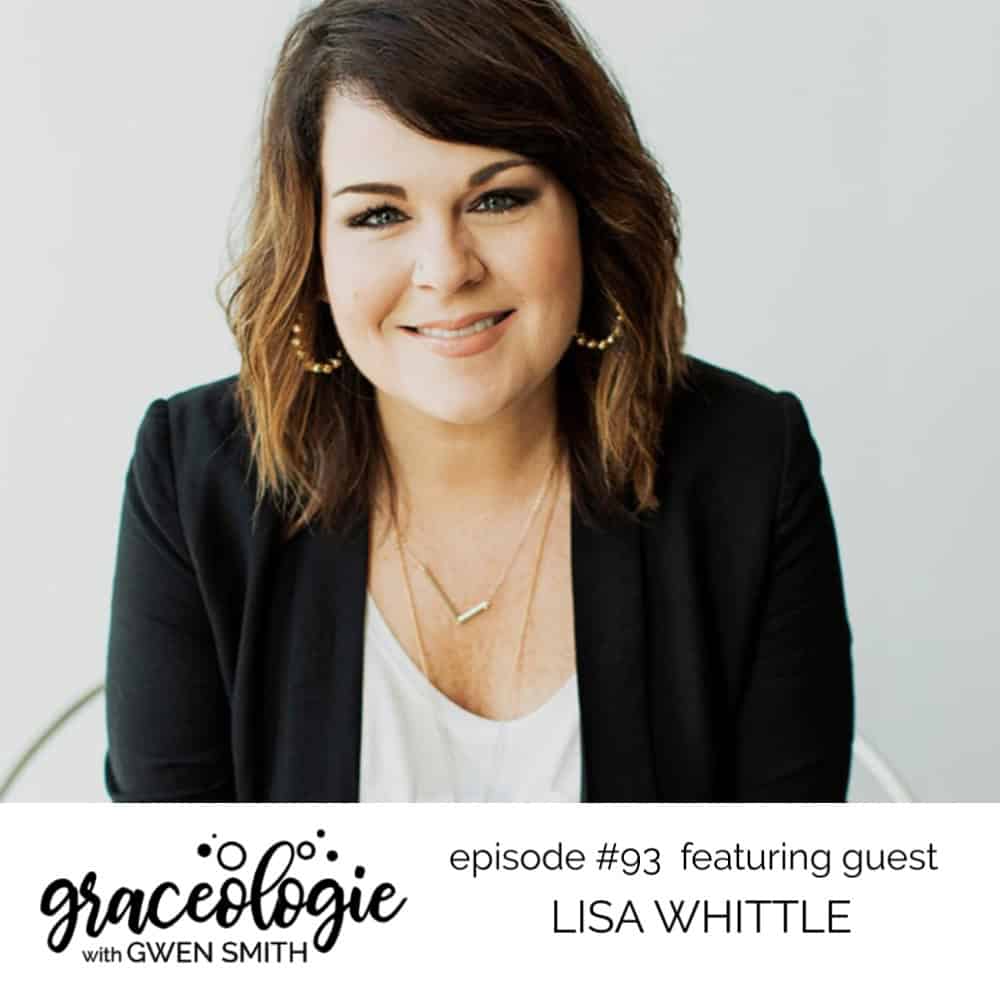 OVERVIEW:
As Christian women, most of us do want to put Jesus first. We want to prioritize him above all, knowing instinctively that when we do, everything else in our lives will fall into alignment. Yet life feels complicated, and the demands of our daily lives leave our priorities out of order and our hearts longing for more.
In our discussion, Lisa unpacks some personal stories and practical help, painting a compelling picture of what we crave - yet struggle to define as we seek to give GOD his rightful place in our everyday lives.
QUOTES & NOTES:
Lisa's FAVORITE Moisturizer:  Neutrogena Hydro Boost Hyaluronic Acid Hydrating Water Gel Face Moisturizer
and here's the Neutrogena Hydro Boost with an SPF 25
If we want our lives to work, the Jesus-first life is the way.
How to live daily, Jesus over everything: 8 statements:
            Real over Pretty
            Love over Judgement
            Holiness over Freedom
            Service over Spotlight
            Steady over Hype
            Honesty over Hiding
            Wisdom over Knowledge
            Commitment over Mood
Colossians Chapter 1
When we are tempted to put ourselves over Jesus: "Look at all Jesus has done for you, remember who He is and decide that's worth making Him #1."
Am I really the one over everything? Jesus covers me. We can rest in being under Him. This is the core of our Christian faith. Jesus is in all things and over all things.
"God wants us to settle us on the inside. There are things we have bought into, that have not brought us joy on the inside, that we need to rid of."
"We think our choice to love someone else is about them but it's not, it's really about our choice to love God."
Letting people continue on in error is not love. Love over judgement. 
"If there's an area you're not willing to put on the table there's a problem bc as believers in Jesus Christ, we ought to be willing to put everything on the table and look at it. "
Holiness is really tough bc people think it's about rules! It's not about rules, it's about spiritual relinquishment and bing the most fee you could ever be in your life. 
When we run our own lives and put ourselves at the top of the list, here's what happens, we enjoy freedoms until they actually enslave us.
When we seek holiness, that we actually get back freedom in a way that will not enslave us and we become the most free people on earth.
Questions to ask Jesus:
    *Is this a Jesus first choice or a me first choice?
    *Will this choice help me to be more like Christ?
Choose sobriety (refrain from anything)

Refrain from anything that keeps you mentally in a sinful state of mind

Refuse to participate in anything that goes against the word.

Give up anything taking from holy living

Don't settle for anything that mimics true joy from Jesus