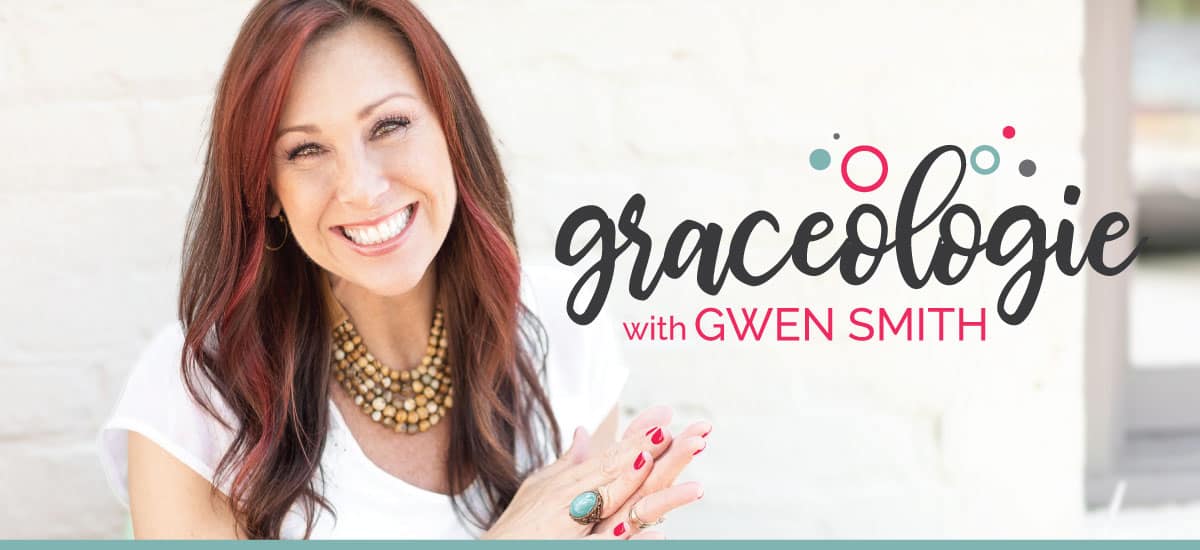 Graceologie Episode 98: Rebecca Bender
---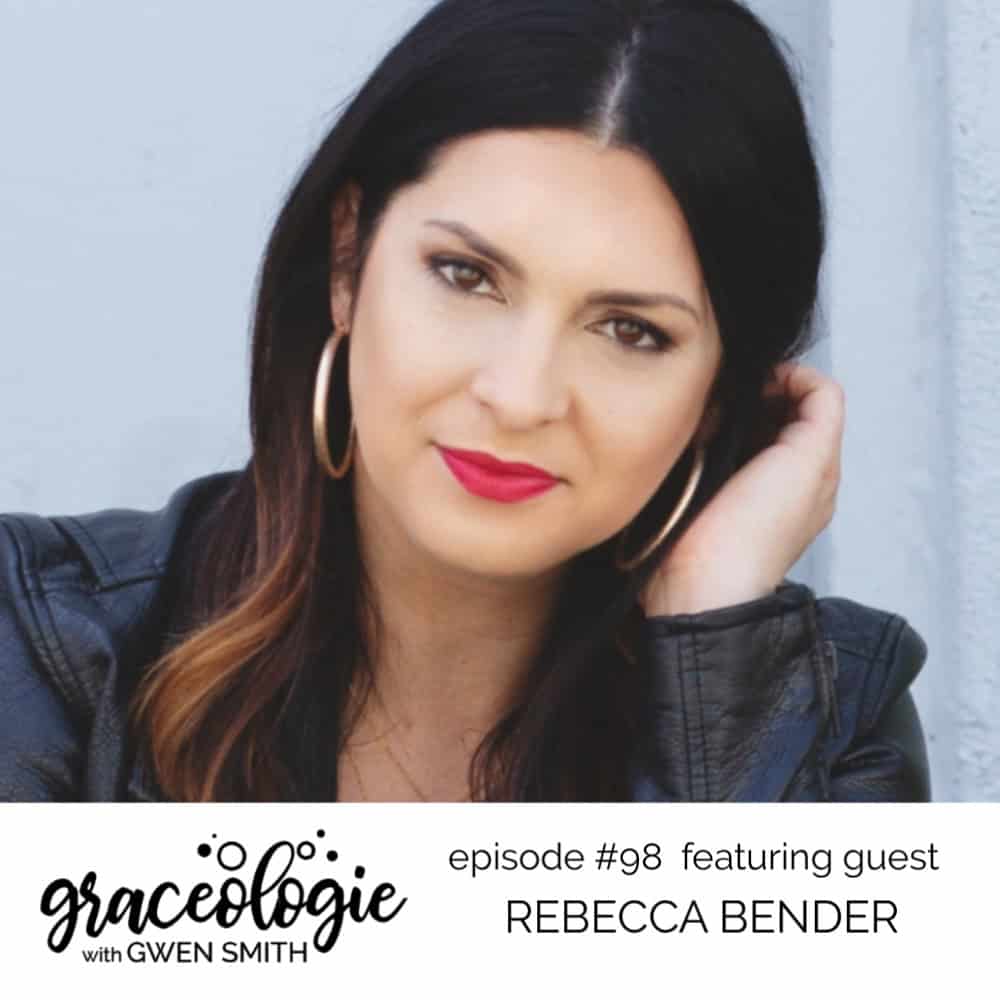 OVERVIEW:
Rebecca Bender, a survivor of human trafficking, joins me to share her incredible story of rescue and redemption. After years of abuse in the underground world of trafficking, she escaped, found healing and rebuilt her life on the love of Jesus. Now she helps fight against trafficking and provides a voice for the voiceless.
QUOTES & NOTES:
FREE Find Your Lane QUIZ is here!
1 Cor. 2:19 "What no eye has seen, no ear has heard, and no human heart has conceived—God has prepared these things for those who love him."

"If you can dream it, He's got more!"
Changing your life isn't easy. It's hard to turn your life around and be "normal" again. So many barriers that prevent entering back into "normal" life.
God got Rebecca's attention with a huge come to Jesus moment. He said to her, "If you give me the same amount of time that you gave the enemy, I will never be OUTDONE."
And with that she committed 6 years to Jesus since she was trapped in slavery for 6 years.
Allow God to transform and renew.
Faith without works is dead. Have to put in the work. (James)
PRAYER is key. Get on your knees every morning and usher in the Creator of the Universe.
You won't come out of prayer the same when He's in the living room with you.
PAST:
Call out that lie by name and uproot it like a weed in  your garden. Throw it away. Don't ignore the weeds. 
Take captive your thoughts and speak truth. 
GOD REDEEMS US:
The young girl who years ago who would pursue anything for love is now a woman who has been completely redeemed by God's pursuit.
God will continue to pursue you because there's a call and a plan for your life. We can run, we can fight the call. But He wants to use your story to change your community and culture.
Fully surrender. 
TIPS for those wanting to know more and get involved:
Trafficking is not just a girls' issue. It's a boys' issue because these boys grow up to be buyers and sellers.

Find your Lane quiz results-where you are in your commitment to helping the human trafficking world.

Don't be overwhelmed. Do what you can. You may just start with learning laws.