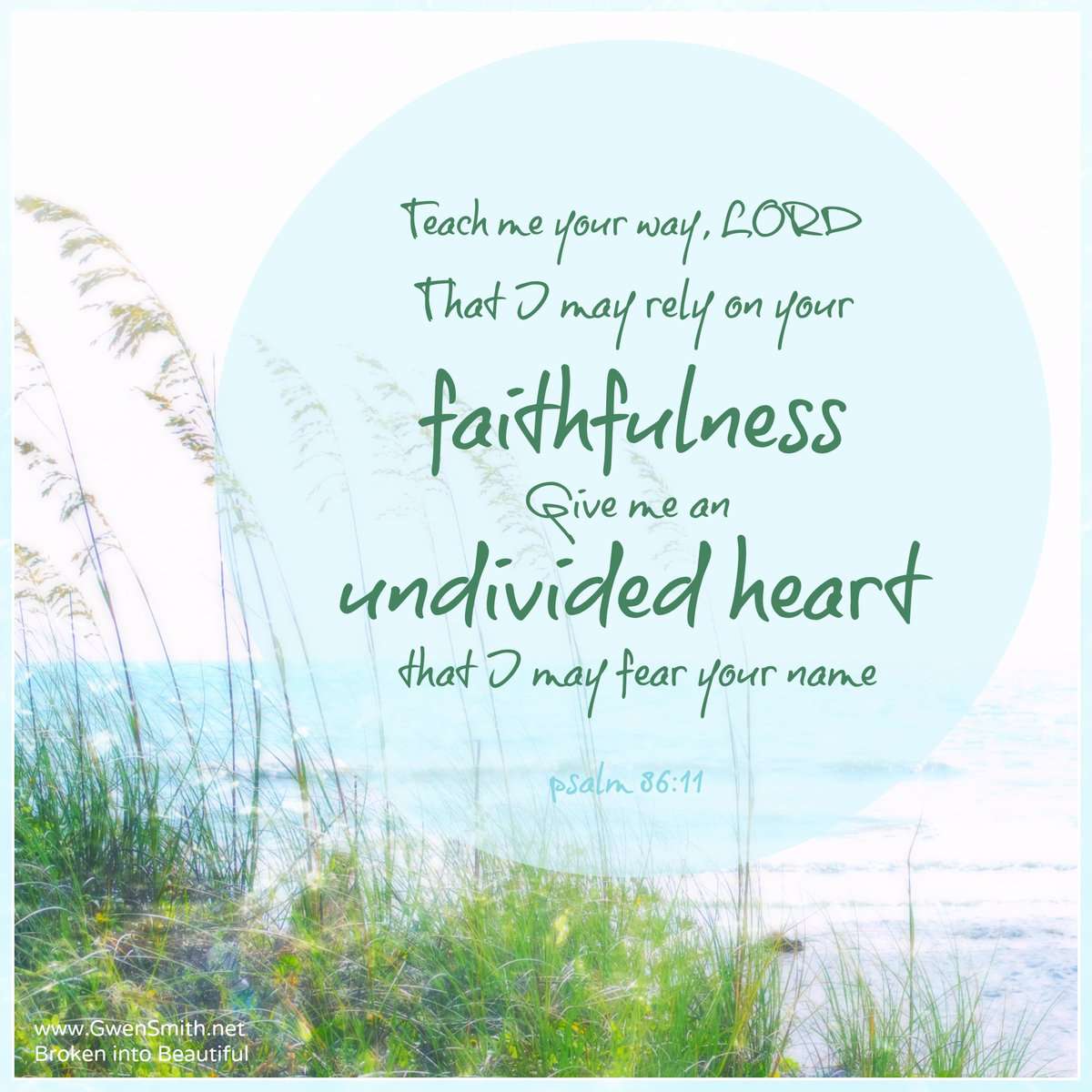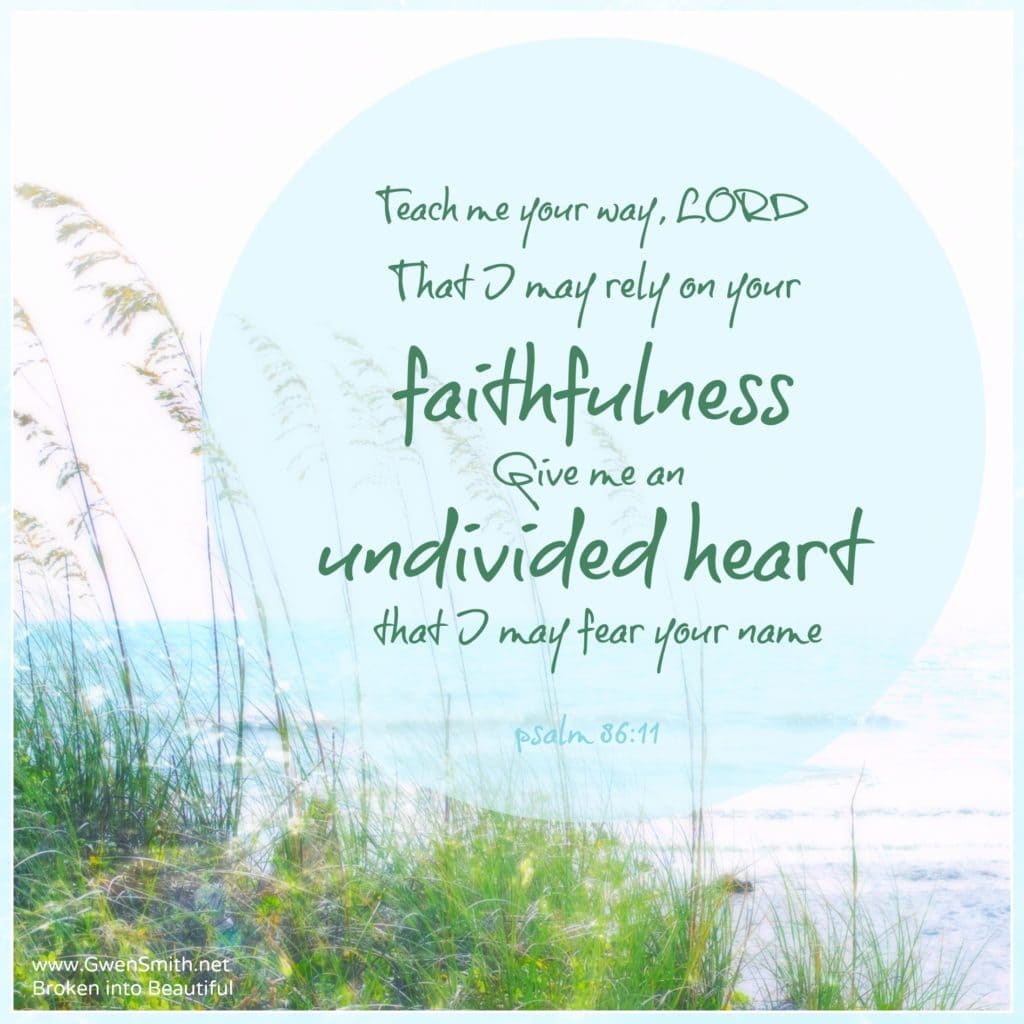 Teach me your way, Lord,
that I may rely on your faithfulness;
give me an undivided heart,
that I may fear your name.
Psalm 86:11
Dear Lord,
Please give me a fresh perspective and an undivided heart.
Lead me with your goodness and grace.
Amen.
It is such a beautiful and powerful practice to pray Scripture. (Click here to tweet this!)
Here are a few more Scripture features for you to reflect on. As you consider the heart behind each passage, I encourage you to respond to the LORD on a heart level so that each verse becomes your personal prayer and responsive worship.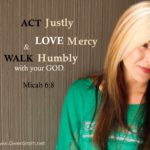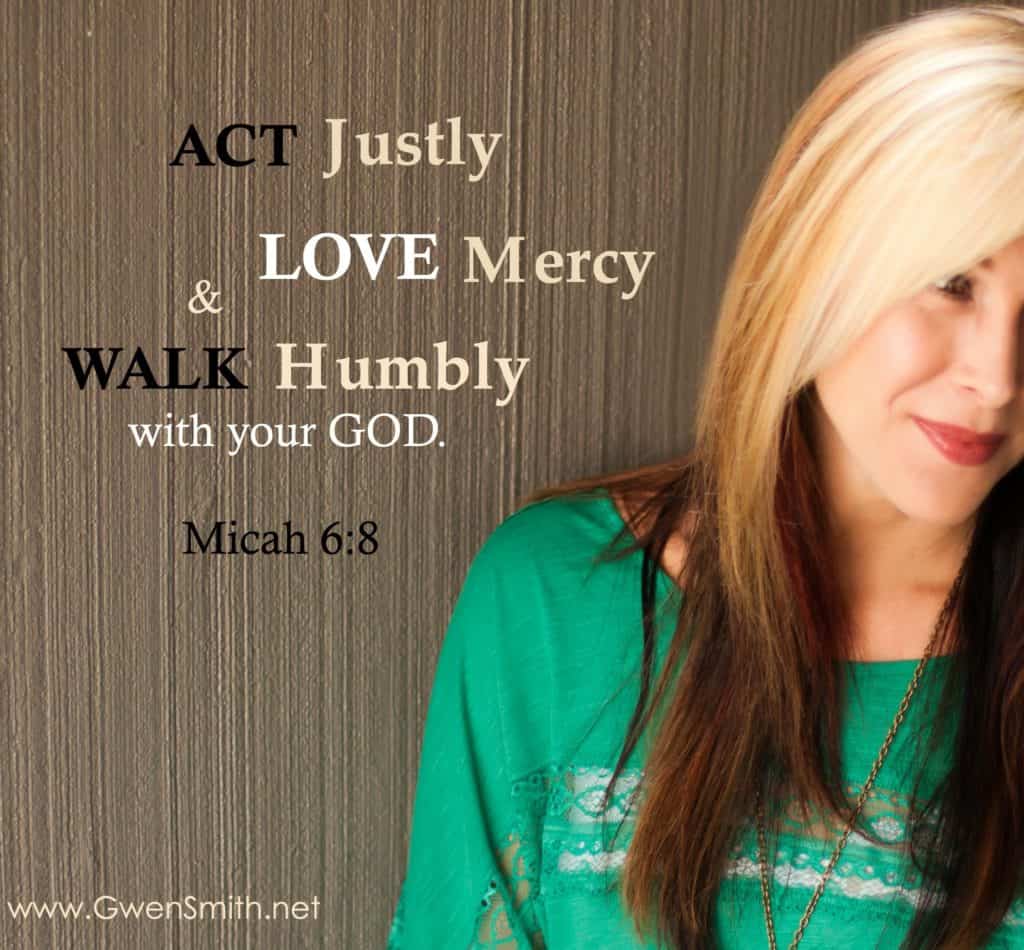 And what does the Lord require of you?
To act justly and to love mercy
and to walk humbly with your God.
Micah 6:8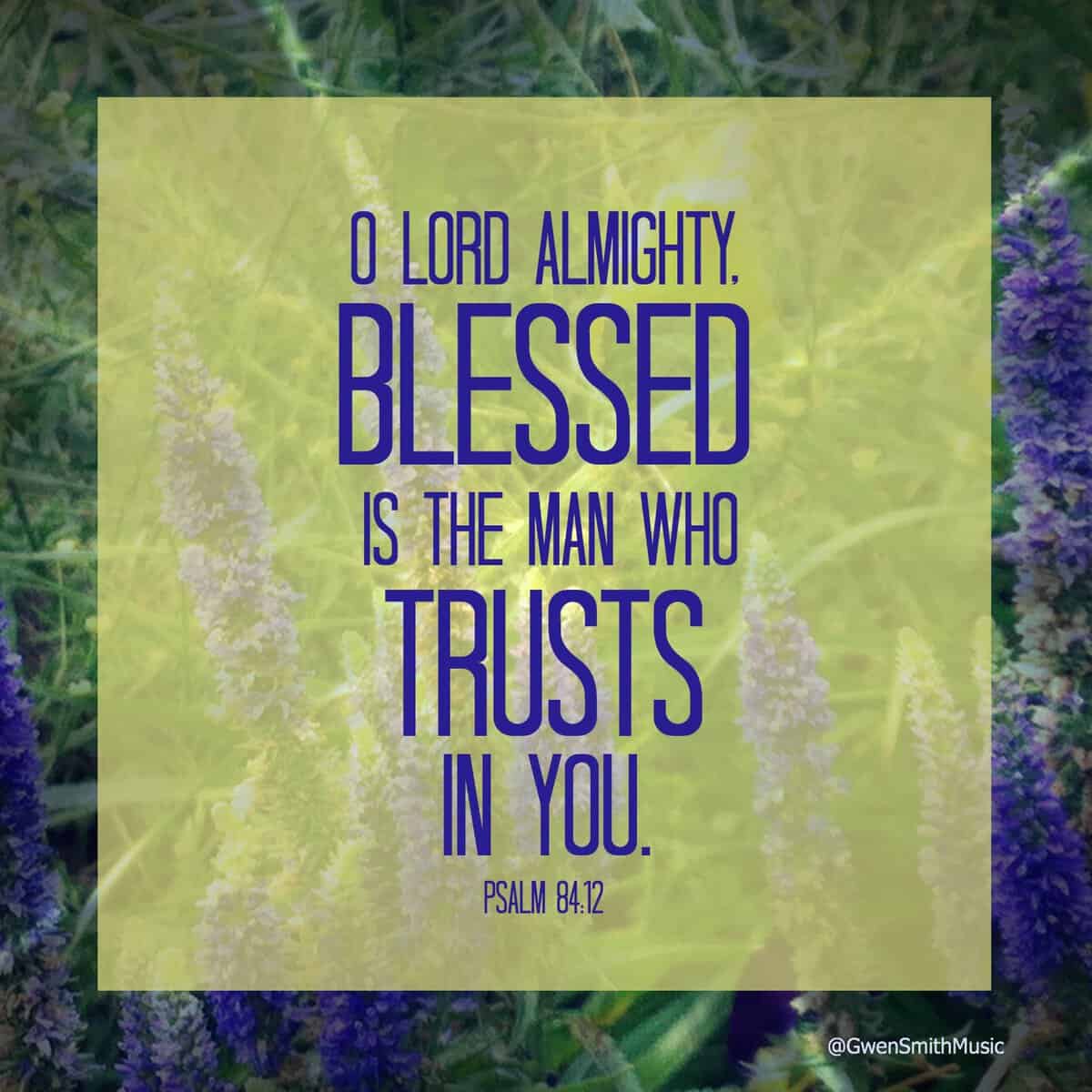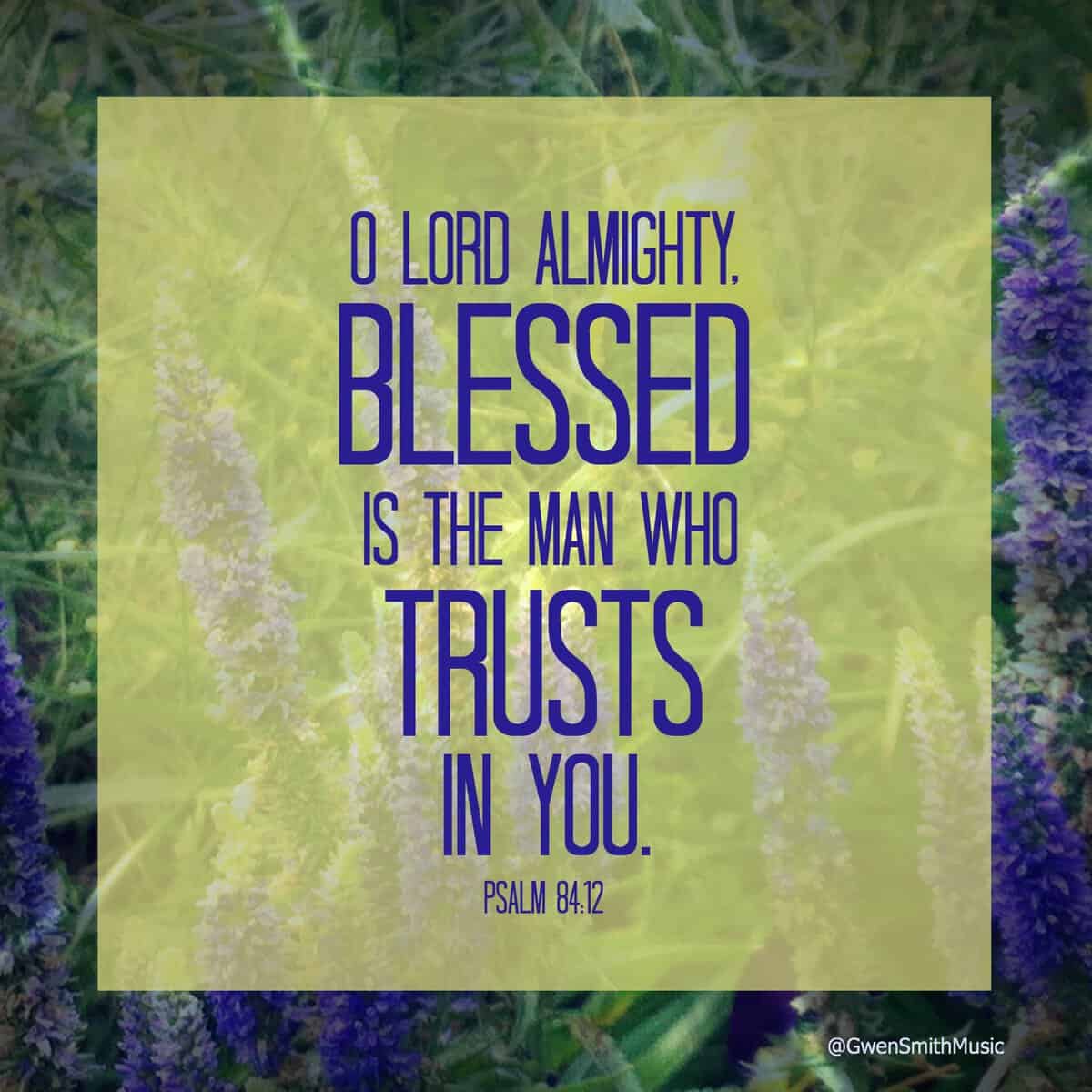 Lord Almighty,
Blessed is the man who trusts in you.
Psalm 84:12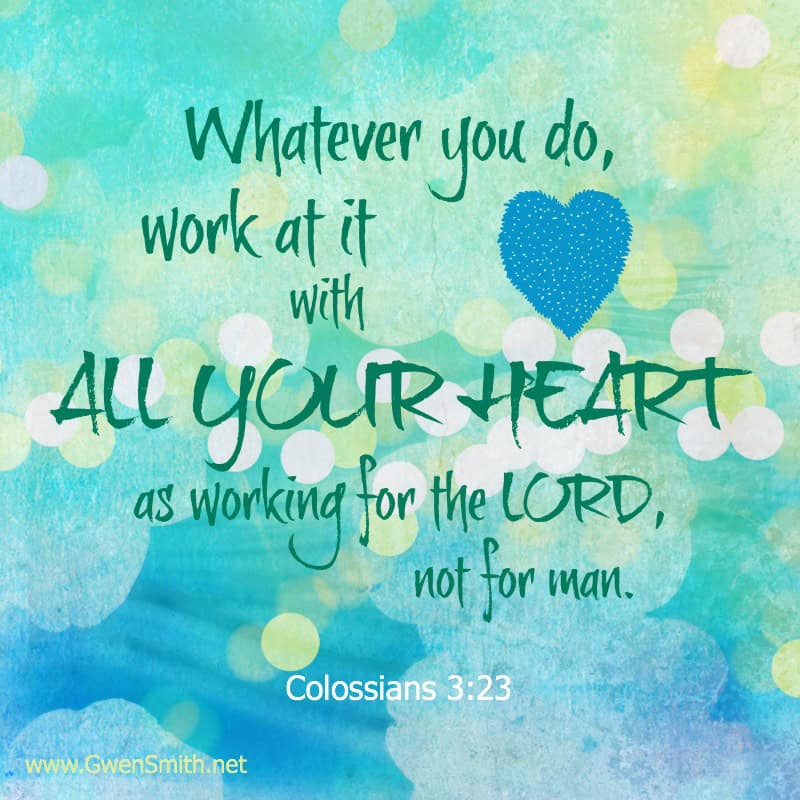 Whatever you do, work at it with all your heart,
as working for the LORD, and not for man.
Colossians 3:23
ANSWER THIS: What Scripture verses do you love to pray through? Post them below as a comment. Let's encourage one another with the WORD! I might just surprise you with a new Scripture graphic of your favorite verse!
(The Jesus-freak creative in me has a good bunch of fun making these!)
FUN FACT: each Scripture graphic is pinable!
Hover over the pic, then click the PIN IT button to add it to your Pinterest board.
PS: If you enjoy being encouraged to think BIG thoughts about God, let's keep in touch! Subscribe to my newsletter. Big Bonus: when you subscribe to the newsletter, you will receive a free song download of my new song Quiet Me ! How fun is that?