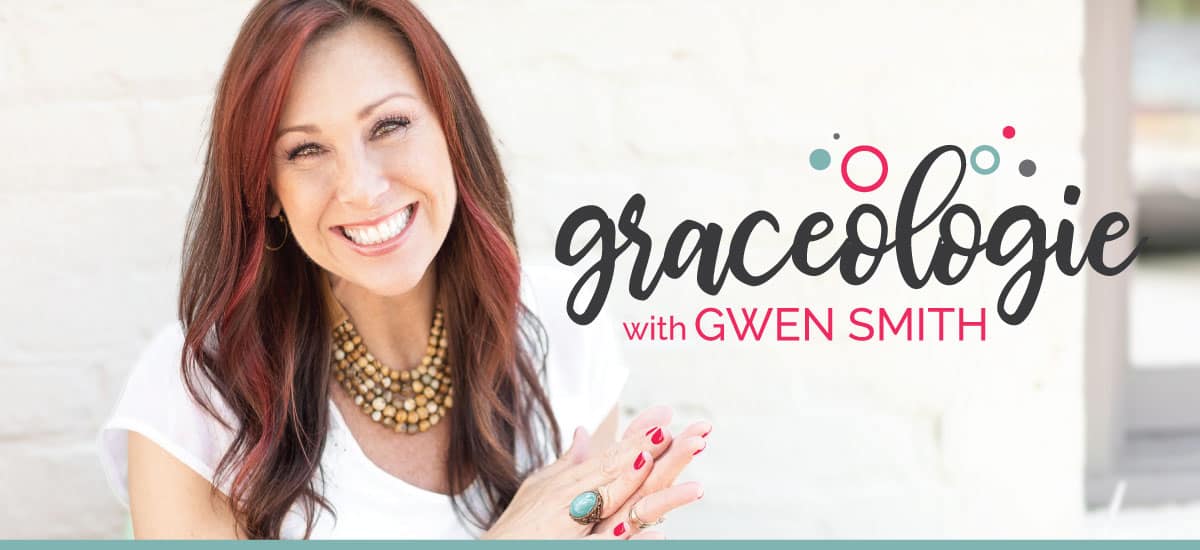 Graceologie Episode 60: Mike Donehey
---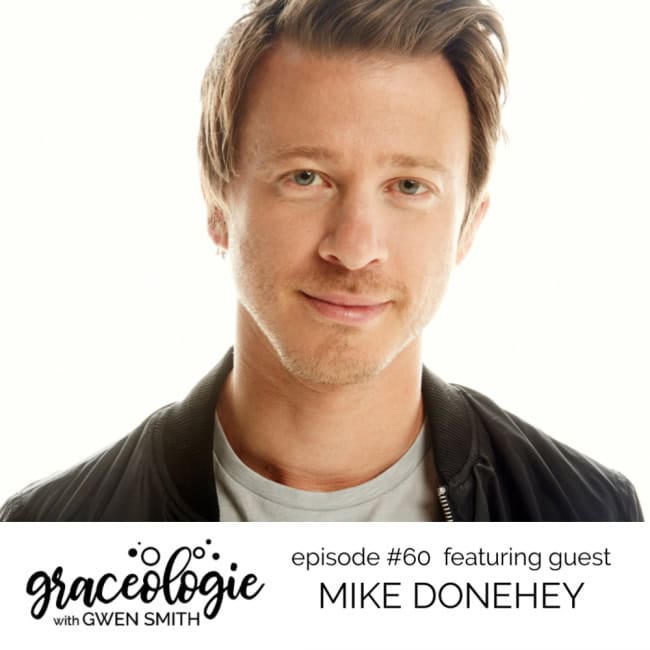 OVERVIEW:
Today my guest is MIKE DONEHEY, who's best known for being the lead singer of the Christian contemporary band Tenth Avenue North. Mike joins me today to talk about that age-old question that we've all been known to ask: How do I find God's will for my life?  And his take on it actually flips the concept of God's will on it's head.
QUOTES & NOTES:
God's not after our success, He's after our surrender. He's not after our achievements, He's after our hearts.
God doesn't need me to accomplish any of my dreams after all; He wants to become my dreams.
I'm learning to pray this way, "God, Please move. Move today and use anyone you want."
God is a lamp to my feet, not a floodlight.
You're a child of God. Act like it.
If you treat a man as his is, he'll become that man. But if you treat a man as he could be, he'll become so much more.