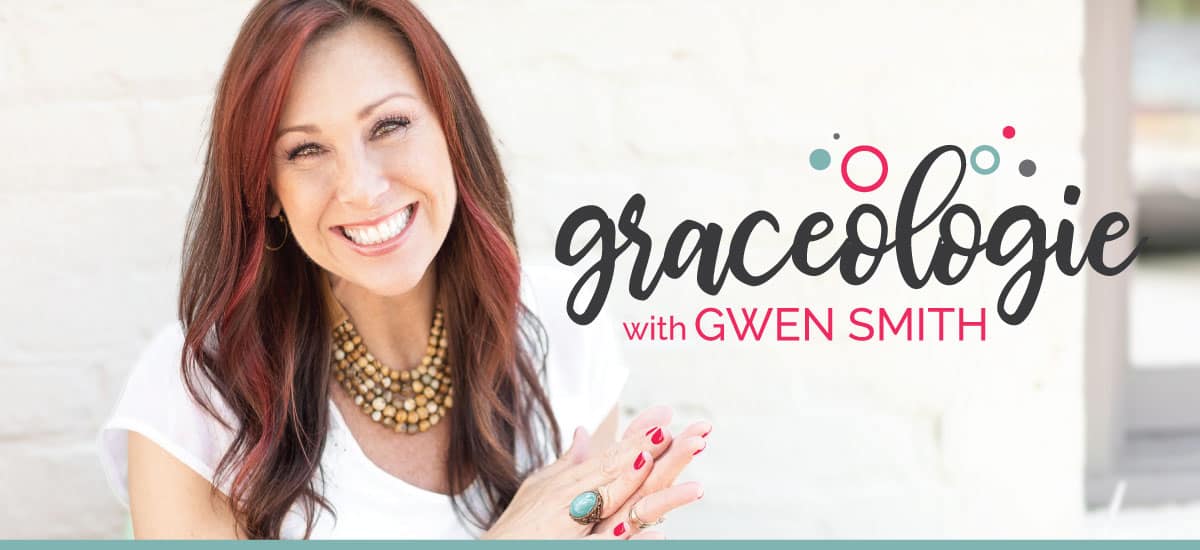 Graceologie Episode 62: Niki Hardy
---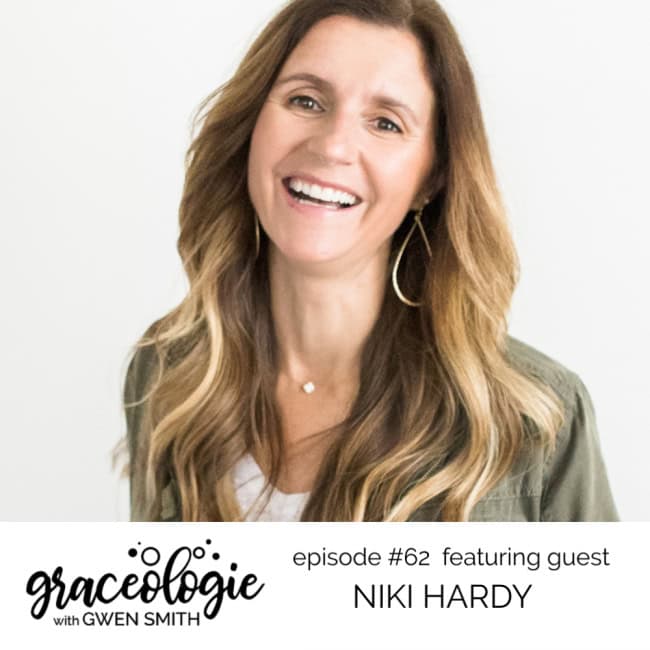 OVERVIEW:
NIKI HARDY is my guest for episode #62. Niki is a cancer survivor, pastor's wife, tea drinker and self-professed teller of bad jokes. She's a BRIT living in the USA and YES, she does have a fabulous accent that you're gonna LOVE! Niki is living proof that life doesn't have to be pain-free to be full and she's the author of BREATHE AGAIN, How to Live Well When Life Falls Apart.
QUOTES & NOTES:
"Being brave doesn't need to be big, but it does need to be intentional."
"When life is happy-skippy, create a plan. You need a plan to trust, then you need to trust the plan."