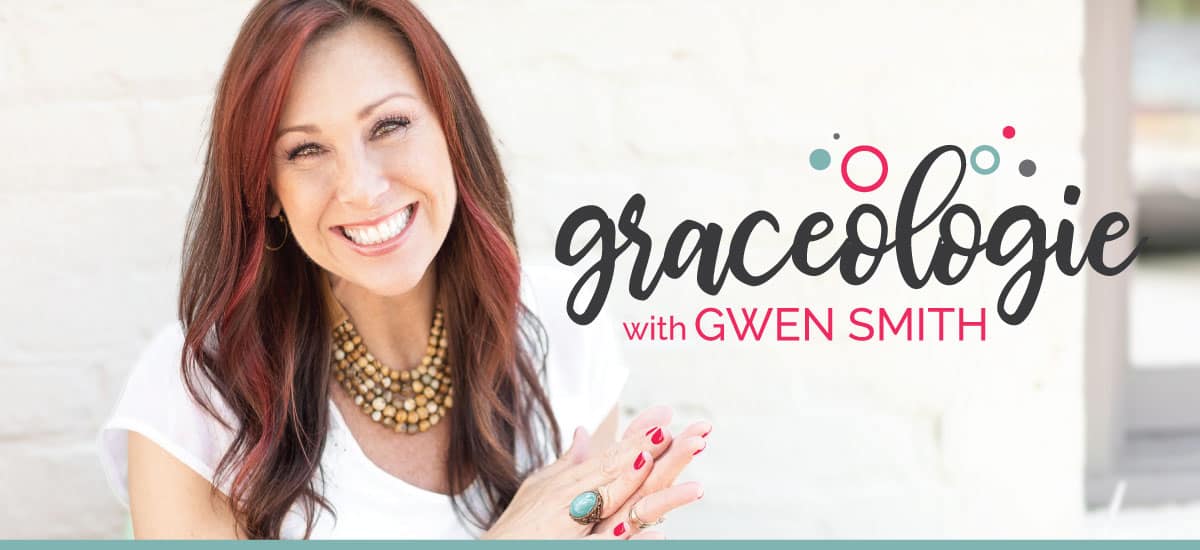 Graceologie Episode 66: Sharon Hodde Miller
---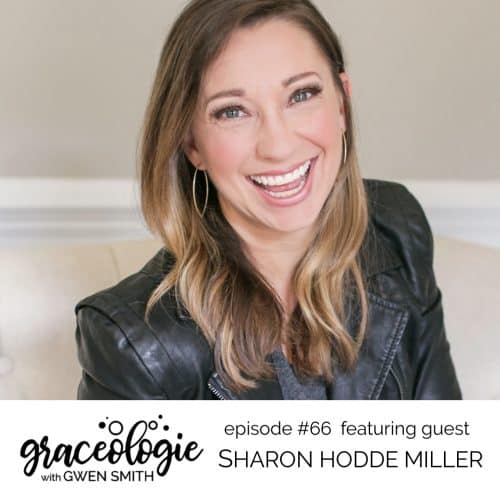 OVERVIEW:
Sharon Hodde Miller joins me for episode #66 to talk about why we love to be liked and why God calls us to more.
QUOTES & NOTES:
"Niceness is a characteristic most of us love to use, but it can end up using us instead."
"Niceness is a false form of spiritual formation that has crept into the church, seduced Jesus's followers, and taken much of the power out of our lives. It is one of our generation's favorite idols, and it is high past time to name it."
"Niceness is not necessarily what you do (being kind, showing love, acting generously) but what you don't do (not speaking your mind, not saying hard things, not challenging injustice)."
"Kindness and niceness are easy to confuse, because they both have the "soft edges" that welcome others and facilitate social interactions. One way to distinguish them is knowing who they aim to please. One is motivated by people-pleasing, the other by faithfulness to God."