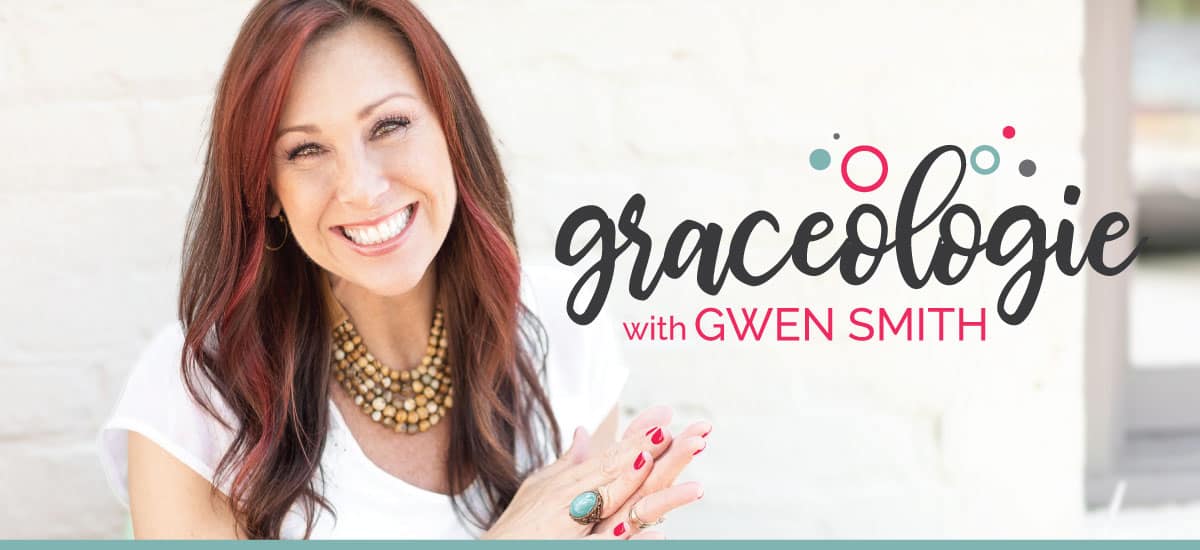 Graceologie Episode 79: Jordan Raynor
---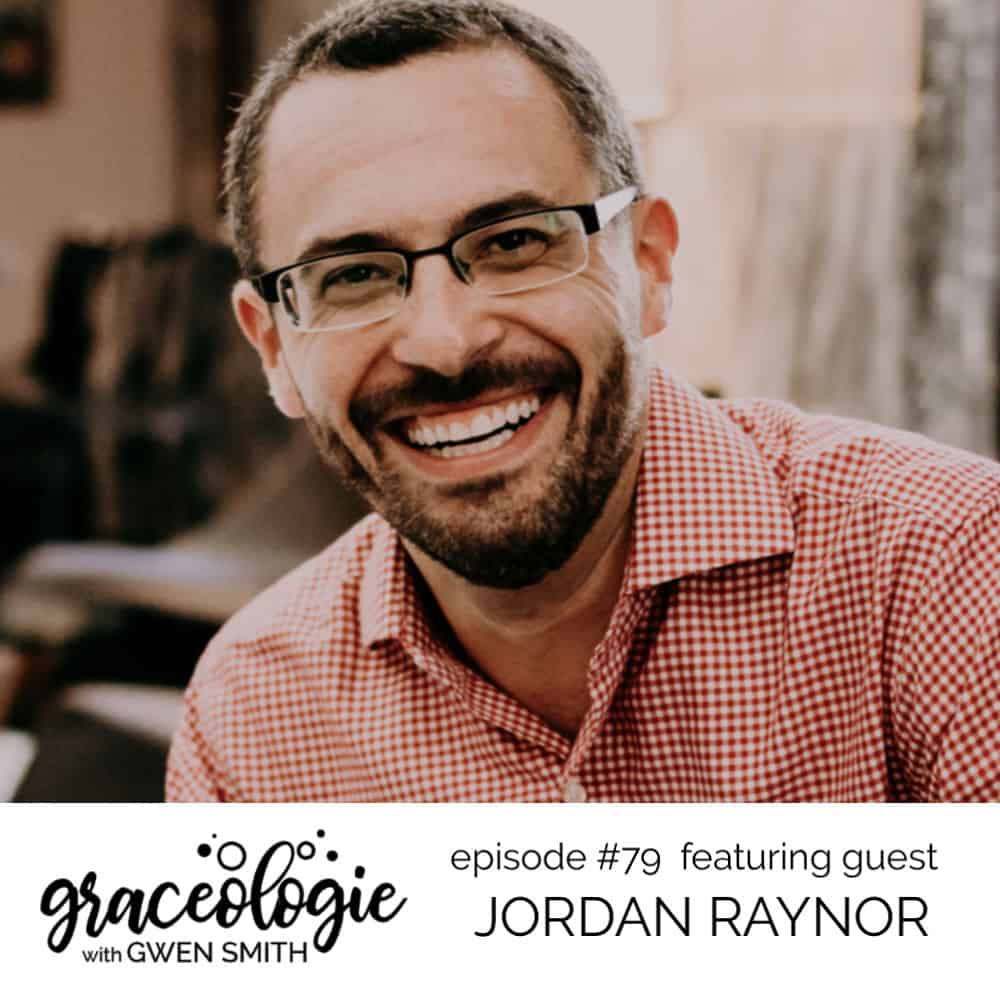 OVERVIEW:
What one thing would you love to do masterfully well? My guest on episode #79 is entrepreneurial pioneer, thought leader, and best-selling author JORDAN RAYNOR, and we talk all about how to FIND, FOCUS ON and MASTER the work you were created to do in service to God and others.
We are created to be the most excellent versions of who God has created us to be.
Scattering our time and attention across many disparate endeavors will almost assuredly lead to mediocrity, not mastery.
When we say yes to everything, we say yes to nothing, including the unique work the Father has put us on earth to do.
3 QUESTIONS TO ASK YOURSELF:
#1. What are your passions?
#2. What are your gifts?
#3. What opportunities do you have to serve God and others?
Focus on your gifts, rather than your passions.
Passion is a side effect of mastery. Follow your gifts! Focus on the work you can do exceptionally well as a means of serving others.
FIVE PRINCIPLES of EFFECTIVE EXPERIMENTATION
#1. Place little bets
#2. Temporarily embrace being a "Jill of all trades" and collect a wide variety of skills
#3. Fail fast
#4. Go where you will learn the most
#5. Keep your one thing in mind
TEXT YOUR FRIENDS & ASK: What am I most gifted at? What do you think I could be great at?
In order to best glorify God and love others through our vocations, we must do our work with excellence.
Following Christ means viewing our entire life (including our work) as service to God and others rather than as a means of getting from this world.
When we work with excellence, we have the great privilege of being able to glorify God and proclaim his excellencies to the world around us.
It is through the ministry of excellence that we best love our neighbors through our work.
The path to finding work we love starts with seeking work through which we can love others well.
Our one thing ought to be where our passions and gifts collide with the greatest opportunity to love and serve others through masterful work.
If we are unwilling to say no to the nonessential in order to focus on the work we feel called to master, we are selfishly holding back the contribution God has called us to make in the world.
We feel God's pleasure when we know we are doing the work he created us to do.