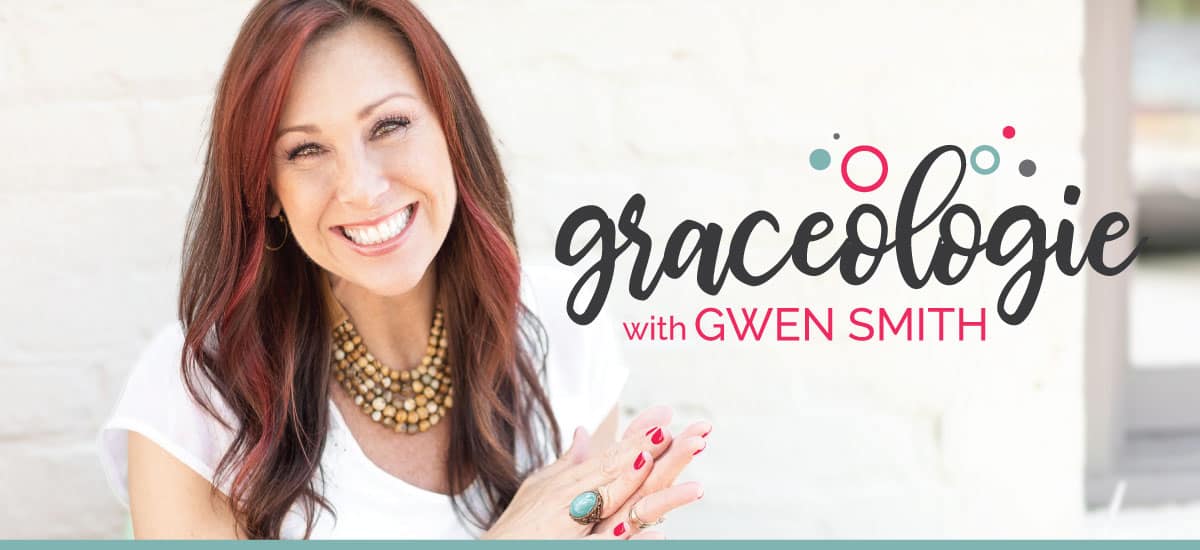 Graceologie Episode 81: Kerri Pomarolli
---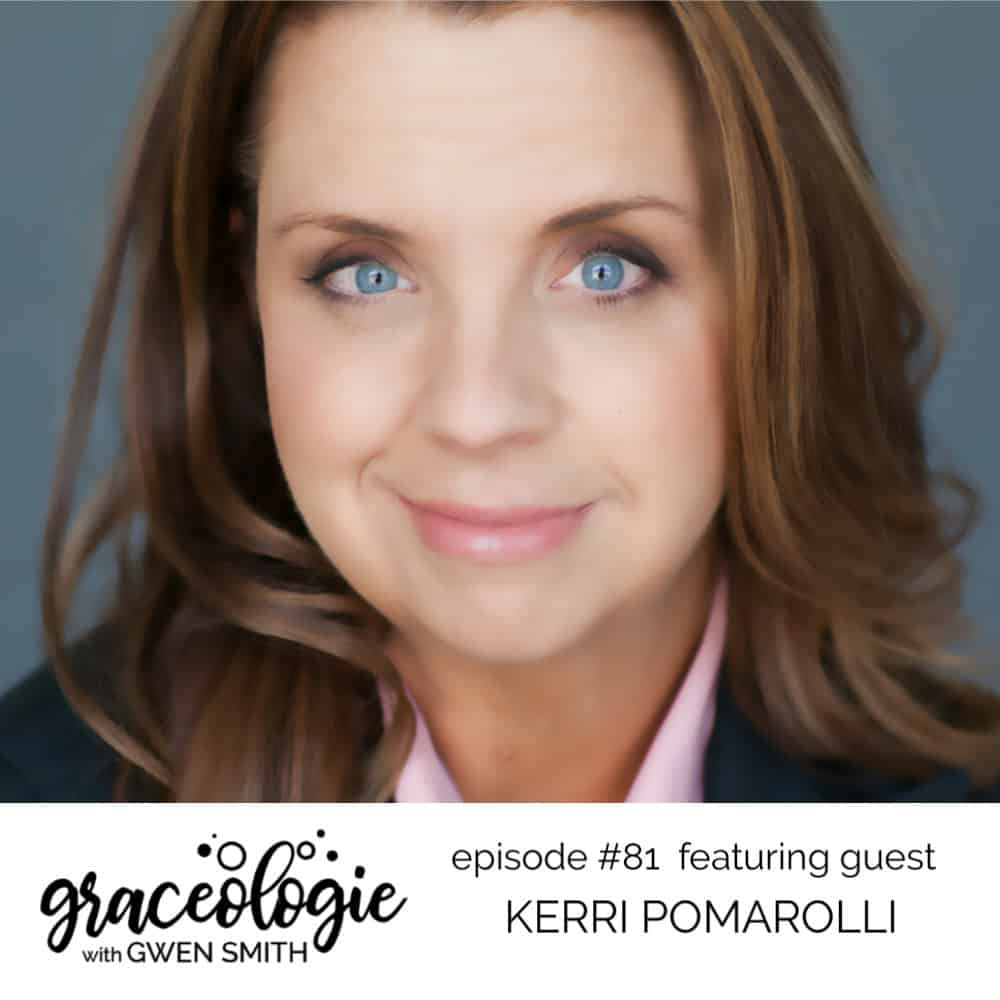 OVERVIEW:
What if the impossible standards you're exhausted from trying to live by aren't really what God wants from you after all?
Clean Christian comedian, entertainer and author Kerri Pomarolli joins me for episode #81 of the GRACEOLOGIE with Gwen Smith Podcast for an uplifting and fun conversation where we talk about the battles we face with feeling like we're never enough.
QUOTES & NOTES:
God isn't holding a competition for the perfect woman.
Secrecy is not your friend.
Boundaries are a blessing. If you can give yourself the gift of saying NO, it can help you focus on what you want to say YES to.
We need to give ourselves grace each and every day.
Kerri's favorite comedian is John Heffron. (NOT a Christian comedian)