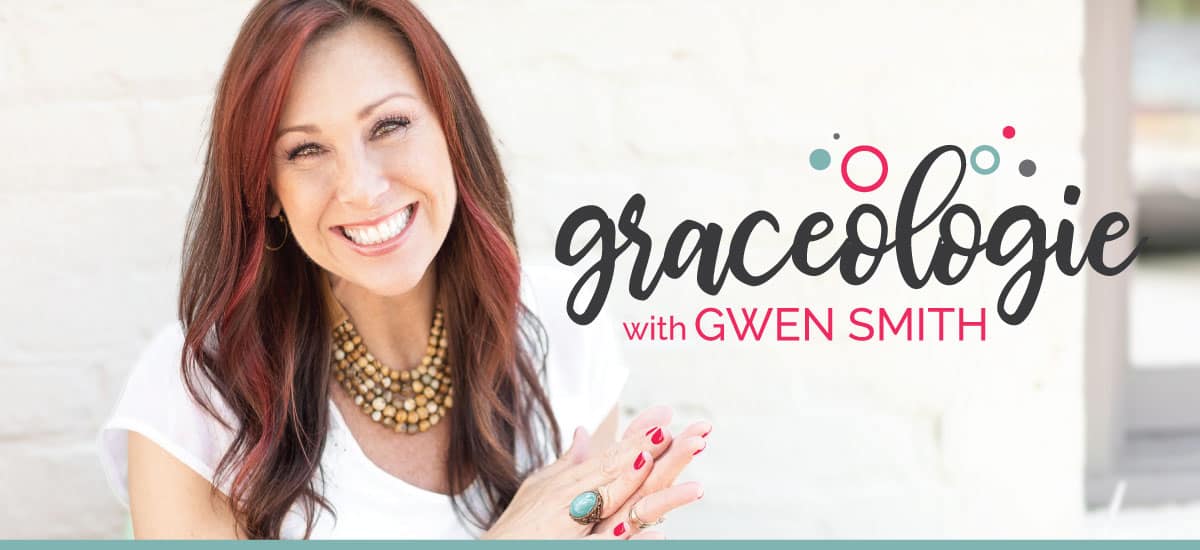 Graceologie Episode 92: Kathi Lipp
---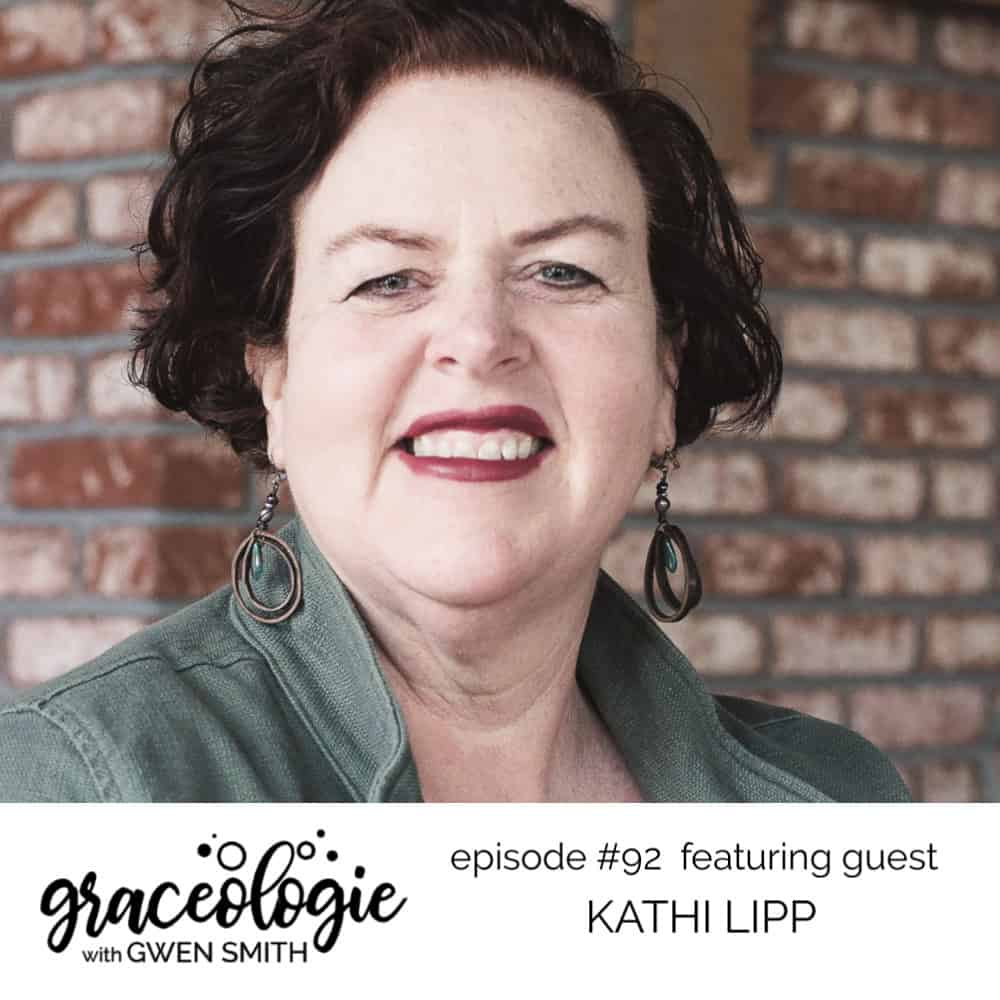 OVERVIEW:
Don't waste your quarantine! Coronavirus has us all quarantined. How can we process this new reality and make the most of our time inside? Kathi Lipp joins me for a conversation about ways to sift through, organize and strengthen our minds, hearts and homes in a season of quarantine, loss and confusion.
QUOTES & NOTES:
Favorite skincare item: MAC Studio Moisture Cream
Uncluttering not only decreases your stuff, it decreases your stress.
Work with purpose, not panic.
Be someone else's solution.
PRACTICAL PANTRY SUGGESTIONS:
1. Get rid of anything you won't eat.
2. Take inventory of  what you have in your pantry and refrigerator
3. Make a list of what you need.
4. When shopping, get JUST what you need, leaving what you don't need for others.
Once you get rid of the clutter, you can actually see what you have.
When you sift through clutter you reclaim parts of your past.
OTHER PRACTICAL QUARANTINE ORGANIZATION IDEAS:
- Get rid of puzzles that are missing pieces...
- Pull an emergency medical kit together
- Check pantry items and medical supplies for expiration dates.
DIGITAL BACKUP:
- Dashlane (Password Manager)
- DropBox (Data backup)