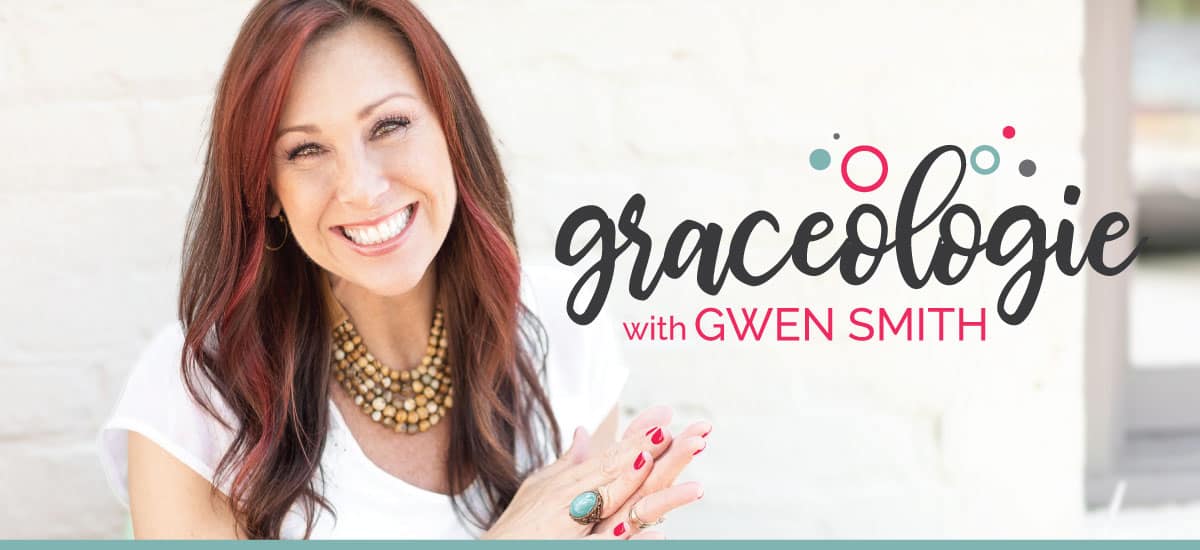 Graceologie Episode 95: Jeremy & Adie Camp
---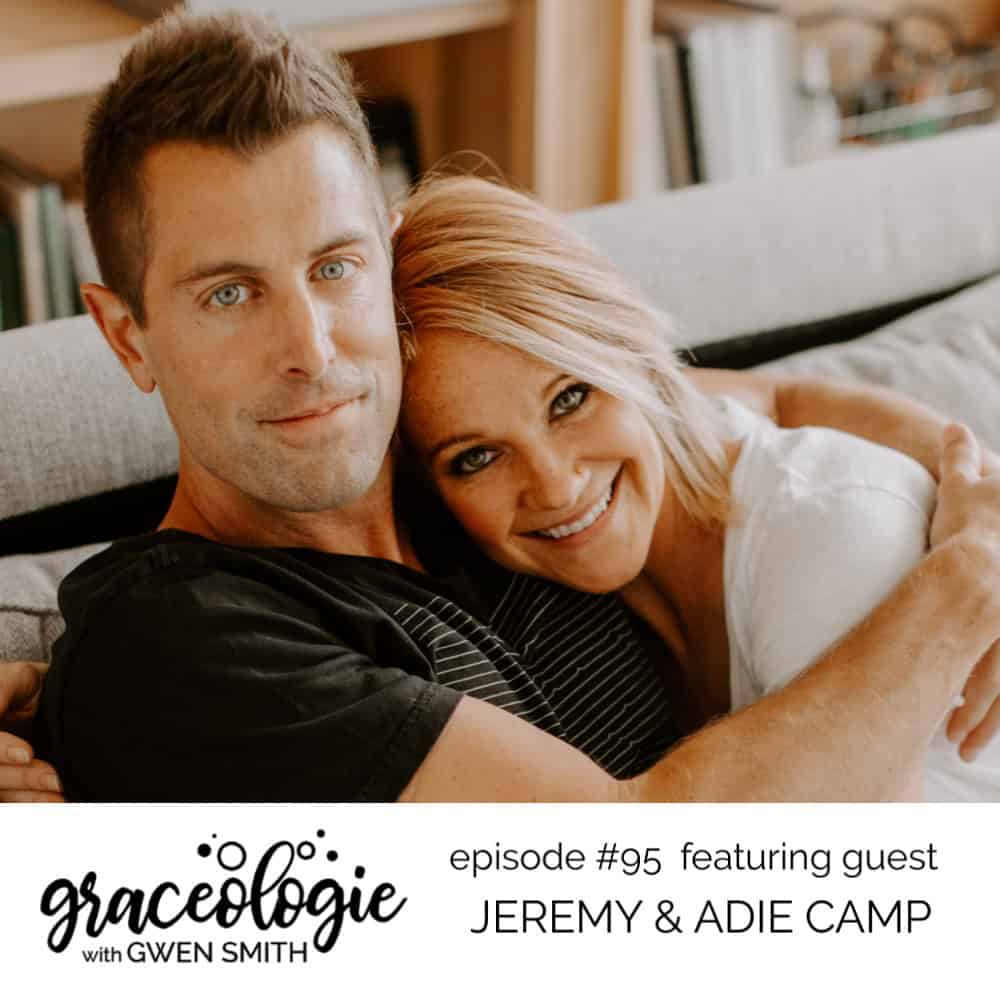 We'd love for you to subscribe on iTunes, and we'd be honored if you'd leave us a review.
OVERVIEW:
Grammy-Nominated singer/songwriter Jeremy Camp and his wife Adie join me on the Graceologie podcast to discuss how we can love and live with each other well. A powerful conversation to inspire your heart in this season of quarantine!
QUOTES & NOTES:
Book reference by Jeremy: The Ruthless Elimination of Hurry
Isolation right now especially, so a good time to look at our hearts. When we are isolated and alone, we aren't distracted and our hearts are ready to hear.
Even Jesus isolated himself before the Father to gather strength and wisdom.
    *Open God's word
    *Read scripture
    *Allow it to penetrate your heart. (don't just read to read)
    *Reflect
    *Apply it to your life and what it says!
God has the ability to show us things about ourselves in the kindest and most gentlest ways. Difference between God and the enemy:
    The enemy is the accuser, telling us how bad we've been and that we are the worst. 
    God tells us who we are going to become in Him. He says I will point you forward about who you're going to be in me. 
Trust God in the process as He searches our hearts.
Marriage troubles:
Get an outside perspective. Have the hard conversations. Don't be afraid to share your failings.
If you have hardened hearts it troubles God. He takes this very seriously. 
RENT "I Still Believe" MOVIE on Amazon Prime
LINK for Grayscale
Practical advice to be present with your people:
Consider the difference between hanging out versus being present.

Ask yourself and your people to put the phone down

Turn off notifications

Be ok with missing a call
NEW SONG: KEEP ME IN THE MOMENT