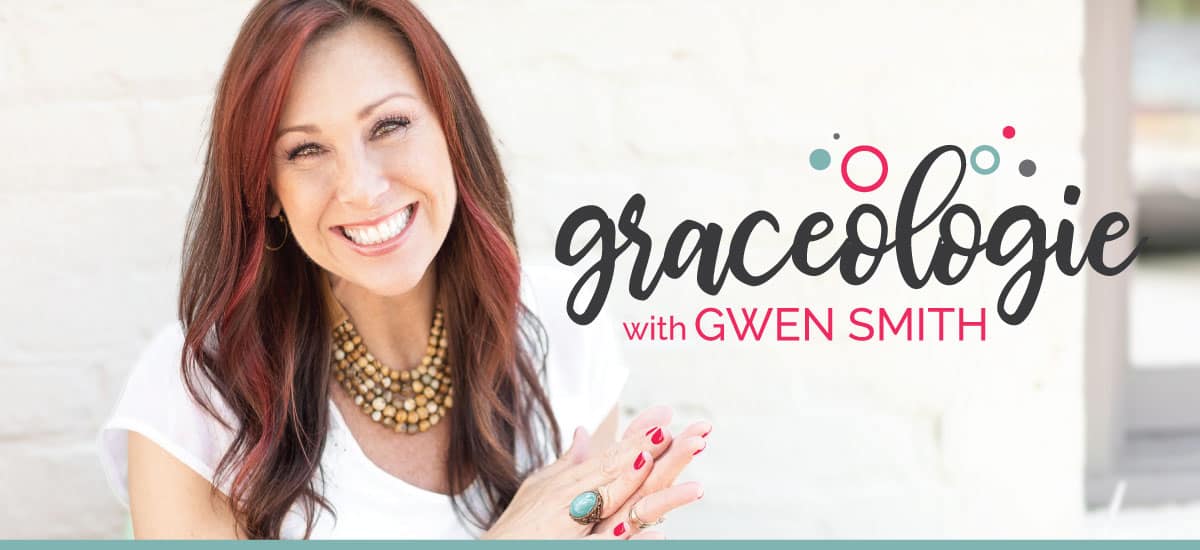 Graceologie Episode 97: Beth McCord
---
OVERVIEW:
It's been said what you don't know can't hurt you, but what you don't know about yourself can hurt both you and your relationships. Enneagram coach Beth McCord joins me to discuss how understanding the way you're wired can help you grow in wisdom, love, faith and relationships.
God cares about your heart and motivations.
The Enneagram alerts us to our heart condition and reveals core motivations. It helps us understand why we do what we do and helps us know what to do when we get stuck or off course.
What I permit, I promote.
The Enneagram assessment is like an Xray. It doesn't heal you, it simply reveals your situation.
COMMUNICATION TIPS:
- Ask clarifying questions (I heard this... what did you hear/feel?)
- Give clarifying statements
- Learn to understand the core 9 motivations since there are 9 ways of seeing any one thing.
The Enneagram is a map for personal growth and a map for when we're not growing and are veering off course.