Hey there! Welcome to the GRACEOLOGY with Gwen Smith podcast where we have fun, faith-focused, grace-filled conversations to help you know and trust God more.
I'm super excited to be your host for this weekly interview-based show.  We've got some amazing guests, like Sharon Jaynes, Jennifer Schmidt and Barb Roose kicking off our Season One, so subscribe now and expect to have fun while you are being meaningful encouraged and given practical tips you're gonna love! 
---
BECOME a GRACEOLOGY GIRL
Join my group of girlfriends and be the first to know every time a new Graceology with Gwen Smith podcast episode is available. When you sign up to receive our email, we'll let you know when new shows drop, give you special offers, and occasionally share some behind-the-scenes fun.
Simply use the form and click the "SUBSCRIBE" button to get started! 
---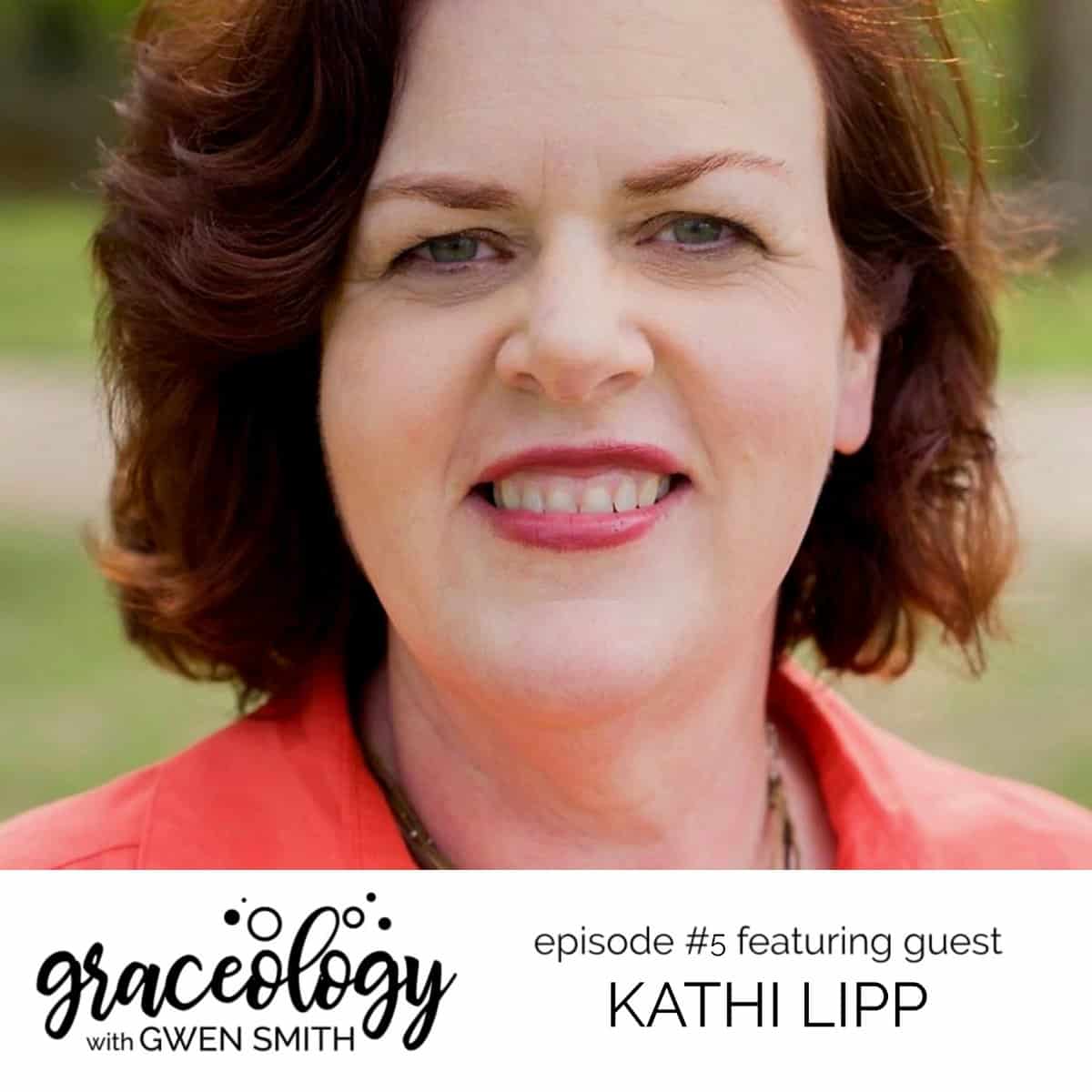 EPISODE 5 – Kathi Lipp
On Episode #5 of the Graceology Podcast, my guest is Kathi Lipp and we discuss what it looks like to live a clutter free life.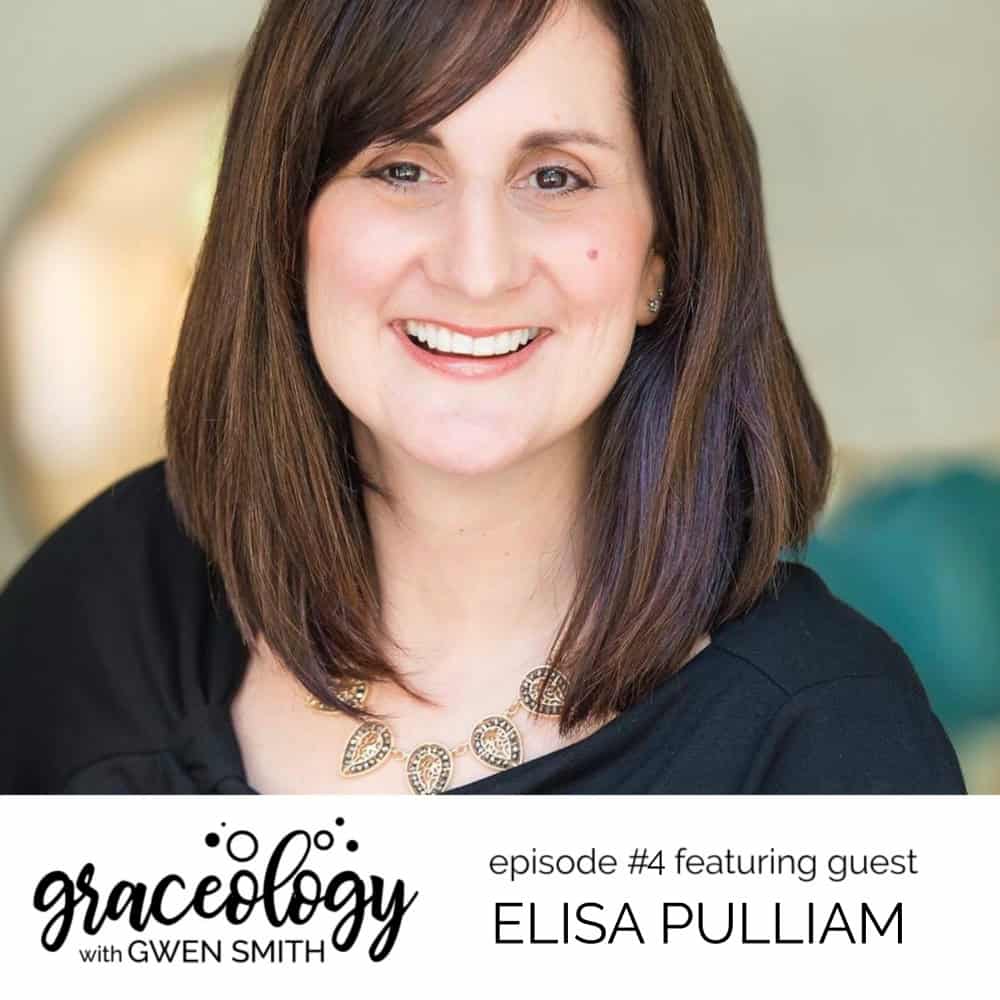 EPISODE 4 – Elisa Pulliam
On Episode #4 of the Graceology Podcast, my guest is Elisa Pulliam and we have an empowering conversation about how to live your life defined by grace.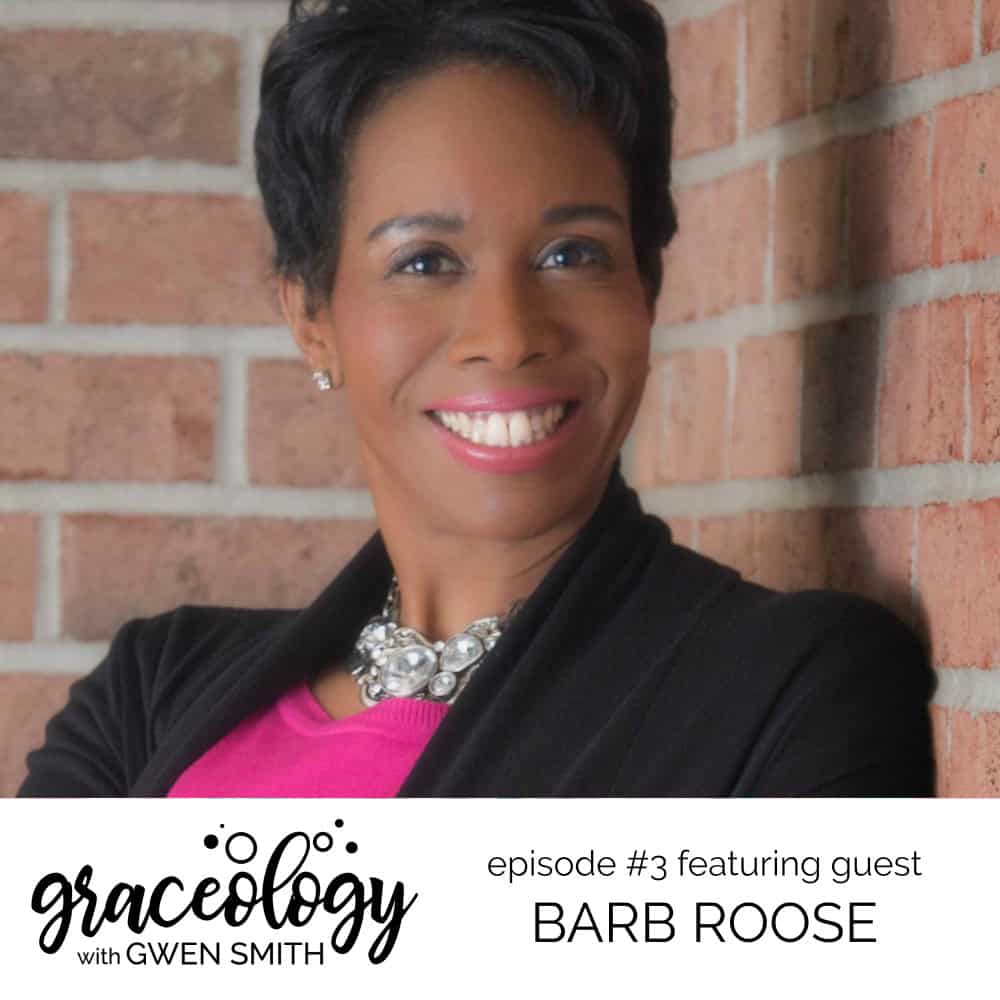 EPISODE 3 – Barb Roose
On Episode #3 of the Graceology Podcast, my guest is Barb Roose and we have an incredible conversation about how you can win in your battle with worry.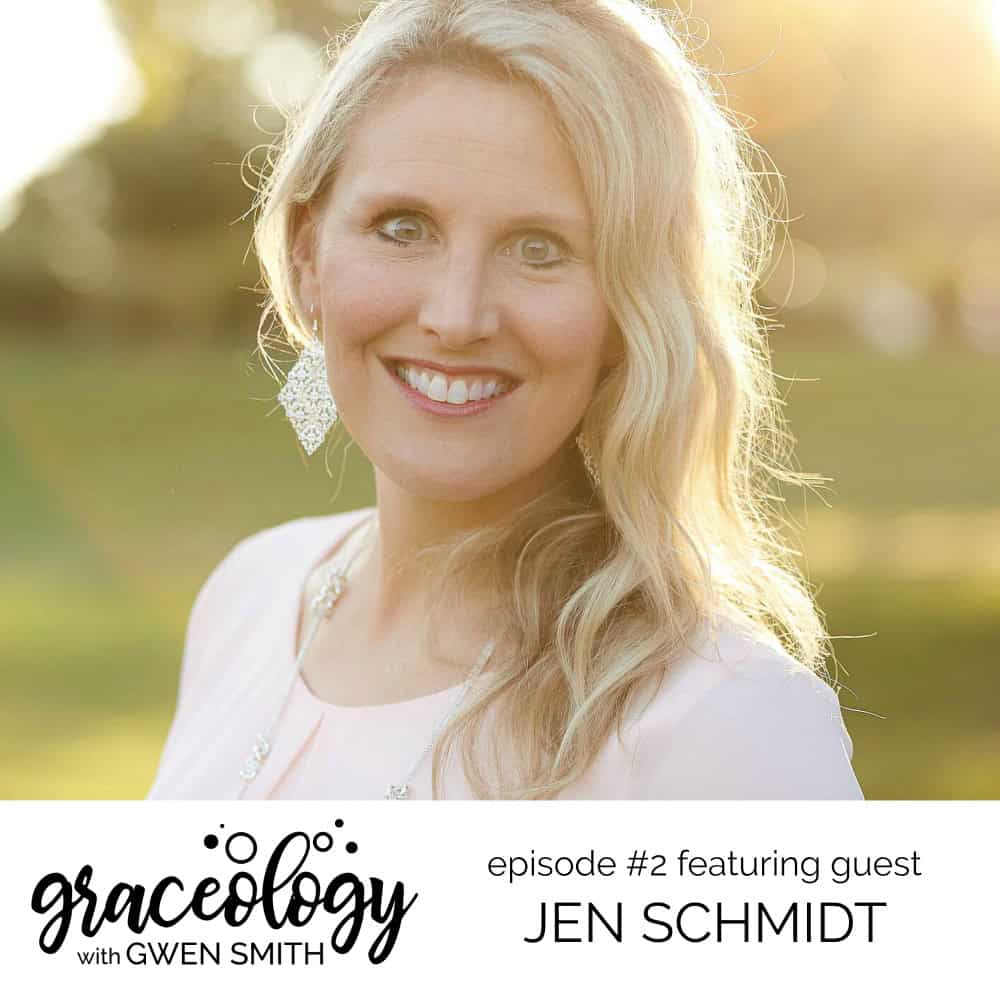 EPISODE 2 – Jen Schmidt
On Episode #2 of the Graceology Podcast, the adorable Jen Schmidt shares how one simple invitation has the power to change lives.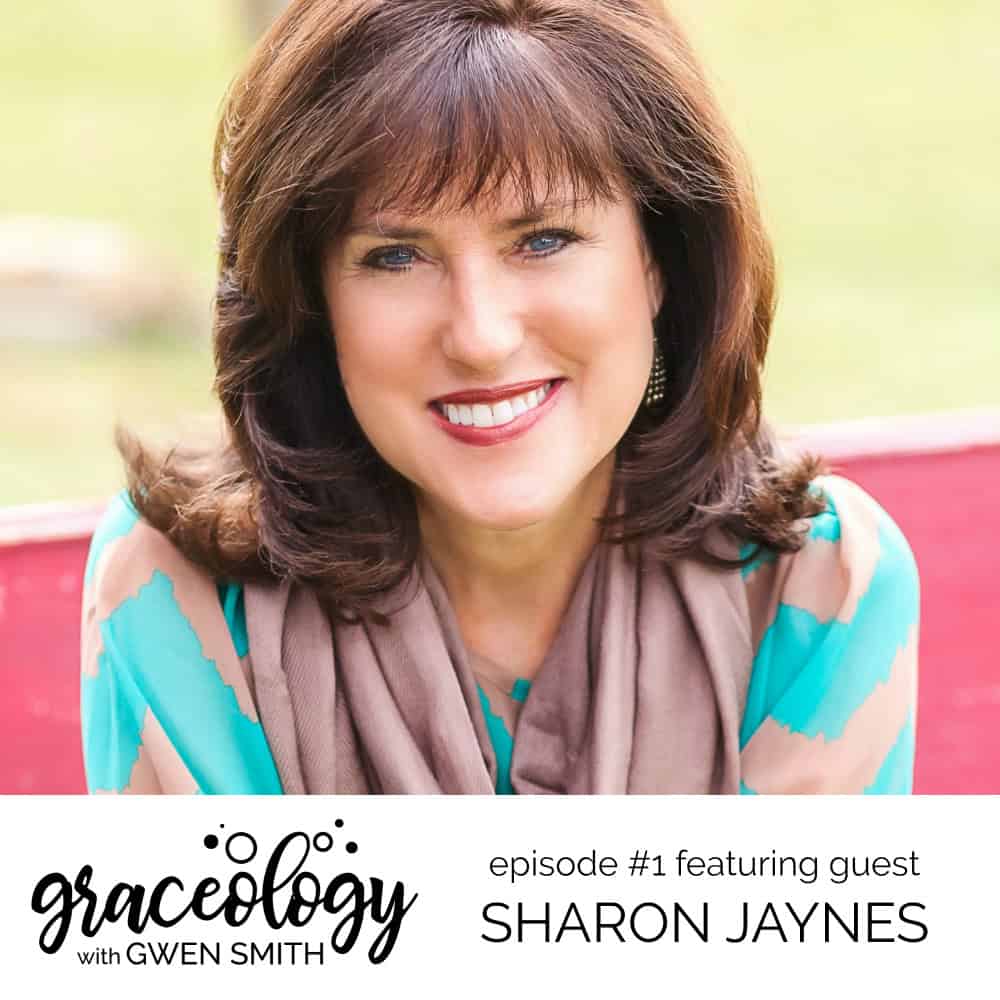 EPISODE 1 – Sharon Jaynes
On Episode #1 of the Graceology Podcast, I'm hanging out with my girlfriend, Sharon Jaynes, talking about what to do when you feel like you're just not good enough.