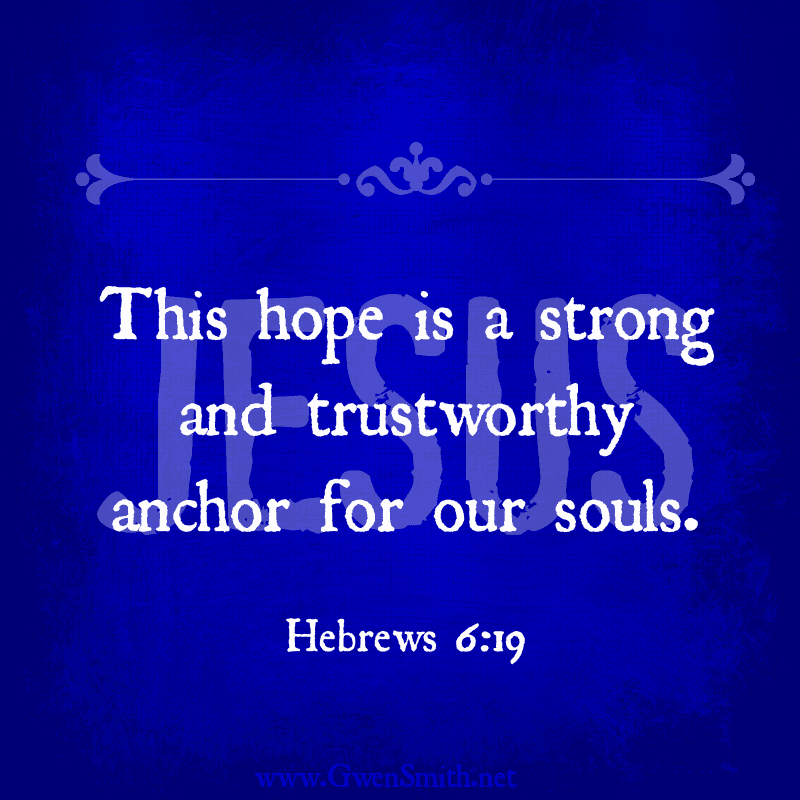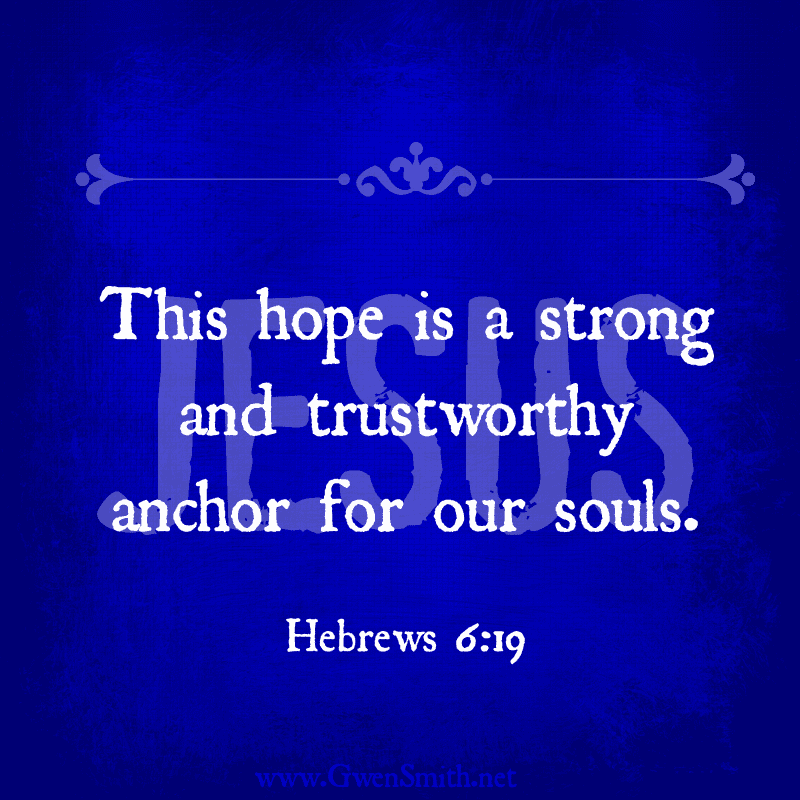 I grew up in a small town in a big family just outside of Pittsburgh, PA. When I was a little girl, one of the highlights of every summer was going to our family reunion at White Oak Park. Now, some people dread family reunions, but as a kid – I loved them – and here's why: we had some really fun games…and I love to play games!
My brothers and my sisters and my cousins (and my second cousins) played all types of games against each other and got to take home some fun prizes and penny candy. We had sack races, where we'd jump across a long, grassy field in burlap sacks. We had three-legged races, eating competitions, and a big treasure hunt that was so much fun! Then after the kid games were all done, the adults would join us for a final competition: the tug of war.
I don't remember if there was any rhyme or reason as to how the teams were formed, but I do remember this – everyone always wanted my dad to be on their team. He was really strong! So when it came to tug-of-war, wherever my Dad went, I went. He would position himself at the far end of the rope as our anchor. Though there may have been 20 people on each side of the rope, and though the advantage would often volley from one team to another, it was usually the strength of my dad that would help our team gain traction and, ultimately, win the game.
Every day we live out a faith adventure that takes us to a different type of tug-of-war: a battle that we fight against the invisible. On the enemy's side of the rope, the opponents are lined up, ready to take you down and pull you into a pit: fear, doubt, guilt, insecurity, comparison, inadequacy and lies.  On the faith side of the rope, standing firm and ready to fight are: confidence, identity in Christ, compassion, forgiveness, competence and truth.
RECOGNIZE that the battle is real and PREPARE for the fight:
"Finally, be strong in the Lord and in the strength of his might. Put on the whole armor of God, that you may be able to stand against the schemes of the devil. For we do not wrestle against flesh and blood, but against the rulers, against the authorities, against the cosmic powers over this present darkness, against the spiritual forces of evil in the heavenly places. Therefore take up the whole armor of God, that you may be able to withstand in the evil day, and having done all, to stand firm. Stand therefore, having fastened on the belt of truth, and having put on the breastplate of righteousness, and, as shoes for your feet, having put on the readiness given by the gospel of peace. In all circumstances take up the shield of faith, with which you can extinguish all the flaming darts of the evil one; and take the helmet of salvation, and the sword of the Spirit, which is the word of God, praying at all times in the Spirit, with all prayer and supplication." (Ephesians 6:10-18)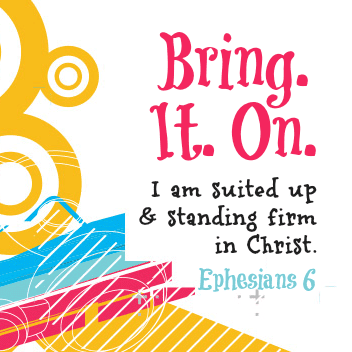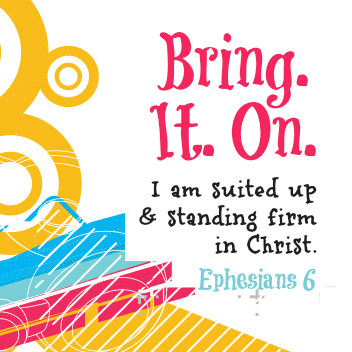 WAGE WAR with the WORD:
"So God has given both his promise and his oath. These two things are unchangeable because it is impossible for God to lie. Therefore, we who have fled to him for refuge can have great confidence as we hold to the hope that lies before us. This hope is a strong and trustworthy anchor for our souls. It leads us through the curtain into God's inner sanctuary. Jesus has already gone in there for us. He has become our eternal High Priest in the order of Melchizedek." (Hebrews 6:18-20, NLT)
Jesus said, "In this world you will have trouble. But take heart! I have overcome the world." (John 16:33b)
Say to yourself, "Why are you downcast, O my soul? Why so disturbed within me? Put your hope in God, for I will yet praise him, my Savior and my God." (Psalm 42:5)
Pray with the psalmist, "Guide me in your truth and teach me, for you are God my Savior, and my hope is in you all day long." (Psalm 25:5, NIV)
Yes… life is a tug of war – but we are not without hope or help. As we move into a fresh year, be sure to decide which end of the rope you'd like to pick up. If you're anything like me, you'll want to pick the faith side – because our Dad (our Abba Father) is the anchor of strength and hope that helps us gain traction in every battle of life.
Lord, Surely there is a battle raging around me! At times it knocks me down and hits me hard. Please be the anchor of hope and strength that I need right now. Hold me secure and pull me through each trial I am facing. Help me to remember who I am in You. In Jesus' name, amen.
FOR YOUR REFLECTIONS and RESPONSE: Consider these questions: What pit is the devil trying to pull you in? Who can pull you up from the pit or keep you from the edge to begin with? (Read Psalm 40:1-3) What are you going to do in light of this?
Leave a comment below telling me what your tug of war looks like today. Let's pray together. I really love to hear from you and to watch the wall light up when we encourage one another!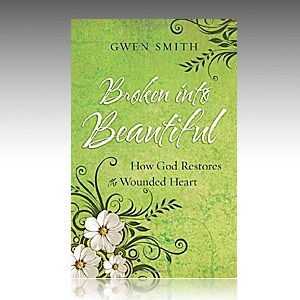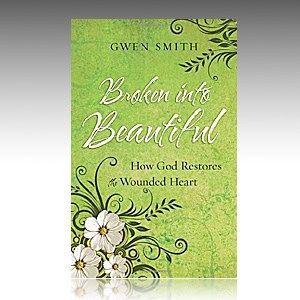 Are you struggling to trust that God's got the anchor position of your life rope? Learn how He wants to bring you beyond your past heart-wounds and your present challenges to His wholeness, strength and beauty. Broken into Beautiful is a book filled with stories – real stories … gritty and honest, not cleaned up and phony. It's also filled with Scripture that will inspire you toward the life-changing grace of Jesus.