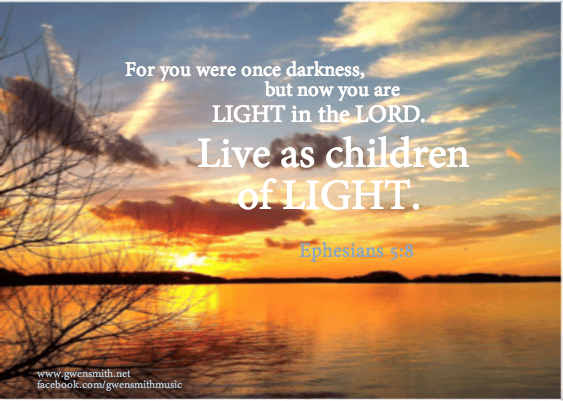 I chase beauty. I am a total see it, touch it, feel it girl. I don't just want to know something or be somewhere – I want to experience it with my senses.
I love taking and editing pictures. So, SO love it. Why? Each photo places a moment of time in a treasure box of forever. Yay-to-the-max!
I'm also a Bible-girl.
Completely love the Word of God.
GWEN MATH: Photos=awesome + Scripture=awesome / Combine them and get off-the-charts creative God-awesome!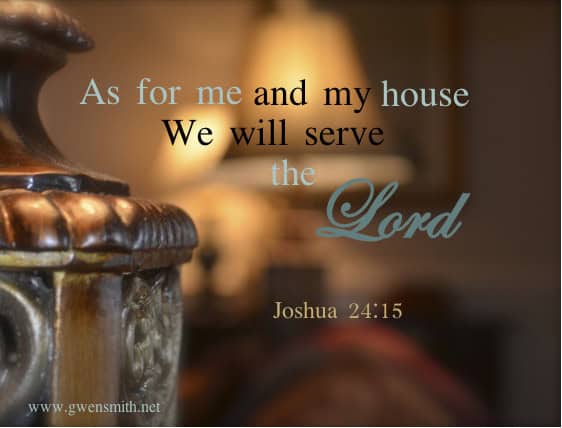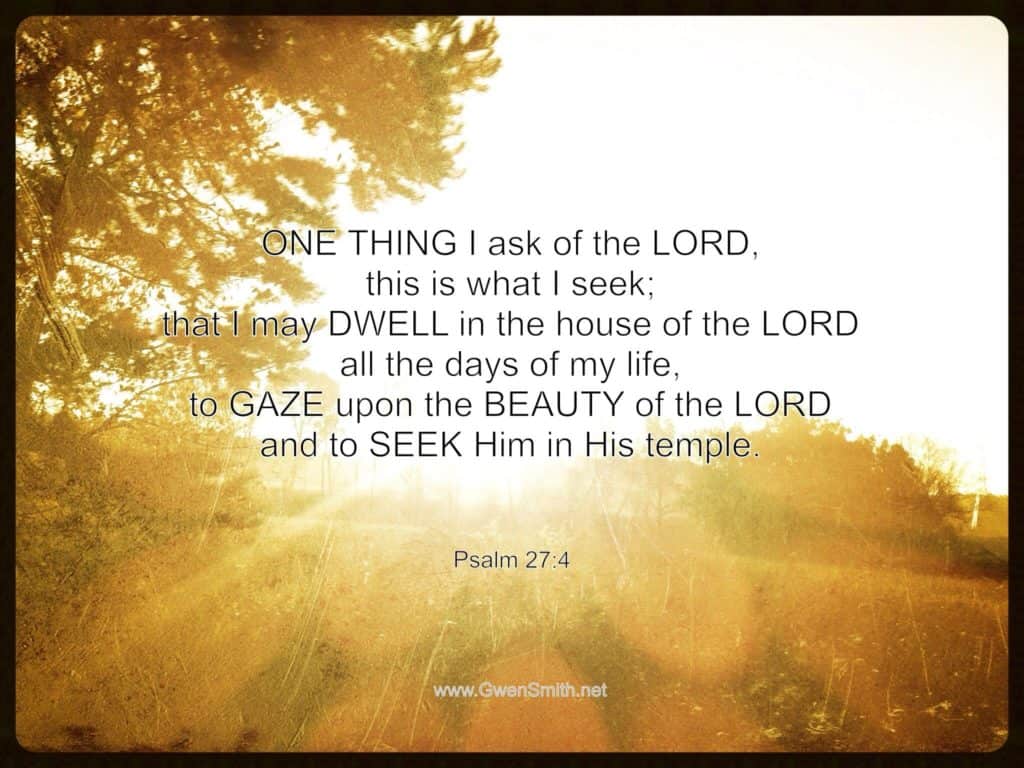 I'm smitten with the art of bringing photography and Scripture together! If you follow me on Facebook, then you've probably seen some of the posts. I mean, c'mon! Is there anything more beautiful than the Bible? Is there anything that peers into your soul and moves you to deep places like the Word of God? Is there anything more timeless and amazing, save the grace of Christ himself? Not a chance! So how fun is it to illuminate the Word with photo art? Such. Fun.
Speaking of fun – as you can well imagine, Pinterest is an inspirational playground for this chick. Love the word art, recipes, outfit and decorating ideas. (Join me there too! Much creative and inspirational fun will be had. Promise.)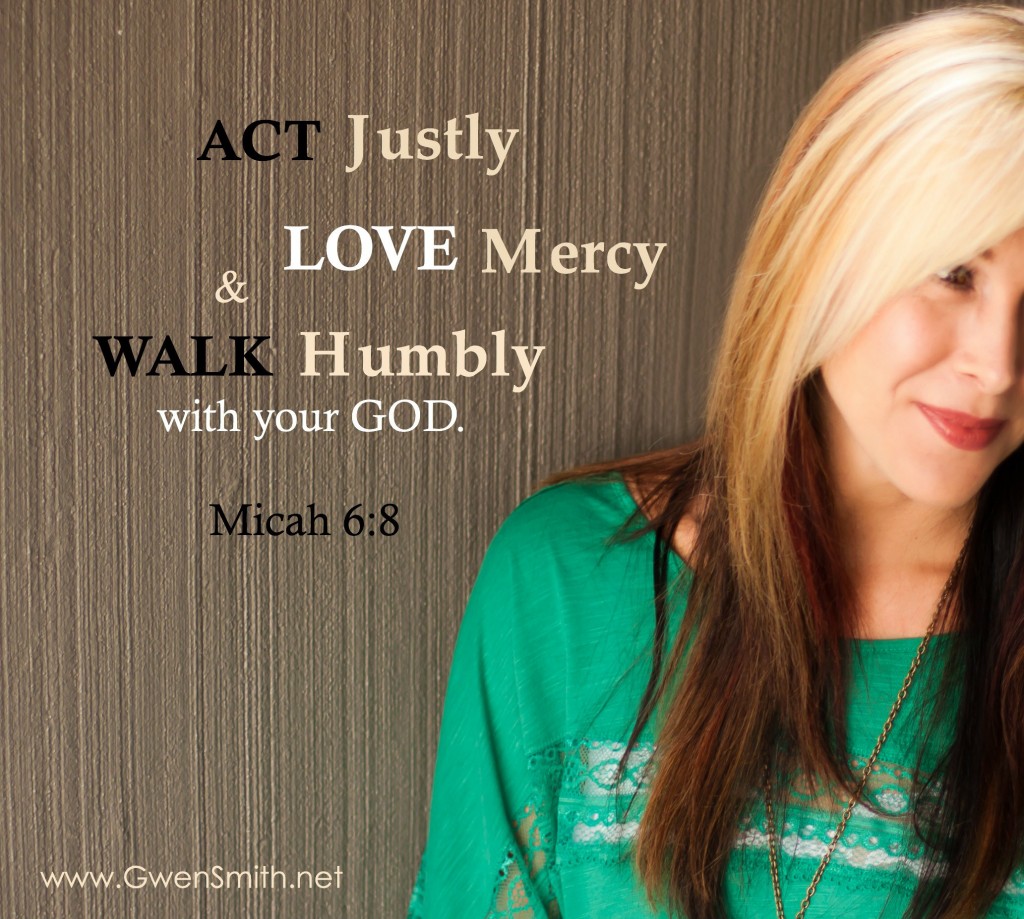 Today's post features a few Word-photos for you to see, touch and feel… and to share. I hope they each inspire you and remind you to think big thoughts about God.
SEE: the timeless Scriptures showcased in current creativity…
TOUCH: others by sharing the this post on Pinterest, Twitter or Facebook…
FEEL: freshly moved by the beauty of God's Word – over and over again…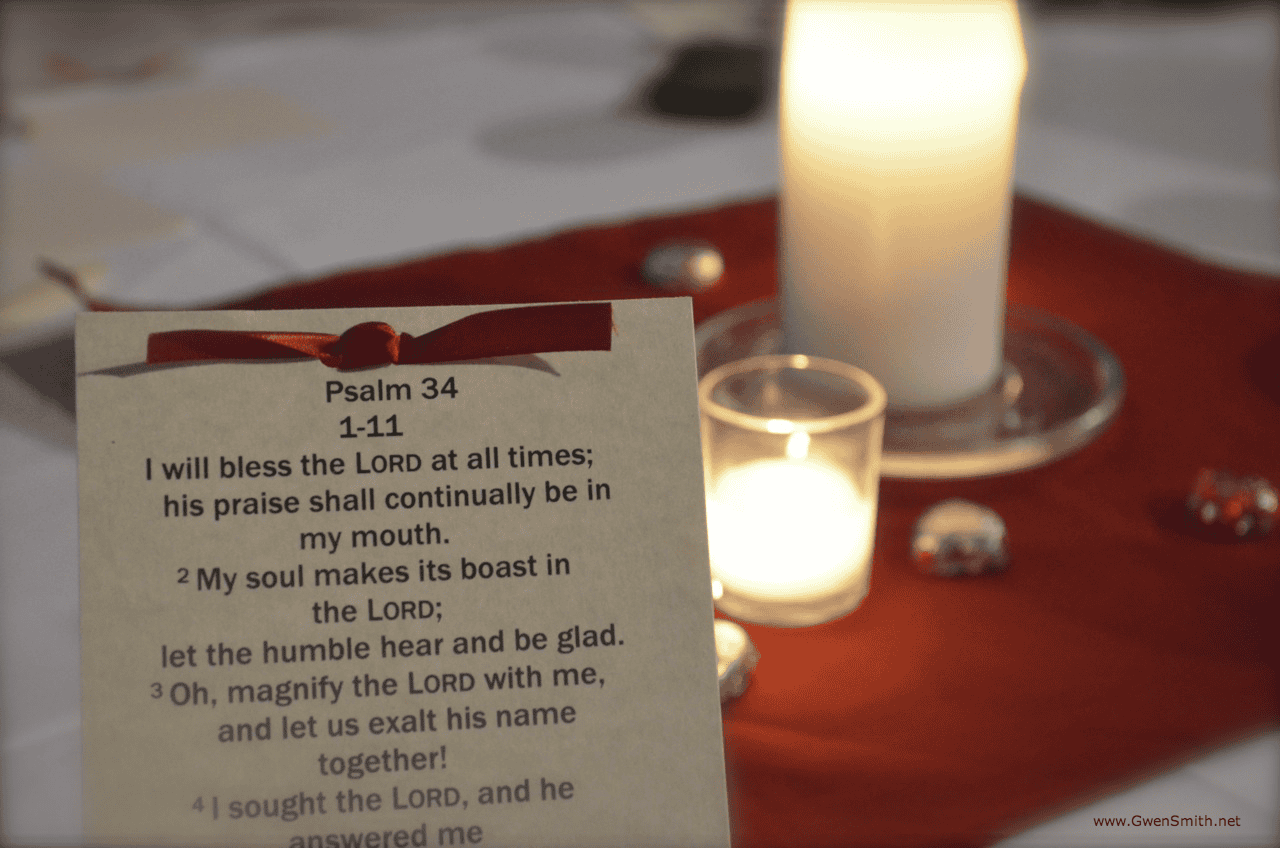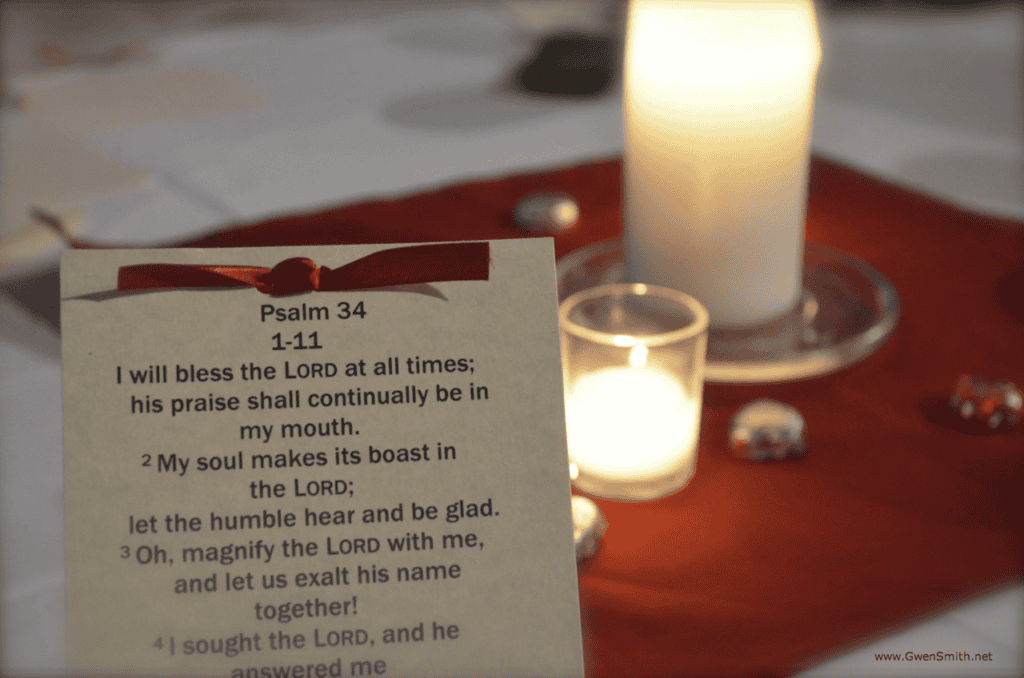 See it. Touch it. Feel it. 
Chase His beauty.
RESPONSE TIME: Leave a comment below telling me one or two Scripture verses that you'd love to pin and post. Then I will pull a few suggestions from the comments section and create some fresh word art! Yay!
Thanks for doing life with me!
Gwen
PS. If you enjoyed today's post, subscribe to my newsletter. Big Bonus: when you subscribe to the newsletter, you will receive a free song download! How fun is that?