Hey friends,
I thought it would be fun to read an entire book of the Bible in this four-day timeframe. So here's my WORD CHALLENGE for you…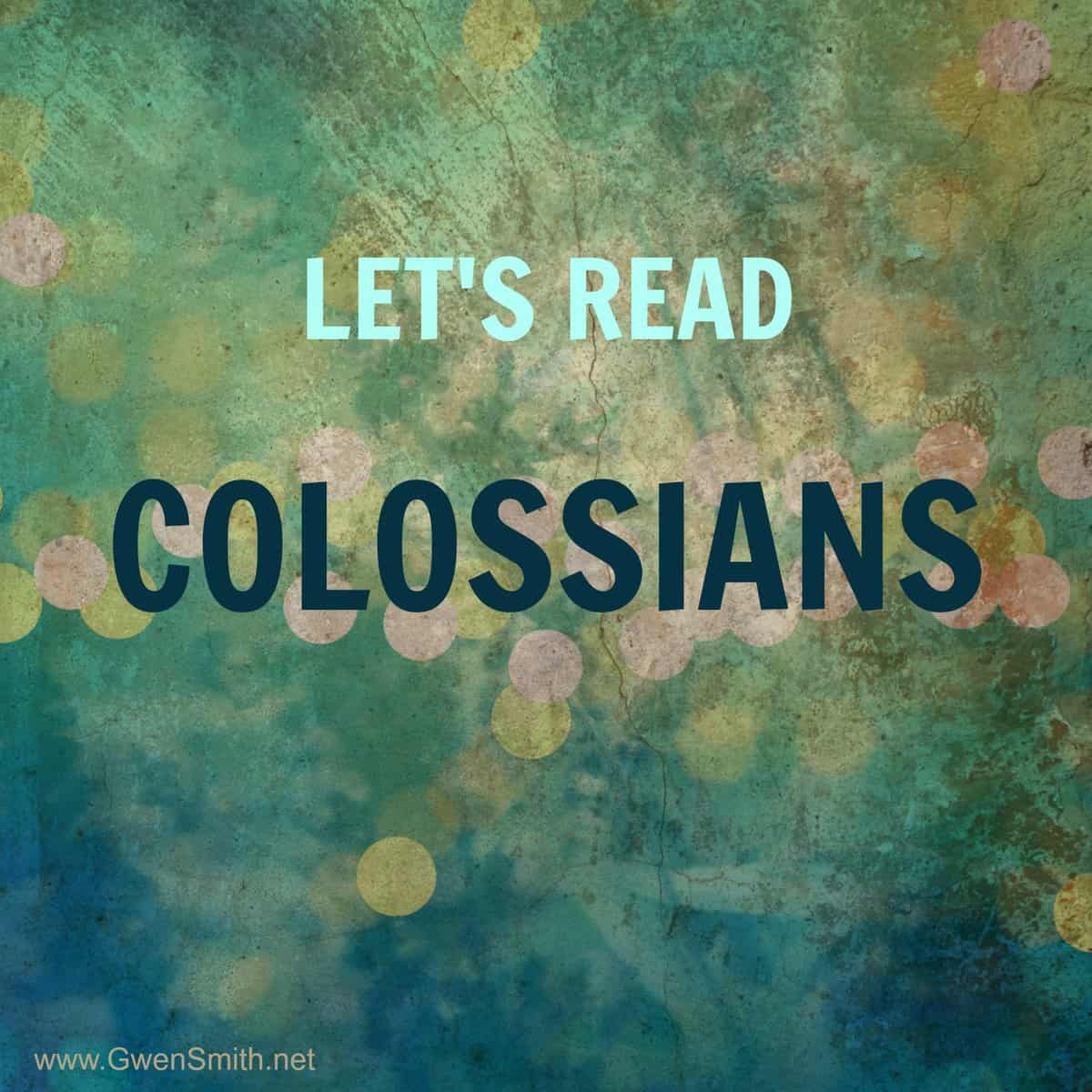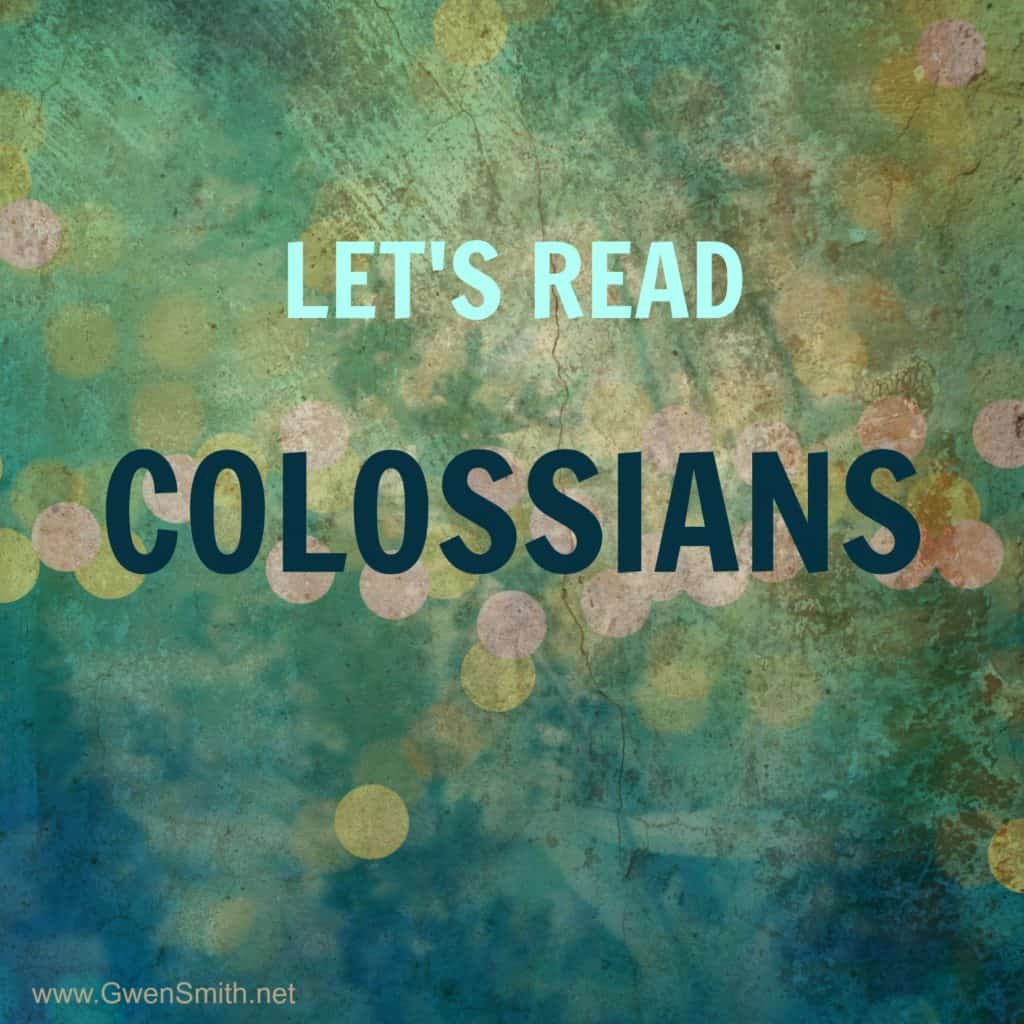 We can discuss the verses that move us most and the lessons that God is challenging us with in His Word in the comments section below. I'm stoked.
DAY ONE
READ: Read Colossians 1
REFLECT: Pause to consider how this passage should affect the way you believe and behave. Pray. Journal. Worship.
RESPOND by leaving a comment below. Say, "I'm in for the challenge!" Then, feel free to post your favorite verse or share how today's reading spoke to your heart and spurred you on toward Christ.
MY THOUGHTS on COLOSSIANS ONE:
Wow! Wow! Wow! I love this book so much! It is chock full of directions for practical Christian living and theological depth.
Stop-me-in-my-tracks verses:
"We continually ask God to fill you with the knowledge of his will through all the wisdom and understanding that the Spirit gives, so that you may live a life worthy of the Lord and please him in every way: bearing fruit in every good work, growing in the knowledge of God, being strengthened with all power according to his glorious might so that you may have great endurance and patience, and giving joyful thanks to the Father, who has qualified you to share in the inheritance of his holy people in the kingdom of light." (Colossians 1:9b-12)
"For God was pleased to have all his fullness dwell in him (Jesus), and through him to reconcile to himself all things, whether things on earth or things in heaven, by making peace through his blood, shed on the cross." (Colossians 1:19-20)
A RESPONSIVE PRAYER: Lord, please fill me, my family, my friends and your saints across the globe with all the wisdom and understanding that comes from your Holy Spirit. Equip us to live lives that are worthy of You and pleasing to you in every way. Empty us of ourselves and fill us with your Spirit so that we might bear fruit, grow to know you more, and become strengthened with your power. As we submit to your Spirit and will, allow us to increase in endurance, patience and joy. We thank you, Lord, for "qualifying us" in Christ to be your holy people. Only by the blood of Christ, Lord, can we be yours. You are radiant, holy and awesome. Help us to show your light to our families, co-workers, friends, neighbors and the world today. For your glory and in Jesus's name, amen.
WORSHIP RESPONSE: 
Thanks for doing life with me! Can't wait to hear how the LORD moves in you through this challenge.
Warmly in Christ,
Gwen
Got TWITTER? Tweet with me! @GwenSmithMusic
Enjoy INTAGRAM? Me too! @GwenSmithMusic
Love PINTEREST? Who doesn't? Find me! @GwenSmithMusic