Growth * Depth * Impact
How can each of these words represent your 2015? 
Happy New Year!
One of the greatest things about a new year is the positivity of a clean slate. It's all fresh and shiny and fluffy with possibility. I just love that, don't you?
My prayer is that the messages featured below will fan the flame of your optimism today because, after all, in Christ we can DO all things and GET THROUGH all things. And because all power, grace, and truth come from JESUS, every post is purposed to point you straight back to Him and His Word.
Click the links below to read my TOP SIX POSTS from 2014. (I tried to whittle it down to 5, but just couldn't do it. We can call it 5 plus a bonus!? Everyone likes a bonus, right?! I know. I'm a mess…)
Each post will position you in the power of Christ for bold growth, honest depth, and meaningful impact for this coming year.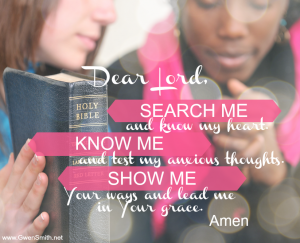 WHAT TO EXPECT WHEN YOU ARE NOT EXPECTING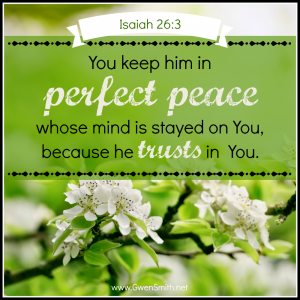 SIGNIFICANT WHO? SIGNIFICANT YOU!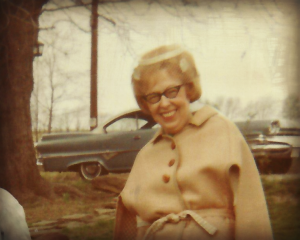 THE LITTLE BLACK DRESS OF FAITH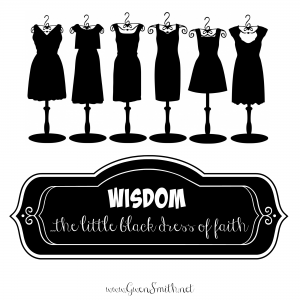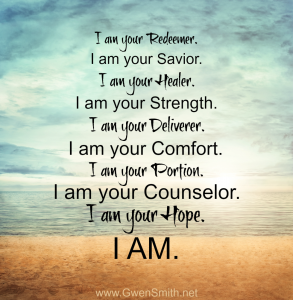 Let's make this an incredible year of growth, depth and impact, friends!!
Warmly in Christ,
Gwen