It's Day 3 of 5 on our journey through the book of James! I hope that as you read, reflect and respond you are growing more in love with our awesome LORD.  Just joining us? No problem! Here are the other JAMES CHALLENGE LINKS:  Day One/Chapter One & Day Two/Chapter Two.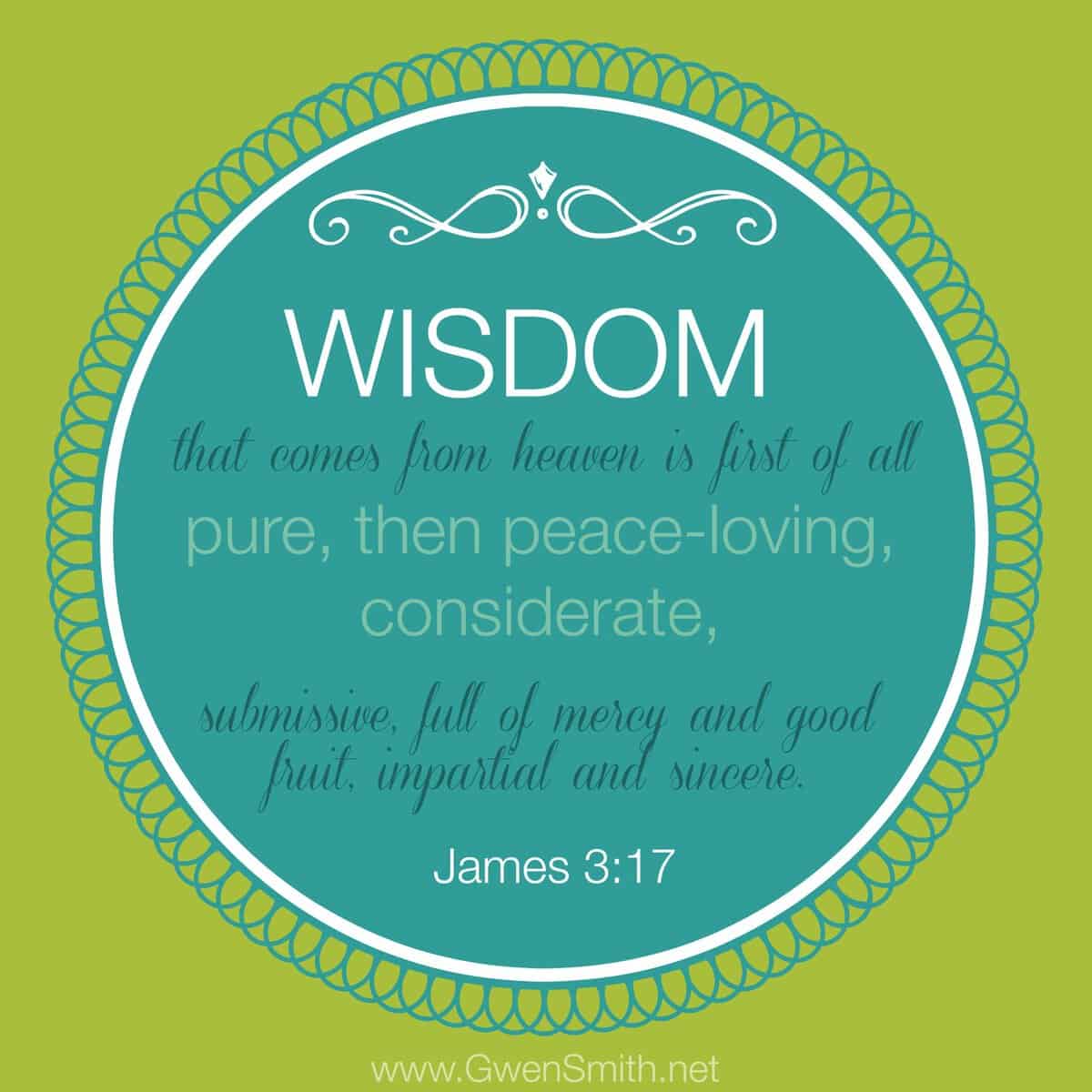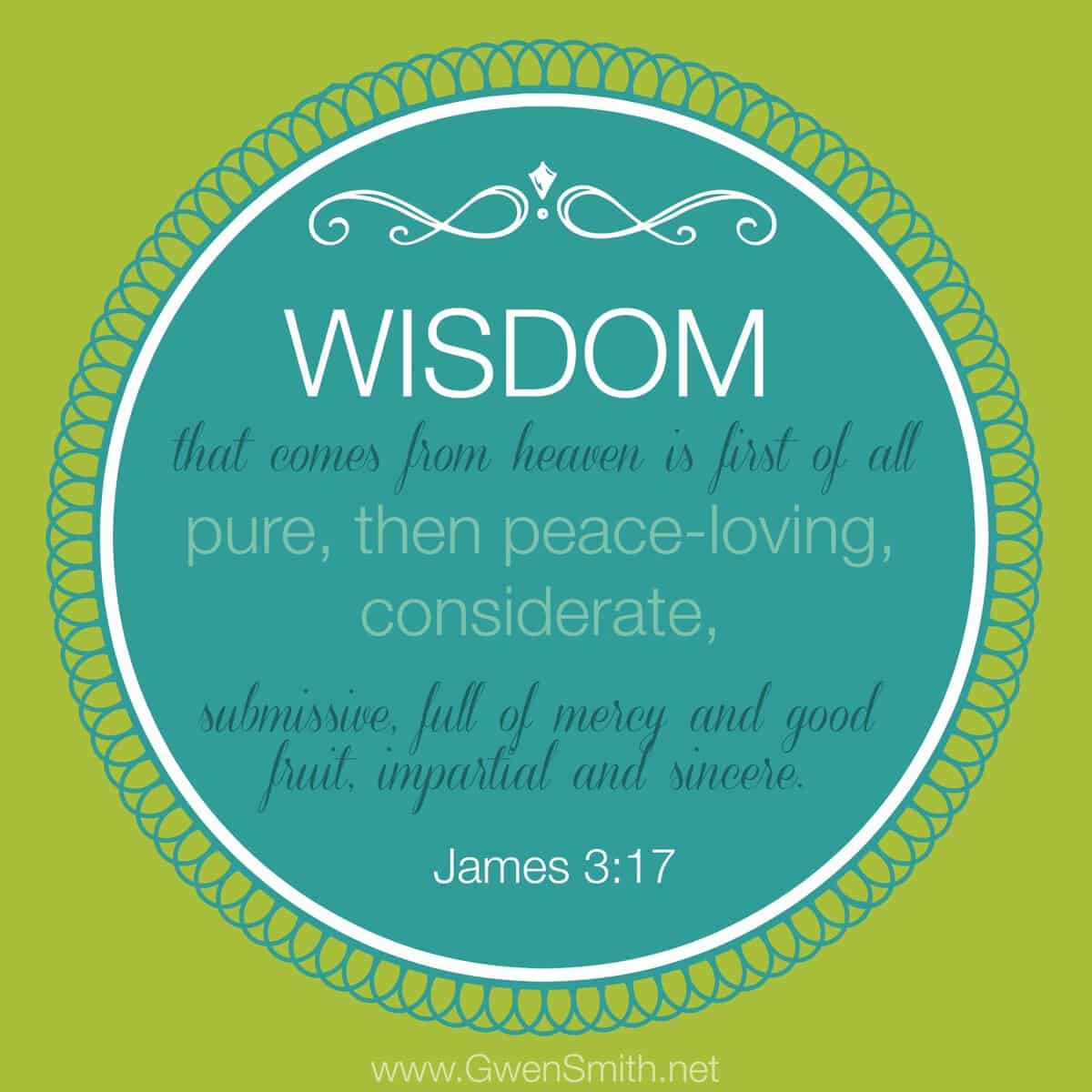 After you finish your reading, take time to reflect and respond on a personal level with the LORD, then let's discuss the verses that move us most and the lessons that God is challenging us with in His Word in the comments section below. I really, really, really love to hear from you. AND I really, really, really love when you guys encourage one another! (That's a lot of reallys!)
DAY THREE
READ: Read James 3
REFLECT: Pause to consider how this passage should affect the way you believe and behave. Pray. Journal. Worship.
RESPOND: by leaving a comment below. Today post your favorite verse or share how today's reading spoke to your heart and spurred you on toward Christ.
MY THOUGHTS on JAMES THREE:
Another zinger of a chapter, right? #conviction
TAMING the TONGUE (v1-8)… I love how the Life Application notes in my Bible sum up the verses about the tongue. It says, "What you say and what you don't say are both important. Proper speech is not only saying the right words at the right time, but it is also controlling your desire to say what you shouldn't."
And there you have it. A summary of all summaries. Enough said.
It reminds me of the verse in Proverbs that says, "When words are many, transgression is not lacking, but whoever restrains his lips is prudent." (Proverbs 10:19, ESV)
WE PRAISE, WE CURSE (v9-12)… from the same tongue. UUggghhh! We so do. I so do. Lord, please refine me with your holiness!
My heart-thoughts travel to the Old Testament example of the purification that Isaiah experienced when he saw the LORD in His temple…
In the year that King Uzziah died I saw the Lord sitting upon a throne, high and lifted up; and the train of his robe filled the temple. Above him stood the seraphim. Each had six wings: with two he covered his face, and with two he covered his feet, and with two he flew. And one called to another and said:
"Holy, holy, holy is the Lord of hosts; the whole earth is full of his glory!"
And the foundations of the thresholds shook at the voice of him who called, and the house was filled with smoke. And I said: "Woe is me! For I am lost; for I am a man of unclean lips, and I dwell in the midst of a people of unclean lips; for my eyes have seen the King, the Lord of hosts!"
Then one of the seraphim flew to me, having in his hand a burning coal that he had taken with tongs from the altar. And he touched my mouth and said: "Behold, this has touched your lips; your guilt is taken away, and your sin atoned for."
(Isaiah 6:1-7)
GOD'S WISDOM and the WORLD's WISDOM (v13-18)… are clearly different. I appreciate the specific manner in which James spells it out for us. We can use these verses as a litmus test to determine if our thoughts or responses are using the wisdom of God – or man.
PRAYER of RESPONSE: Lord, Woe is me! For I am a woman of unclean lips, and I dwell in the midst of a people of unclean lips. But as I fix my heart, mind and soul on You, holy Father, I am reminded of Your grace that washes away every stain and brings purity to my imperfect tongue. Thank You, LORD! Please forgive me. Purify me. Fill me with Your Spirit so that my tongue may be used for good and not evil. Meet me with Your wisdom in the midst of my world, my people, my relationships, my work, my play and my trials. Make me more like You and help me to love and live in Your grace, strength and peace. In Jesus' name, amen.
WORSHIP RESPONSE: Click on the song and allow the song to lead you in continued response…
Thanks for doing life with me! Can't wait to hear how the LORD moves in you through this challenge.
Warmly in Christ,
Gwen
PS: If you enjoyed this challenge, let's keep in touch! Subscribe to my newsletter. Big Bonus: when you subscribe to the newsletter, you will receive a free song download of a my song Quiet Me ! How fun is that?
PSS: The graphics in each challenge post are PINNABLE! Share the challenge on your Pinterest Board simply by hovering over one of the graphics and clicking PIN IT. Easy peasy! 

PSSS: Got TWITTER? Tweet out what moves you during the challenge and use the hashtag#jameschallenge (I tweet at @GwenSmithMusic)