It's Day 3 of 4 on our journey through the book of Colossians! I hope that as you read, reflect and respond you are growing more in love with our awesome LORD. (Just joining us? No problem! Here are the other WORD CHALLENGE LINKS:  Day 1 / Colossians 1 –  Day 2 / Colossians 2)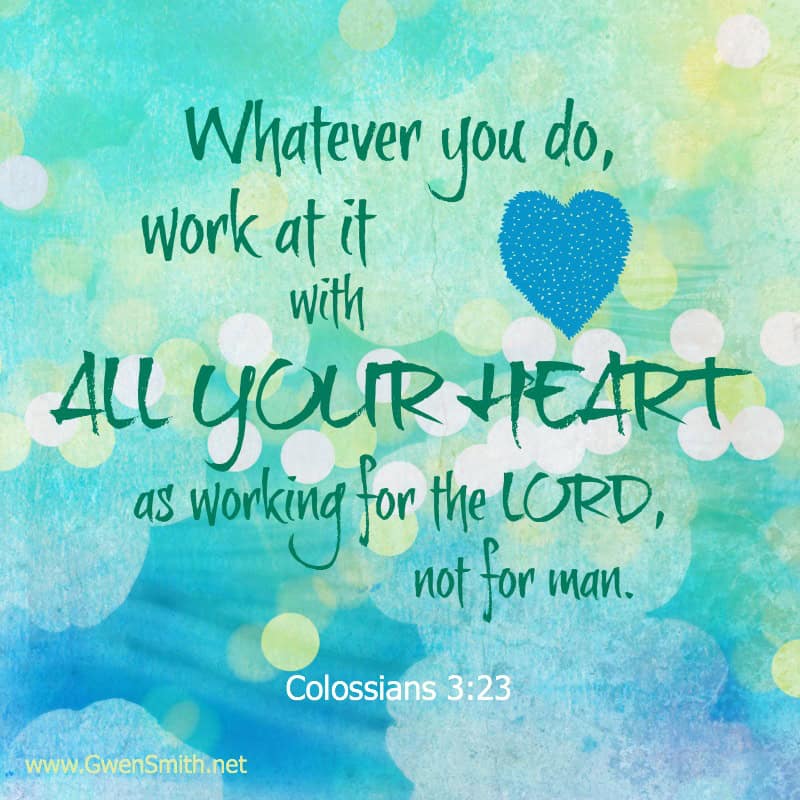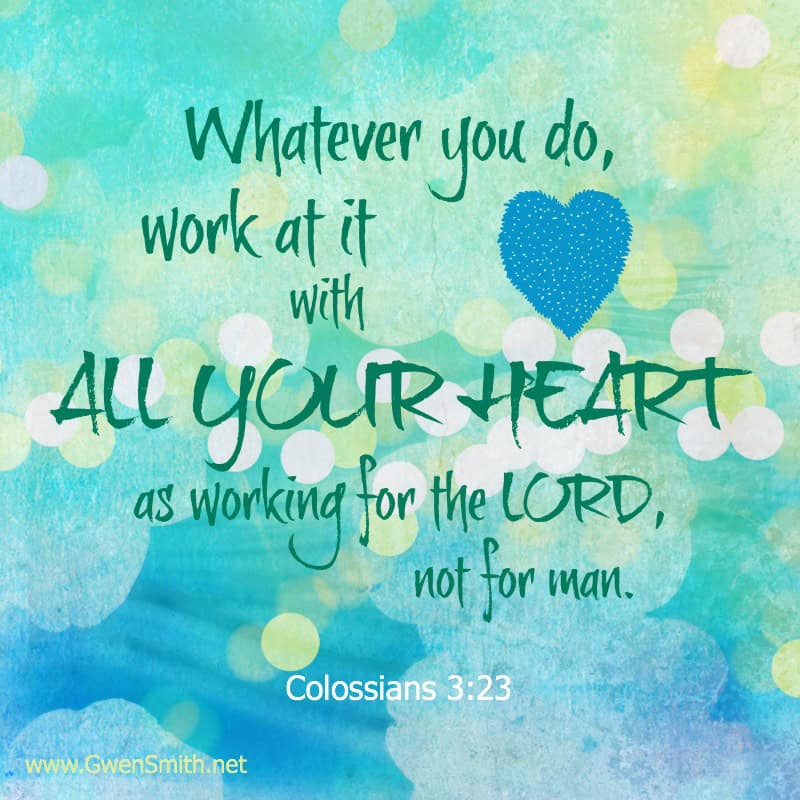 After you finish your reading, take time to reflect and respond on a personal level with the LORD, then let's discuss the verses that move us most and the lessons that God is challenging us with in His Word in the comments section below. I really, really, really love to hear from you. AND I really, really, really love when you guys encourage one another! (That's a lot of reallys!)
DAY THREE
READ: Read Colossians 3
REFLECT: Pause to consider how this passage should affect the way you believe and behave. Pray. Journal. Worship.
MY THOUGHTS on COLOSSIANS THREE:
Okay, seriously , we could park on this chapter for a year and still have a million things to learn! How practical and powerful is this?

Stop-me-in-my-tracks verses:
"Set your minds on things above, not on earthly things." (Colossians 3:2) I need this reminder constantly! It's so easy to live as a distracted worshiper.
"Let the message of Christ dwell among you richly as you teach and admonish one another with all wisdom through psalms, hymns, and songs from the Spirit, singing to God with gratitude in your hearts." (Colossians 3:16) Lord, bring on the wisdom! Help my worship to be led by your Spirit and your truth.
"Wives, submit yourselves to your husbands, as is fitting in the Lord." (Colossians 3:18) Yowsa! For Your glory, Lord, please help this stubborn woman be a blessing to my husband as I serve along side of him.
"Whatever you do, work at it with all your heart, as working for the Lord, not for man." (Colossians 3:23)
RESPOND by leaving a comment below. Today – begin by telling us where you live (city, state, country) – then post your favorite verse or share how today's reading spoke to your heart and spurred you on toward Christ.
A WORSHIP RESPONSE:
Thanks for doing life with me! I love hearing how the LORD moves in you through this challenge. Please share in the comments section. 🙂
Warmly in Christ,
Gwen
Got TWITTER? Click here to throw this Word Challenge out to your tweeps!
Enjoy INTAGRAM? Me too! @GwenSmithMusic
Love PINTEREST? Who doesn't? Find me! @GwenSmithMusic
Just joining us? Here are the other WORD CHALLENGE LINKS:  Day 1 / Colossians 1 –  Day 2 / Colossians 2